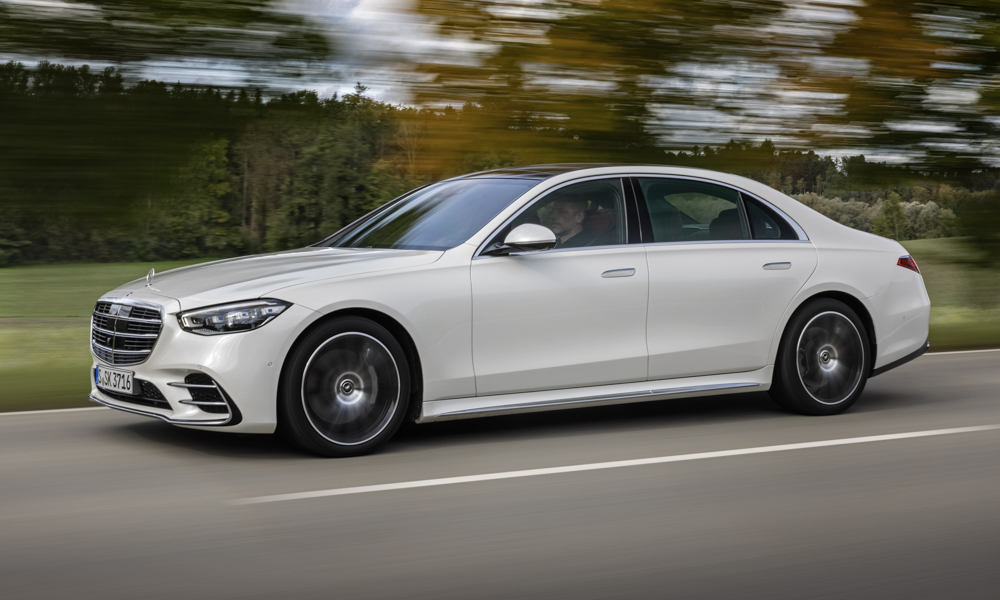 When it comes to luxury sedans, only one name really resonates with both commoners and the moneyed crowd: Mercedes-Benz S-Class. The car is the preferred ride of most world leaders, so the Stuttgart-based automaker must be doing something right. The newest version of the flagship sedan has just debuted in the Philippines, and it is packing a punch when it comes to opulence.
The Philippine-spec S-Class comes in just one version, the S500 4Matic Long AMG Line. Dissecting that mouthful of a name, it's the long-wheelbase body with all-wheel drive and some AMG goodies. Mercedes model numbers are a little confusing these days, and "500" apparently stands for 3.0-liter six-cylinder turbo engine with 429hp and 520Nm.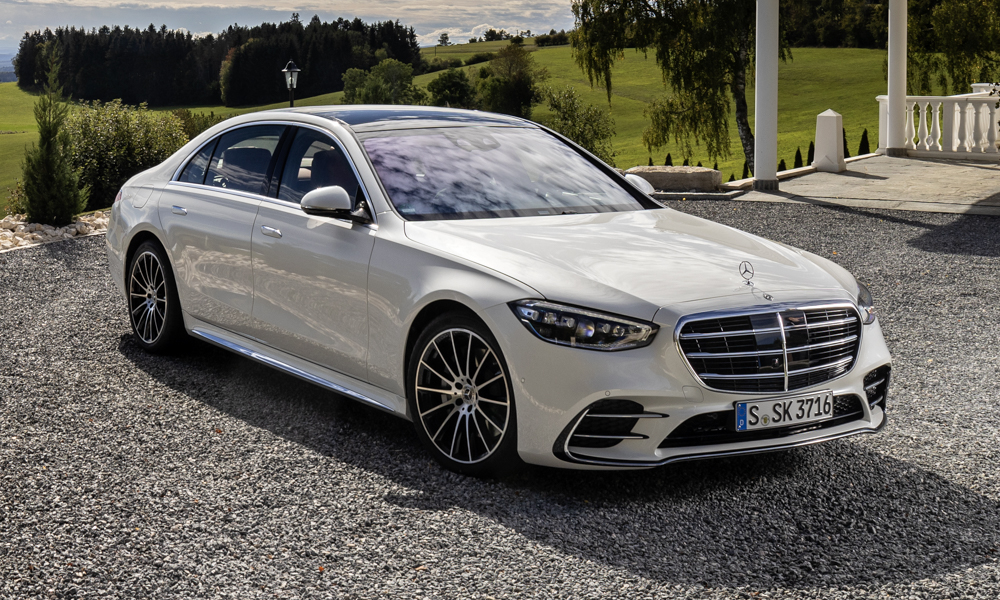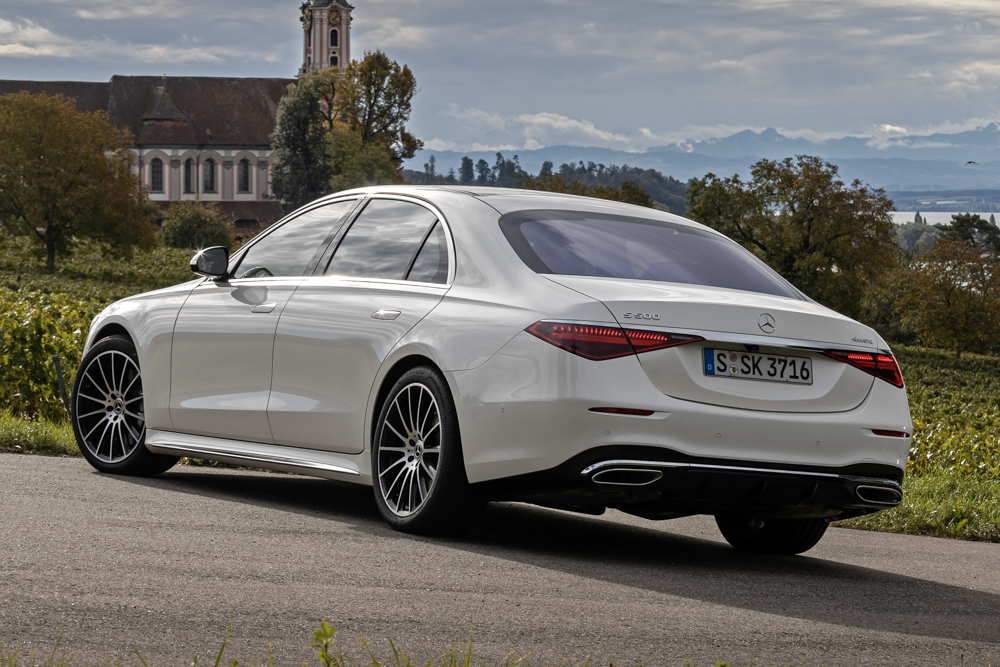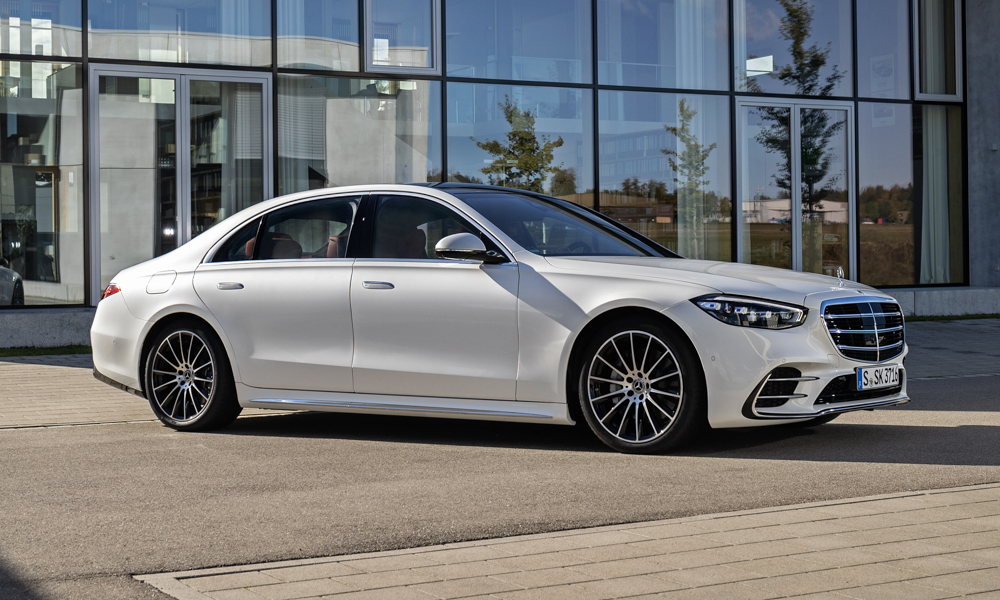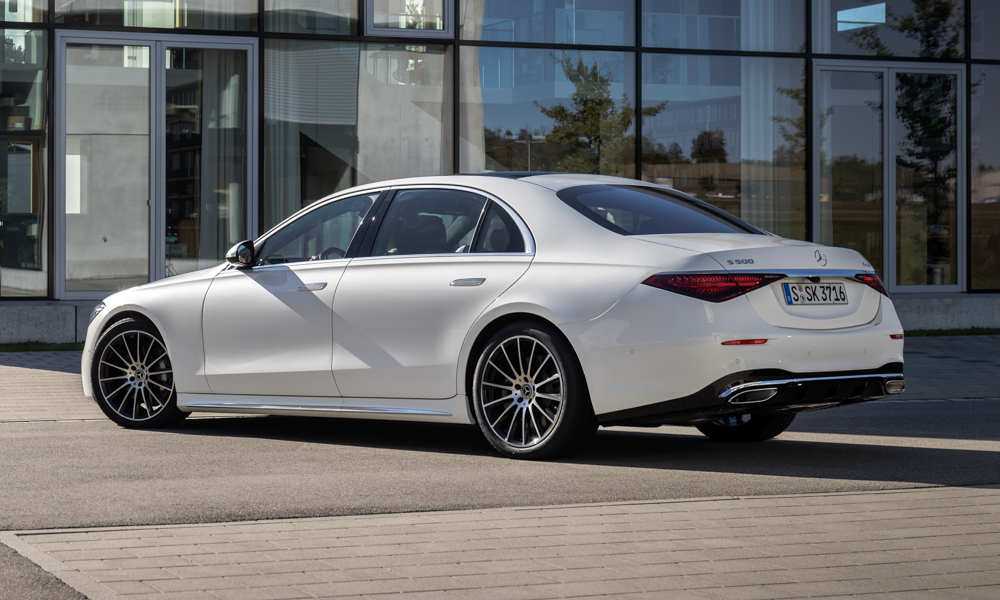 Of course, the S-Class isn't about outright speed. It's about the passenger experience, and lucky guests will get access to no fewer than five screens. Aside from two seat-back-mounted displays, there is a detachable tablet that resides on the rear center armrest. From there, users can practically control anything from the air-conditioning and the seats to the 15-speaker Burmeister sound system.
Those in front aren't left out with a massive portrait-style center display. It's no Hyperscreen, but the MBUX operating system is guaranteed to respond swiftly like a smartphone. In addition, the driver's instrument screen displays the status of the car's various electronic aids (and there are quite a lot). Navigation is handled by augmented reality where live images are combined with turn-by-turn directions.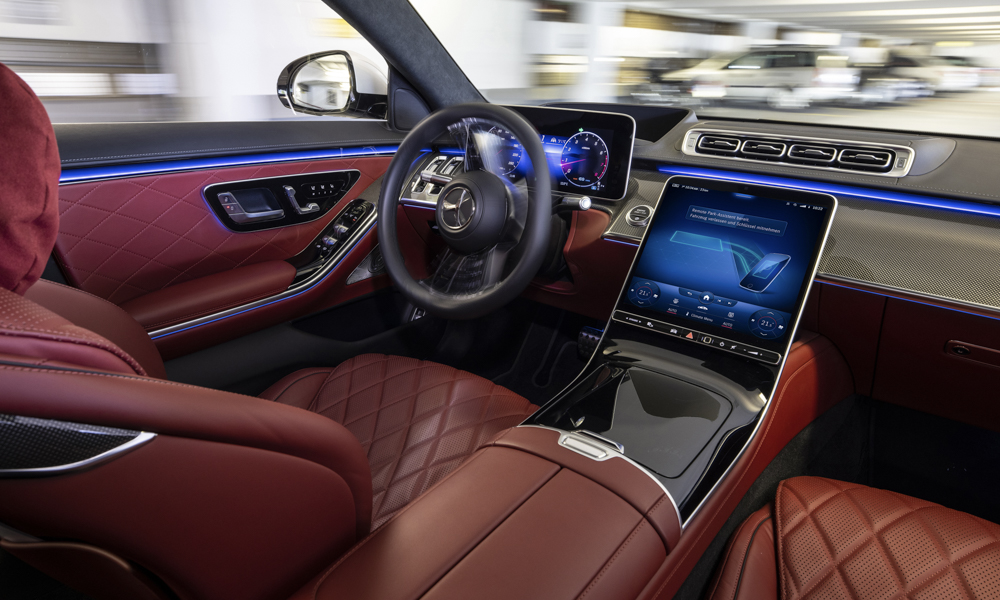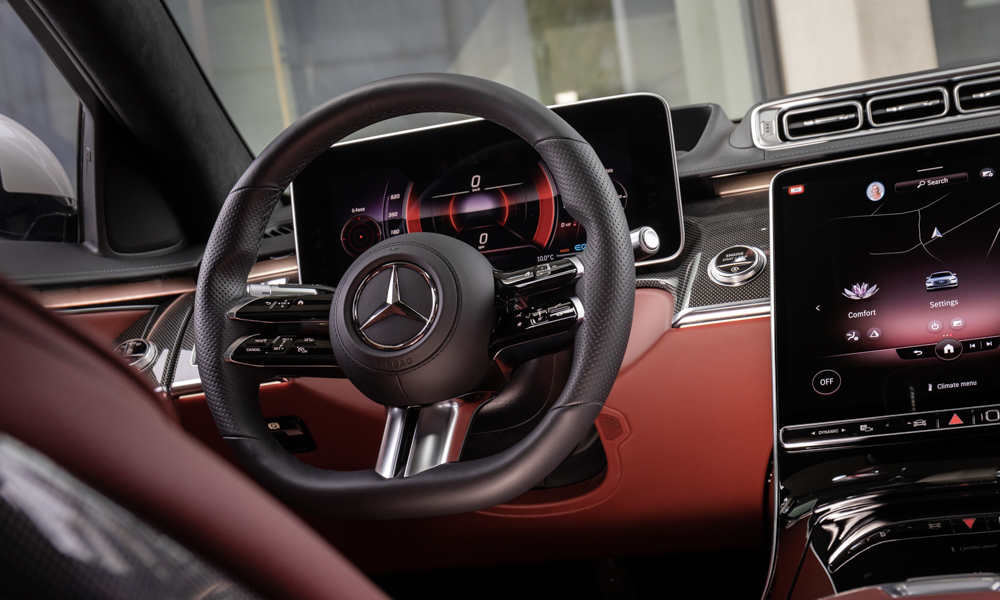 The S-Class is all about comfort, and occupants will be pampered by adaptive air suspension. Insulation from outside noise is handled by special tires with extra foam, and more durable laminated windows. A series of powered sunshades makes the cabin a little more conducive to napping or enjoying chilled champagne from the onboard fridge.
Mercedes-Benz's largest and most luxurious sedan commands attention anywhere it goes. But the S-Class's AMG Line treatment further enhances the already stately look. It is equipped with 21-inch multi-spoke alloy wheels and a subtle appearance package that gives it a somewhat aggressive face. Even at night, it will still be a head-turner with its high-definition headlights with over one million pixels.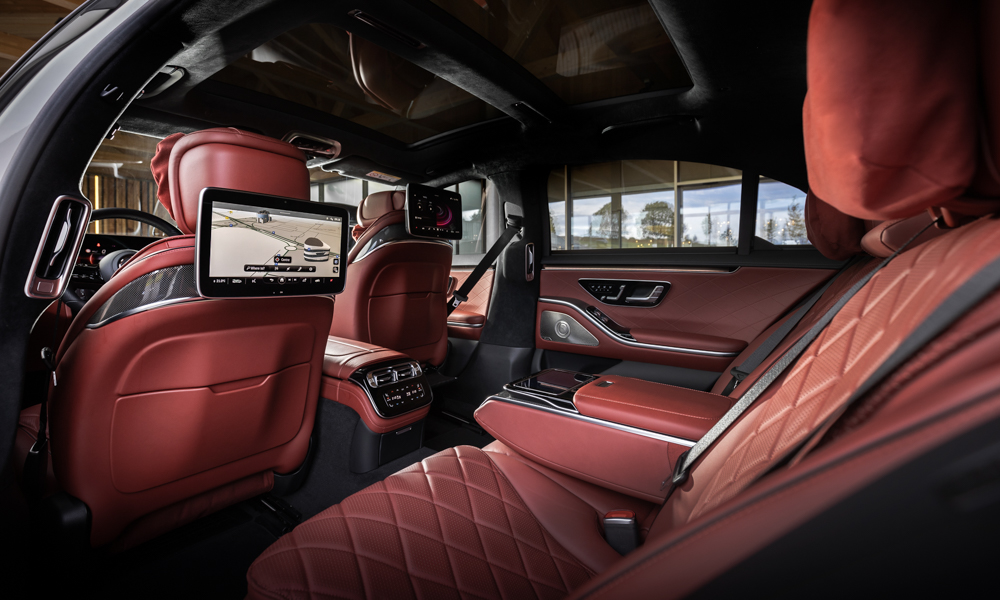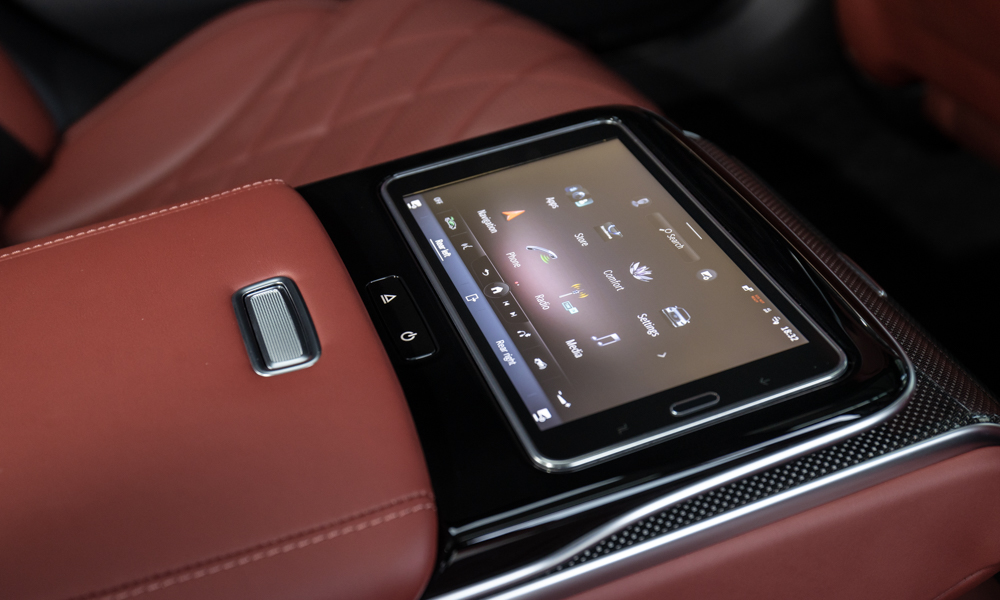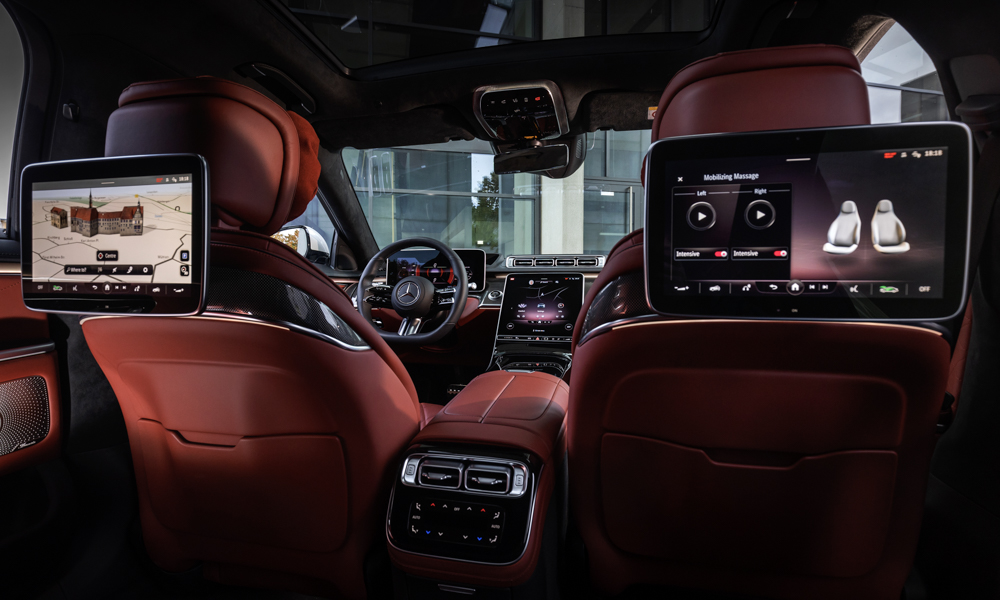 Obviously, the S-Class won't be a common sight on our roads, and the probability of your next-door neighbor having one is rather little. But just in case uniqueness is something buyers desire, Mercedes-Benz is offering the vehicle with a wide selection of paint jobs, interior themes, and optional equipment. All the customer has to do is let his or her imagination run wild.
Oh, about the price, Mercedes-Benz Philippines says it is "available upon request."