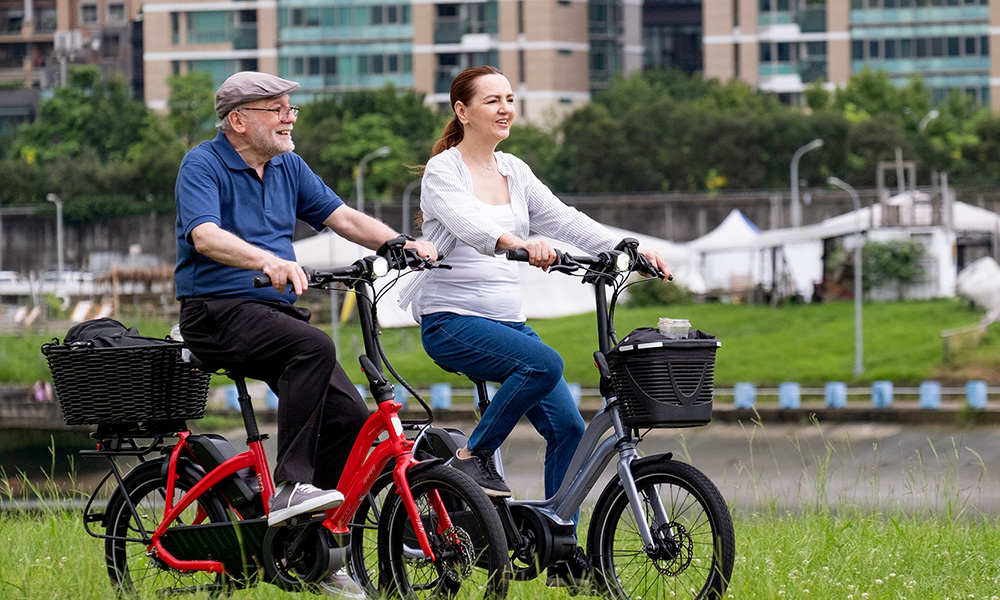 As wonderful as cycling is, not everyone is physically capable of riding a bike. That is why Tern launched its NBD platform, which features inclusive design to make cycling more accessible to those who have difficulty with the usual bicycles.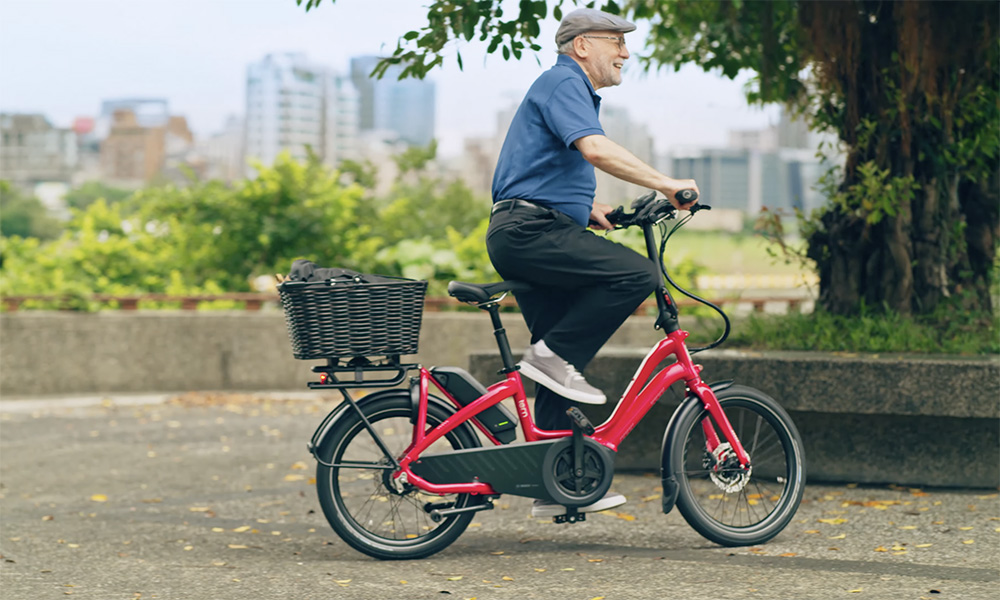 The SimpleStep frame geometry is defined by the short step allowing users to easily mount and dismount the bike, while the lower center of gravity and the longer wheelbase make the ride smoother and more stable.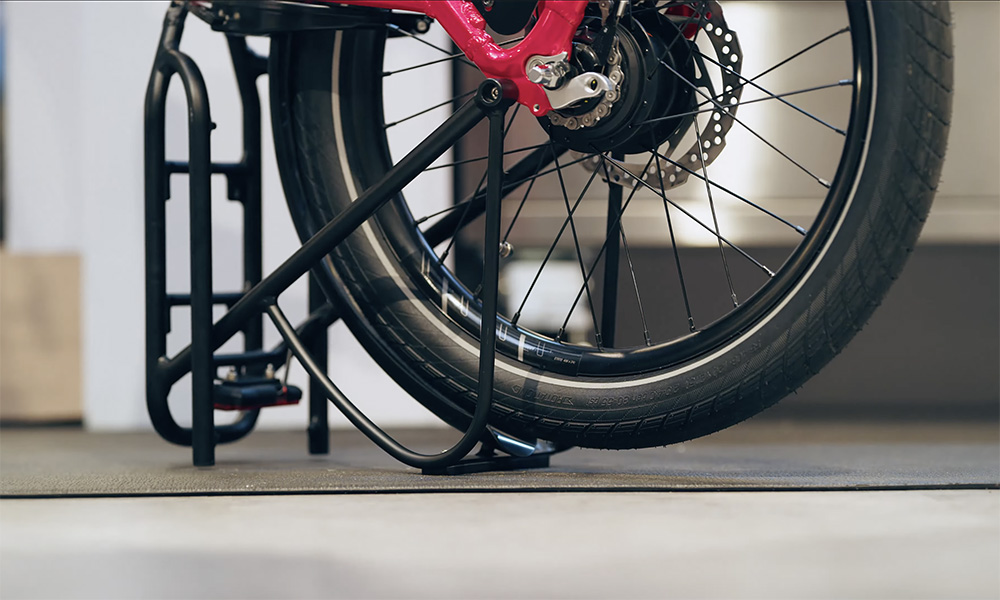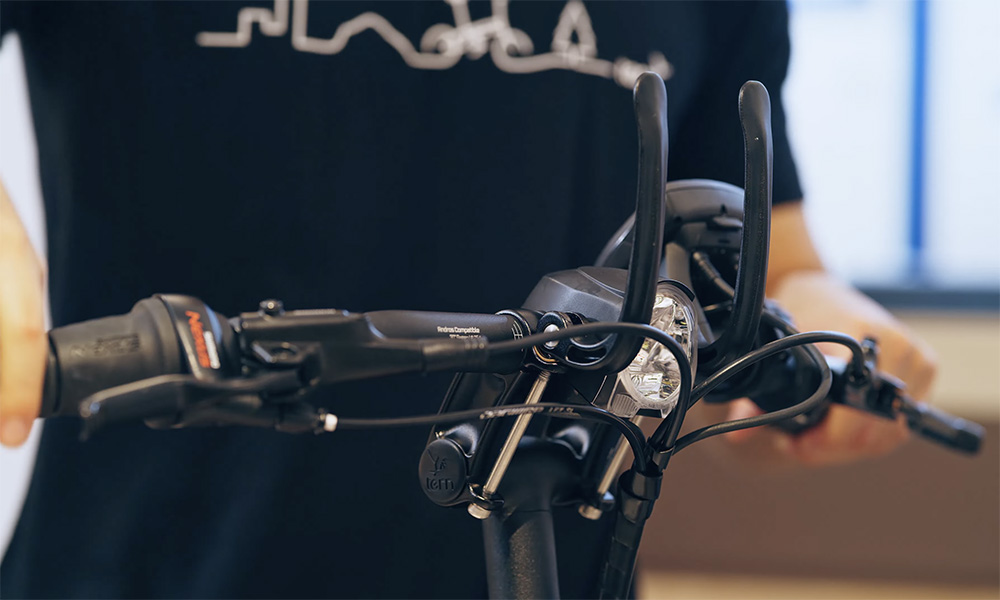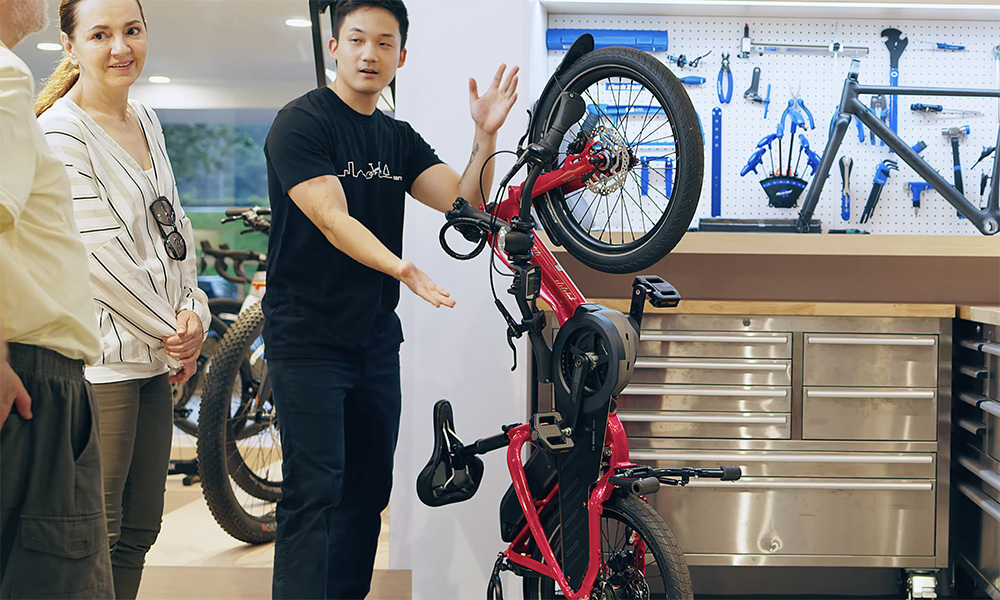 In addition to the changeable seat post height, cockpit length, and handlebar height, the NDB has the Andros Stem for more extensive handlebar adjustments.
All of this allows people as short as 147cm and as tall as 190cm to comfortably ride the bike. With 20-inch wheels, the NBD can easily fit in tighter spaces and even stand upright.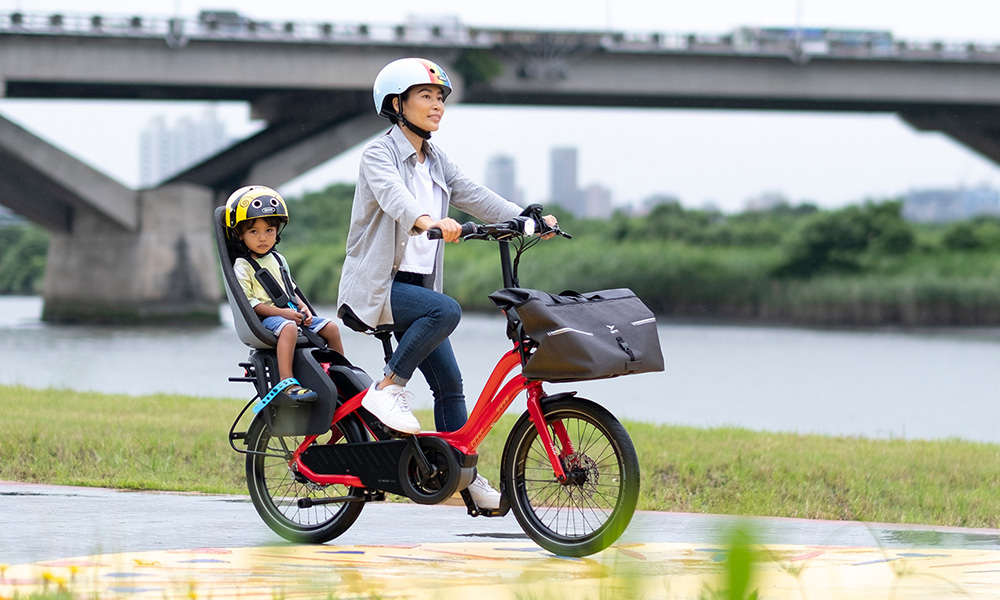 In spite of its compact size, the NBD is highly versatile as it is rated for a maximum gross weight of 140kg with a load capacity of 27kg on a rear rack, and 20kg on a front rack.
Various accessories can be added for different uses such as commuting, grocery runs, and even school drop-offs as the bike is compatible with most child seats.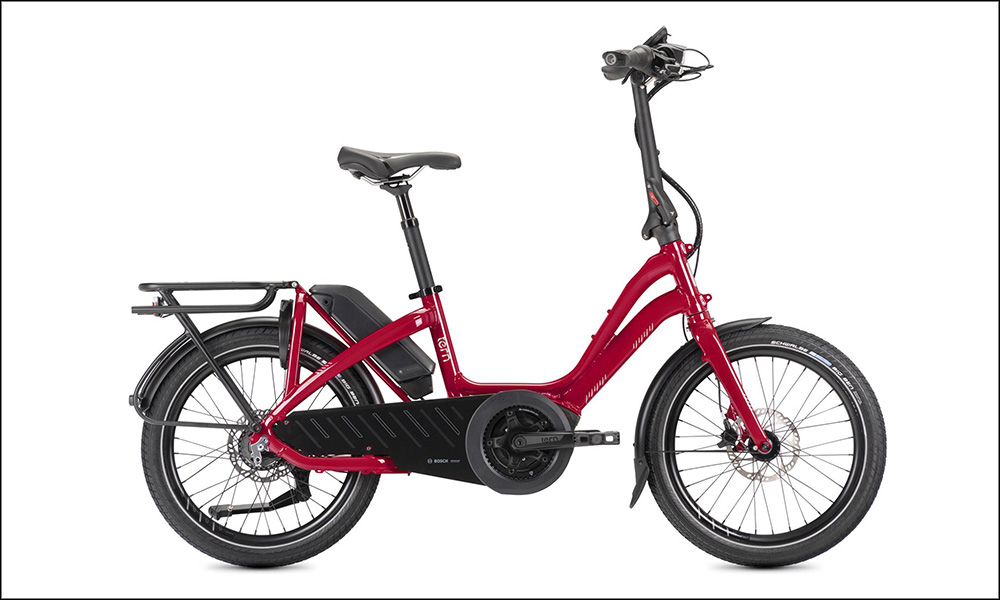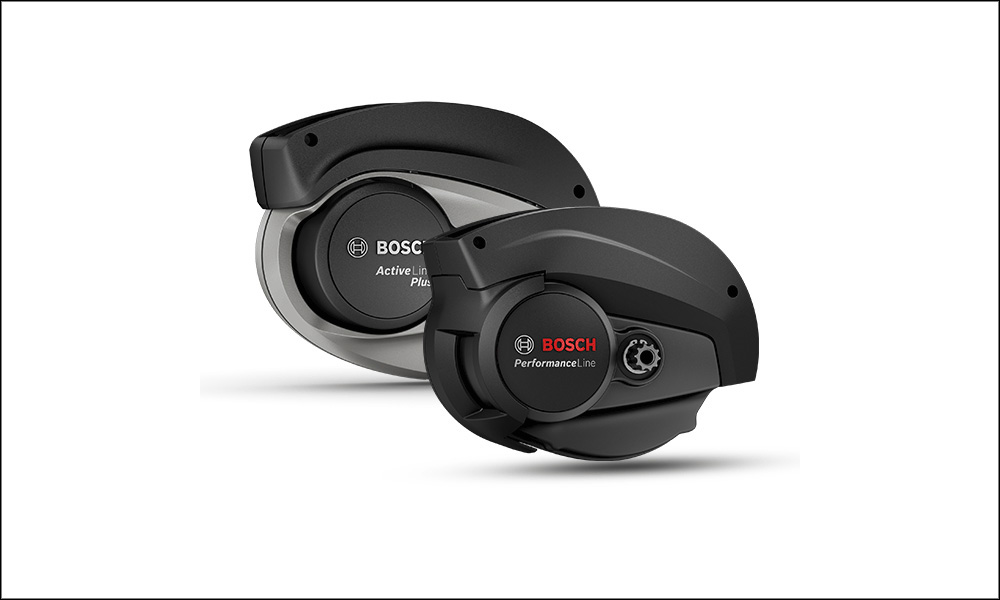 The NBD platform will come in two models. The P8i has a Bosch Active Line Plus motor providing up to 50Nm of torque and 270% support with a 400Wh Bosch battery. The drivetrain is a Shimano Nexus eight-speed internal hub, while the brakes are Shimano hydraulic disc brakes.
The S5i features the sportier Bosch Performance Line motor pumping up to 65Nm of torque and 300% support with a 500Wh Bosch battery. A Gates belt drive is used for silent and low-maintenance operation. The drivetrain is a Shimano Nexus five-speed internal hub, while stopping power is provided by Magura MT4 hydraulic disc brakes.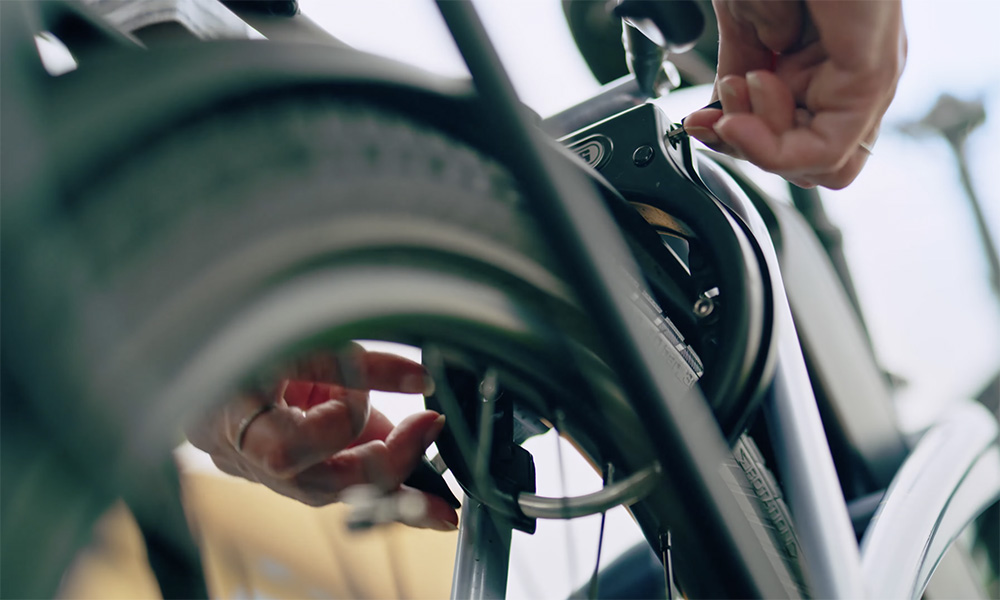 "Our mission is to get people to replace car trips with bike trips," said Tern team captain Josh Hon. "In order to do that, we need to make biking more accessible, comfortable and safe for everybody. The NBD does that, and our entire team is proud to have created something that will bring the joy and the practicality of cycling to a wider range of people."
Although the NBD makes cycling physically accessible, the same can't be said financially as the P8i is priced at $3,899 (P214,000) and the S5i costs $4,699 (P258,00) with a release date sometime in the first quarter of 2023.
With Tern advocating for inclusive mobility, let's hope that our country pushes for better infrastructure and policy to make the roads safer for everyone.