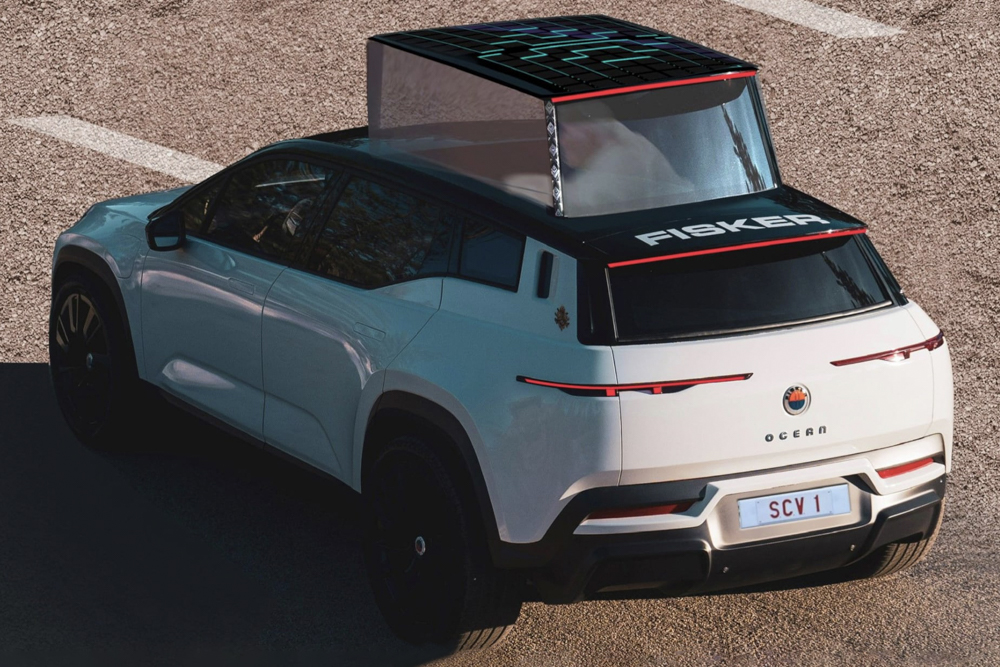 When Pope Francis visited Manila in 2015, he was whizzed around town with diesel power in the back of a customized jeepney. In the future, however, he might be traveling in a more environment-friendly way, and it's all thanks to one famous Danish-born entrepreneur. Henrik Fisker, an innovator and comeback kid in the world of EVs, has just revealed plans to create the first-ever electric Popemobile through his California-based company Fisker. He presented his vision for the battery-powered pope-mover during a recent private audience with the sovereign of the Vatican City State, assuring the pontiff that the vehicle will be due for delivery next year.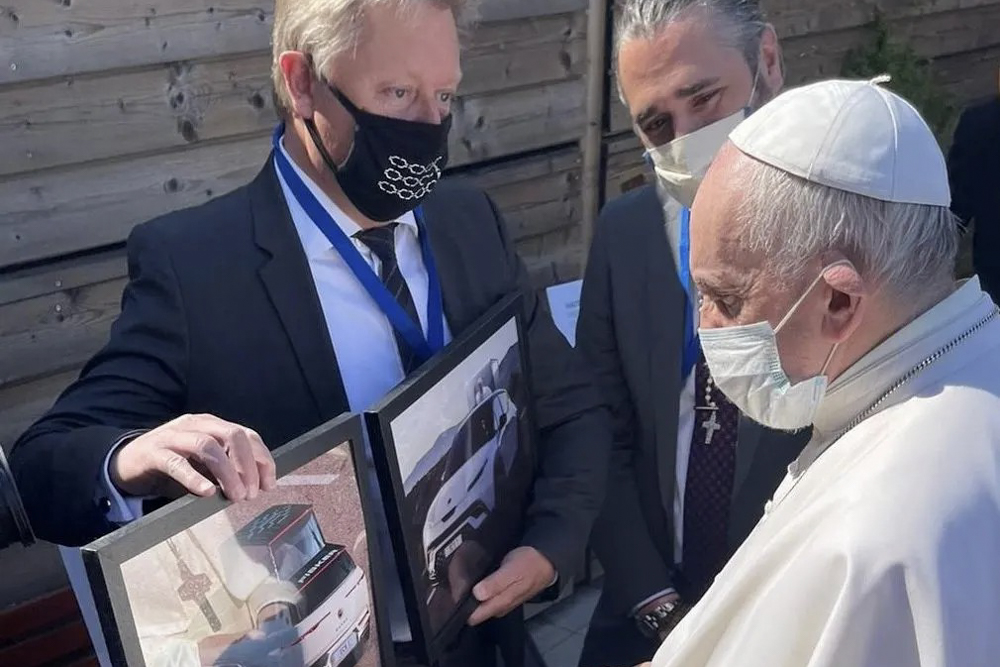 The custom-made Popemobile will be based on the new Fisker Ocean electric SUV. In line with the company's claim of being the maker of the world's most sustainable electric vehicles, the car boasts such features as a cabin constructed from sustainable materials and a carpet made from recycled plastic bottles fished out of the sea. Of course, it will also have a big all-glass cupola so Pope Francis can see out and his devotees can spot him when he drives past. According to Fisker, this is the first time that the Pope will be traveling electric, and it represents quite a publicity coup for the small carmaker. Pope Francis himself is well known for being a supporter of measures to combat climate change, and is also on record as saying that destroying the environment is a sin, so this vehicle must be right up his alley.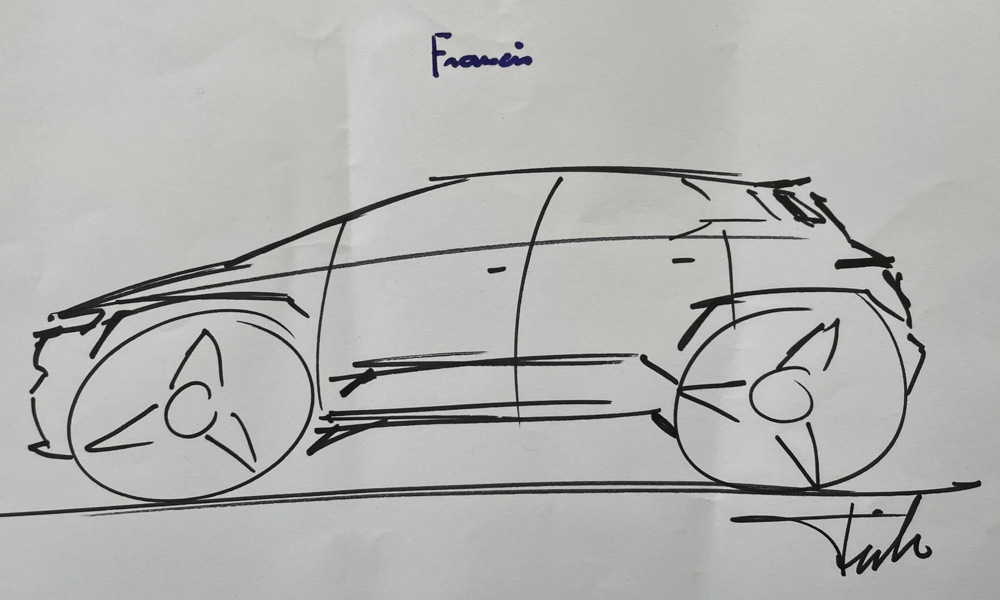 The new Popemobile will be a one-off creation, but anyone who fancies the car it is based upon can already order one (at least in the US and Europe). The Fisker Ocean is due to go into production toward the end of next year, and more than 16,000 preorders have apparently already been placed for it. It will come in various versions, including an AWD variant and a long-range one that promises 560km of range. Prices in the US start at a reasonable $37,499 (P1.79 million) before subsidies.