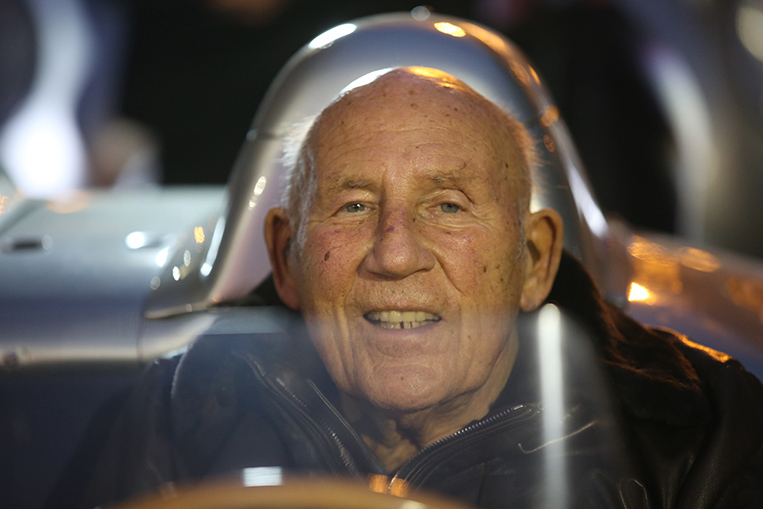 Legendary British racing driver Sir Stirling Moss has died at the age of 90 after a long illness. Considered by many to have been one of the greatest motor racing legends of all time—and the finest Formula 1 driver to never have won a championship—Moss was born in London in 1929 and started his professional racing career in 1948, when he first piloted his father's BMW 328 before buying a Cooper 500 race car.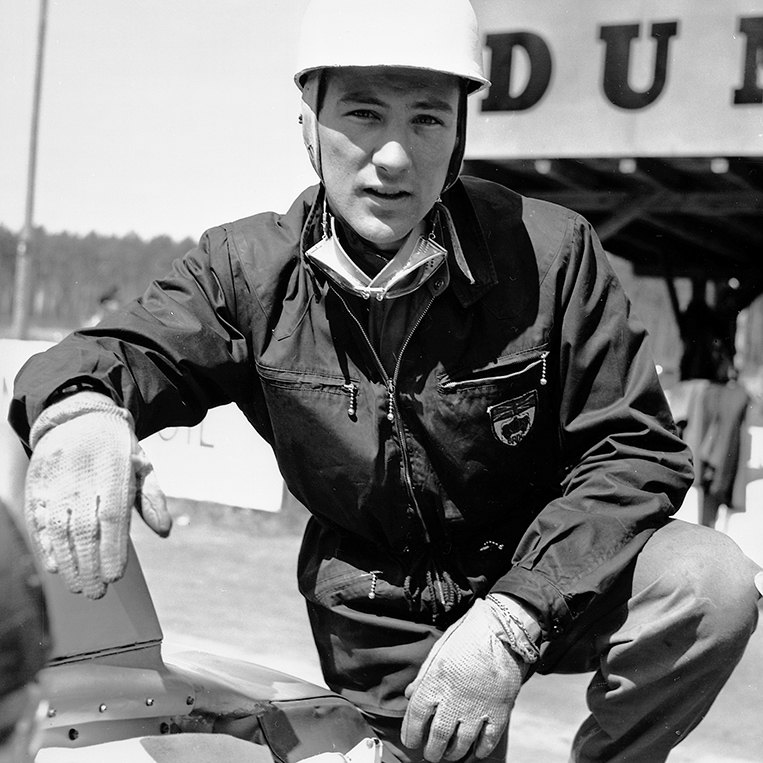 His exceptional talent behind the wheel saw him quickly make an impression at national and international events. In total, he won 212 of the 529 races he entered during his professional career, where his successes spanned many categories of competition. From being the first non-American to win the 12 Hours of Sebring to his victory at the famous Mille Miglia in Italy in a Mercedes-Benz 300 SLR, Moss loved to compete and was known to live his life to the fullest. He even participated in rally events and only really retired from competitive racing in 2011—at the age of 81.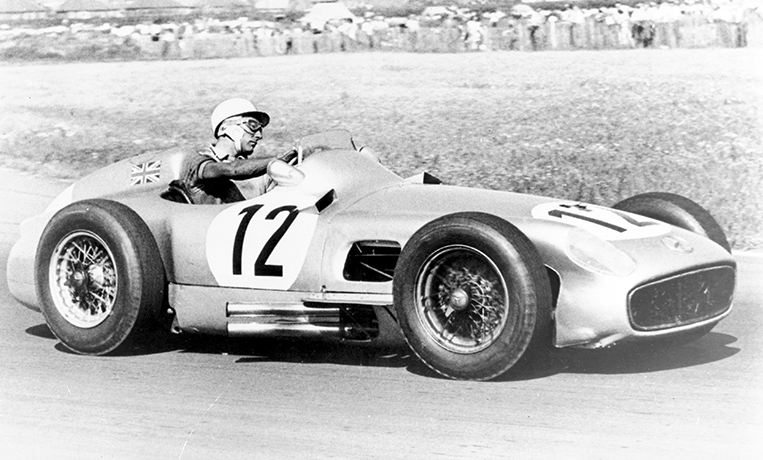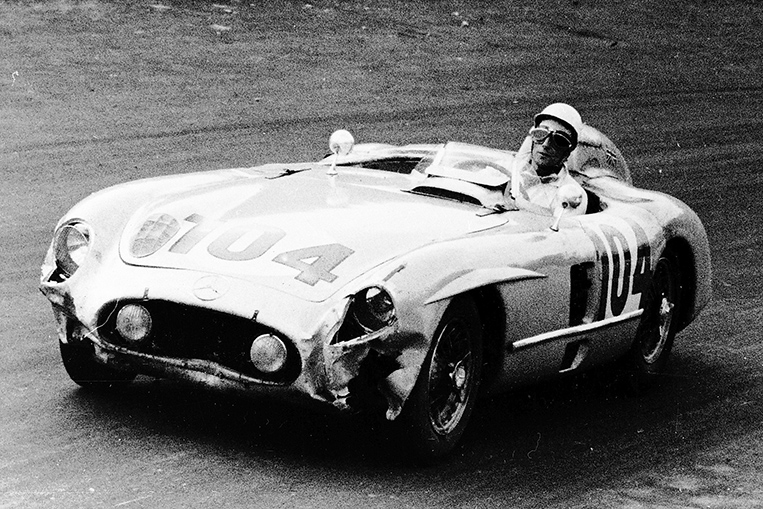 Most people will, of course, remember him for his time as a Formula 1 driver, which began in 1951. He impressed Mercedes-Benz bosses behind the wheel of a Maserati in 1954. So much so that the Germans decided to hire him the following year, where he raced alongside the great Juan Manuel Fangio. In total, Moss won 16 of the 66 F1 races he competed in from 1951 to 1961, and came second in the F1 championship four times (without holding the overall trophy at least once). He was also the first British driver to win a home Grand Prix in 1955 at Aintree Circuit.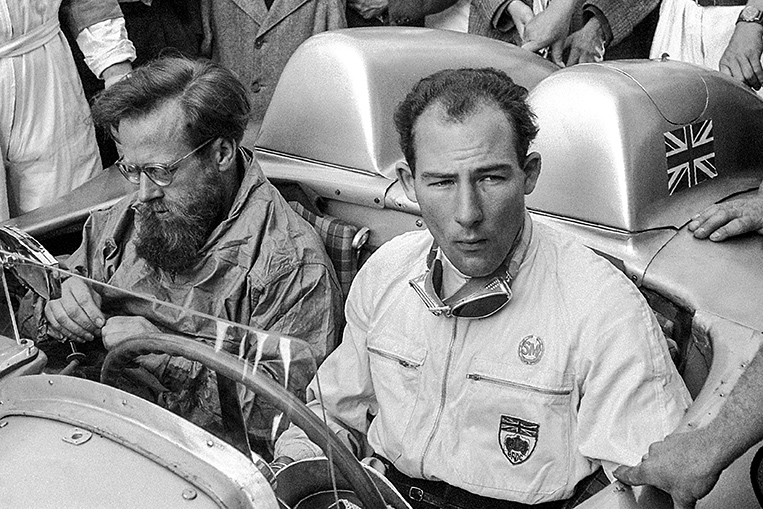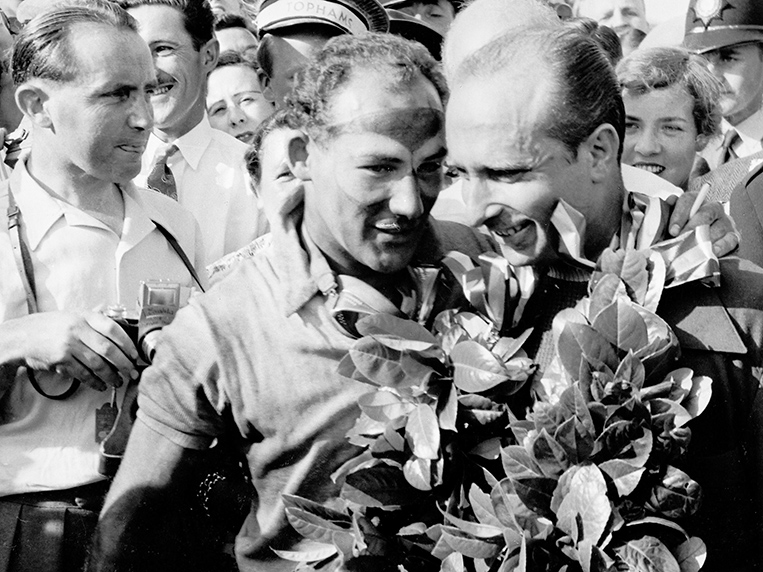 Following his professional racing career, which he formally retired from after an accident at Goodwood in 1962, Moss went on to build a successful property company. His motorsport achievements were honored when he was inducted into the International Motorsports Hall of Fame in 1990. He also became a British knight in 2000.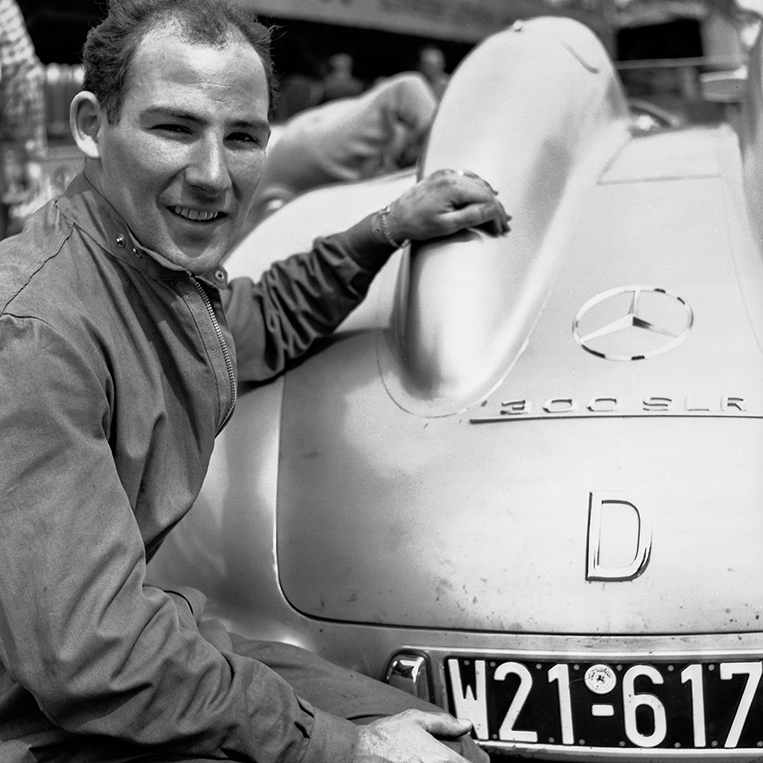 Sir Stirling Moss died earlier today, April 12th, at his home in London. He is survived by his third wife Susie and two children.