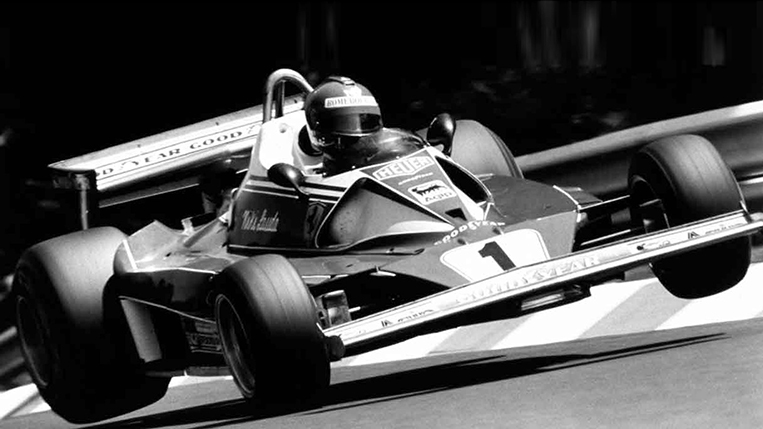 Many young, casual Formula 1 fans likely had their first encounter with the name "Niki Lauda" in the 2013 Ron Howard film Rush. And even then their attention was probably mostly glued to the character of James Hunt, not least because the role was played by a certain heartthrob named Chris Hemsworth.
But ask serious F1 enthusiasts and they'll tell you that the most meaningful subplot in the movie had nothing to do with Hunt and everything to do with Lauda.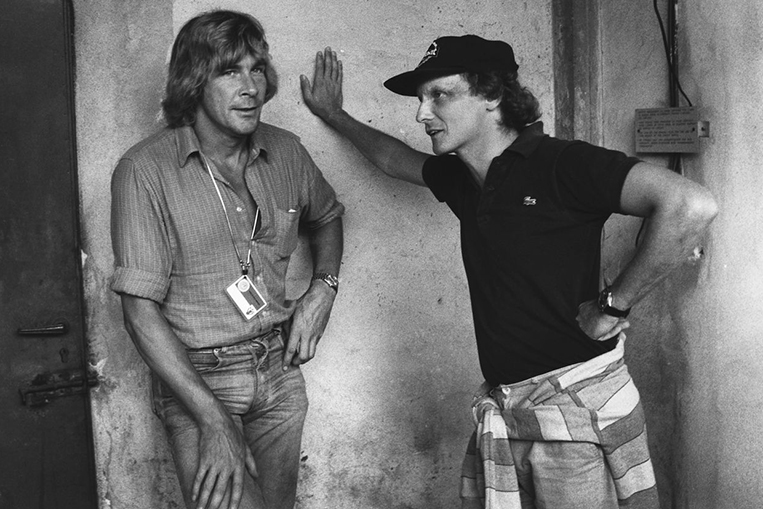 Andreas Nikolaus Lauda of Austria was, of course, the legendary three-time Formula 1 champion whose greatest achievement—as depicted in the above-mentioned Hollywood film—had been to successfully come back from a fiery accident at the 1976 German Grand Prix. Yes, was…in the past tense. Lauda passed away in his sleep last night while recovering from a lung transplant he had last year. He was 70.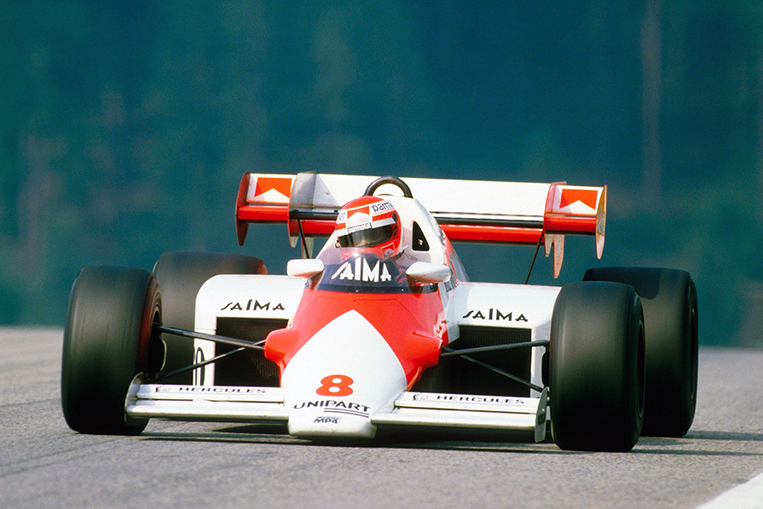 Niki Lauda began his F1 career with the March Engineering team in 1971, and proceeded to take part in 177 races until 1985. His illustrious racing career included 25 race victories and three driver's titles (two with Ferrari in 1975 and 1977, and one with McLaren in 1984). He was one of just 10 drivers to have won the F1 championship at least three times (the others being Jack Brabham, Jackie Stewart, Nelson Piquet and Ayrton Senna with three; Alain Prost and Sebastian Vettel with four; Juan Manuel Fangio and Lewis Hamilton with five; and Michael Schumacher with seven).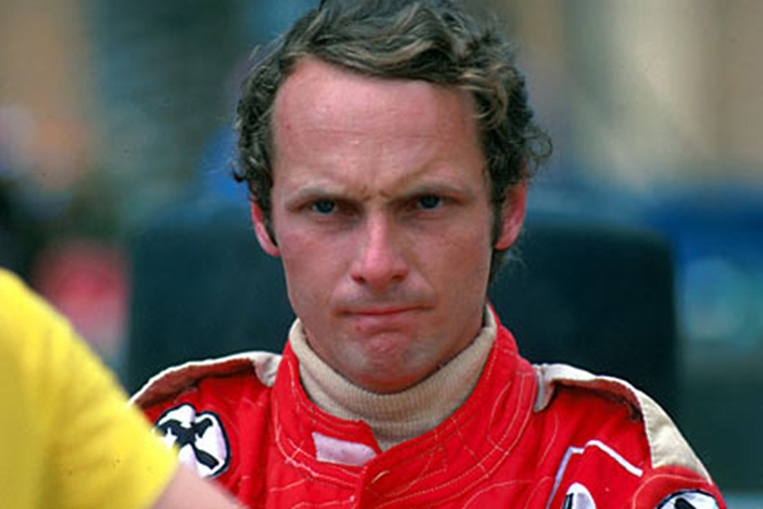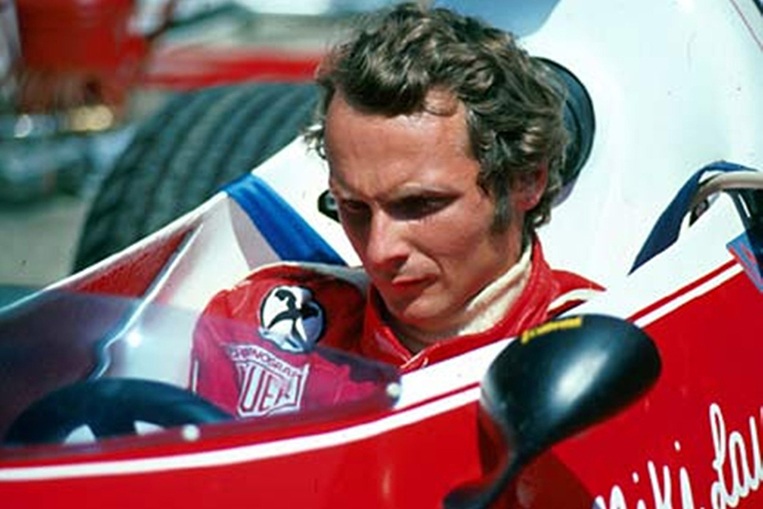 After retiring from F1 at the end of the 1985 season, Lauda pursued business interests outside of the racetrack. He was most associated with Lauda Air, an airline he owned and managed. In the 1990s, he returned to F1 in management positions, first with Ferrari in 1993 and then with Jaguar in 2001. His last collaboration was with Mercedes-AMG Petronas, which named him as the team's non-executive chairman in 2012. To say that he played a vital part in making Mercedes a juggernaut in the sport in the last half decade would be an understatement.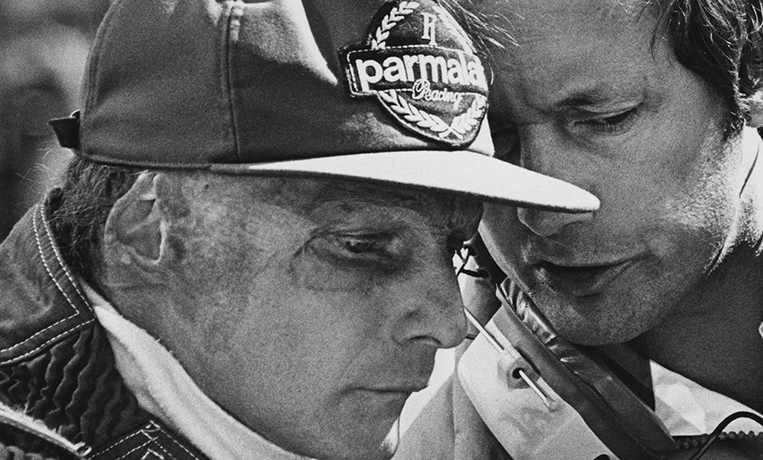 But as impressive as Lauda's on-track and business accomplishments were, nothing was more inspiring than recovering from his near-fatal 1976 German Grand Prix accident at the Nurburgring. His crash set his car on fire, which severely burned him. His face and scalp were badly damaged, and his lungs were seriously harmed by the toxic gases. He suffered the kind of injuries that would have caused drivers of lesser courage and weaker resolve to walk away from racing for good.
But he came back—and won his second championship with Ferrari the following season. Let Robert Kubica tell you just how incredible this feat was.
He then famously bagged a third title in 1984—this time with McLaren—by edging out teammate Alain Prost 72 to 71.5 overall points.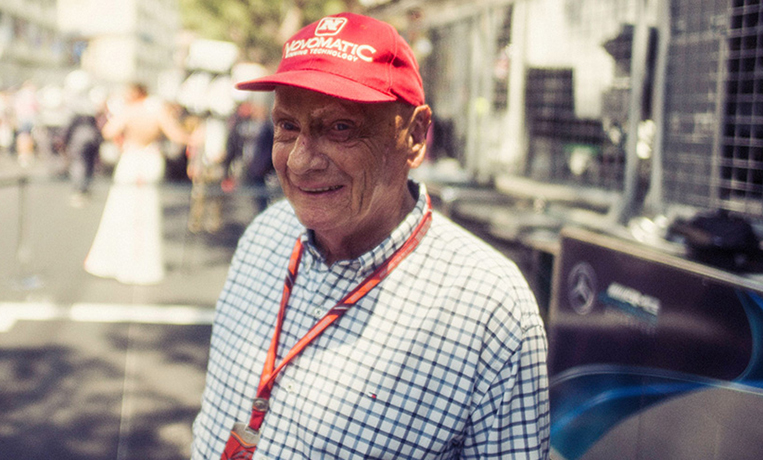 Niki Lauda might have lacked the movie-actor looks or even the glamour of his rivals, but best believe that when it came to driving, nobody was better.