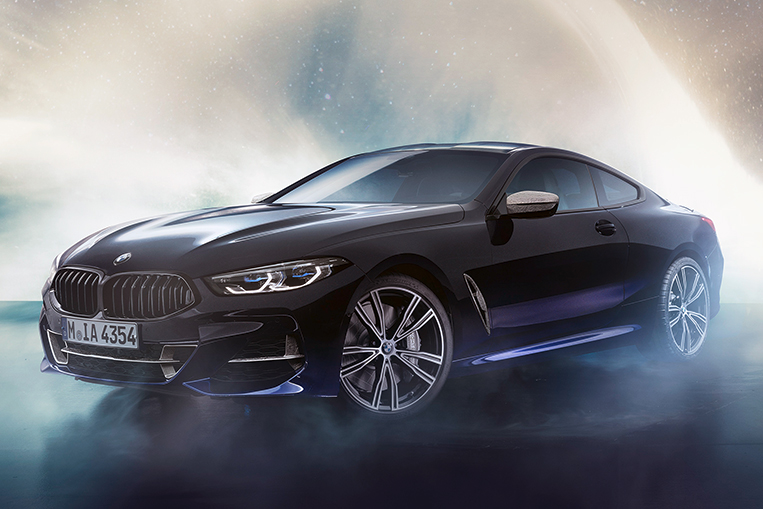 The BMW Individual Manufaktur is famous for creating customized cars that help their proud and wealthy owners stand out from the mass-produced crowd, but the firm's latest project is unusual even by the high standards of the customization expert. Meet the BMW Individual M850i Night Sky, a car that is truly out of this world—or at least parts of it are. To show how far the envelope can be pushed when it comes to designing vehicle interiors, elements of the car have been adorned with fragments from meteorites, making this car ready for whatever space odyssey you're planning to go on.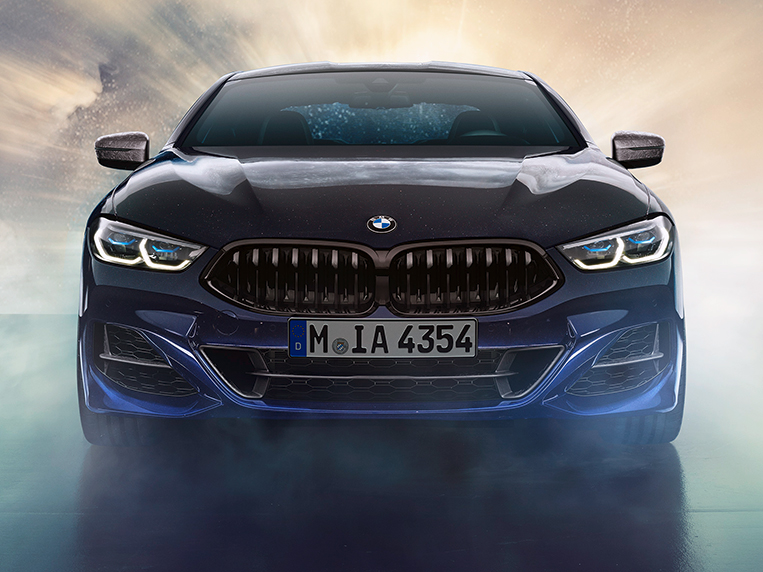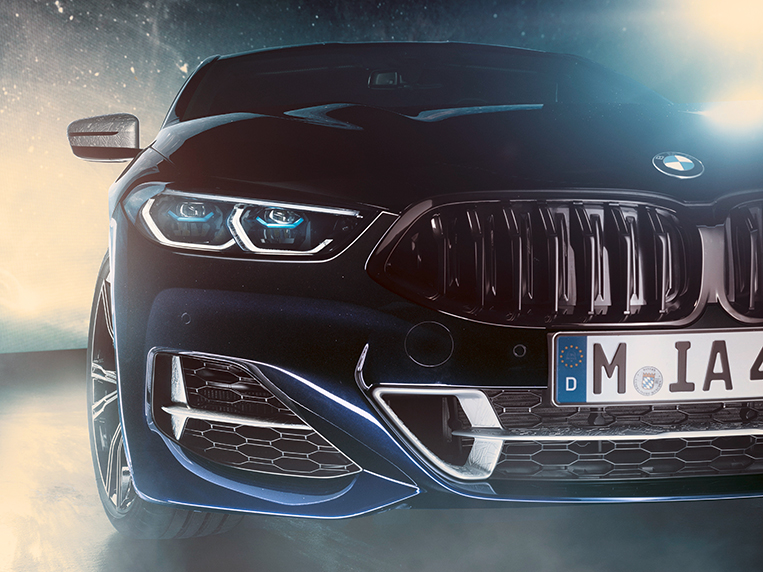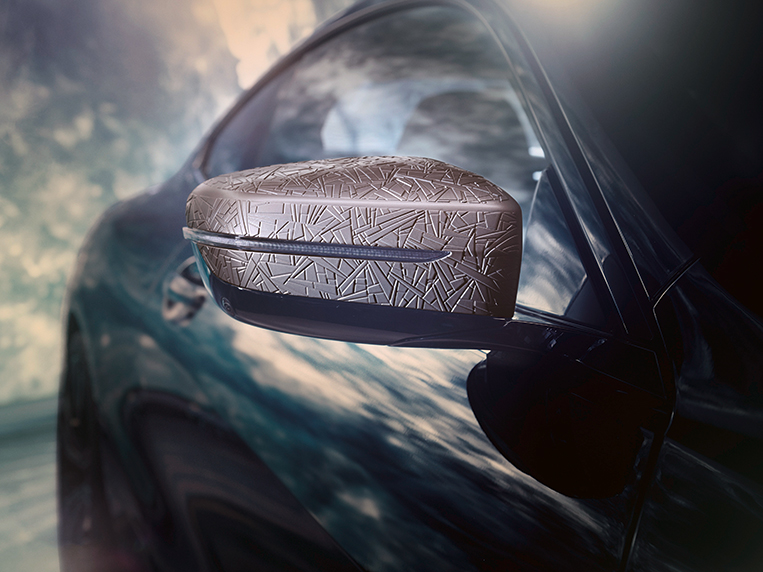 The door sills, the start/stop button, the center console trim plate, the iDrive controller and the gear selector are all covered with meteoritic rock that has been processed in such a way that it can be used as pretty-looking decoration. But just chucking some space pebbles into the cabin didn't seem enough for the Bavarian customizer, and so the team went on to add a few other bits and pieces to Spaceship Bimmerprise. The center-console armrests have been fitted with LEDs to mimic the night sky, and the Merino leather trim sports special stitching resembling something called the Widmanstätten pattern.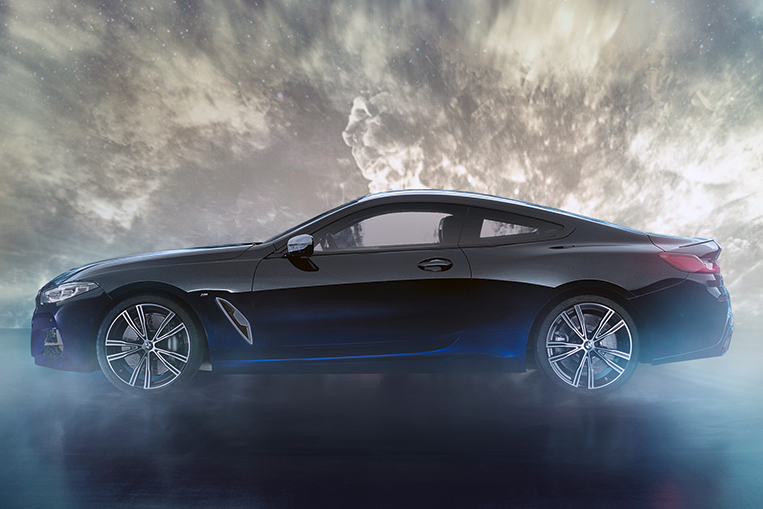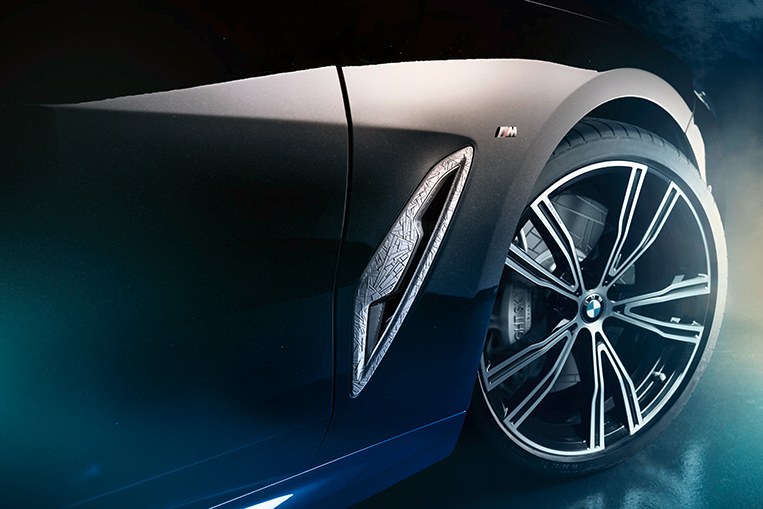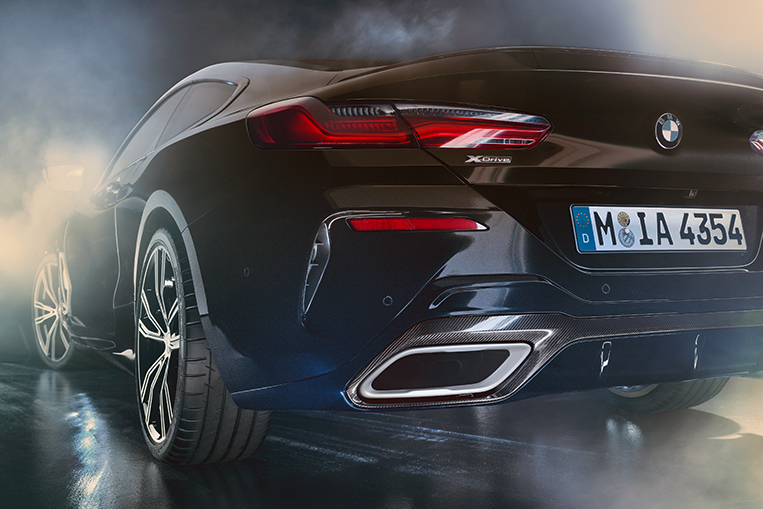 This hard-to-pronounce word refers to the distinctive geometrical surface pattern that can be seen when a cross section of a meteorite is treated with weak acid—named after the man who discovered it, Austrian scientist Alois von Beckh Widmanstätten. The pattern can also be found on the wing mirror casings, parts of the center console and some of the air intakes. It was even milled into the brake discs. Said discs are gripped by 3D-printed aluminum brake calipers developed by BMW Motorsport, and are also adorned with the name of the one-off car.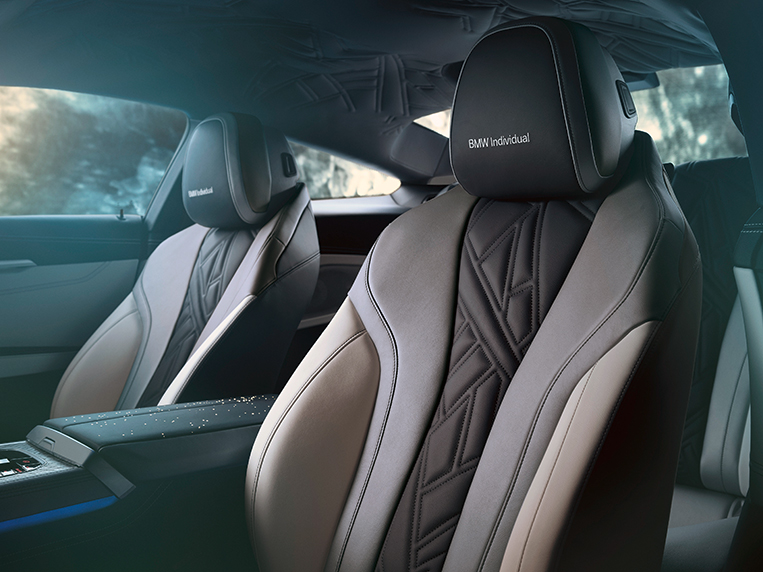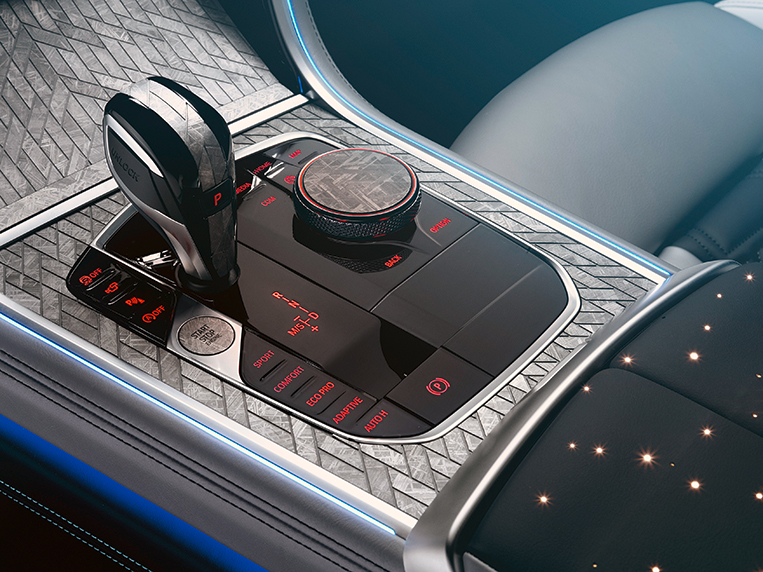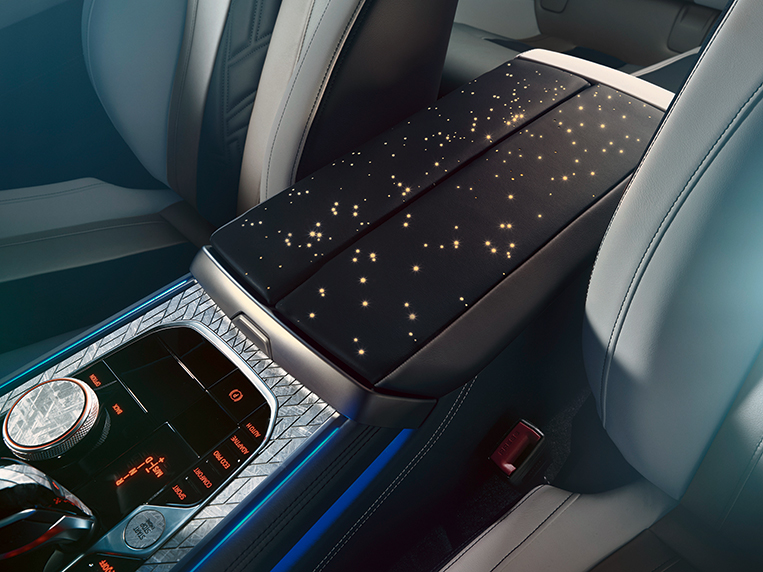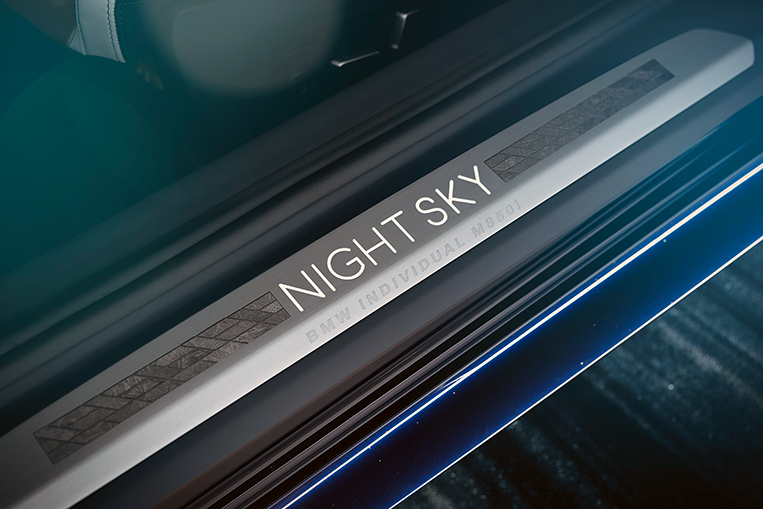 While there is no otherworldly warp drive installed under the hood, it's safe to say that the 530hp V8 engine that sends its power to all four wheels will probably be enough if the driver wants to have a close encounter of the speedy kind. The paint job features a black undercoat with a gradually applied layer of metallic blue paint that fades out near the top of the wheel arches. Sadly, the car very likely won't be logging a lot of miles, as this one-off showcase will probably disappear into the BMW Museum at some point. Well, at least visitors can gaze at it there.