BMW employs a lot of clever and creative people who spend their days thinking up new models to manufacture and sell. Many of their ideas die right there on the drawing board, but the more promising ones are sent to the higher-ups for further consideration. One of the advanced stages of this process is to build a full-size prototype of the proposed car. In fact, the German automaker has a whole warehouse full of vehicles that could have been but were never allowed to be. Many of these were at least exhibited at motor shows, but some never made it past their custodians' doors. Here is a small selection of rejected designs from the Bavarian Autohaus of Horrors.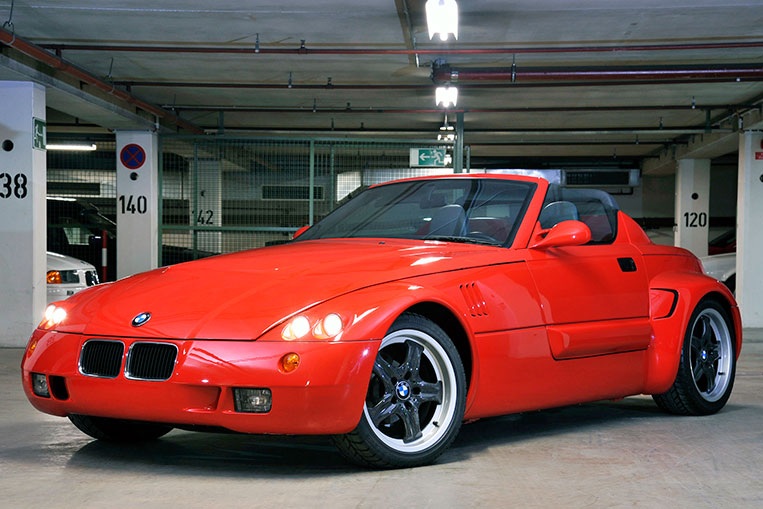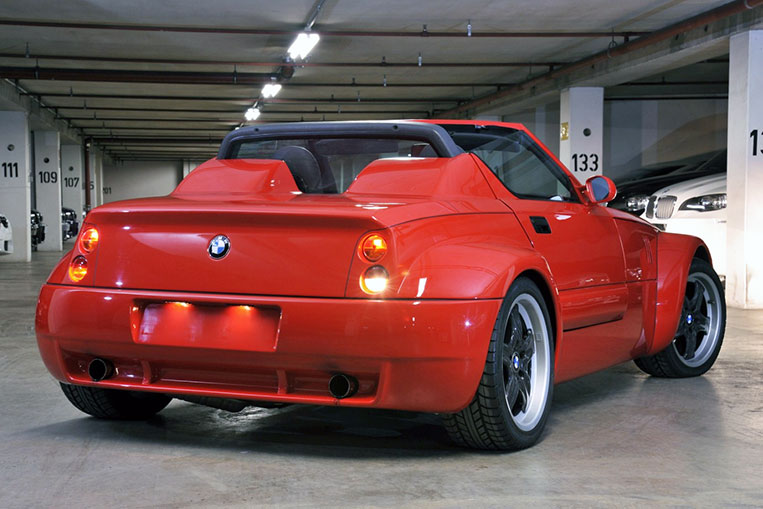 1. Z1 Prototype. The BMW Z1 is highly sought after by collectors these days, but the path to its final, elegant and sporty shape wasn't an easy one. This Frankenstein-esque roadster was one of the early Z1 prototypes, and luckily never made it into production. It now hides in a BMW warehouse in Munich and is presumably only allowed out at night.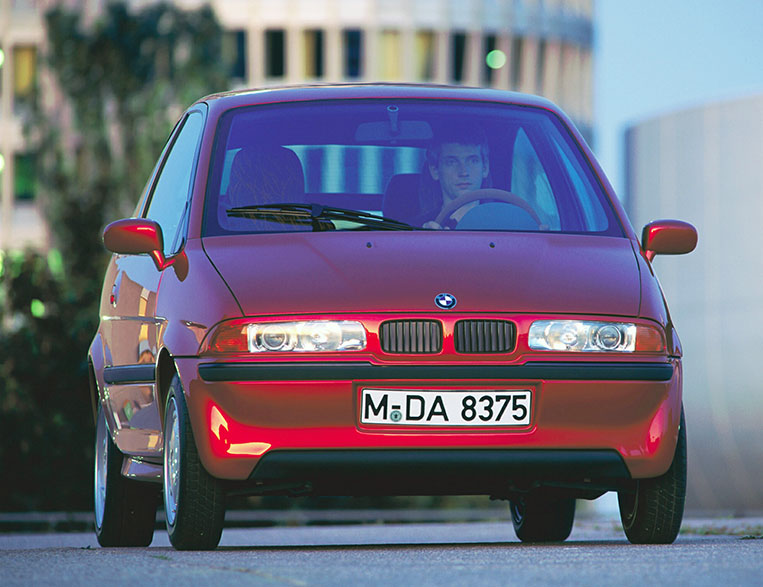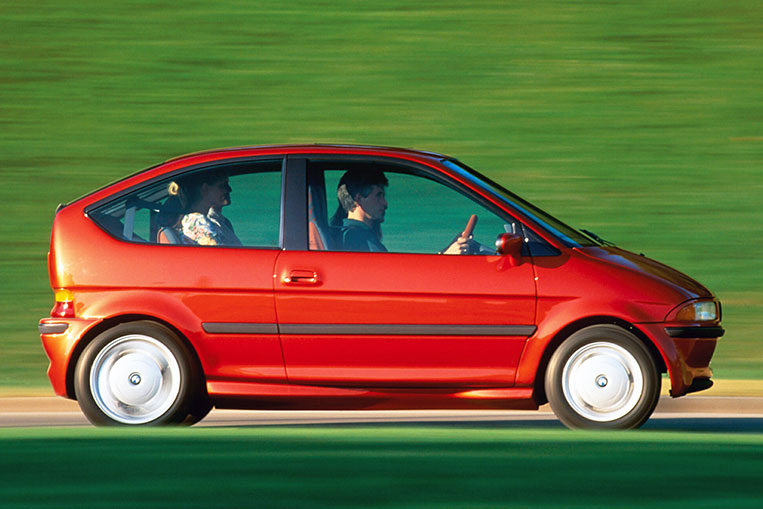 2. Z11. Before the i3, there was the Z11, an electric prototype from 1991 that could drive 200km and reach a top speed of 120km/h. While it was ahead of its time with its aluminum chassis and plastic body, it unfortunately also had the visual appeal of Quasimodo. Predictably, it never entered production.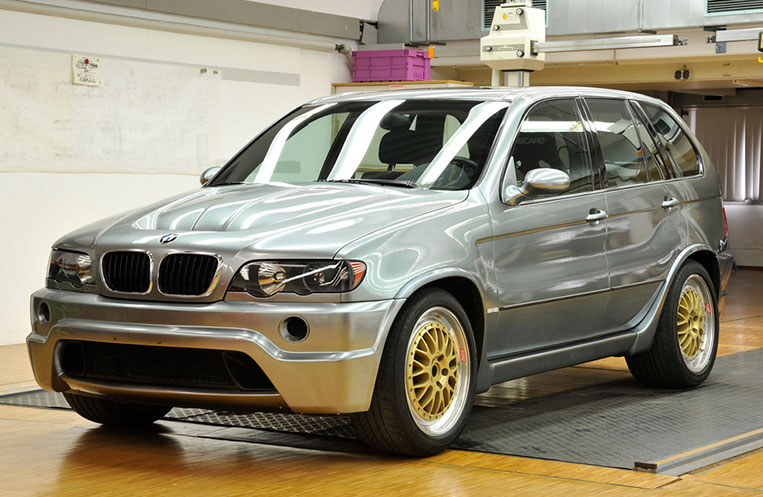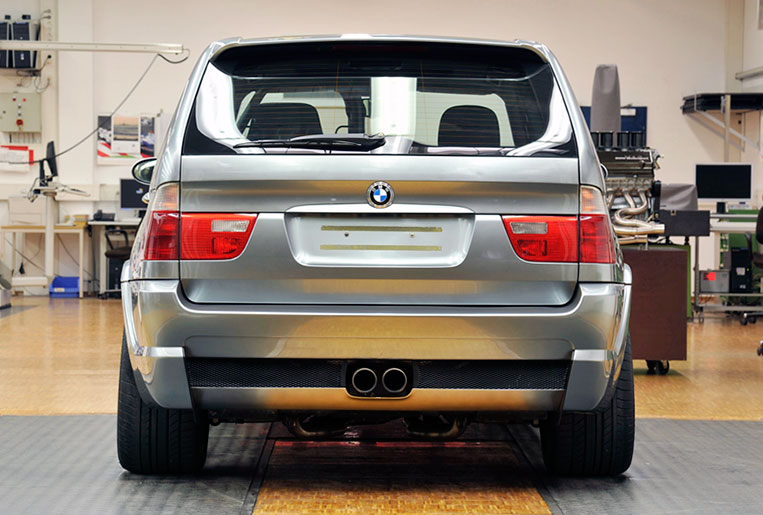 3. X5 Le Mans. Long before the current generation of M-powered super SUVs came along, a few BMW engineers had wondered what would happen if you took a big engine and plonked it into the X5. The result was this prototype, which had a Le Mans-winning V12 engine with around 700hp working inside its otherwise normal-looking body. It managed to do the Nordschleife in seven minutes and 50 seconds when it was let off its chain back in 2000.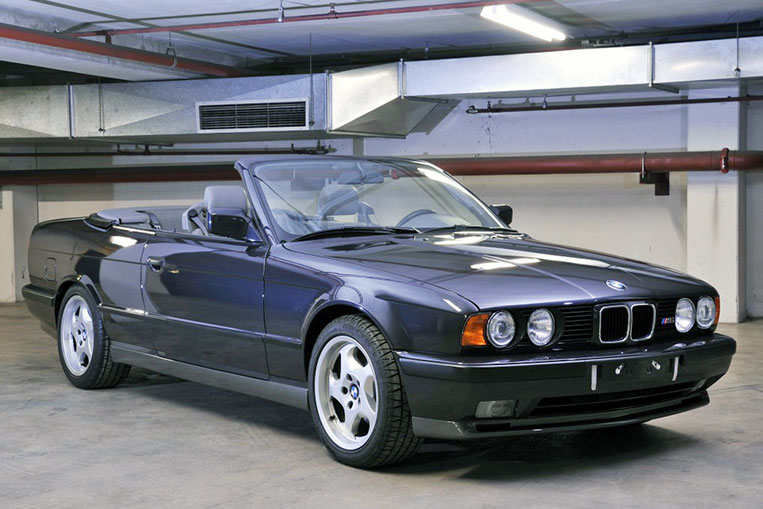 4. M5 Convertible. This one must have been a tough call to kill, as the E34 actually cuts a tidy figure with the roof removed, and rumor has it that the car came very close to being a production model. It's a shame they didn't go through with it. Imagine flying down the expressway with the wind in your hair in this.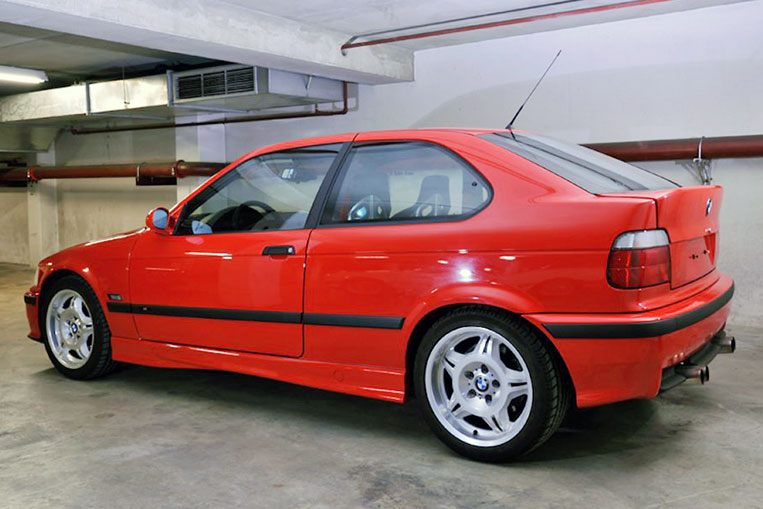 5. M3 Compact. The 3-Series Compact was produced from 1994 until 2004, but there was never an M version. There was a prototype, though, but BMW killed the idea as the concept seemed "too daring" at the time. Wussies!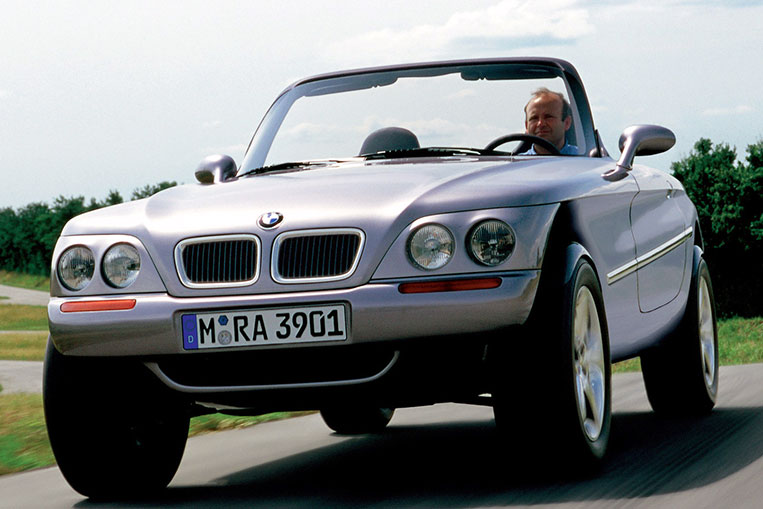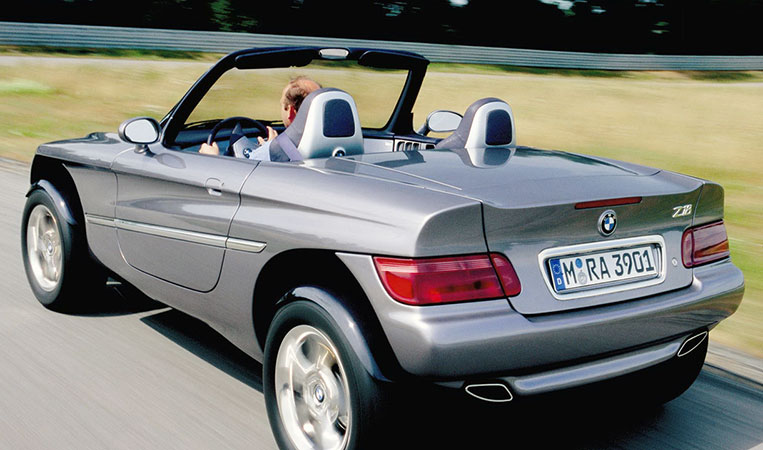 6. Z18. In case you ever wondered what a crossover between an off-roader and a roadster would look like, then this should give you the answer. Created in 1995, this odd-looking contraption had a 355hp V8 engine, all-wheel drive and a chassis design similar to a boat. It never floated into production.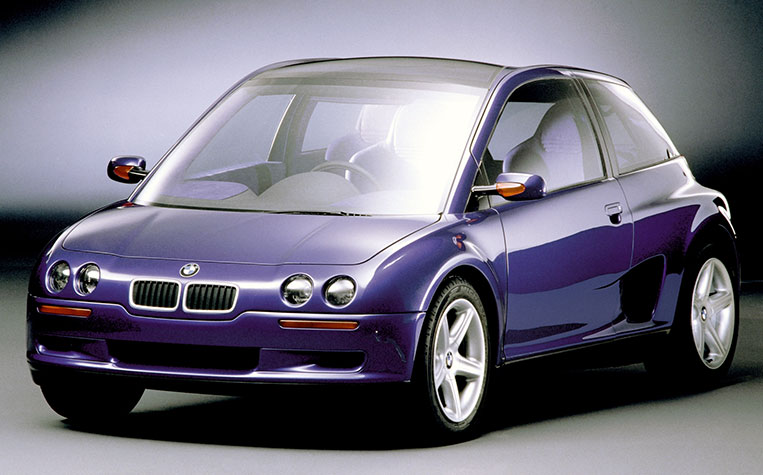 7. Z13. If a Porsche 911 and a McLaren F1 got it on during a romantic vacation in Munich, the resulting car might look like this concept. Rear-engined and with a central driving position, this one-off experiment first saw the light of day in 1995 and featured an aluminum space frame that kept its weight down to just 830kg.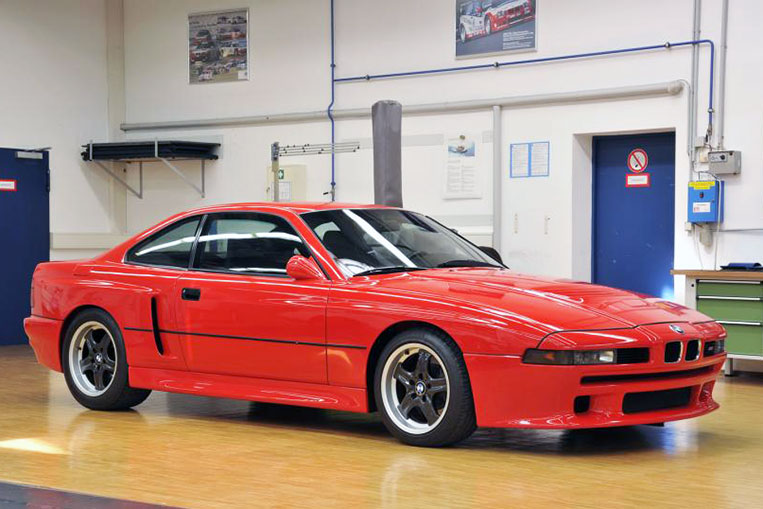 8. M8. Definitely a car that should have made it to the assembly line, this was meant to be BMW's answer to Ferrari's sports cars. It featured a 550hp V12 engine but never became roadworthy as BMW decided against taking the idea further. Technically, the 850CSi from 1992 had some M8 genes in it, as its engine had also been modified by the M division, making the sharpest road version of the gorgeous 8-Series sort of like a detuned M8.