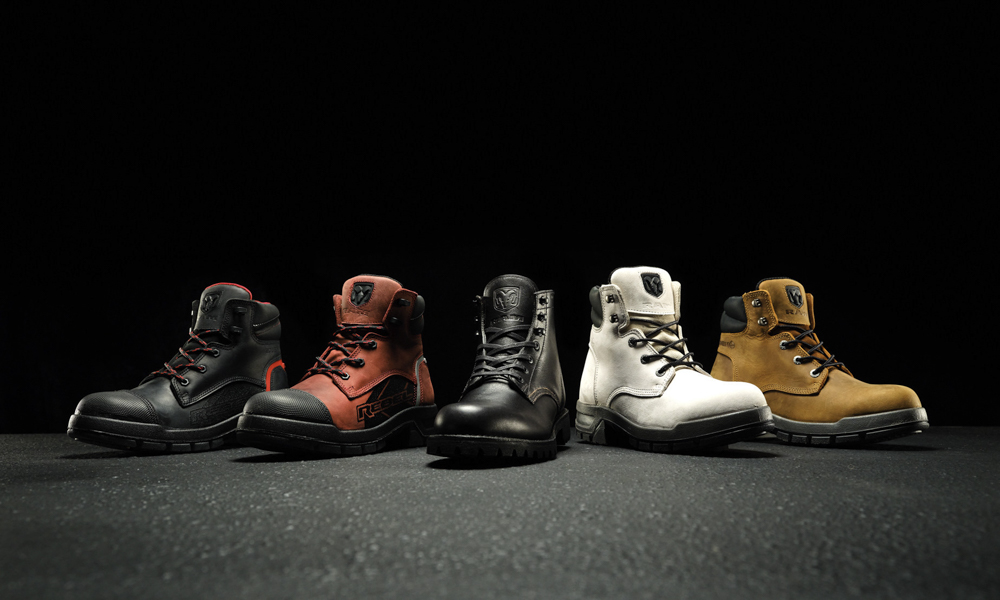 The United States will celebrate Labor Day on September 6 to pay homage to its millions of workers. And so, Wolverine, a popular clothing and footwear brand, has launched a special-edition boot collection. Now, you might be asking what this has to do with cars. Well, the company collaborated with Ram Trucks by designing three boots inspired by the interior of the automaker's products.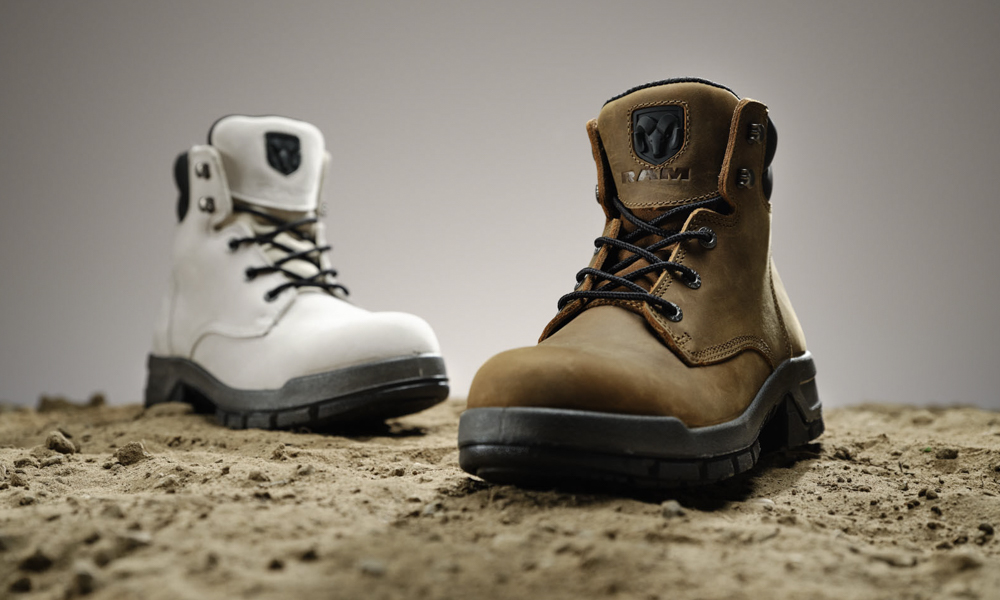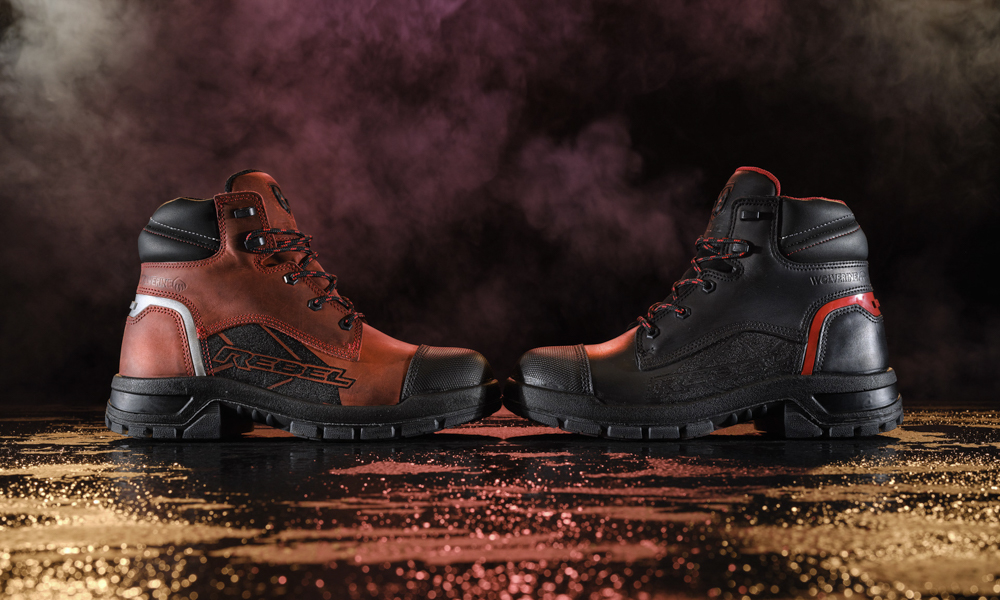 First is the Wolverine x Ram Tradesman Safety Toe, which sells for $229 (P11,400). Available in two colors, this boot has the details of the Tradesman base model. There's also the $239 (P11,900) Wolverine x Ram Rebel Safety Toe that gets its design from the Rebel trim level. Like the Tradesman, you can get it in two colorways. Finally, the Wolverine x Ram Limited 1000 Mile Boot is the most premium member of the collection. The $400 (P20,000) pair is handcrafted in the US. It uses Horween leather and is inspired by the premium interior of Limited-variant trucks.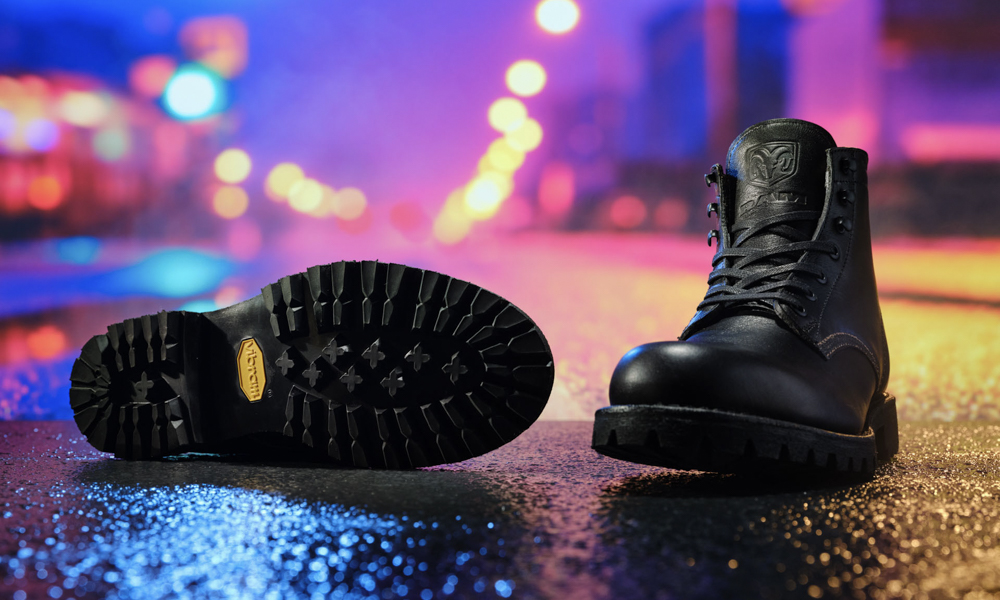 Now, this isn't just another moneymaking venture by the two brands. For every purchase of these special boots, Ram and Wolverine will be giving a $10 donation to SkillsUSA. This nonprofit organization aims to help develop and empower the country's future workforce. Both companies have also partnered with Sheet Metal Arts to produce this video, which pays homage to American workers.
You can visit Ram's website to preorder the boots and their matching socks.