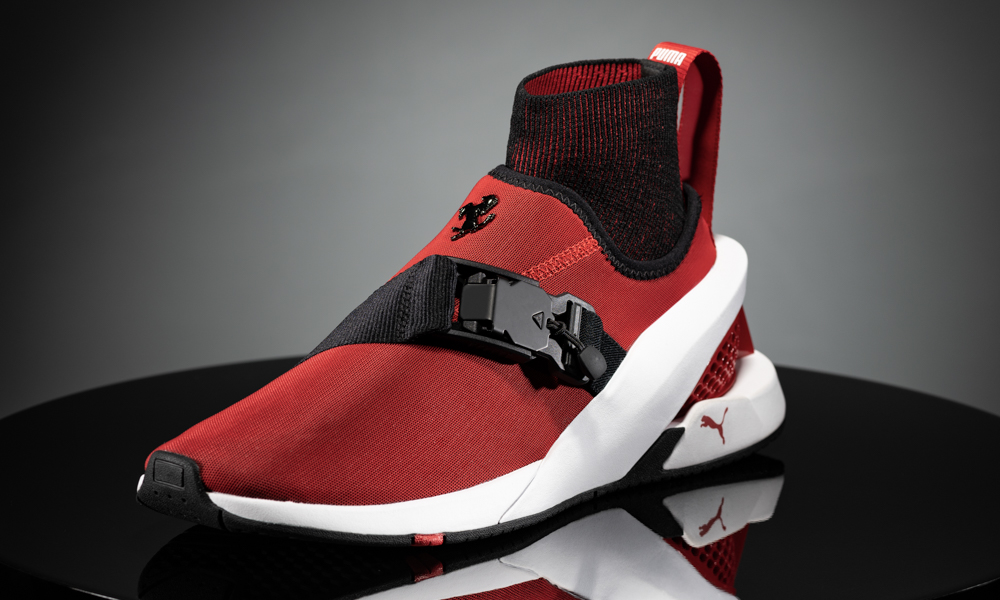 Collaborations between shoe companies and carmakers are nothing new. Actually, these partnerships may just be a convenient excuse to sell overpriced goods. But the fact remains that there is demand for automotive-inspired footwear, and it can't be helped that firms just want to cash in on that.
The tie-up between Ferrari and Puma isn't really new. Both companies have long been partners in producing branded apparel. Their latest creation is the Ion F, a sneaker that is inspired by one of the hottest supercars from Maranello: the SF90 Stradale.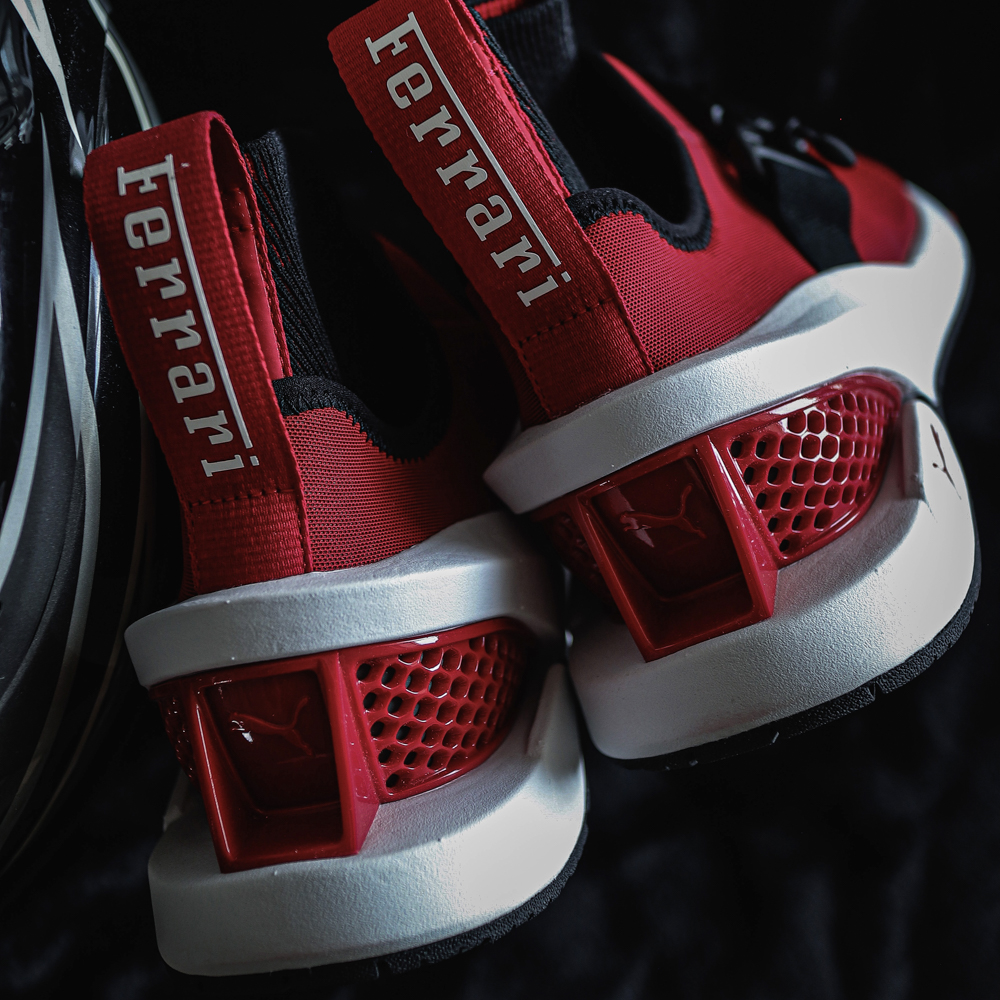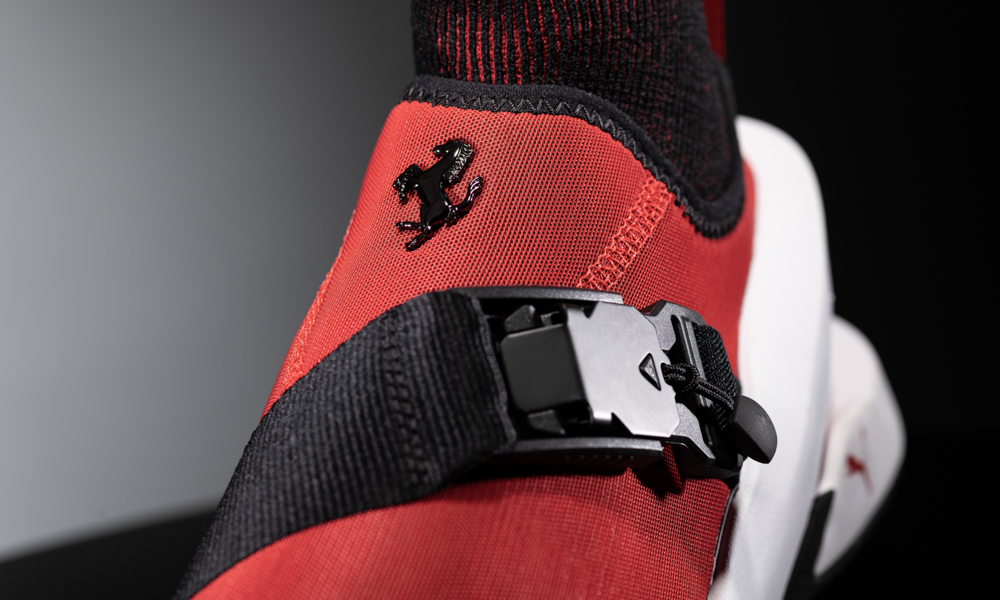 For Puma to say that the Ion F is just the SF90 transformed into footwear is a bit of a stretch. It just looks like a typical sneaker. But Puma insists that there is a little bit of the Italian supercar in there with the rear part of the shoe apparently modeled after the SF90's front spoiler (good luck seeing the similarity). But as far as we can tell, the only Ferrari connections in the Ion F are the buckle (in lieu of laces) and the red color (you can also get it in black).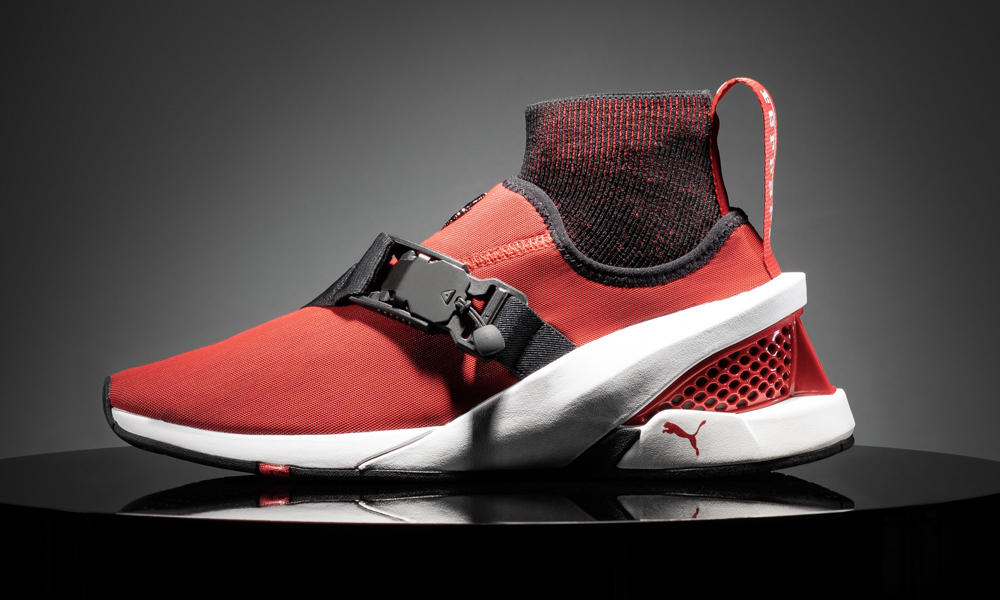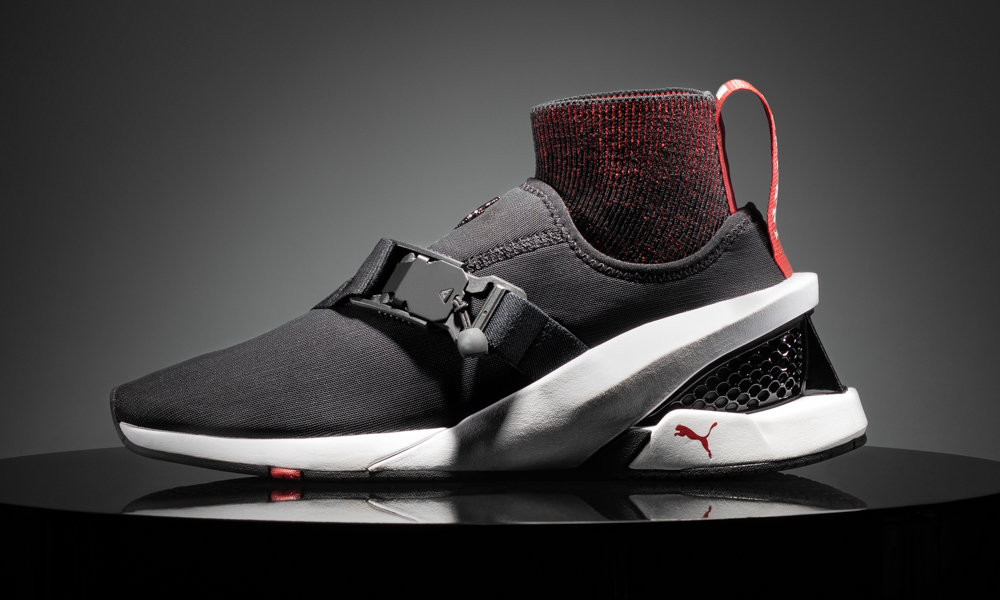 Needless to say, wearing the Ion F will not make you sprint faster than Usain Bolt. Just the mere sight of the price tag will likely have you running away from the shoe store as quickly as possible. Puma's online shop in the UK sells the Ion F for £400 (P27,000). Just spend it to rent a Ferrari for an hour.