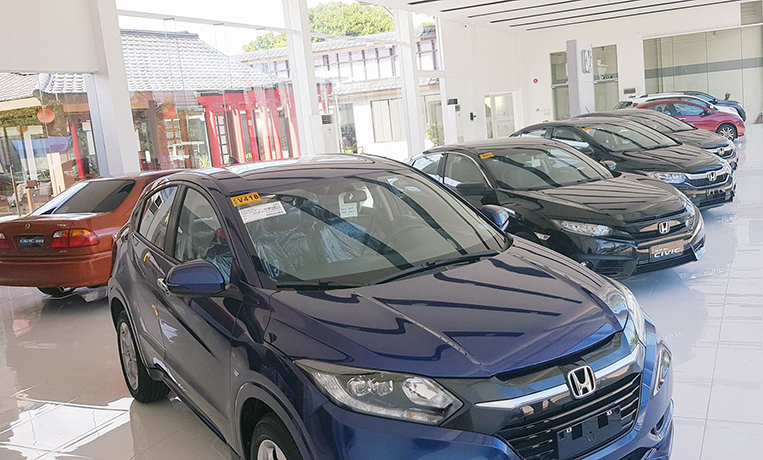 Every car owner wishes for just two things upon buying a new vehicle: First is for the car to be dependable and trouble-free for many years of use, and second is for the after-sales service to be pleasant and headache-free. Most of us, in fact, base our purchase decision largely on a brand's service reputation. You would happily walk away from a dream car if said vehicle were sold in our market by a notoriously lousy dealership network, wouldn't you?
The freshly released 2018 JD Power Philippine Customer Service Index may just be a good indicator of how the various automotive brands that do business in the country fare in terms of after-sales service. This study "measures customer satisfaction with the servicing and vehicle-return process." According to a press statement from the market research firm, the survey is based on responses provided by 2,455 new-vehicle owners "who purchased their vehicle between February 2015 and May 2017, and took their vehicle for servicing to an authorized dealer or service center between August 2017 and May 2018."
The factors considered in this study are:
Service facility;
Service initiation;
Service quality;
Service advisor; and
Vehicle pick-up.
The brands were then rated on a 1,000-point scale, with the industry average this year being 812 points. The top automaker is Honda with 823 points, closely followed by Nissan with 822. Mitsubishi, Toyota and Isuzu round out the top five brands with 816, 814 and 812 points, respectively. Honda was also the study's top-performing brand in 2017.
Korean brands Hyundai and Kia are dead last with 787 and 802 points, respectively. The steep drop of Hyundai, this year's worst performer, is particularly surprising as the firm was second to Honda just last year.
The study also found that express service—which allows clients to get their vehicle back "within two hours"—is the best way to please a customer these days. Another crucial factor that surfaced in the survey is transparency in the work done, something that customers put a premium on.
Here are the results of the study. You will notice that only mass-market brands were included. Which makes sense since these brands technically wouldn't be able to compete with premium ones (at least that's the assumption). Anyway, check out where your favorite car company placed in the rankings.