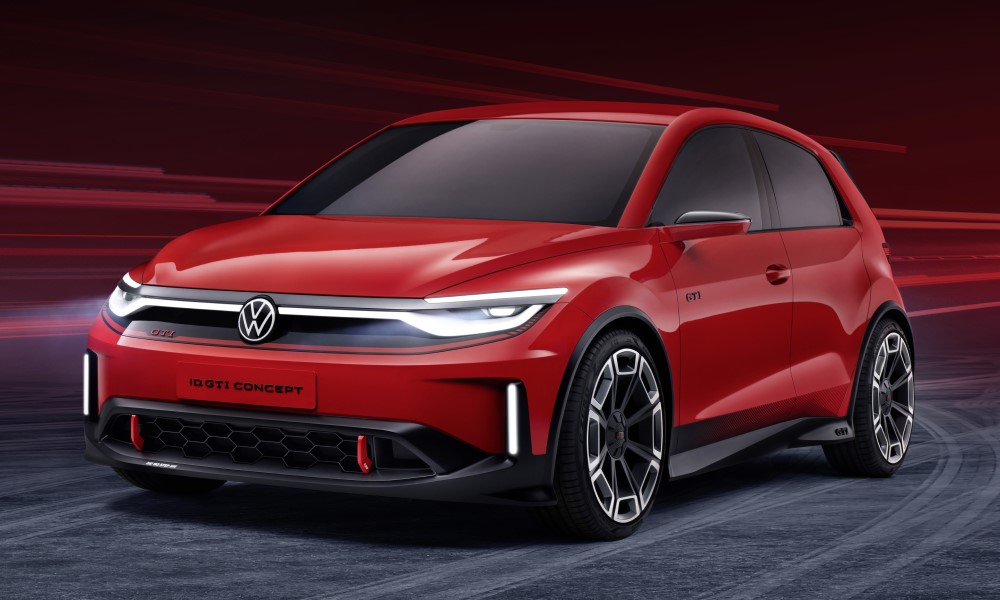 In the world of hot hatches, only a few manufacturers and models can match the pedigree of Volkswagen and its cars sporting the GTI badge. The German automaker's range of performance hatchbacks is often the standard by which other such vehicles are judged. And even as the world transitions into sustainable motoring, the firm is keen on continuing this heritage by previewing the future of the GTI.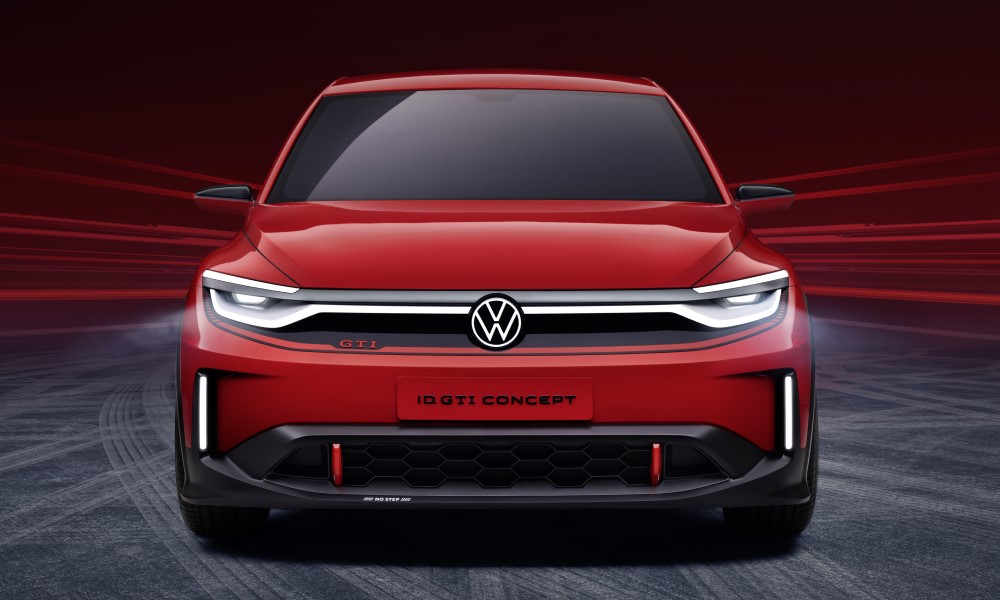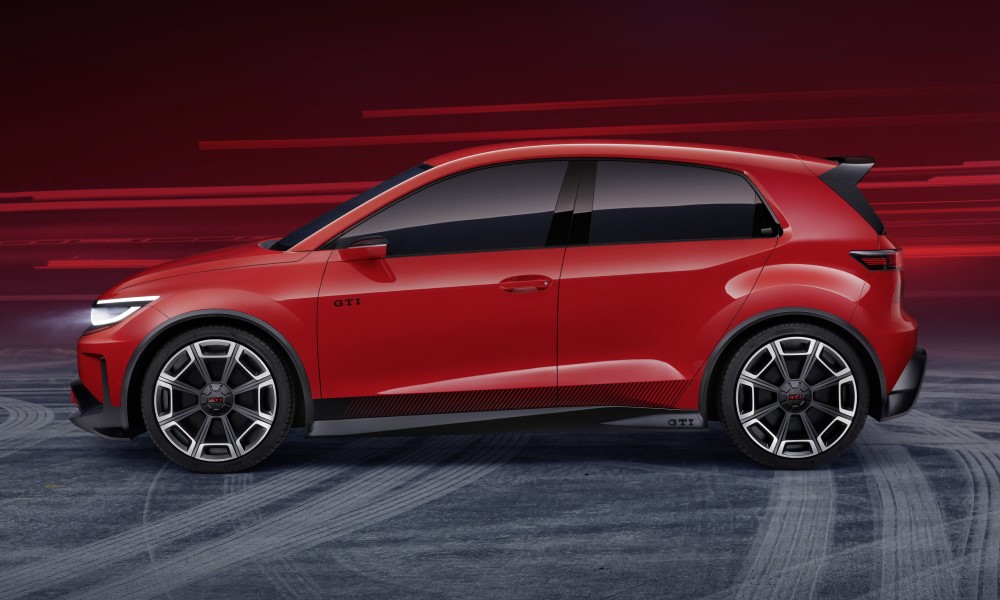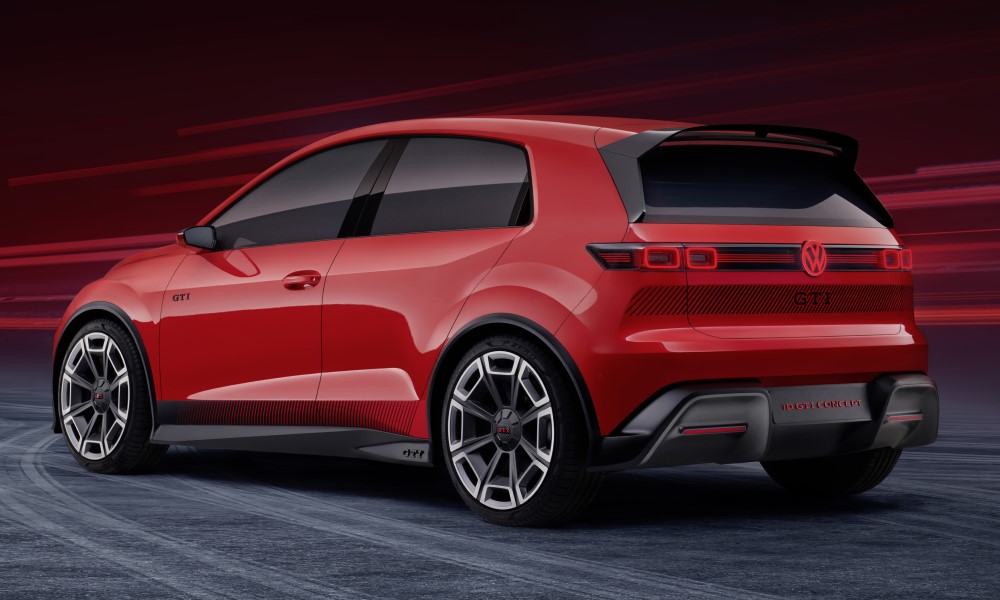 Making its appearance at the IAA Mobility show in Germany is the ID. GTI Concept. And because it is electric, the "I" in "GTI" now stands for "intelligence" instead of "injection." This is a clear indication of the kind of technology that Volkswagen plans to incorporate into its future models—one of which is the Vehicle Dynamics Manager.
In gasoline-powered cars, this feature controls the behavior of the limited-slip differential to improve front-end grip and corner-exit traction. It still does the same thing in the ID. GTI Concept, but it can also apparently alter the steering and the suspension to an extensive degree that enables the car to mimic the feel of older vehicles. This is good news for drivers who desire the raw character of classic Volkswagens.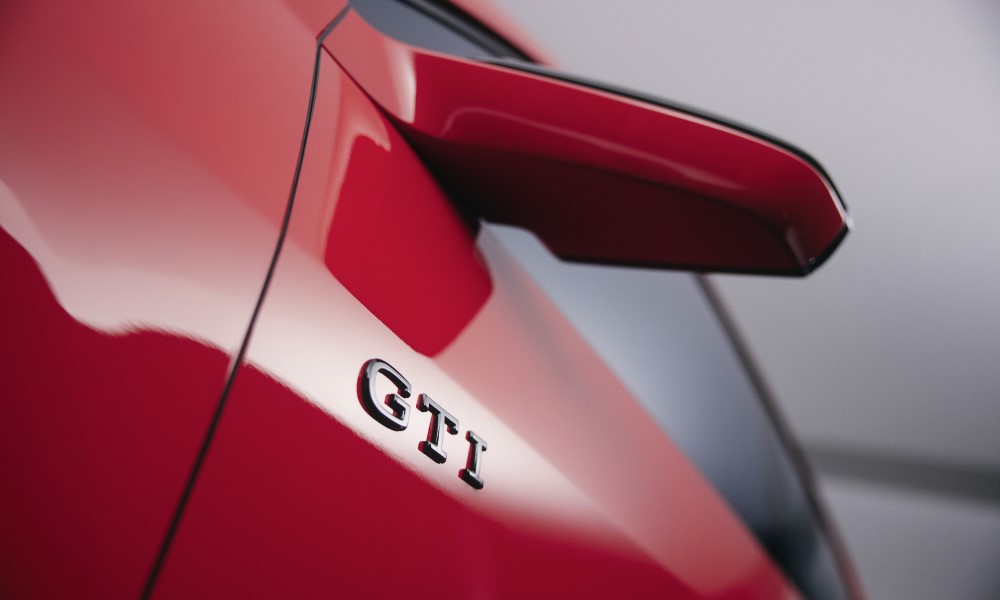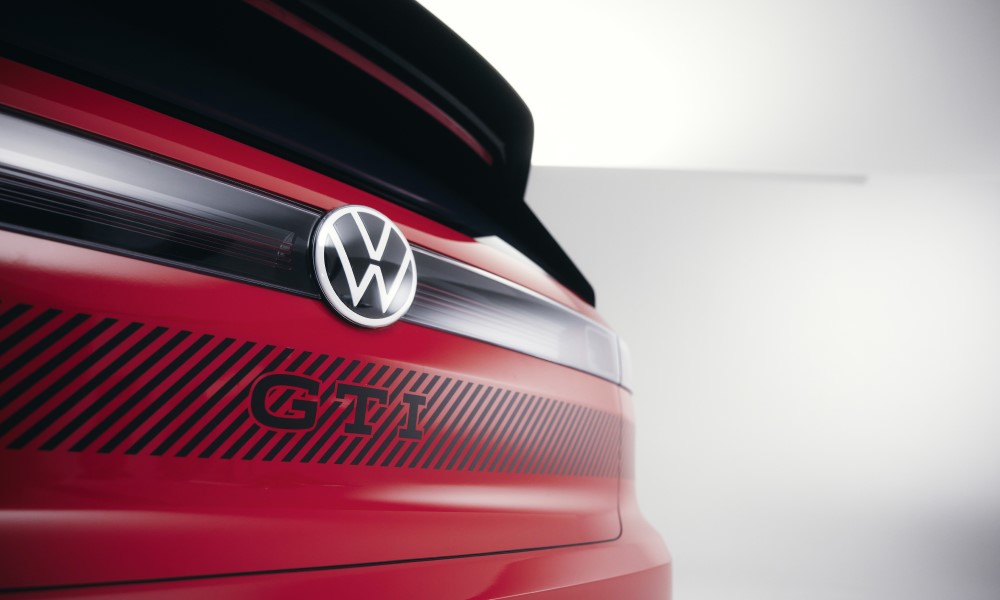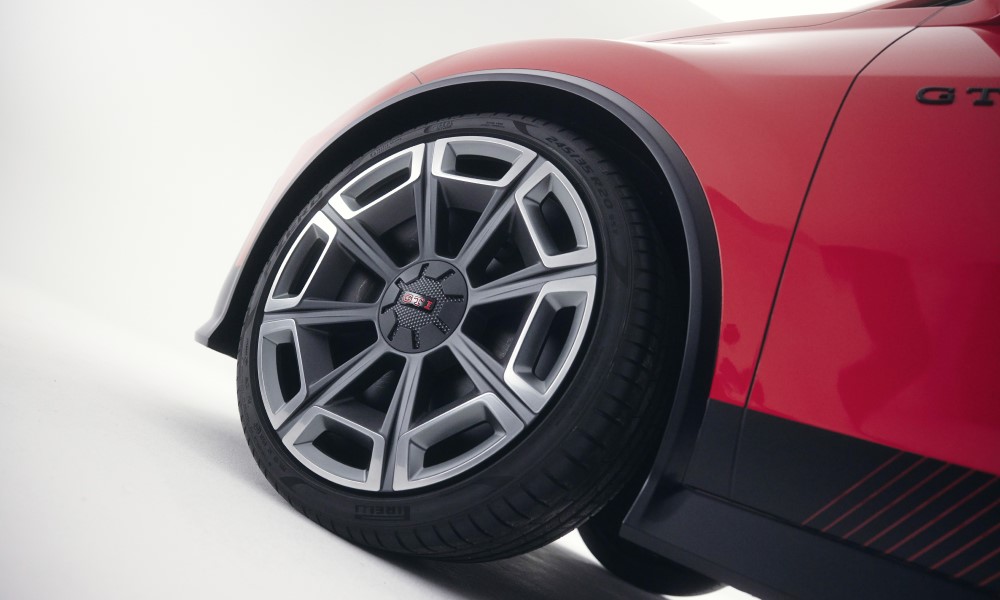 The ID. GTI Concept has some of the signature touches of the GTI family. For one, the front grille still has a red strip that is paired with the white lightbar of the LED matrix headlights. Even the typeface of the emblem is still the same. In addition, GTI models have been fitted with unique wheel designs over the years. The ID. GTI Concept is no exception with its web-like 20-inch rims.
Simplicity is the name of the game in the ID. GTI Concept's cockpit. Just like the latest Passat Variant, a massive 12.9-inch display dominates the dashboard and declutters the center console. The digital gauge cluster has a "vintage mode" that displays analog instruments inspired by the MkI GTI. The steering wheel has a dedicated GTI button that appears to activate the car's sport mode. Topping everything off are the plaid accents on the seats—another trademark element of Volkswagen hot hatches.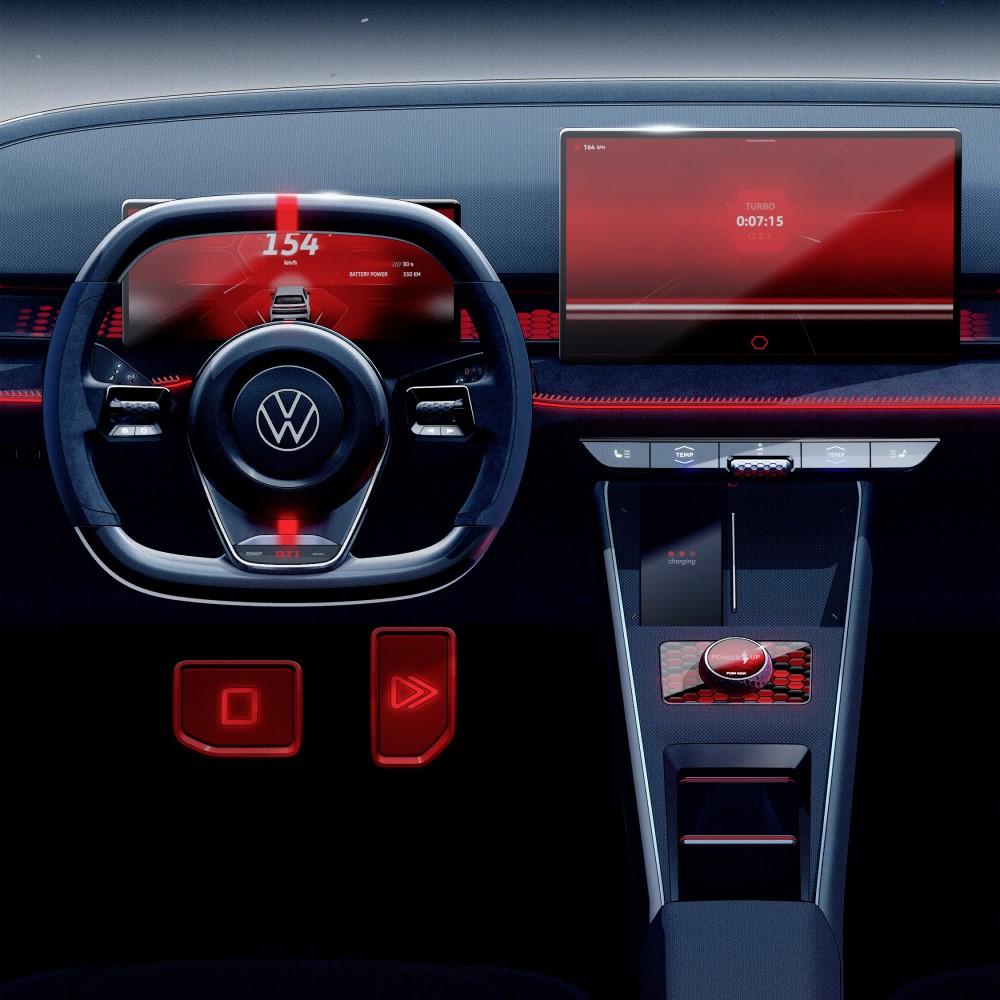 With all this technology and attention to detail, one might assume that the production version of ID. GTI Concept will be expensive (for hot-hatchback standards). But this car is based on another Volkswagen concept called the ID. 2all, a front-wheel-drive compact vehicle with a theoretical price tag of €25,000 (P1.53 million). In that case, here's to hoping that the future GTI will be something that a lot of buyers can truly afford to acquire and enjoy.