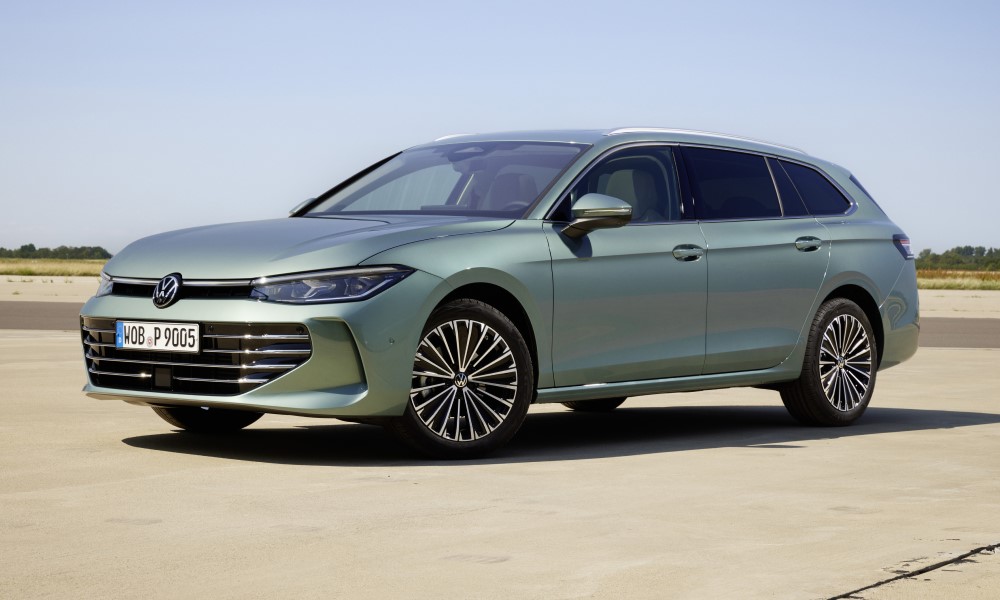 Aside from the sedan, one car that is facing a slow death by crossover is the wagon. What used to be a common offering is now relegated to a niche product by a few companies that firmly believe that such vehicles still have a place in this world. Volkswagen certainly thinks so, and the all-new Passat Variant will make potential buyers think twice before waving that paycheck on another SUV.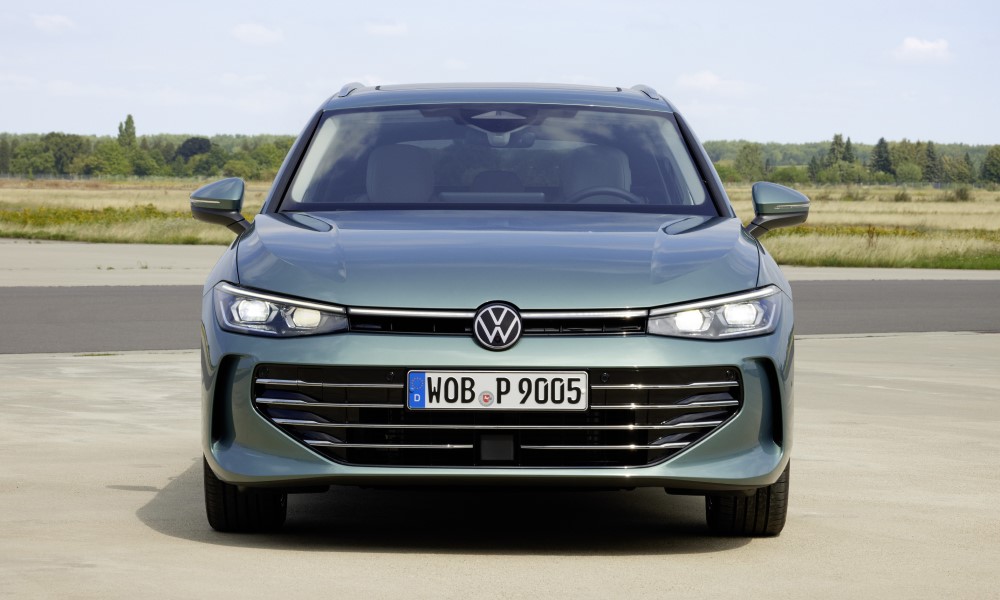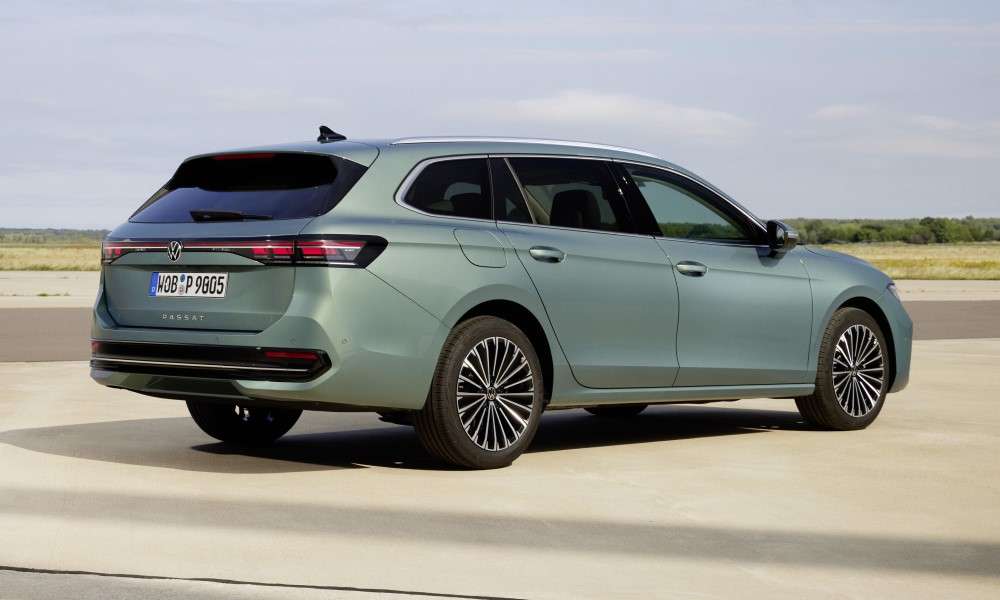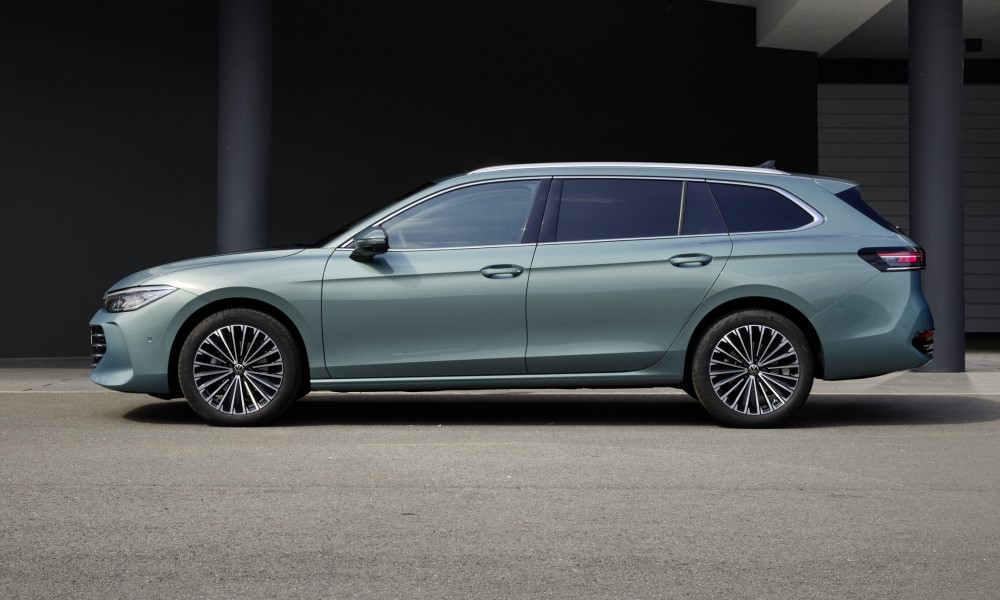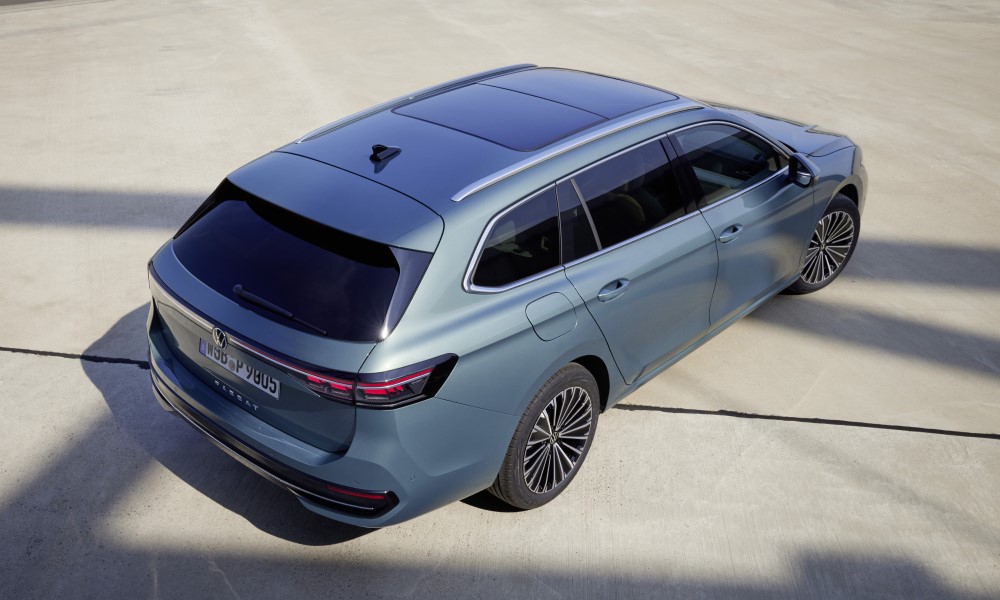 "Stately" is a word that best describes the design of the latest Passat. It looks big, but it isn't bold. This car isn't one that would grab the attention of casual onlookers. But it wouldn't look out of place at a five-star hotel with the doorman assisting passengers as they alight. It seems like Volkswagen wants a mature crowd for the Passat, which is refreshing as a lot of crossovers these days cater to younger clients.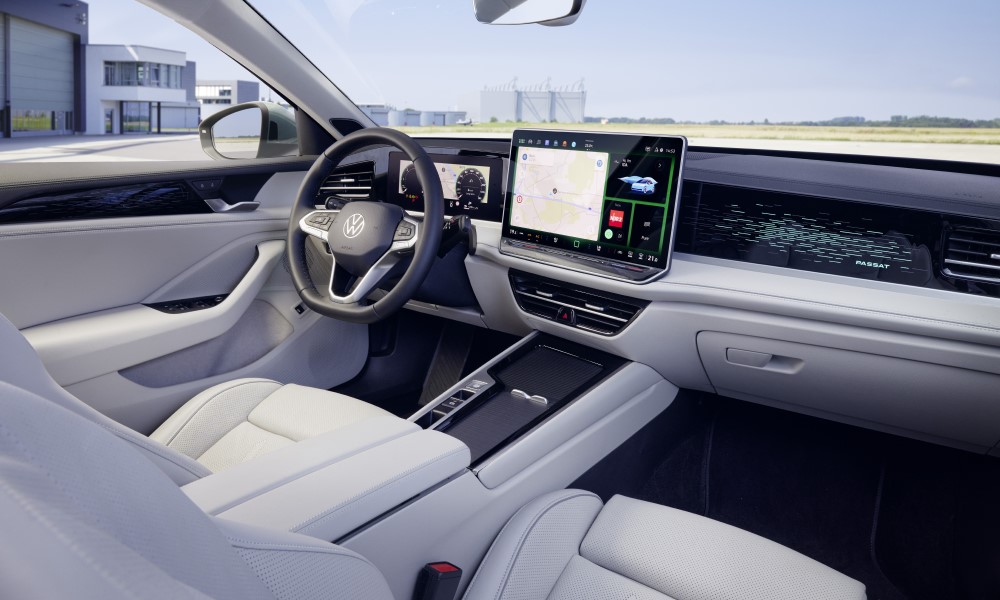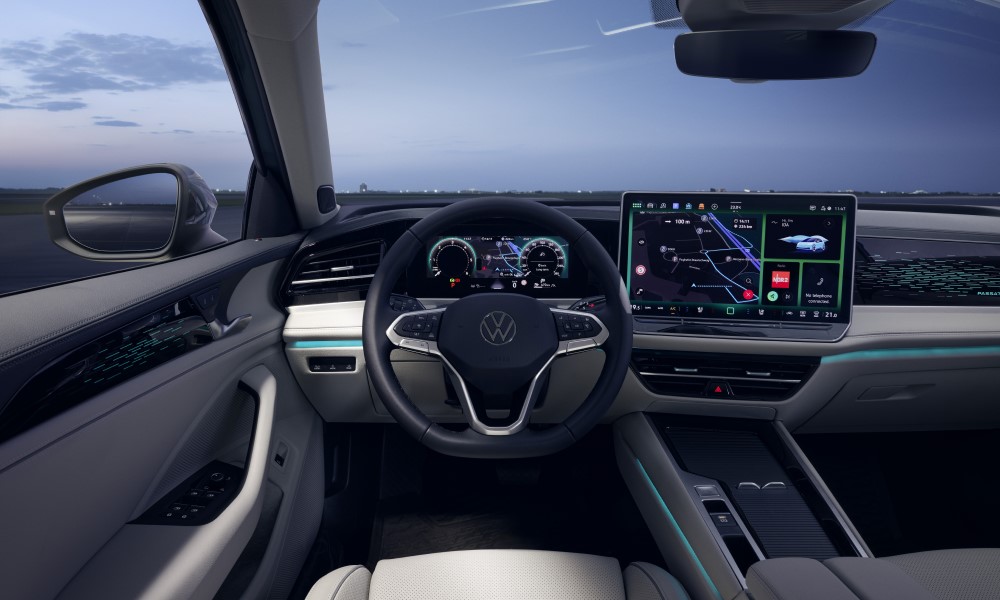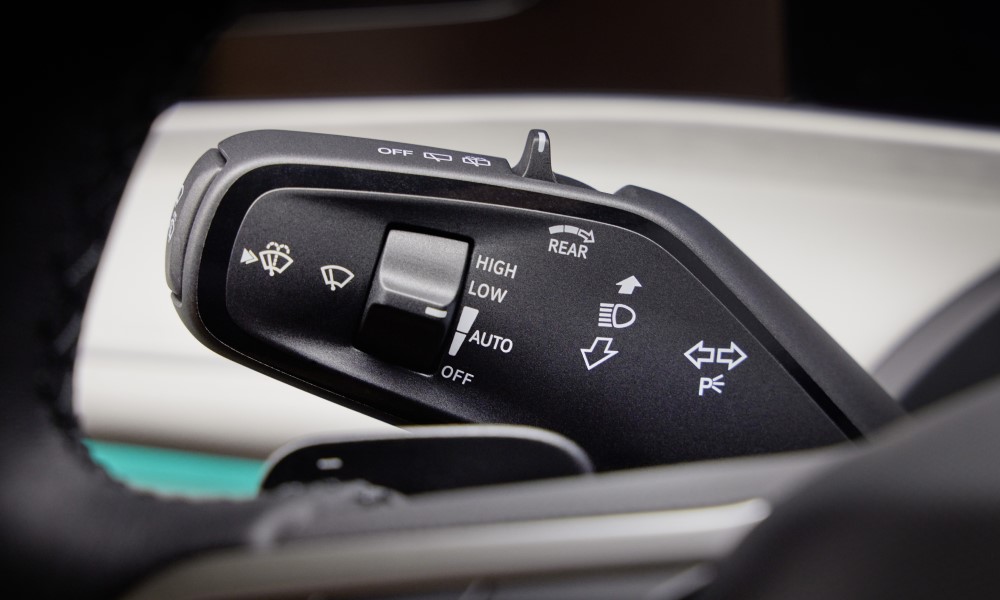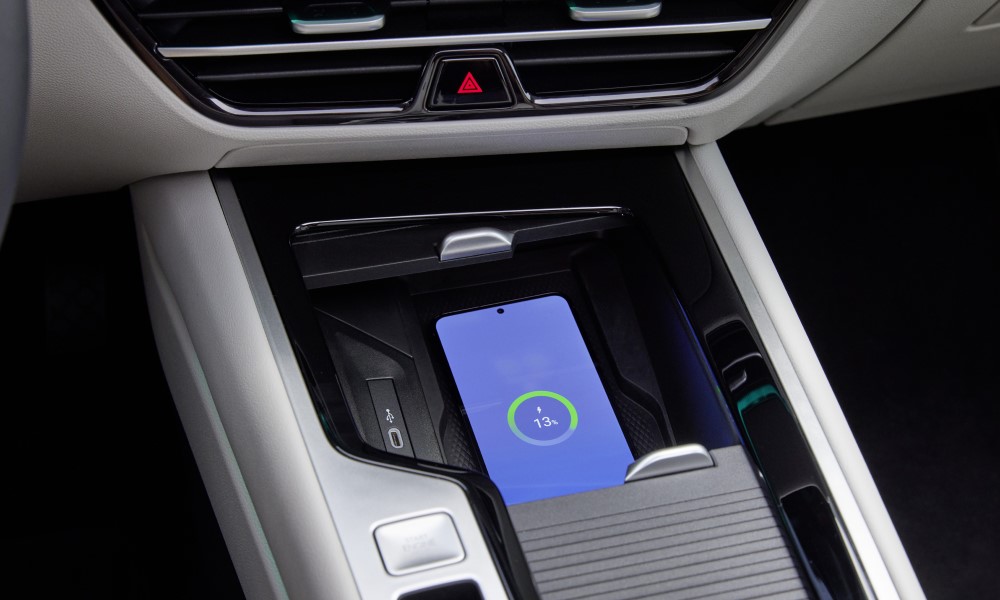 Thankfully, Volkswagen's proposed (and idiotic) tiller-mounted indicator switches haven't made their way into its newest product. But the automaker has made large strides in improving the technology inside the cabin. Aside from the fully digital gauge cluster, the massive infotainment touchscreen features the latest MIB4 software. The gear selector is now a stalk jutting out of the steering column, decluttering the center console.
Even though the Passat has a longer wheelbase and more cargo room than its predecessor, it won't handle like a barge thanks to the DCC Pro adaptive suspension—the first such application on a Volkswagen product. Customers can also go for optional ergoActive Plus seats with a massage function targeting multiple pressure points. Additionally, owners need not worry about tight parking spaces as the Passat can be parked remotely using their smartphones.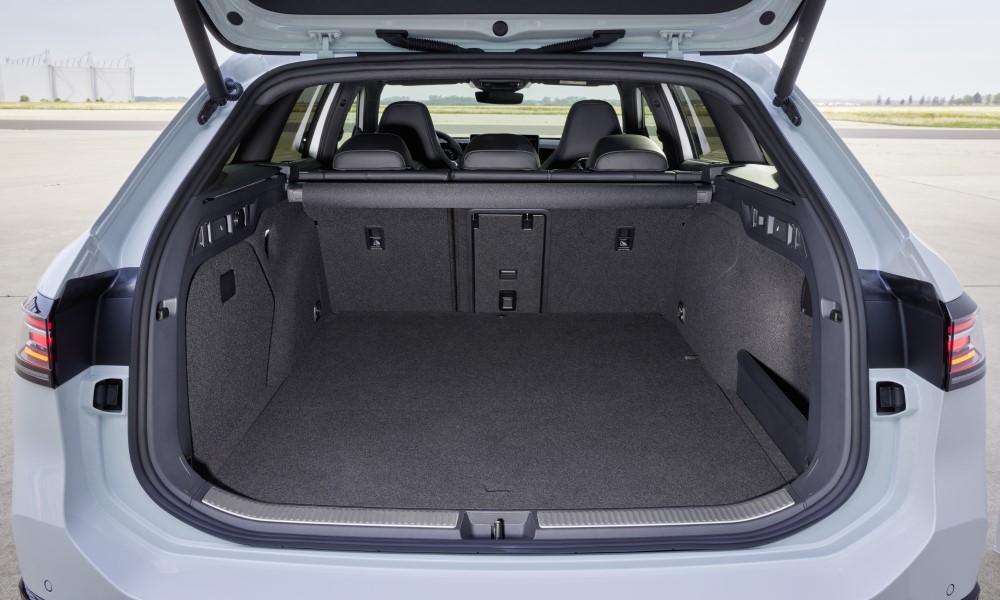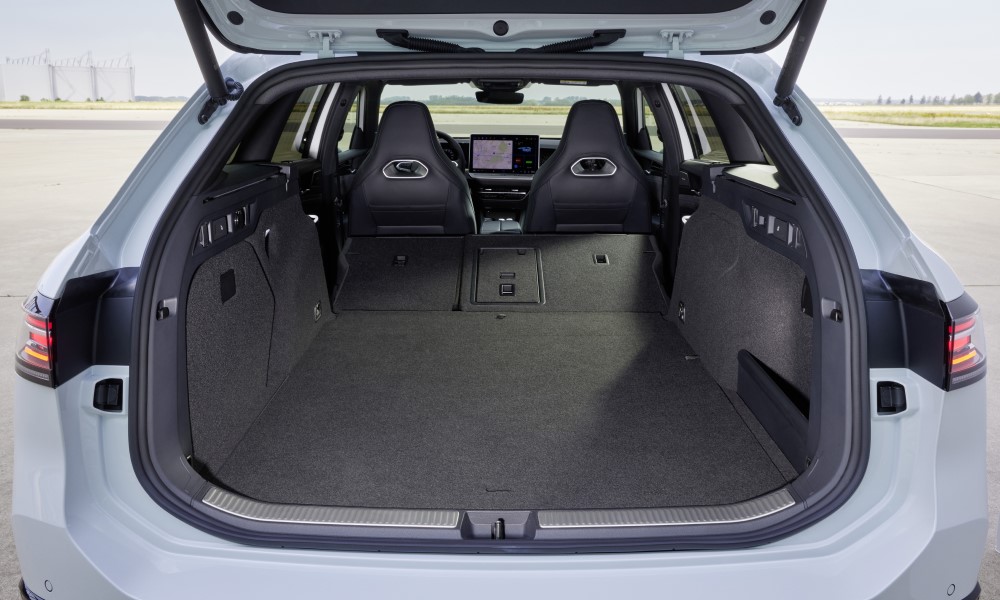 Motivation comes from a wide variety of powertrains. Aside from three turbodiesels and two turbo gasoline engines, there is a hybrid version with up to 268hp and can be driven in battery mode for approximately 100km. The Passat is even offered as a mild hybrid that can coast with the engine turned off for better fuel economy. Lastly, 4Motion all-wheel drive is standard on the most powerful diesel and gasoline models.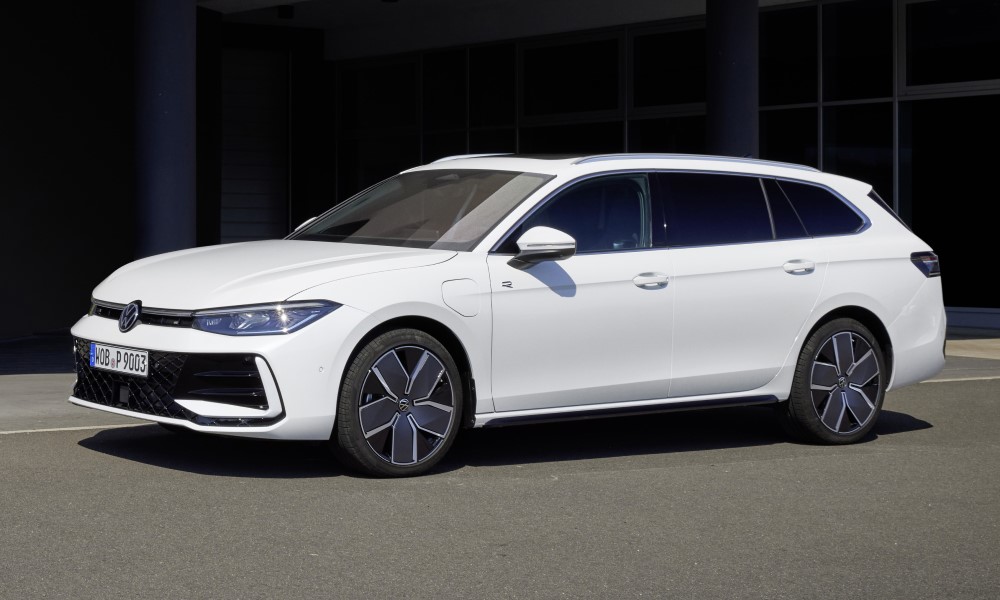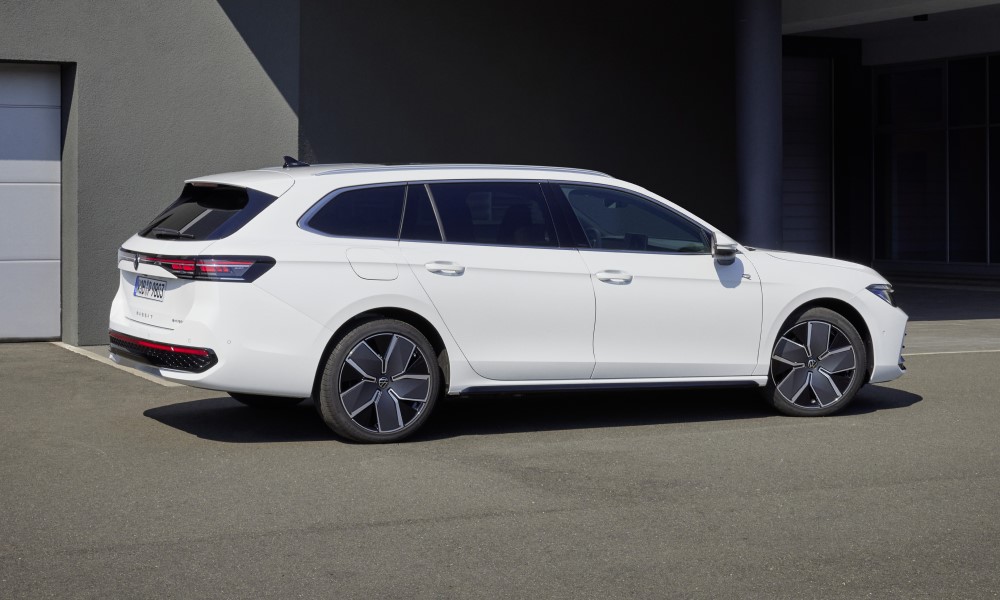 It is worth noting that Volkswagen has elected to unveil the all-new Passat as a wagon (or Variant in VW-speak). Capitalizing on the relative absence of such vehicles in the market may be one factor in this decision. But whatever the reason is, we're just happy to see another estate car in today's crowded sea of crossovers.
Want to have a closer look at the Passat Variant? It will be shown to the public for the first time at the IAA Mobility trade show in Munich, Germany, on September 5-9.