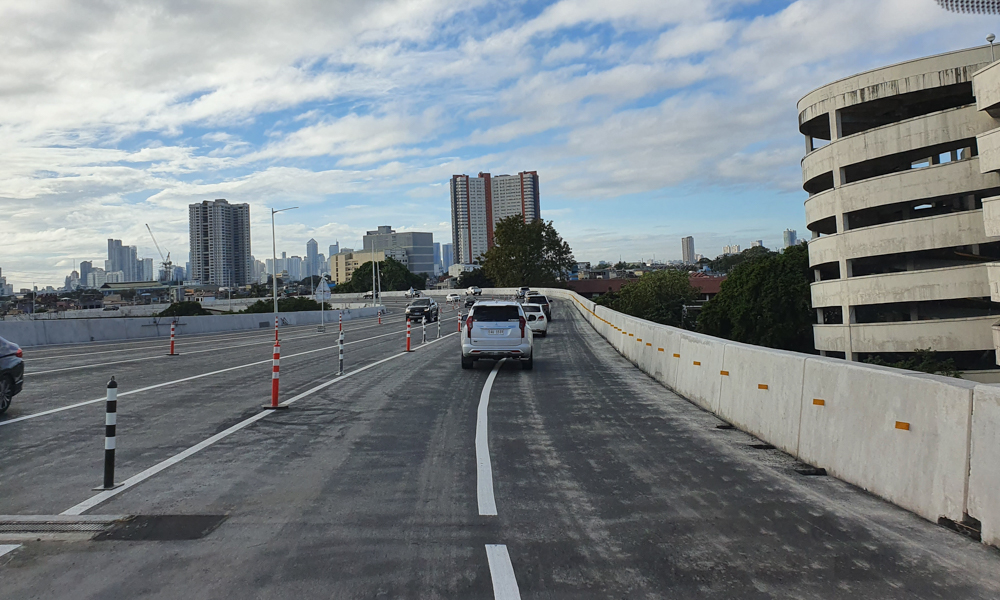 A lot of you have probably experienced how easy it is to travel between Makati and Quezon City on Skyway Stage 3. Not only that, you may have enjoyed the fact that driving on this elevated roadway hasn't cost you a single peso in toll fees. Well, the fun ends as far as the fees are concerned as operator San Miguel Corporation will be charging motorists using its fancy new road starting February 1, 2021.
The Toll Regulatory Board has recently sent out a scanned copy of the proposed toll fees for Skyway Stage 3. It shows that motorists can expect to pay as little as P110 and as much as P274 for the entire 18km stretch. Note that these have not yet been approved, and that there is no indication that the matrix applies to Class 1 vehicles.


What do you think of the proposed toll fees?