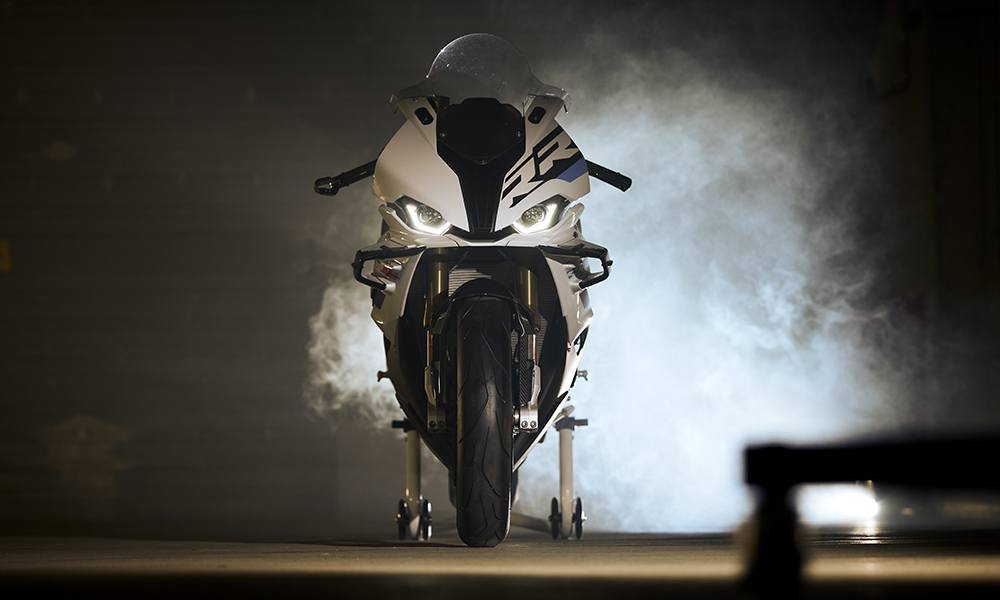 The current BMW S1000 RR has been around since 2019. Though it still has what it takes to keep up with the latest and greatest out there, Bavaria has decided to refresh the model and add a bit more spice to the bike.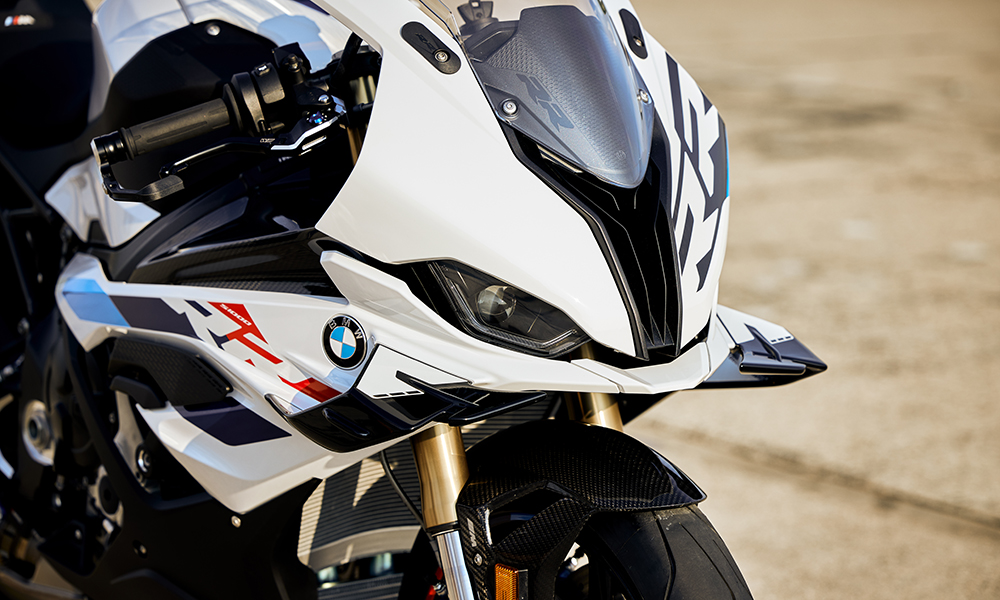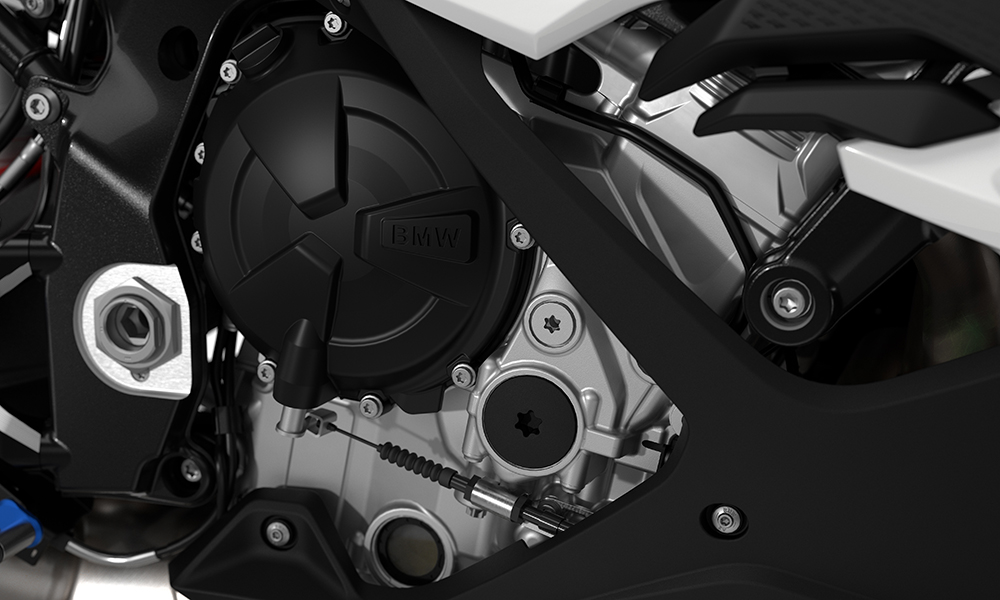 Looking at the pictures, there doesn't seem to be a huge difference except for the MotoGP-style winglets flanking the front cowl. The clutch and engine covers are now finished in black, too.
The buttery-smooth in-line-four now makes 210hp at 13,750rpm, and 113Nm at 11,000rpm—a 3hp increase over the previous years. The second gear has been shortened as well to maximize acceleration and grip.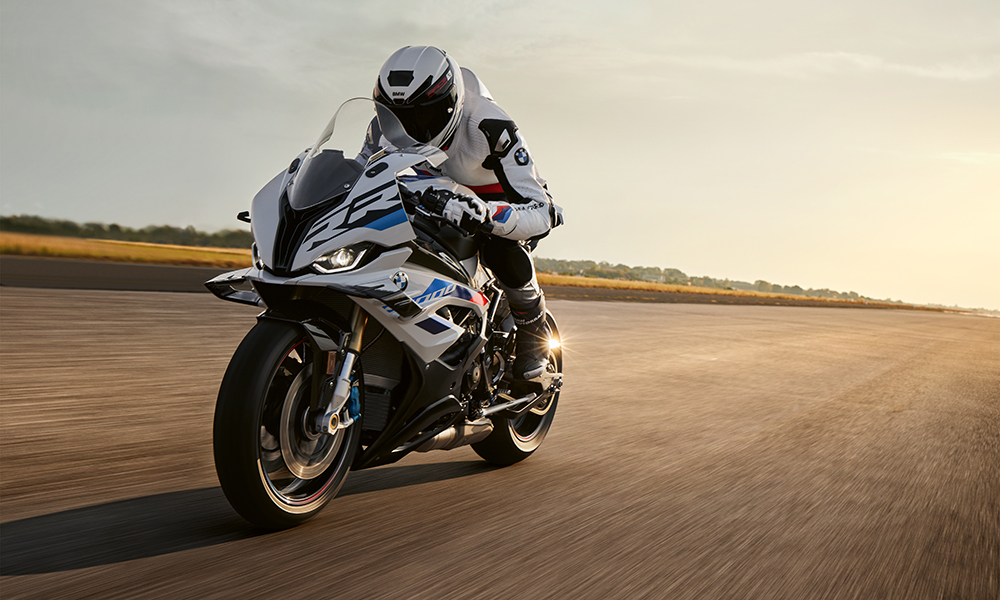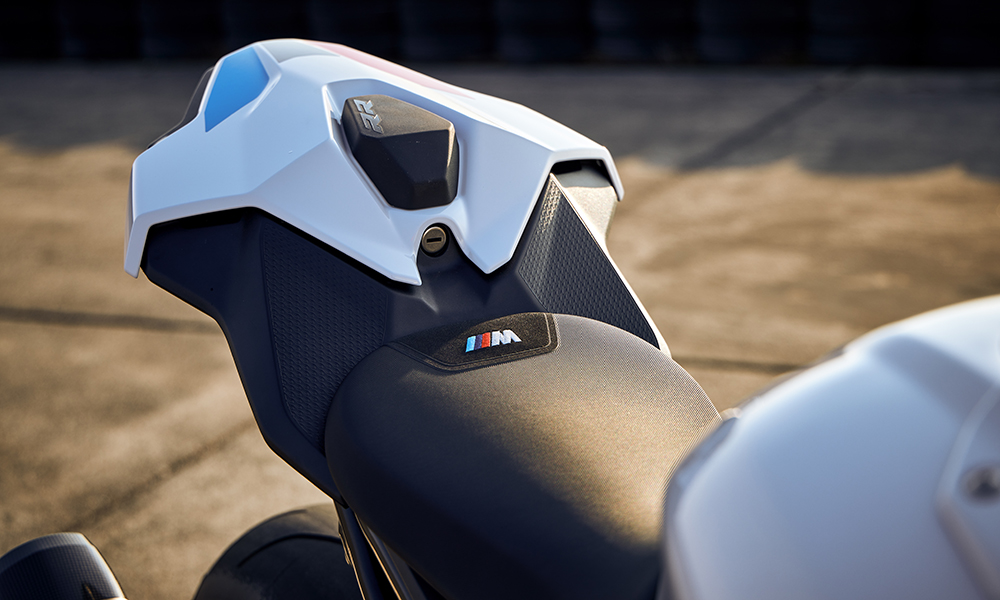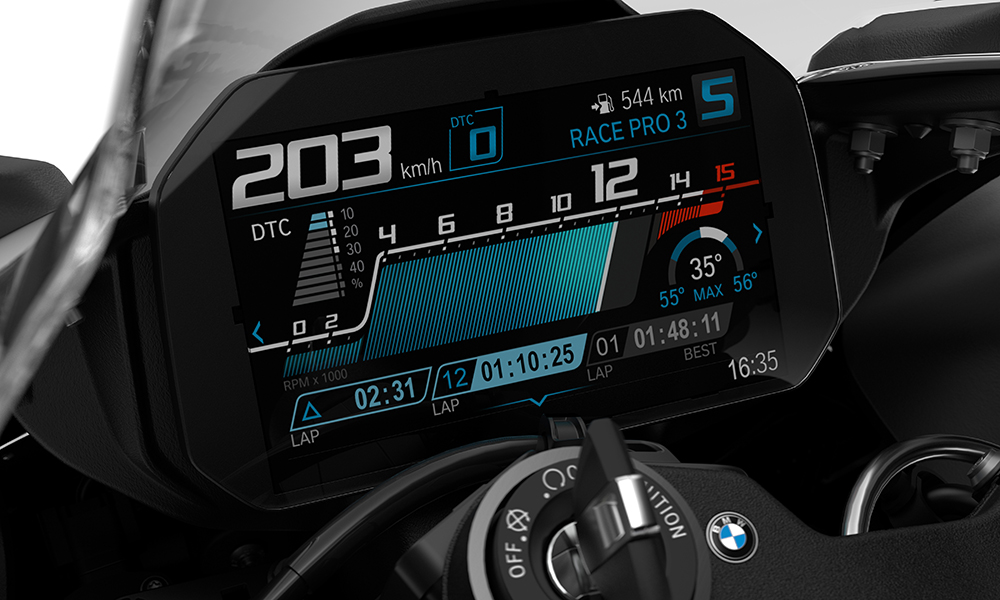 There are a couple of changes to the chassis and suspension geometry here. The front rake has been steepened by 0.5°, and BMW has built in more lateral flex within the chassis itself. Out back, the M Chassis Kit with an adjustable swingarm pivot comes standard.
Rider aids have been tweaked slightly with the focus on giving the rider more control over the rear wheel. The traction control system now has a new Slide Control function, and the ABS has also been equipped with Brake Slide Assist to give dedicated track users the ability to slide or drift the rear axle during corner entry and exit with the help of the onboard nannies.
Overall, this is a very minor update to the already incredible superbike with new features pointed straight at better track performance.