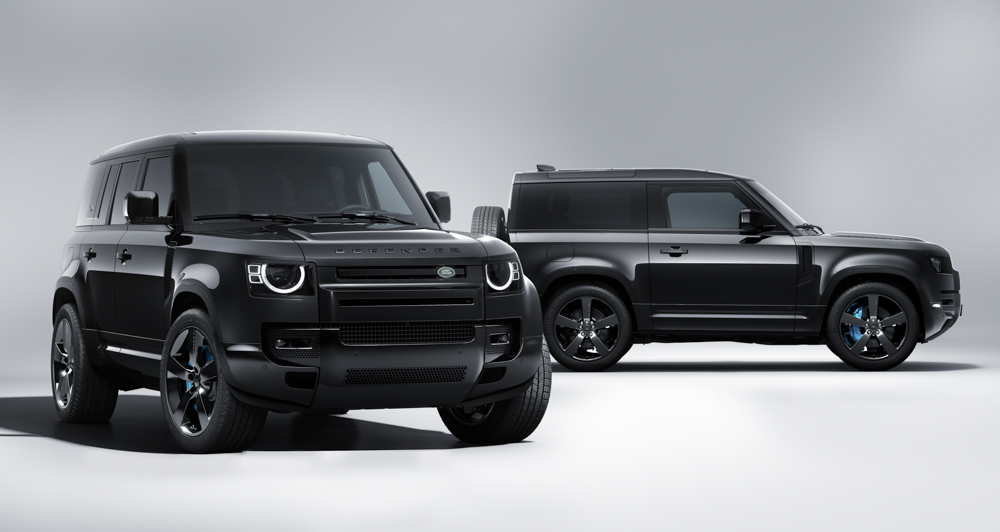 While many consider Aston Martin to be the de facto James Bond vehicle brand, there have been some exceptions. Examples include the one-off topless Toyota 2000GT in You Only Live Twice, the Lotus Esprit in The Spy Who Loved Me, and the BMW Z8 in The World Is Not Enough.
After many delays and setbacks, No Time to Die, the 25th film in the James Bond franchise is finally around the corner (showing on September 30). Many fans who have seen the various trailers will know that several Aston Martin models (like the DB5, the V8 Saloon, the DBS Superleggera and the Valhalla) will make an appearance. But did you know that the Land Rover Defender will get some screen time as well?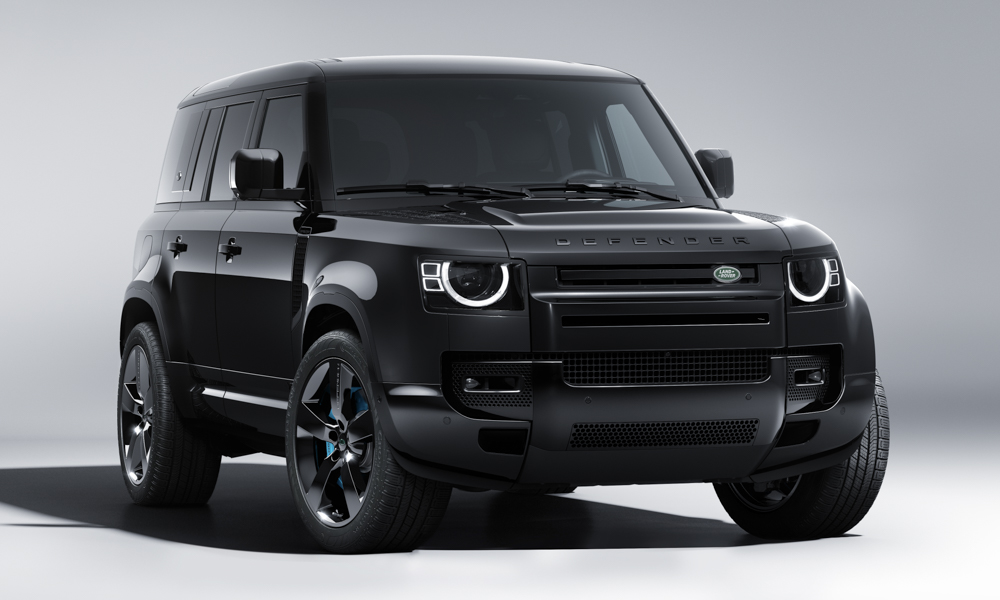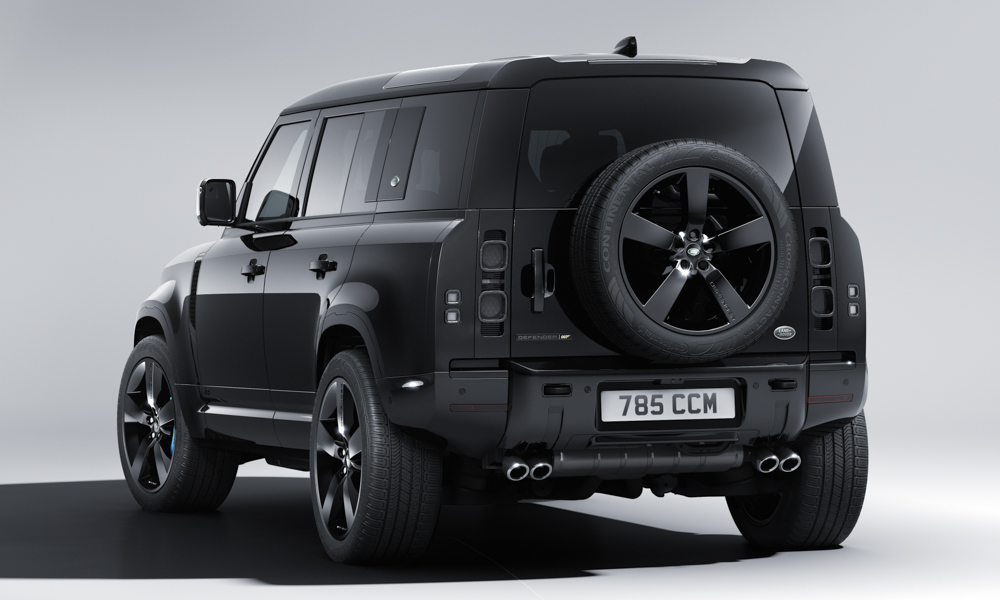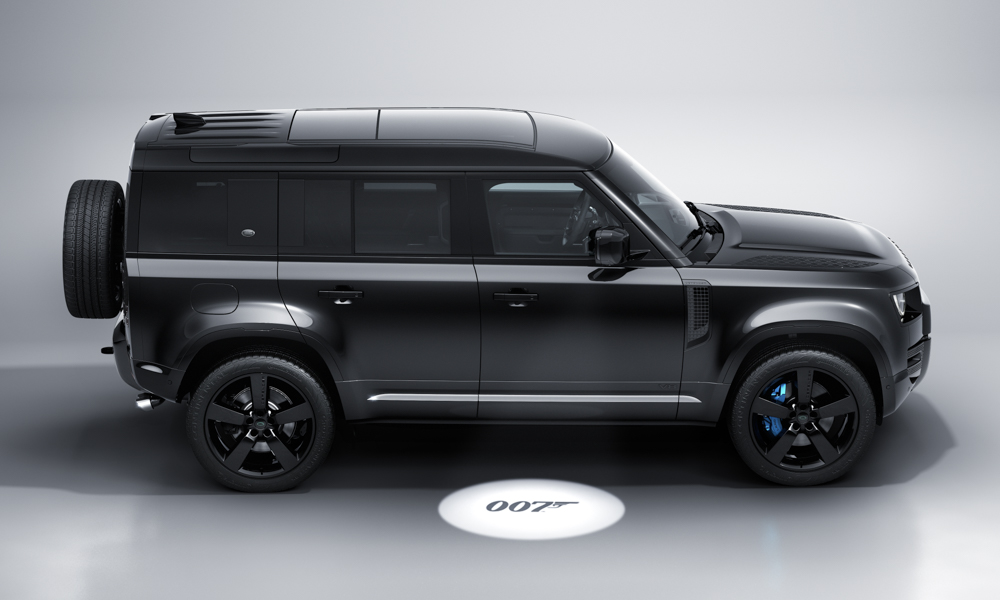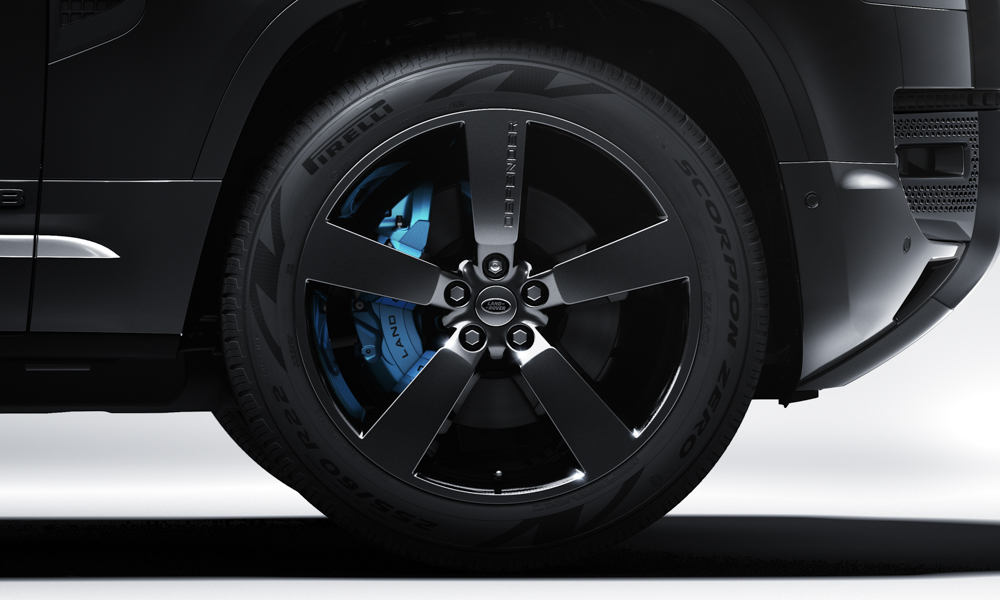 You can see it in action in this badass commercial. The video shows three Defender 110s tacking rough terrain, with one even managing to keep going after flipping over. We don't know the exact role of the car in the movie, but if you happen to want one of your own, Land Rover's SV Bespoke team will be building 300 examples of the Defender V8 Bond Edition.
Available in either the 90 or 110 body, it's based on the Defender V8 so you get the 5.0-liter supercharged engine that pumps out 518hp and 625Nm. It's painted head-to-toe in black and comes with the Extended Black Pack trim package and 22-inch Luna Gloss Black wheels. The Xenon Blue front brake calipers add a little pop to the car's stealthy appearance.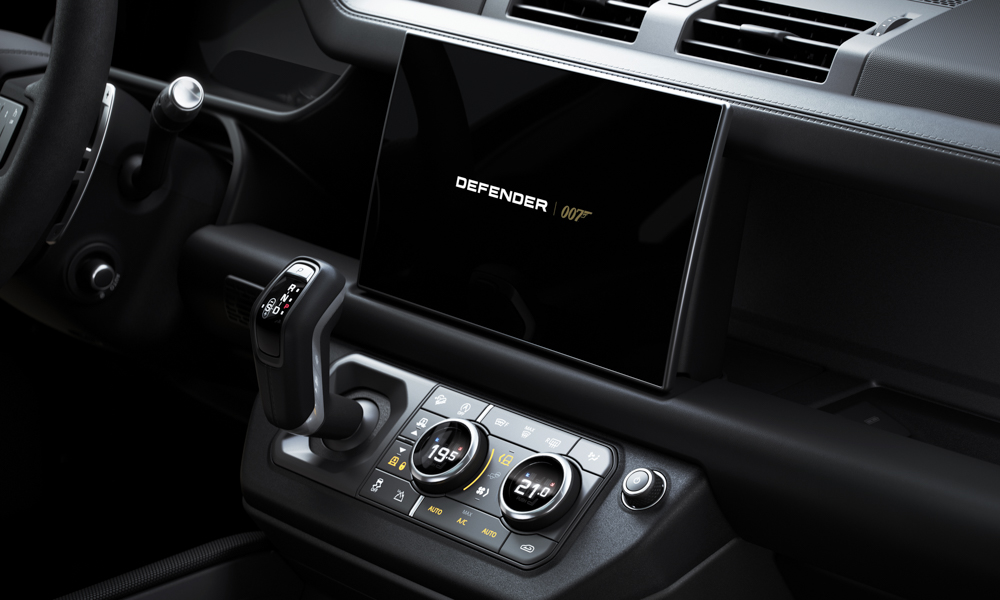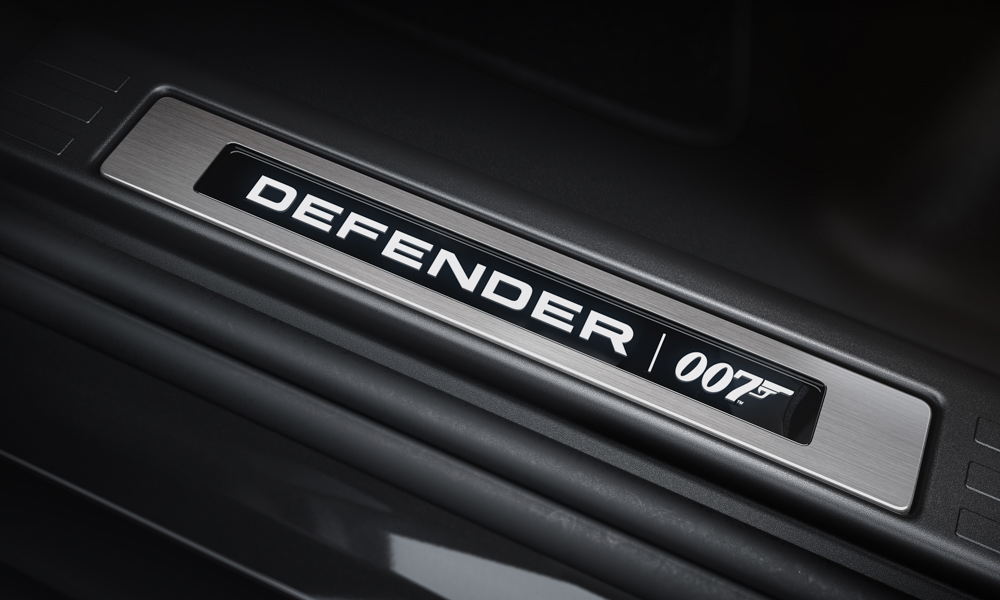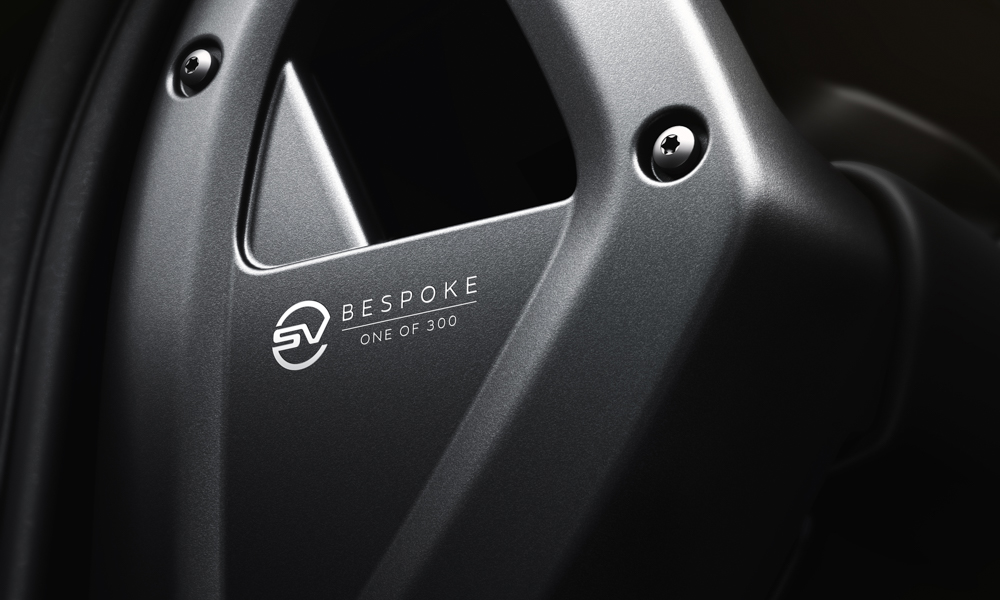 Other bespoke touches include illuminated "Defender 007" badging and treadplates, a special startup animation for the touchscreen, and "007" puddle lamps. The interior will have an SV Bespoke emblem and "One of 300" etching to let you know that you have a very special Land Rover.
As this is a limited-run SV Bespoke model, you can only imagine how much it costs. But it shouldn't matter for the deep-pocketed, diehard fans of 007.