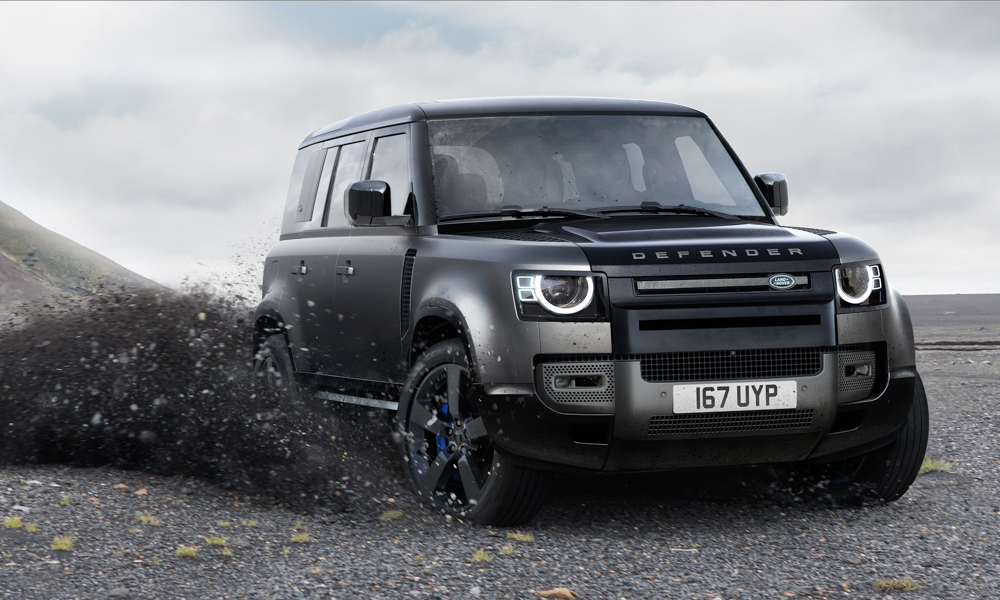 While the Land Rover Defender is designed to practically munch through all types of terrain, one thing it isn't built for is speed. Sure, it will surely go faster than Usain Bolt at full pelt, but it's not the ideal weapon of choice for showing up at a drag strip. But someone at Land Rover's product planning department thought that giving the Defender a little more power for the quarter-mile run was a good excuse to shove something quite potent under the off-roader's boxy hood.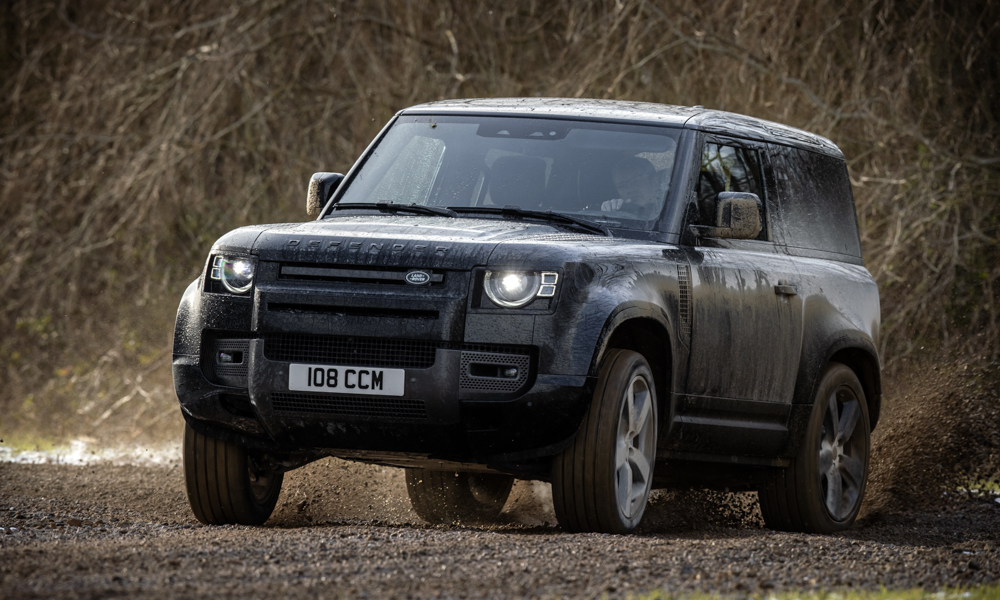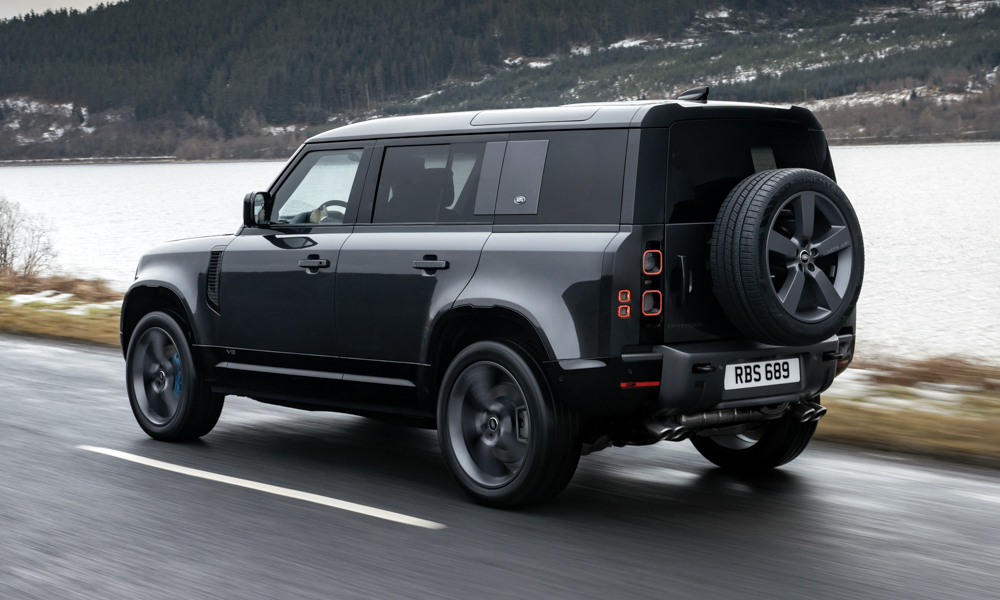 The British automaker didn't have to look far for a suitable powerplant. With V8 engines doing duty in a variety of JLR models, the engine of choice for the Defender was quite obvious. The 5.0-liter heart pumps out 518hp and 625Nm with the help of a supercharger. In line with this engine's street-oriented purpose, a new Dynamic mode in the Defender V8's Terrain Response selector switch optimizes the powertrain for better handling on tarmac or dirt roads.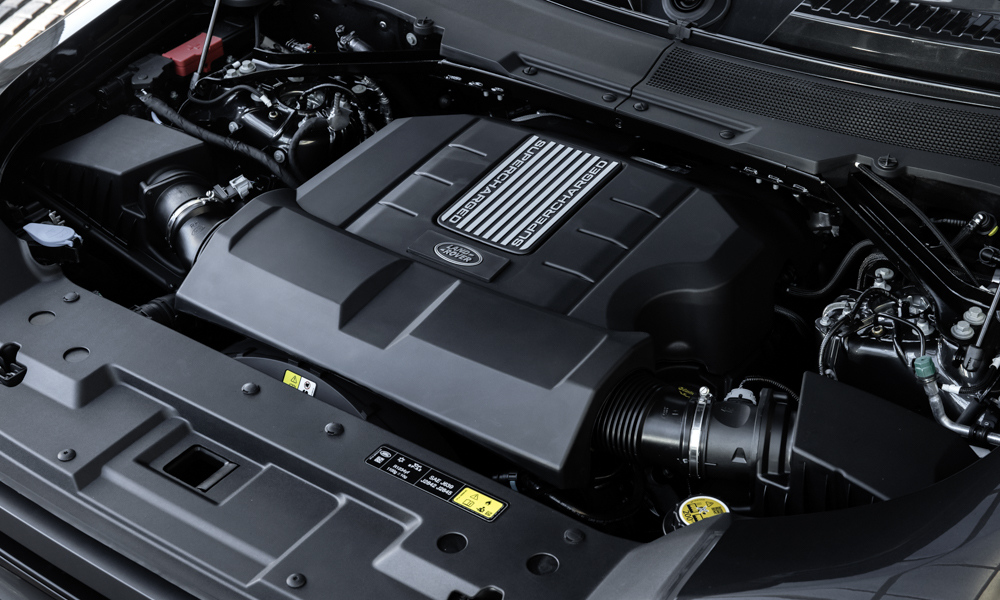 The V8 engine is available for both 90 and 110 body styles. The former, in particular, has a 0-to-100km/h time of 4.9 seconds, making it the fastest and most powerful Defender ever made. Showing off the car's alpha-male status is a unique interior and exterior styling package that includes an Ebony Windsor leather interior, an Alcantara steering wheel, 22-inch alloy wheels, and 20-inch brakes with Xenon Blue calipers.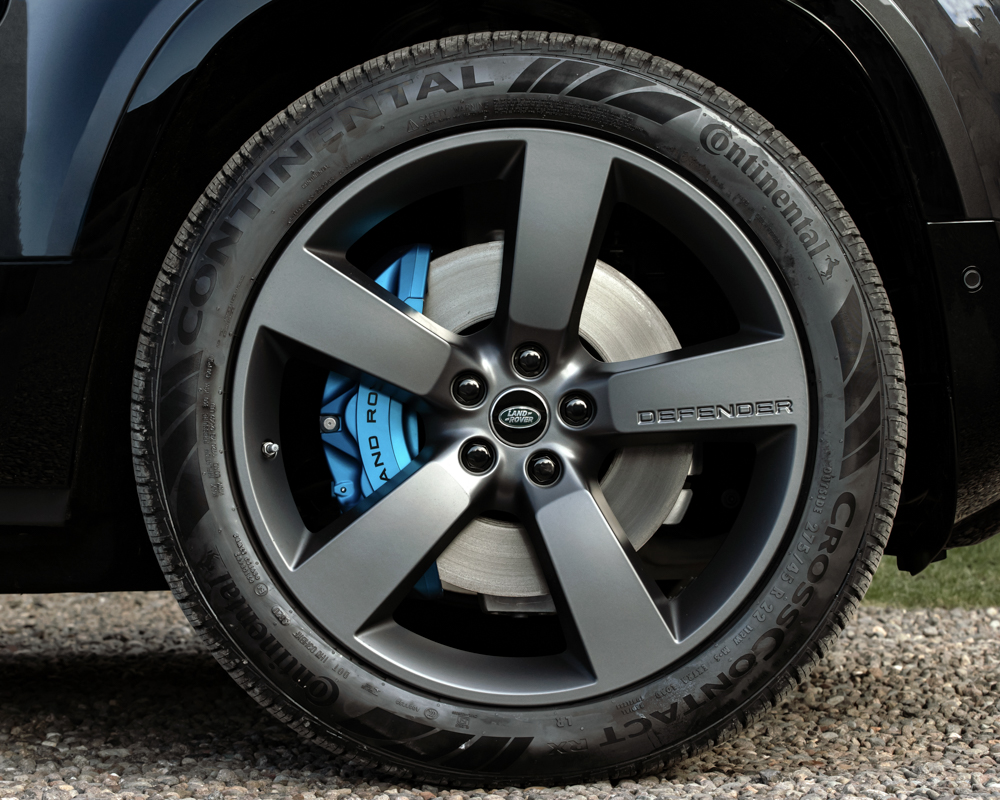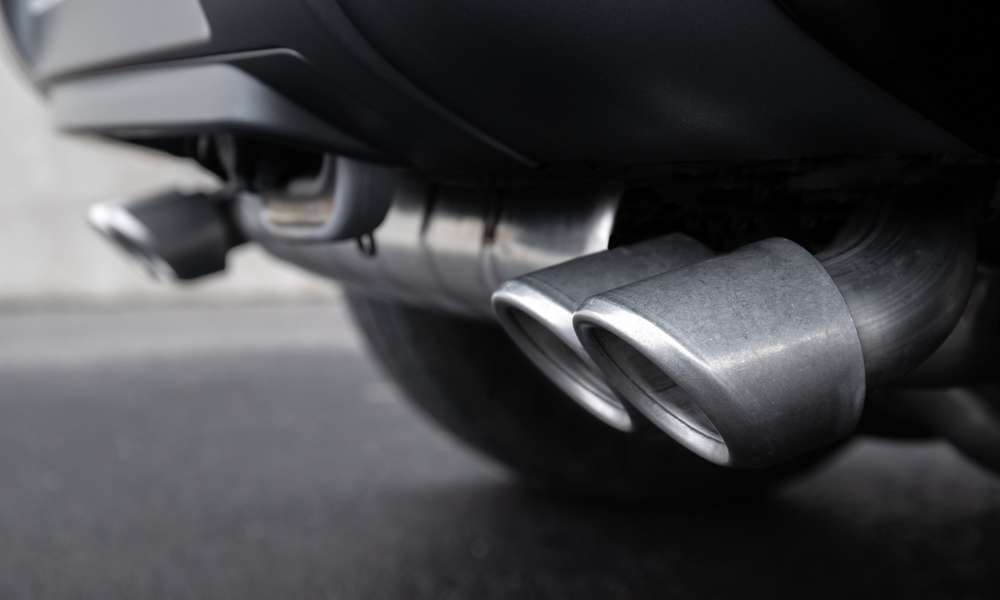 If simply having the fire-breathing engine isn't enough, the Defender V8 has a special version called the Carpathian Edition—named after the car's exclusive Carpathian Gray paint job. This unique (and possibly expensive) livery is protected by a recyclable thin film that gives it a semi-matte look and protects it from flying debris. Contrasting this color is Narvik Black that wraps the hood, the roof and the tailgate.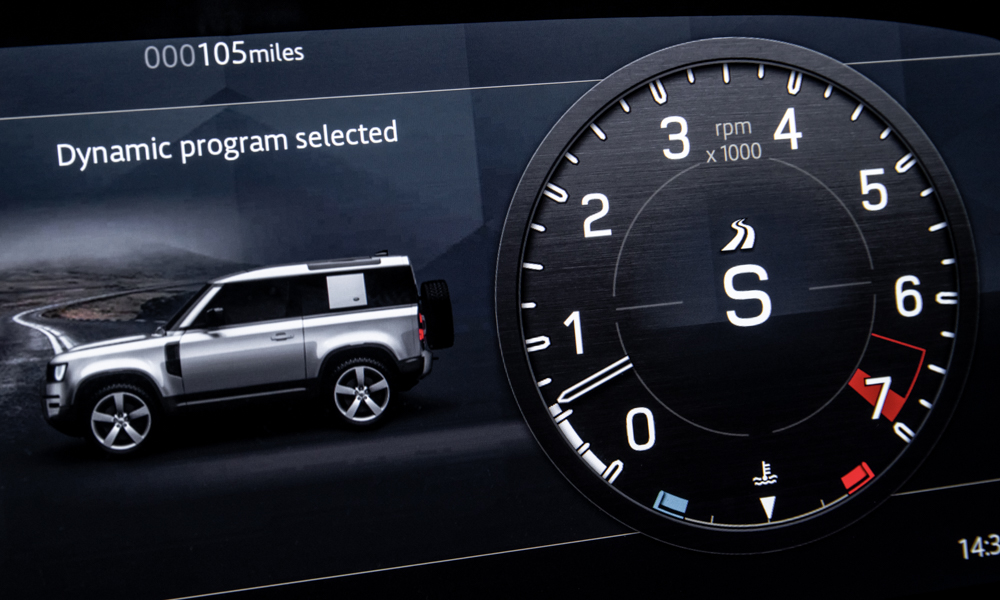 Land Rover enthusiasts still continue to be divided over the new Defender's purity as an off-roader. With the nameplate featuring high-tech hybrid powertrains for the first time, a V8 motor will probably spark new arguments about the vehicle's intended role and market. But Land Rover is all about making the Defender experience more accessible to a wider clientele, and the more powerful engine will certainly broaden its appeal.