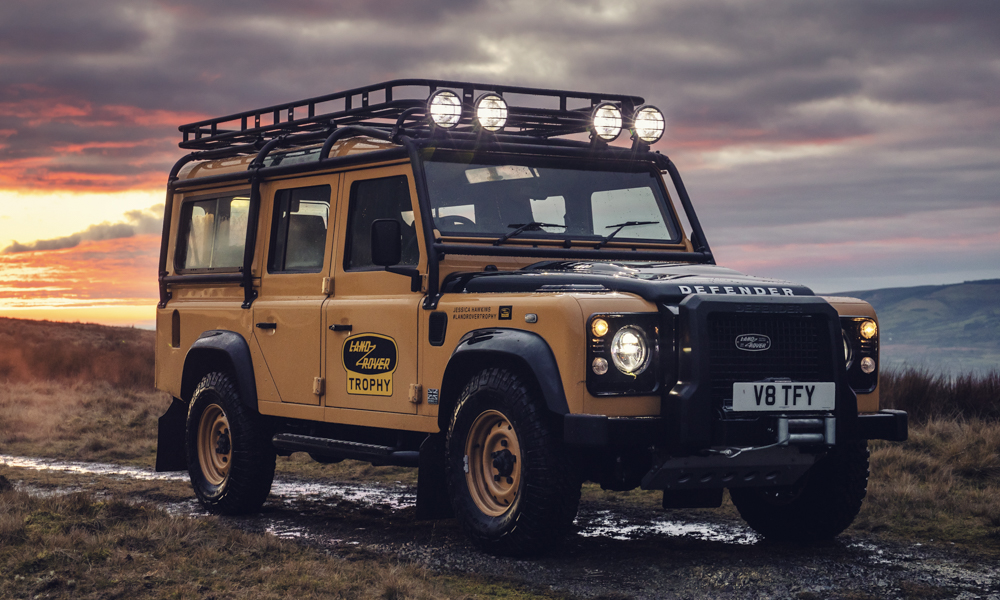 Who says old things can't be new again? Don't be confused at what you're seeing here. This is a limited-edition run of the famous Land Rover Defender that Bob Ives won the 1989 Camel Trophy in. Only 25 units will be made in a mix of both the Defender 90 and 110 body styles, based on the specs of the 2012 to 2016 Defender Works V8.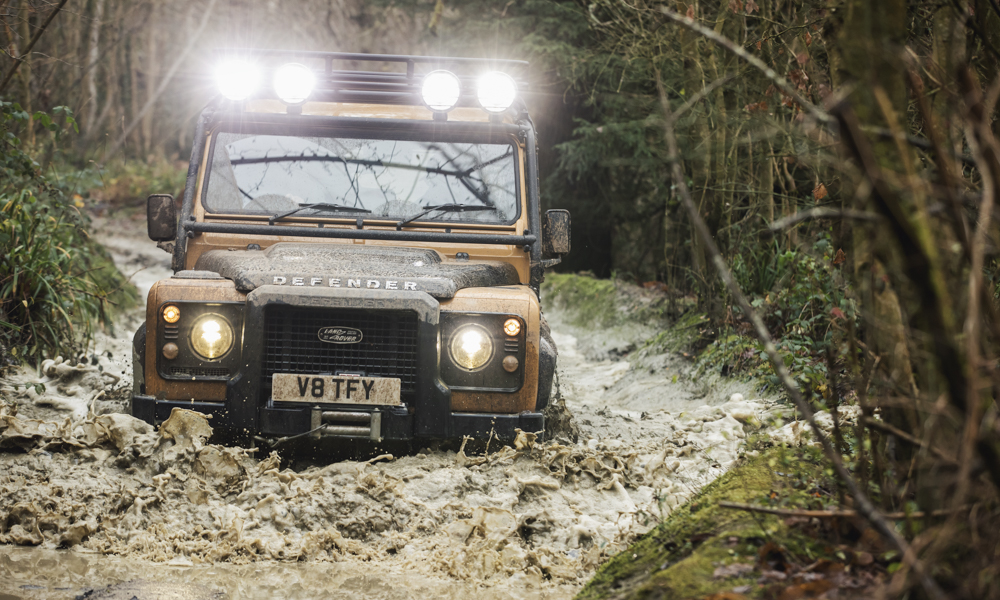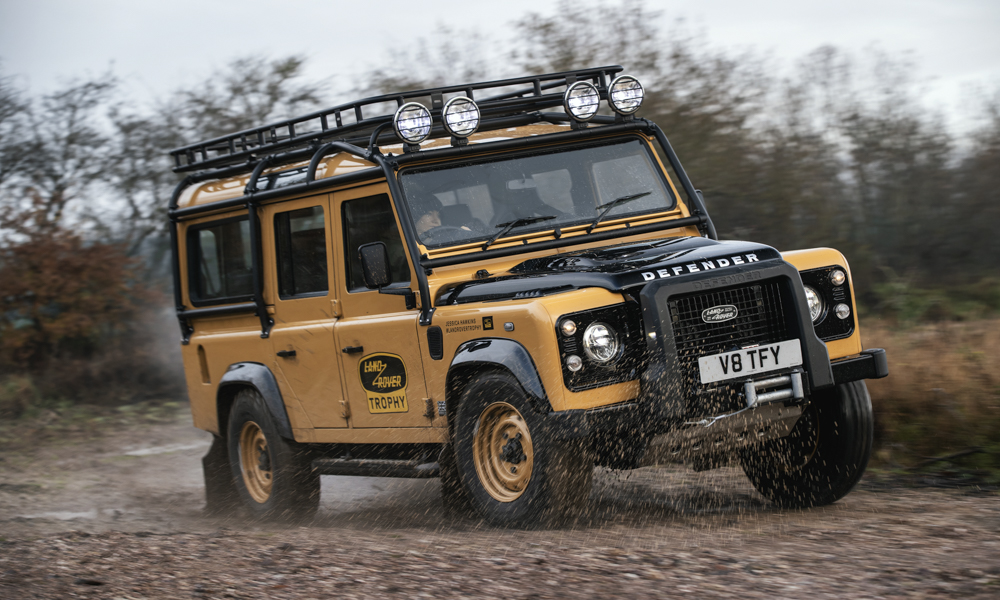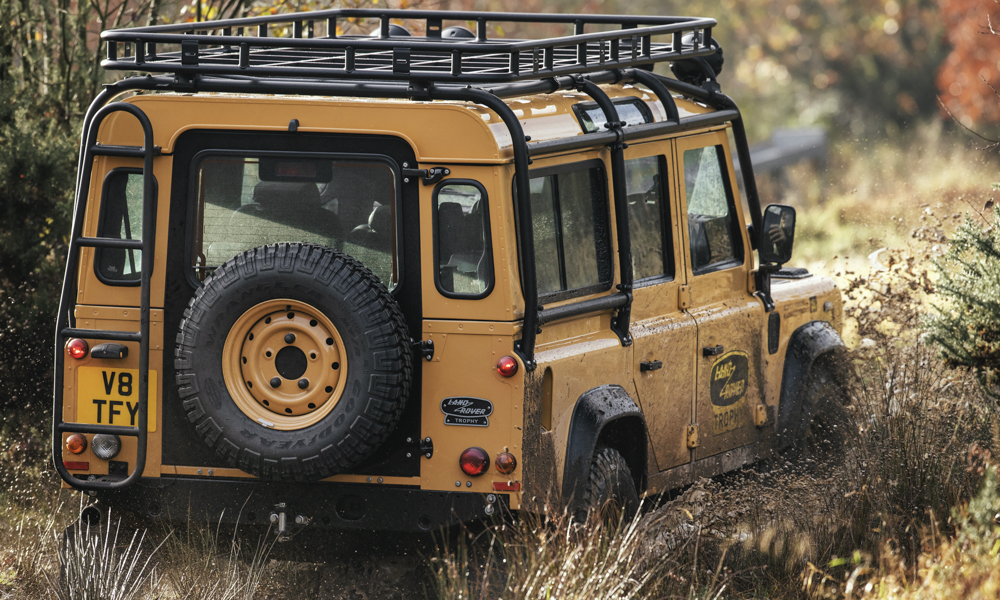 Called the Defender Works V8 Trophy, all vehicles will be dressed in Eastnor Yellow, with the 16-inch steelies finished in the same color as well. There are also Narvik Black accents found on the arches, the hood and the rear door, too, to add some flair. These specific vehicles also get LED headlamps, a special Heritage front grille, unique Land Rover Trophy badges, and personalized event graphics.
The vehicle has also been appropriately beefed up for off-road performance, with an uprated suspension, upgraded steering and braking systems, and a raised air intake. It also gets safety features such as a front winch, an expedition cage, a roof rack, underbody protection, and LED spotlights.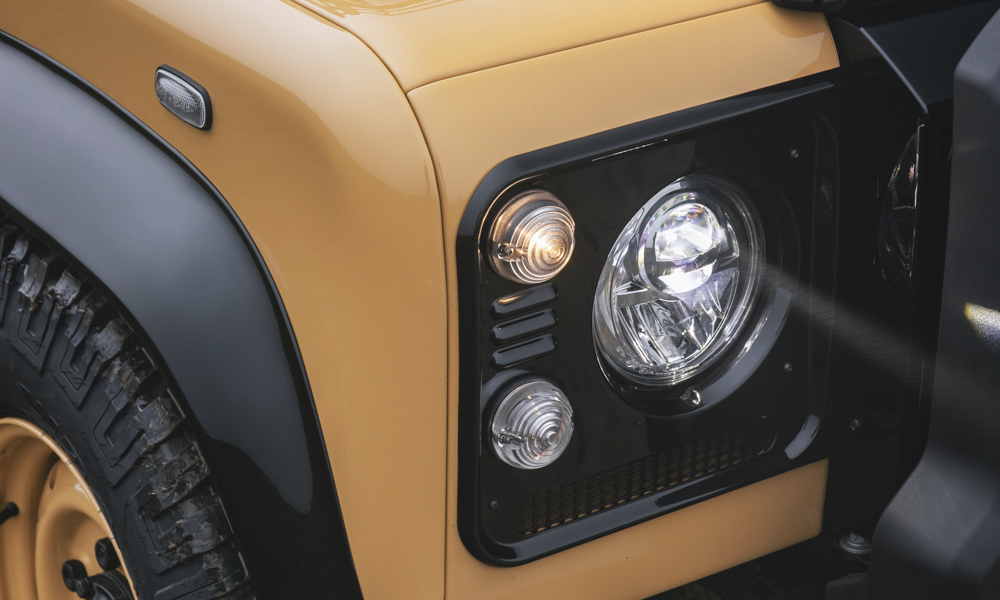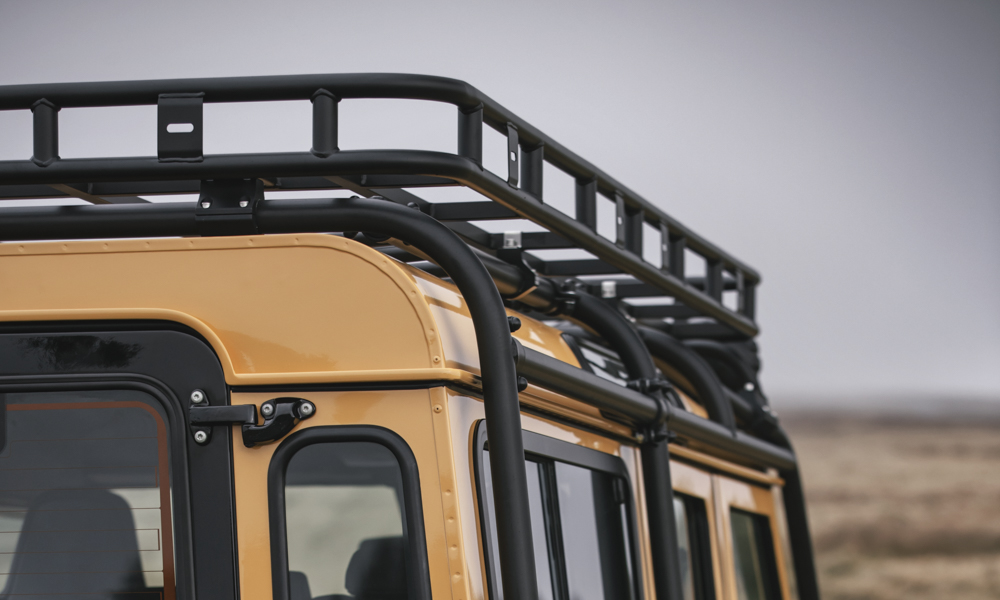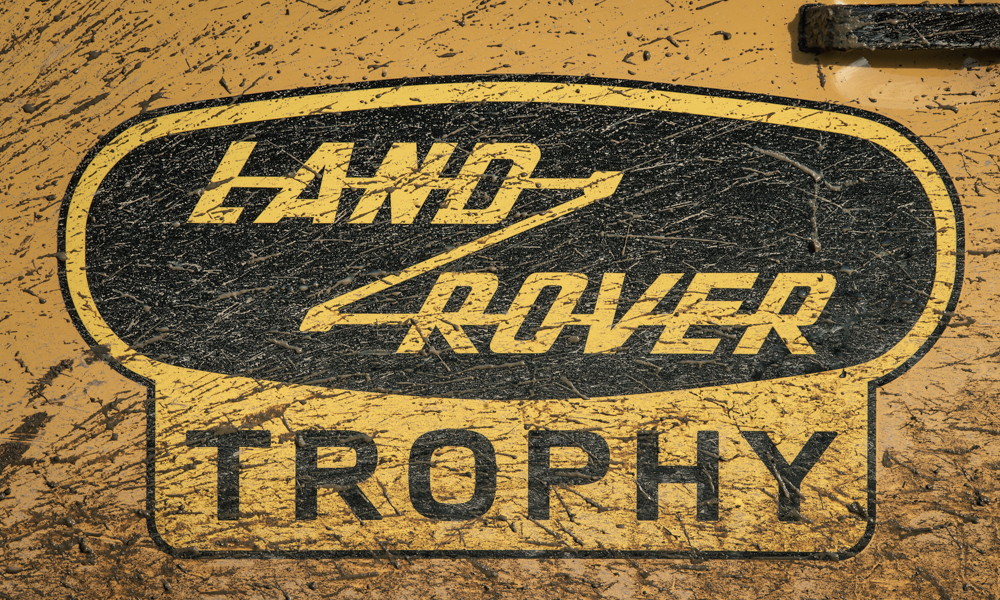 Now, purists might scoff at the exclusion of the original's 2.5-liter four-cylinder diesel, but this new engine is JLR's 5.0-liter V8, which should be more than enough for fording through the toughest trails. It pumps out a respectable 399hp and 515Nm to all four wheels via an eight-speed ZF automatic transmission.
The interior is also updated to be plusher, with leather upholstery and Recaro seats to keep you in place. You'll also get some luxuries such as a Land Rover Trophy clock made by Elliot Brown, and Land Rover's Classic Infotainment System, which should stay faithful to the car's design while providing you the modern-day benefits of smartphone connectivity.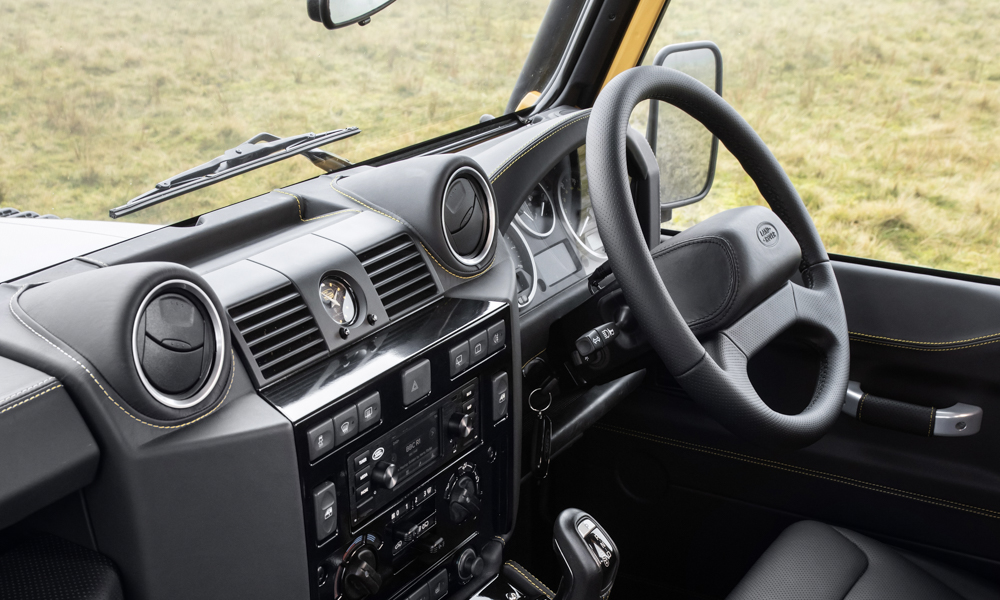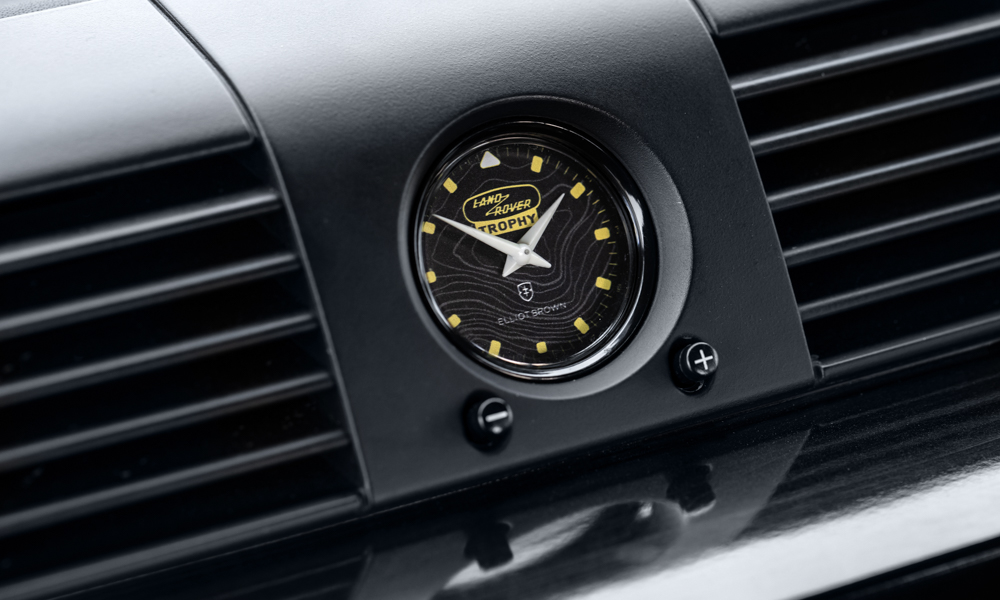 The lucky customers getting these Defenders will also be invited to a three-day event at Eastnor Castle in Herefordshire, where Land Rover does all its off-road R&D. With a team of experts such as stunt driver and Land Rover ambassador Jessica Hawkins and Bob Ives himself, it's going to be quite different from gingerly rolling off the dealership grounds, as this will be the first time the owners will be driving their cars.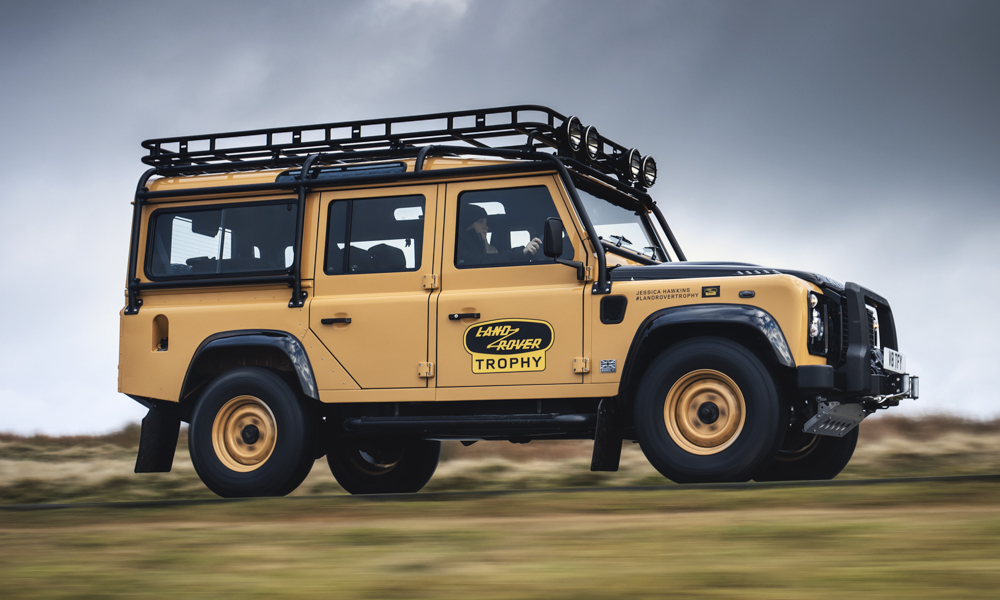 Want one? You can order directly from Land Rover Classic with prices starting at £195,000 (P12.9 million) for the Defender 90 version.