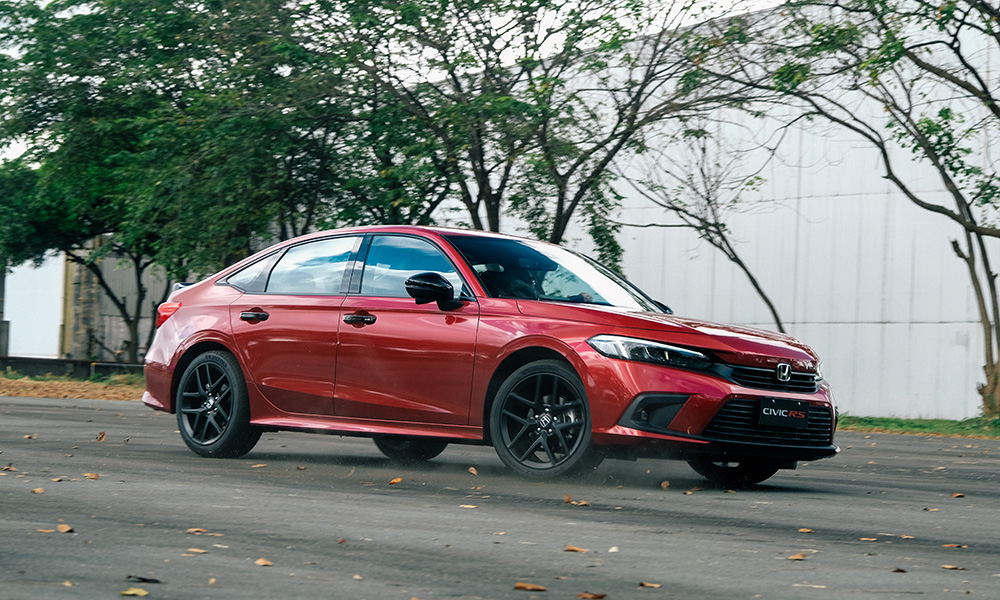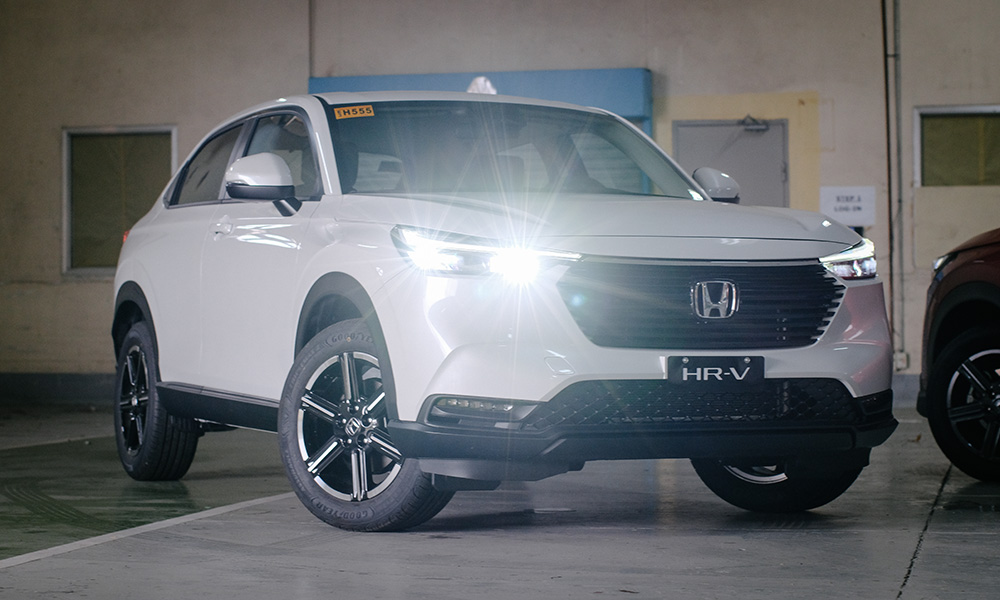 People think that in order to be fuel-efficient, you either need to own a hybrid vehicle or a small econobox that compromises on features. Well, not really, as Honda Cars Philippines has done a fuel economy run conducted in partnership with Automobile Association Philippines (AAP) for its two latest vehicles, the Civic and the HR-V.
Conducted over 129km of highway driving with speeds of 60-80km/h (at 1,500-2,000rpm)—with the climate control set to 24°C,  and with the lowest fan speed—Honda Cars Philippines managed to achieve 21.43km/L with the Civic RS Turbo CVT, 24.34km/L with the HR-V V Turbo CVT, and an astounding 29.66km/L with the normally aspirated HR-V S CVT.
Do take note that city driving is usually more taxing on fuel economy, but these highway figures show just how frugal Honda's 1.5-liter four-cylinder engines (turbo and nonturbo) are. Of course, a big part of attaining high fuel-efficiency numbers are your driving habits, followed by how well-maintained your car is and the driving conditions around you.
"With fluctuating fuel prices, we understand how important fuel efficiency is to vehicle owners," said HCPI president Masahiko Nakamura. "Through this eco run, we are not only demonstrating that Honda vehicles are fuel-efficient in local conditions, but we also want to encourage customers that they, too, can have excellent fuel mileage. It does help to have safe driving habits and to observe the periodic maintenance service, especially combined with advanced technology features like Honda Sensing."