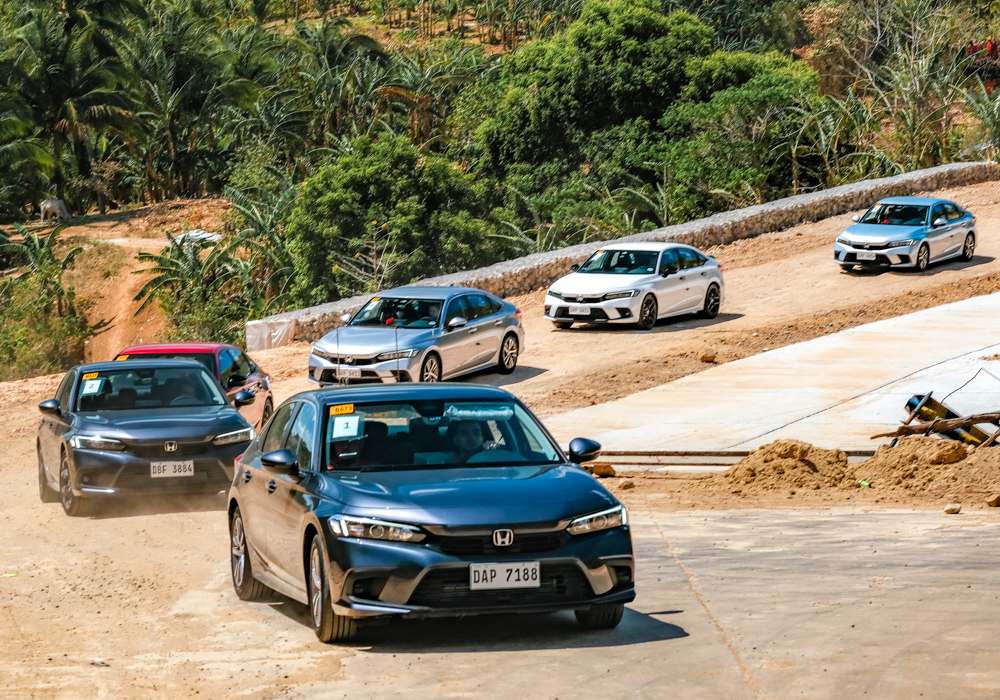 The Civic is arguably the most important nameplate not just for Honda Cars Philippines, but also for the whole Honda Motor Company in general. Simply because it's the vehicle that spurred growth and worldwide recognition for the Tokyo-based carmaker. It's easy to understand why customers all over the world love the car, especially those here in the country. And this was evident when HCPI launched the all-new Civic last November.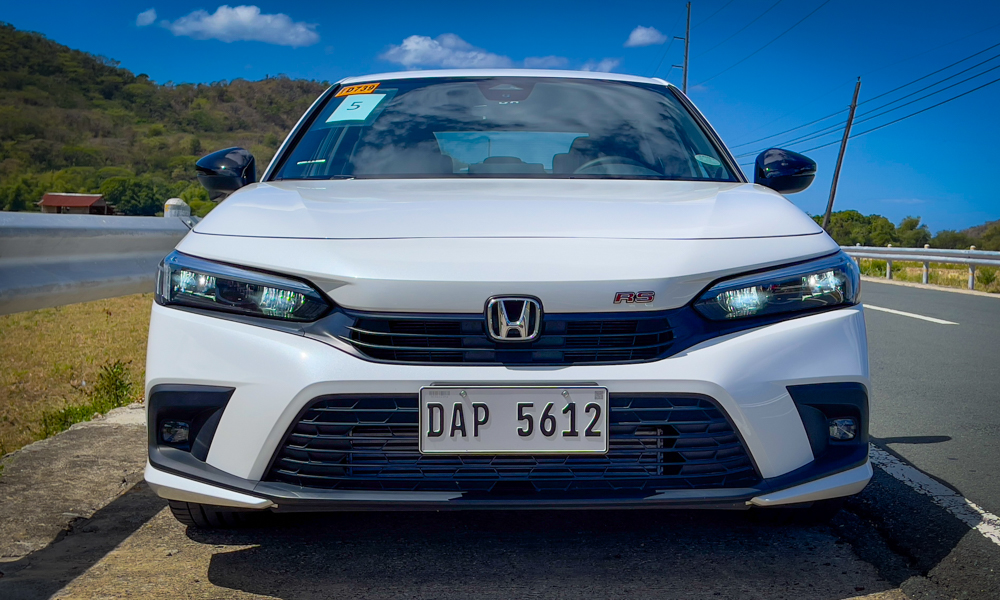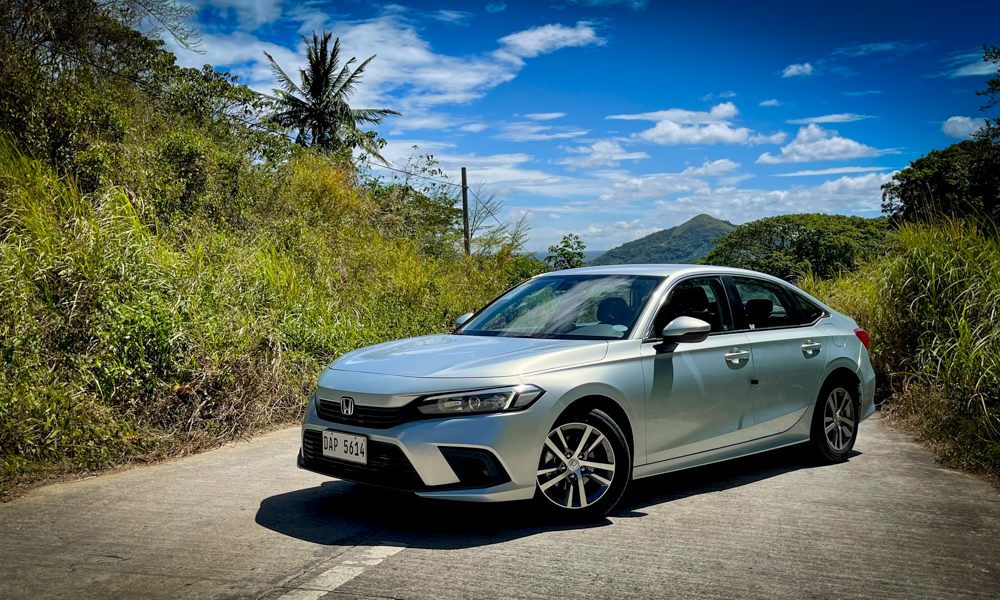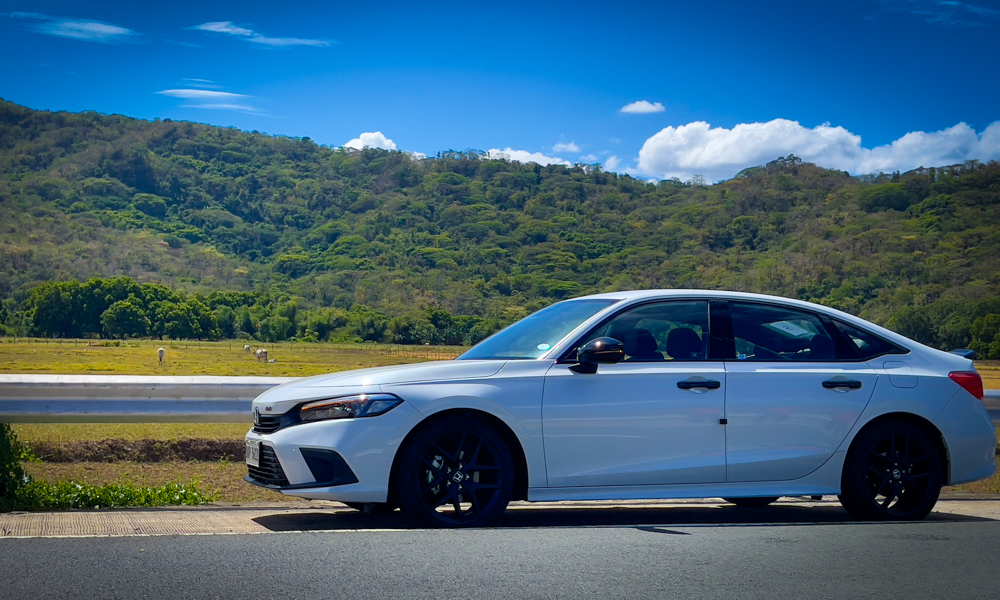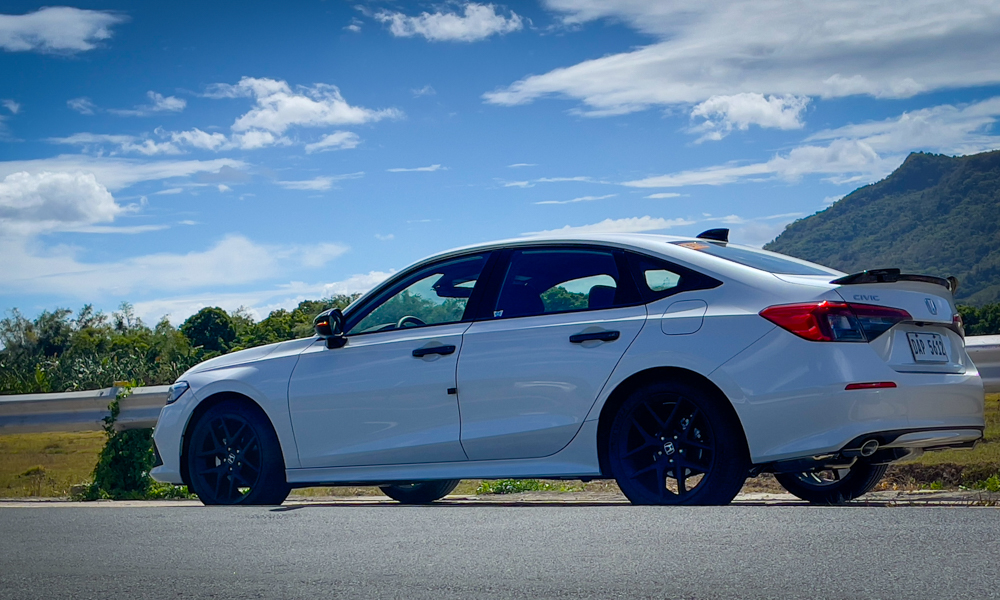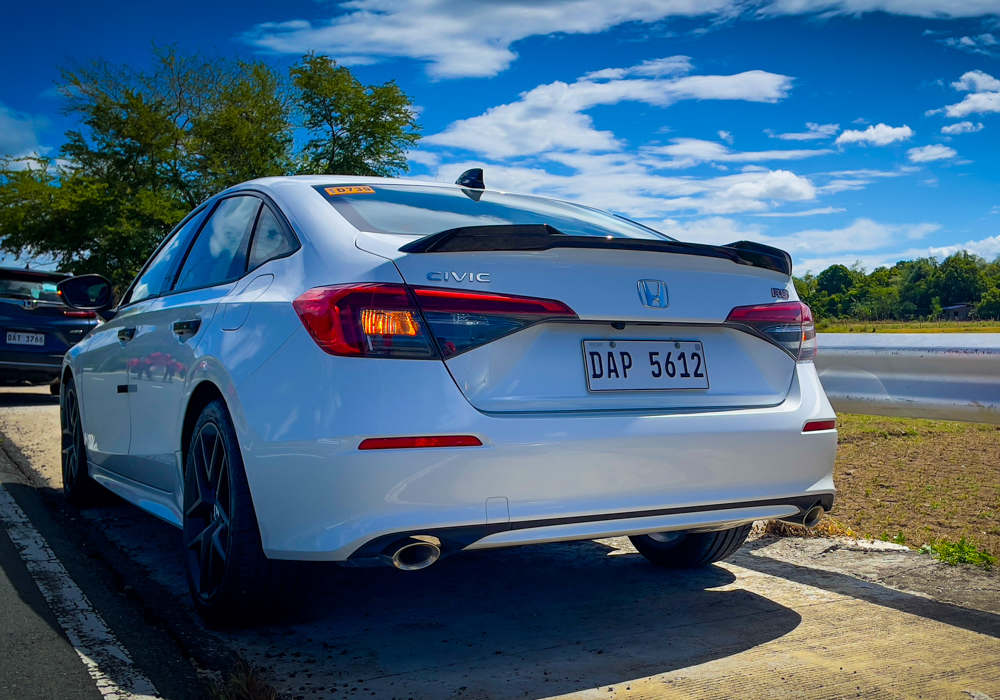 It is the first, and currently the only model, that has the newest version of the Sensing safety system. It is available across all variants: from the entry-level S, the mid-model V, and the top-of-the-line RS. We got to try it when HCPI invited us to a media drive. It started in Bonifacio Global City in Taguig, then to Tagaytay in Cavite, then Nasugbu in Batangas, then to Tagaytay again before heading back to where we came from. During the event, what I felt was that this is one of the best—if not the best—implementations of advanced driver-assistance systems available.
Allow us to explain why.
First, it is just how compact the system's sensors are. Most systems have radars installed on the front grille, or cameras on the windshield. The automaker cleverly arranged these two in one small and neat package in front of the rearview mirror. This allows for a wider coverage angle, and makes possible the ability to detect more things on the road. It just makes the system work better.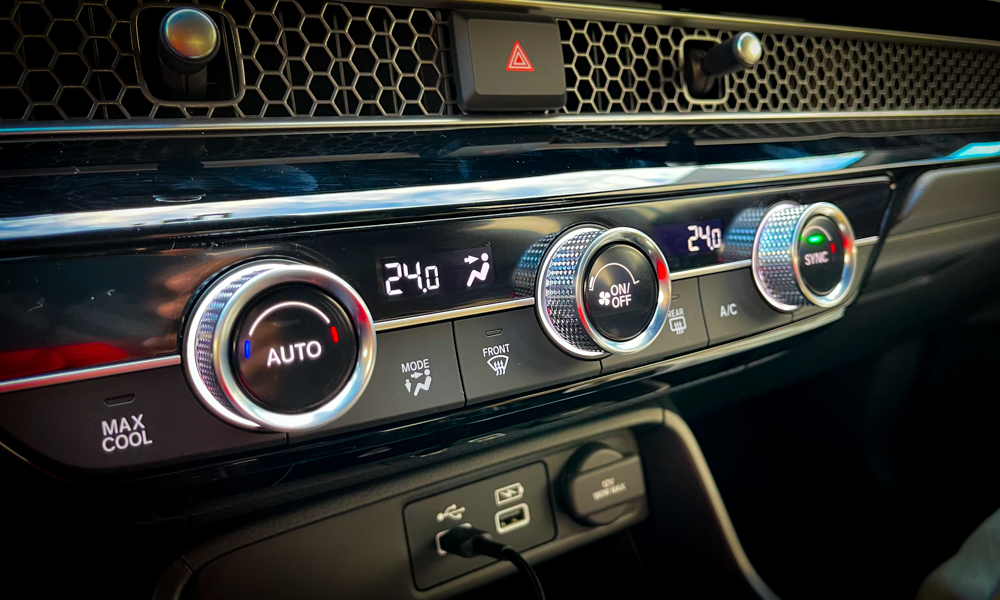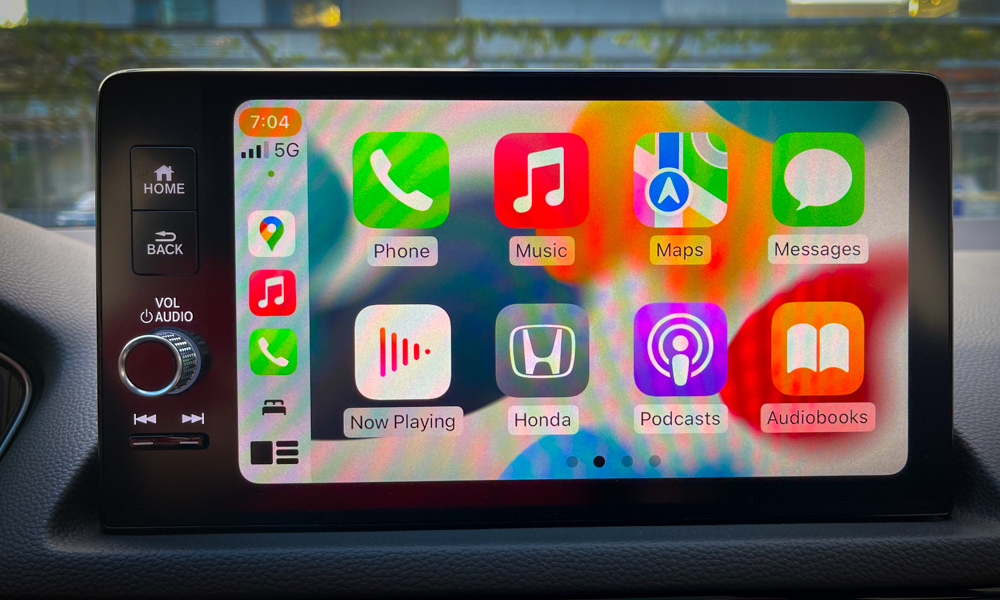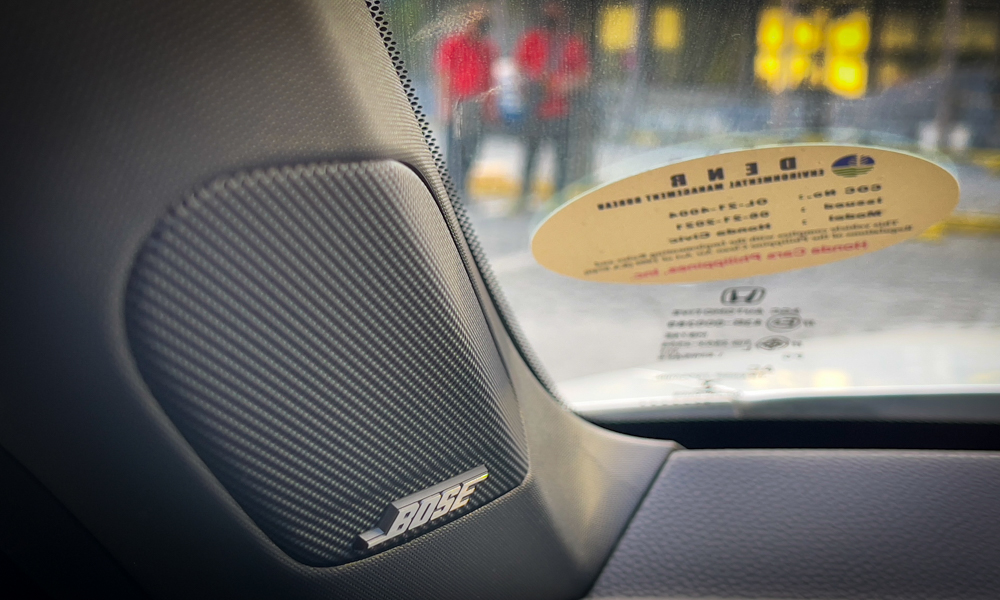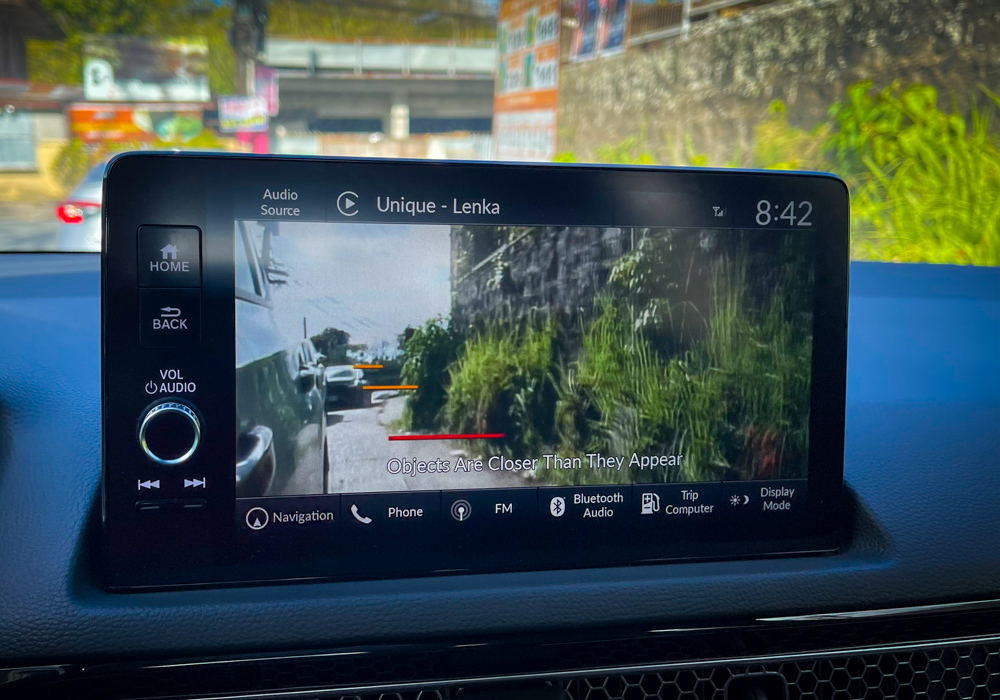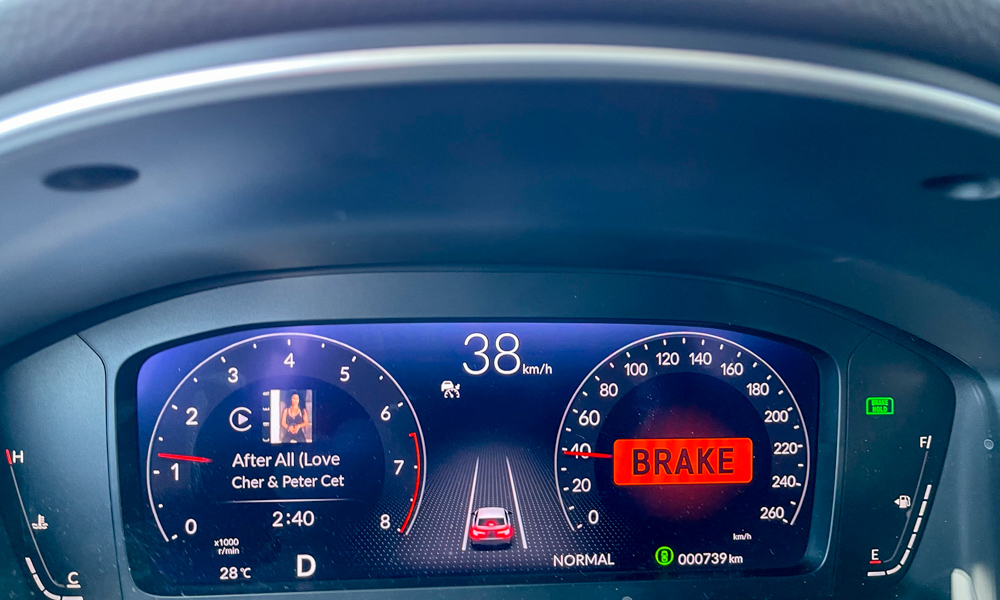 Second, it's the way that it performs. The collision-mitigating brake system works perfectly. The adaptive cruise control with low-speed follow works flawlessly. The lane-keeping assist and road-departure mitigation system corrects your steering input or the lack of it, but can easily be overridden. The lead-car departure notification feature tells you precisely when the vehicle in front has started moving again. All of these work well, with alarms that will get your attention but are not too loud or annoying. The only feature of the system that we didn't get to test is the auto high-beam control. Otherwise, on all occasions, Sensing just works, and it does so superbly.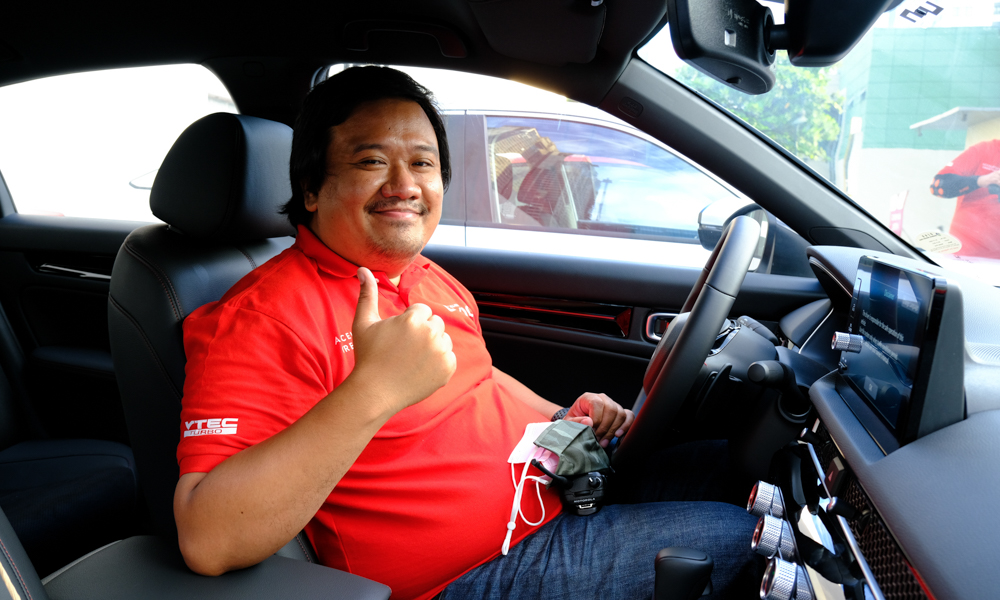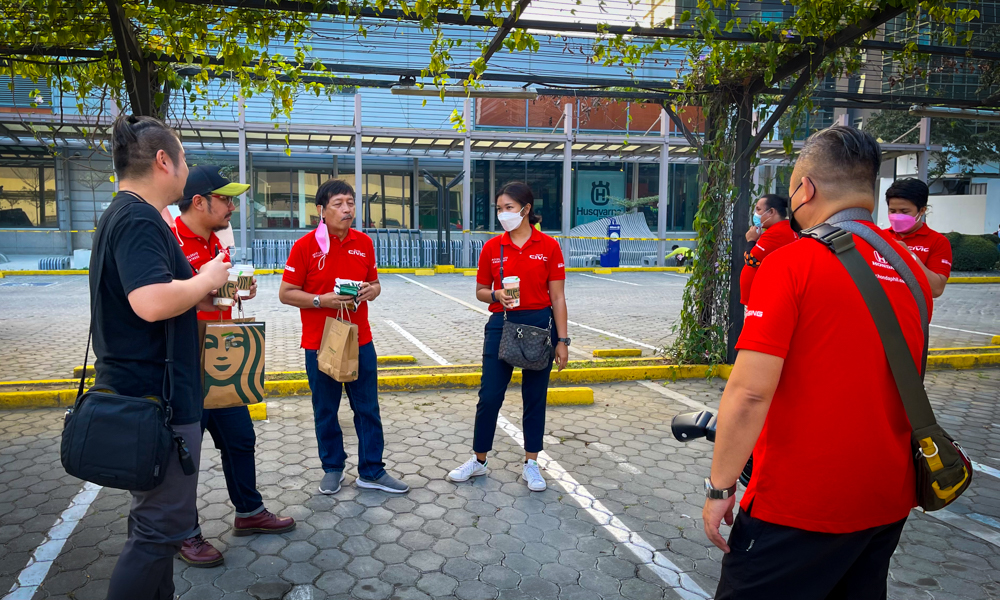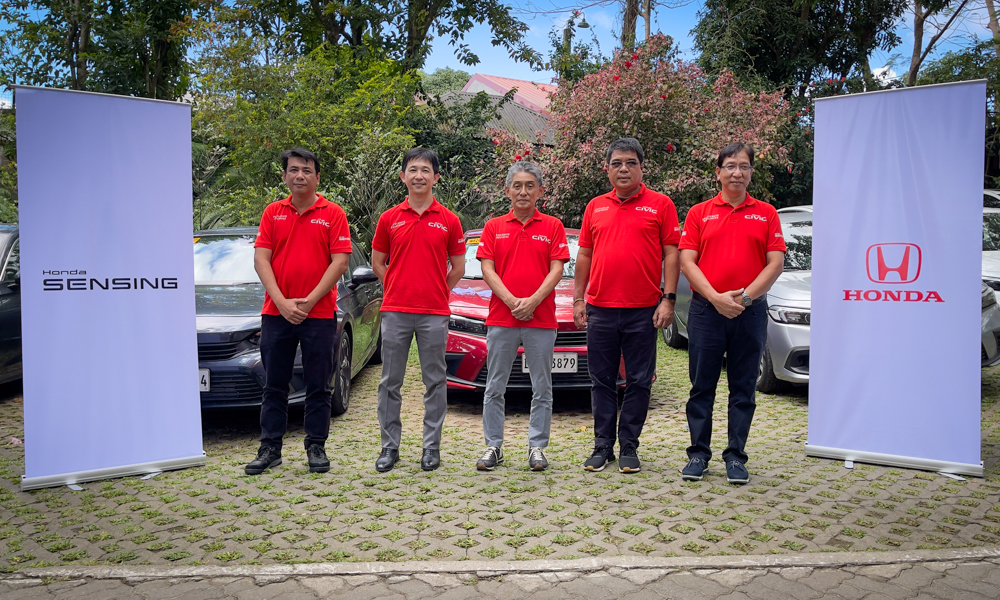 The whole drive was such a pleasant experience. We were able to see and bond with colleagues and industry friends again. We enjoyed the sights of Tagaytay and Nasugbu. And most important, we got to thoroughly test the 11th-generation version of this well-loved sedan,and its latest toys. We enjoyed this media drive and got back to our homes happily and safely. All thanks to the effective, well-thought-out and reliable Sensing system.