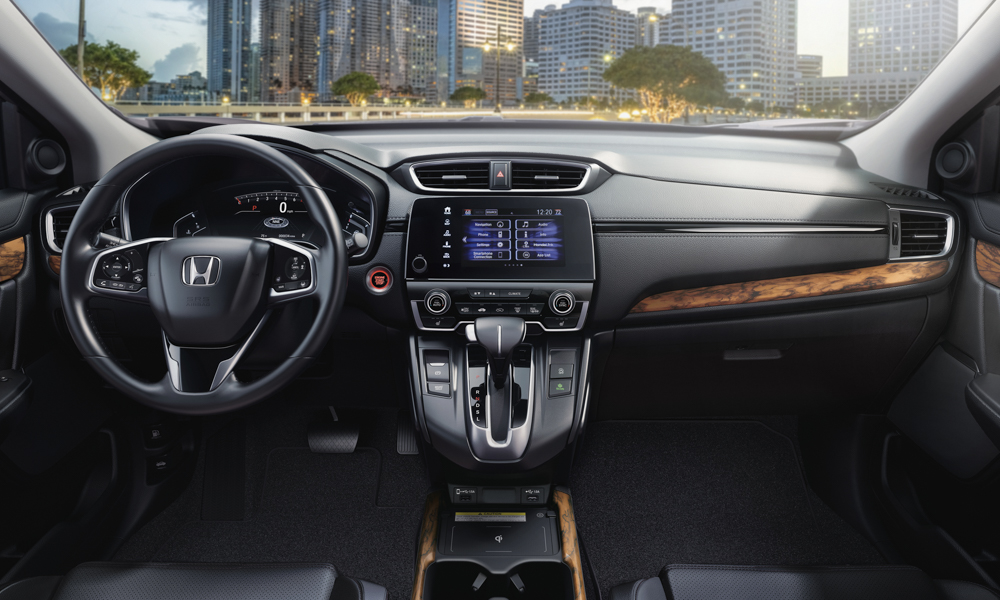 When car manufacturers create autonomous driving systems, it can be said that it is usually under the premise of relieving the user from the chore of driving. The added benefit of accident protection somehow becomes a secondary priority. But Honda says that it really wants to eliminate vehicle fatalities by 2050, and it believes it can do that with Sensing 360.
Honda's Sensing driver aids have been equipped in selected models since 2014. This comes with things like forward-collision warning and braking, adaptive cruise control, and blind-spot monitoring. Sensing 360 aims to improve on the latter by somehow "removing" blind spots.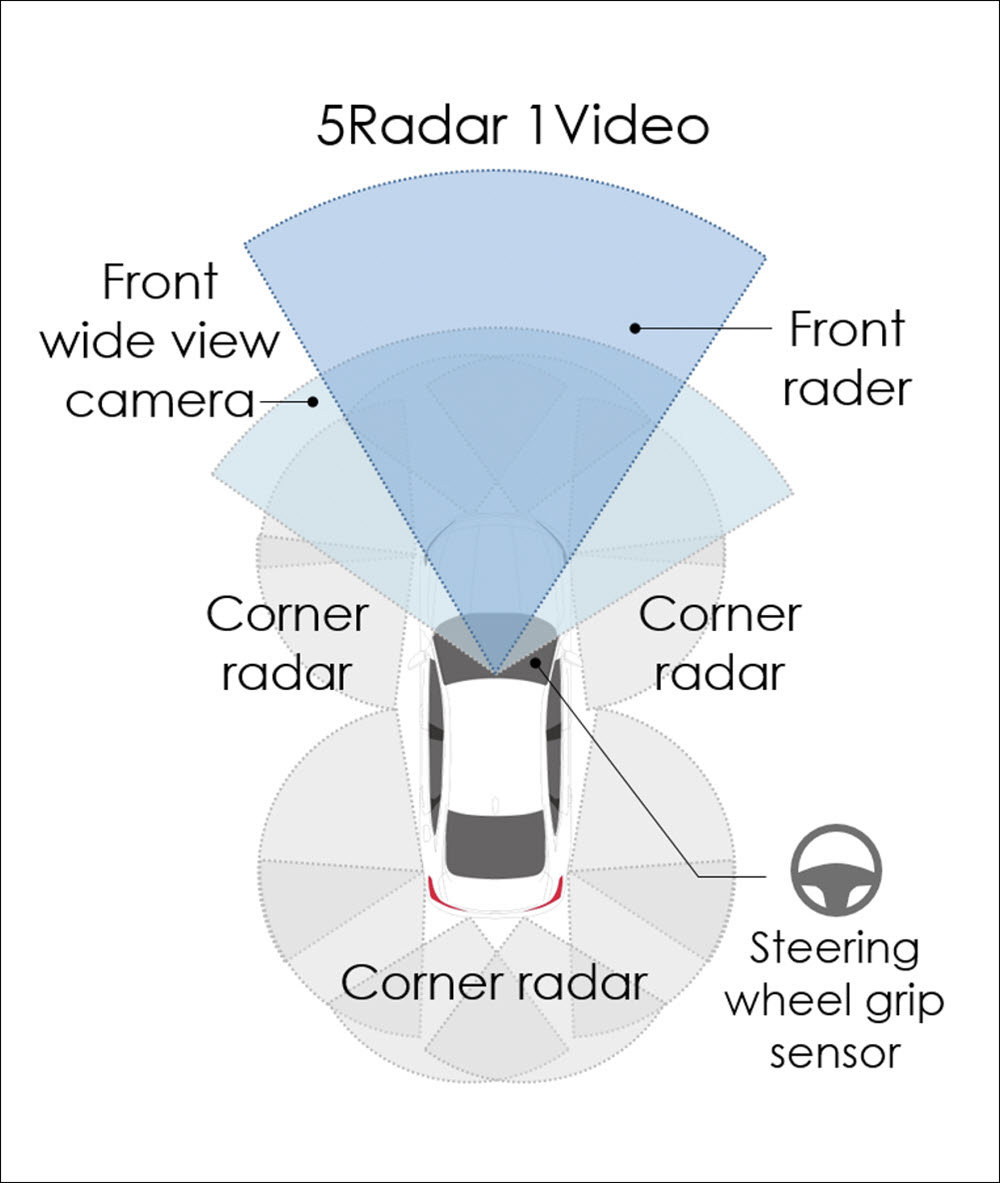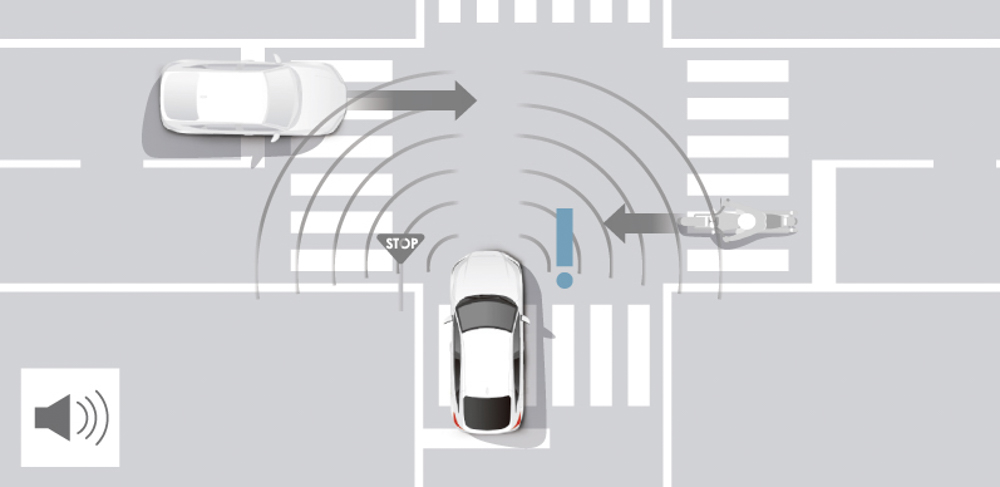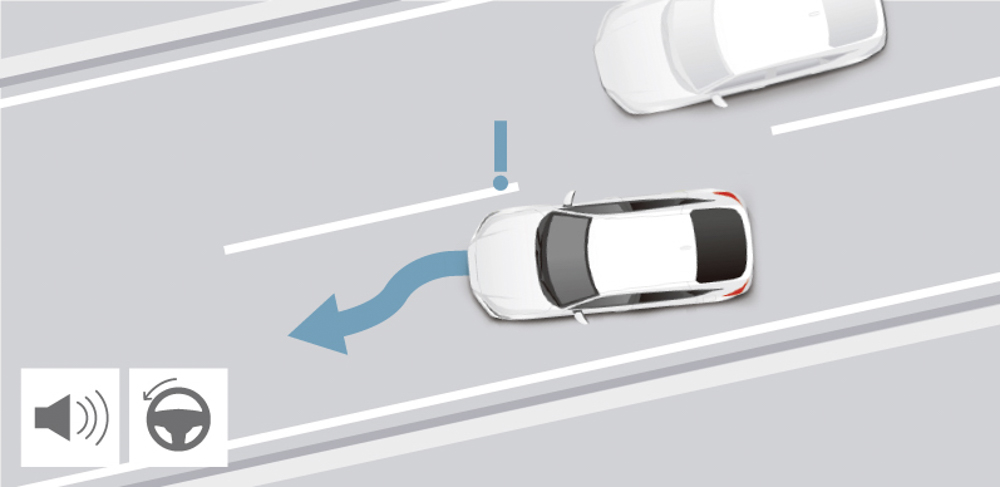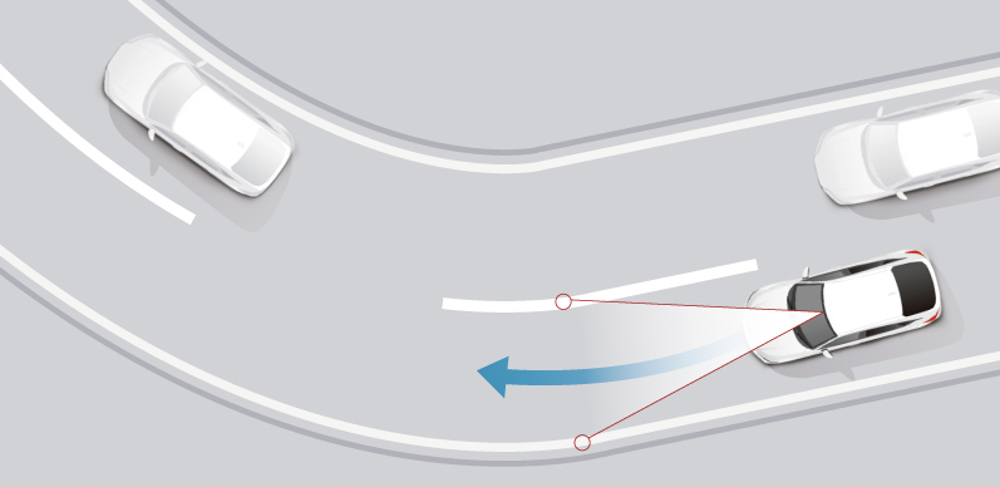 We're not totally sure what the automaker means since every car has blind spots. But it says that with the use of five radar units scattered around the vehicle, it is theoretically impossible for any driver to miss the presence of objects in what would be his or her blind spots. This network of electronic eyes is what Honda believes will be crucial in achieving its 2050 goal.
Sensing 360 is currently in its final stages of development, and will make its debut in China in 2022. US models (including those from Acura) will be equipped with the system by 2030.