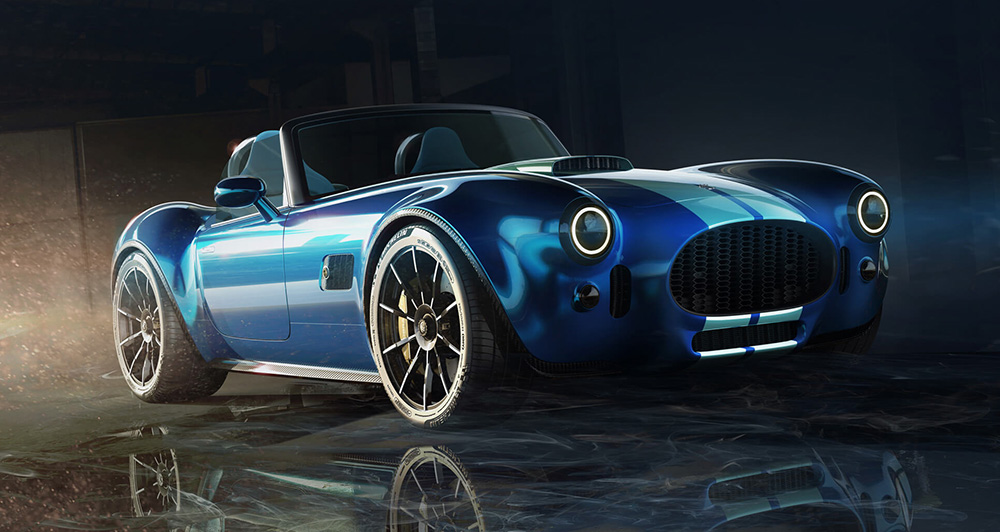 The AC Cobra is touted as one of a kind: American muscle crammed into a British roadster spelled great success on the racetrack and the roads of the UK and the US. Fifty-six years after its original production run, the Cobra is set to return with modern tech on a familiar design. And yes, it's still a V8.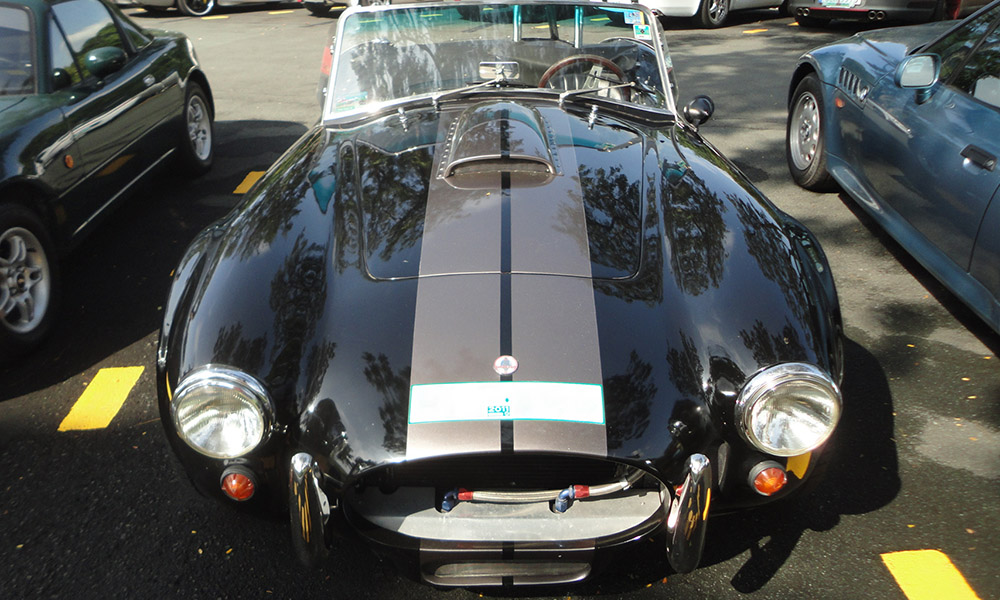 In 1953, AC released its iconic roadster called the Ace. It originally housed various in-line-six engines developed by either Bristol or Ford of Europe. The chassis was such an enormous success among grand touring and racing enthusiasts, that AC took it to the 24 Hours of Le Mans between 1957 and 1959. After the deal with Bristol fell through in 1962, Carroll Shelby stepped in to supply his company's 4.2-liter V8, and the original AC Cobra was born.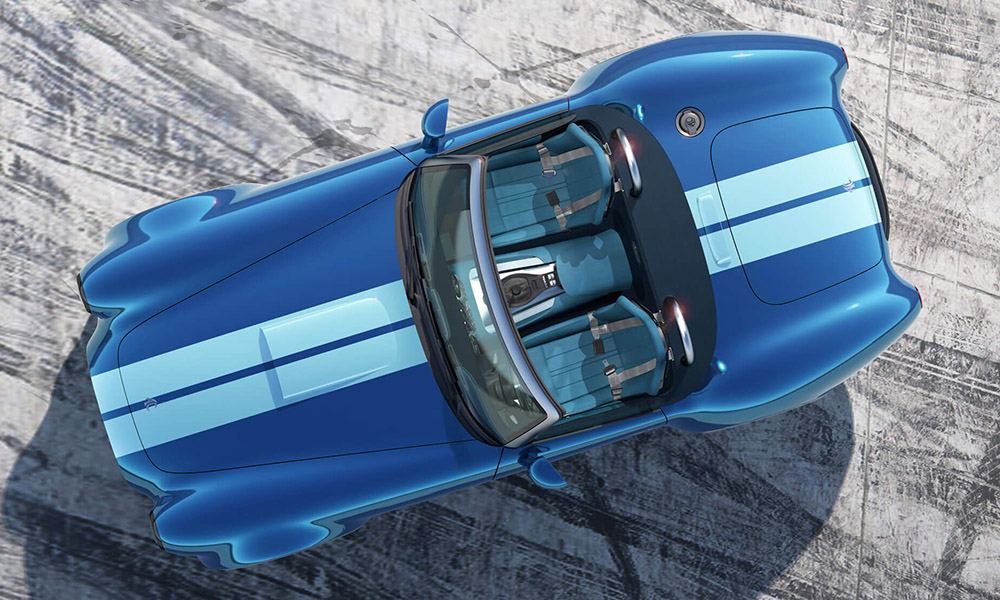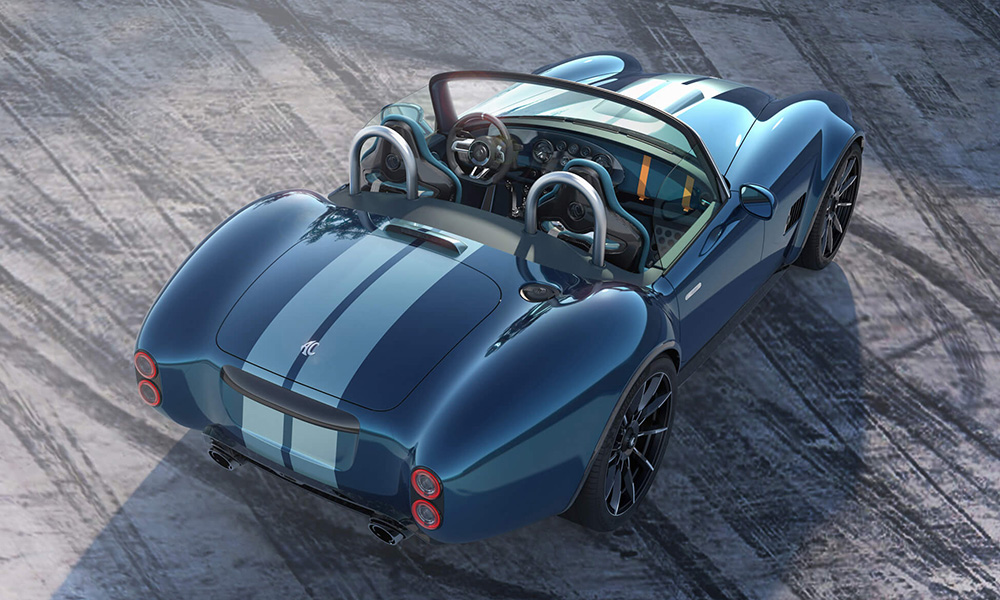 The new AC Cobra GT sits on a bespoke aluminum space-frame chassis and unique torsional rigidity developed by Cecomp SpA, while running a contemporary take on the original 1960s proportions designed by Icona Design Group. Those touches include LED headlights and taillights, a retro-inspired dashboard with modern amenities, and a set of 21-inch multi-spoke wheels.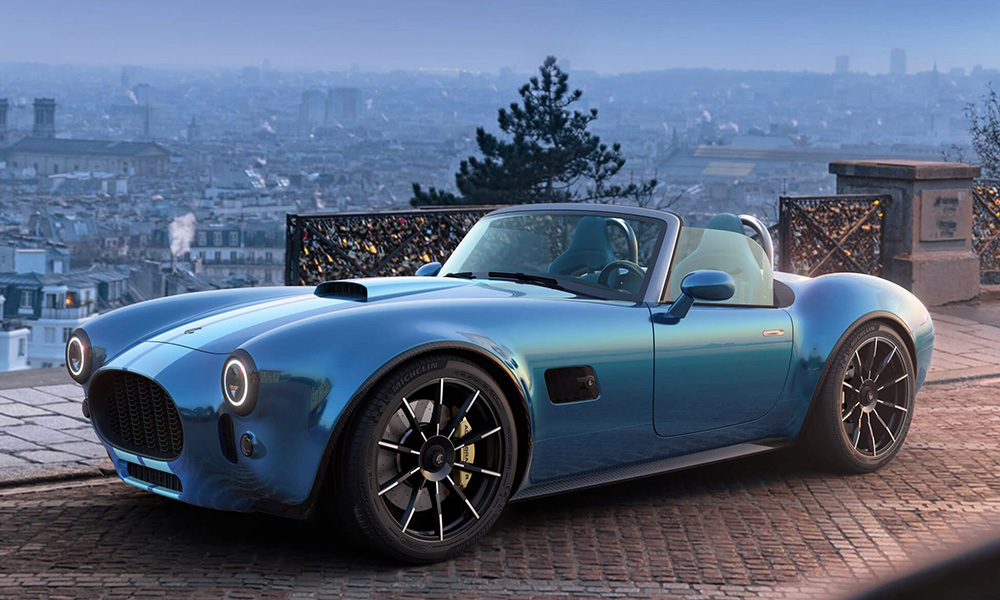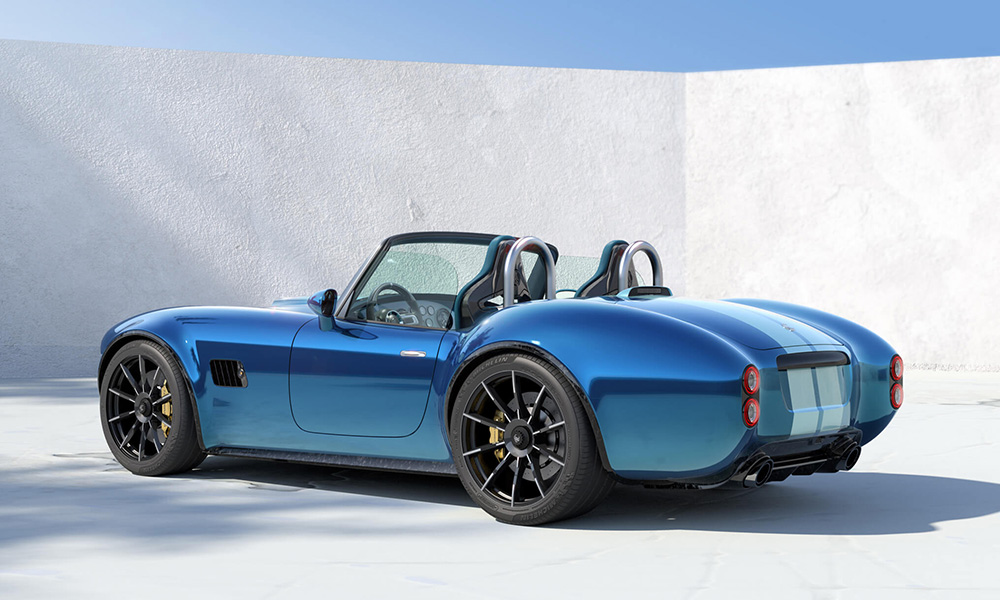 The one aspect enthusiasts are more interested in is the engine, and Cobra fans will rejoice to see a V8 under the hood. This particular engine is Ford's 5.0-liter Coyote V8, derived from the current Mustang, mated to either a six-speed manual or 10-speed automatic transmission. It's expected to produce 654hp and 780Nm, and go from 0-100km/h in 3.4 seconds.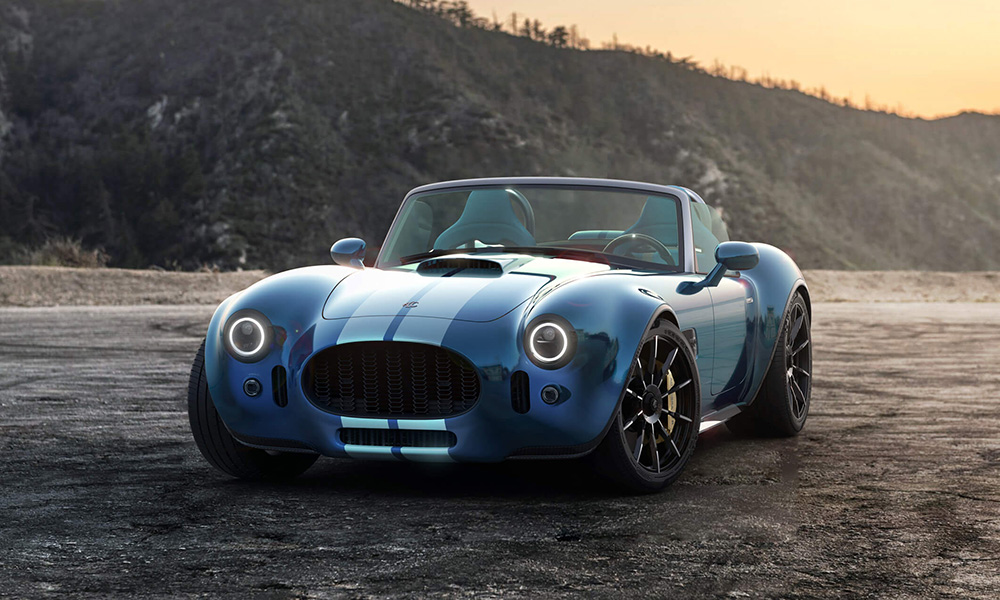 The AC Cobra GT will officially be revealed in spring 2023, with prices and release dates to come. This new era for the Donington-based company aims to reignite European production of its iconic roadster, made for its home in Great Britain and the rest of the world.