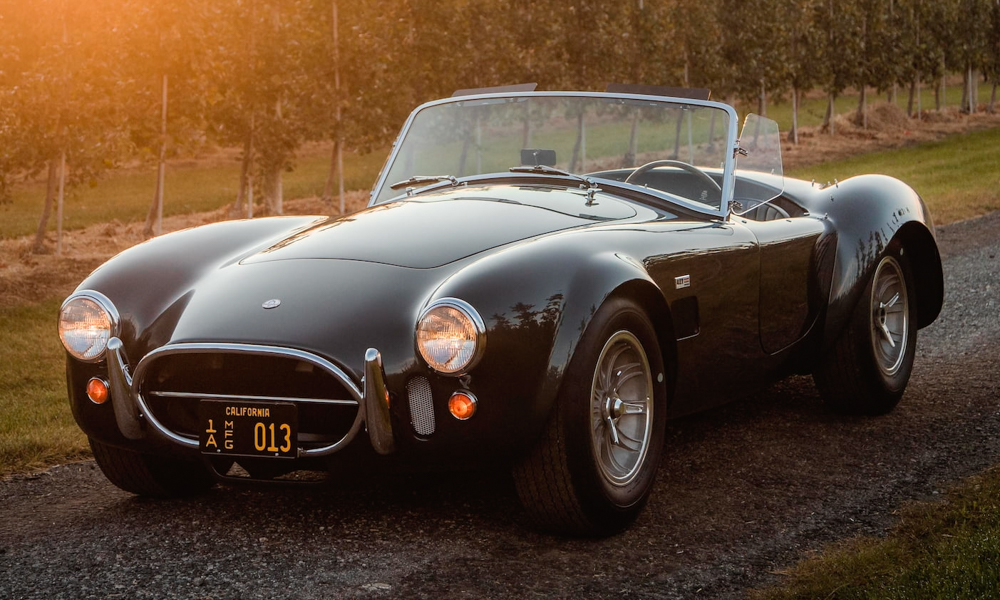 For a lot of gearheads, Carroll Shelby is either a genius or a lunatic. The former stems from the fact that he had a big hand in taking the fight to and winning against Ferrari at Le Mans—something that most of you probably saw in the movie Ford v. Ferrari. And then, Shelby's wild side is perhaps best represented in the Cobra—a crazy combination of a lightweight British body and a beast of an American engine.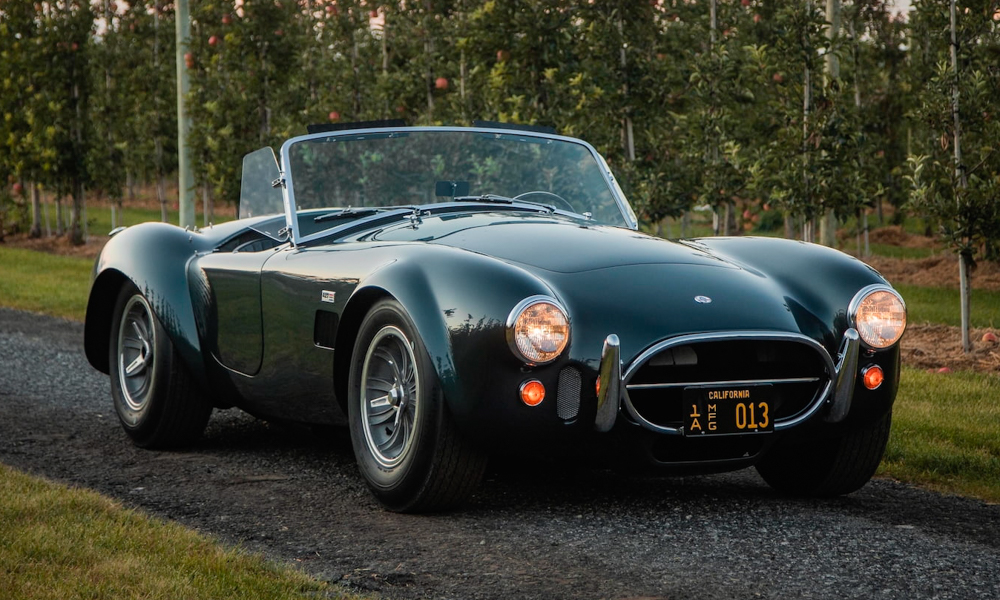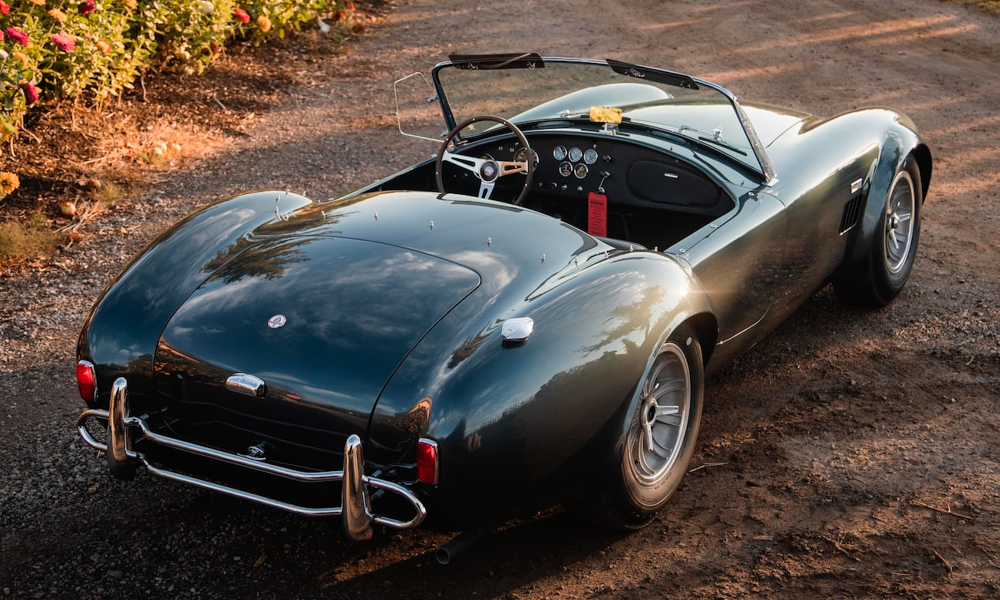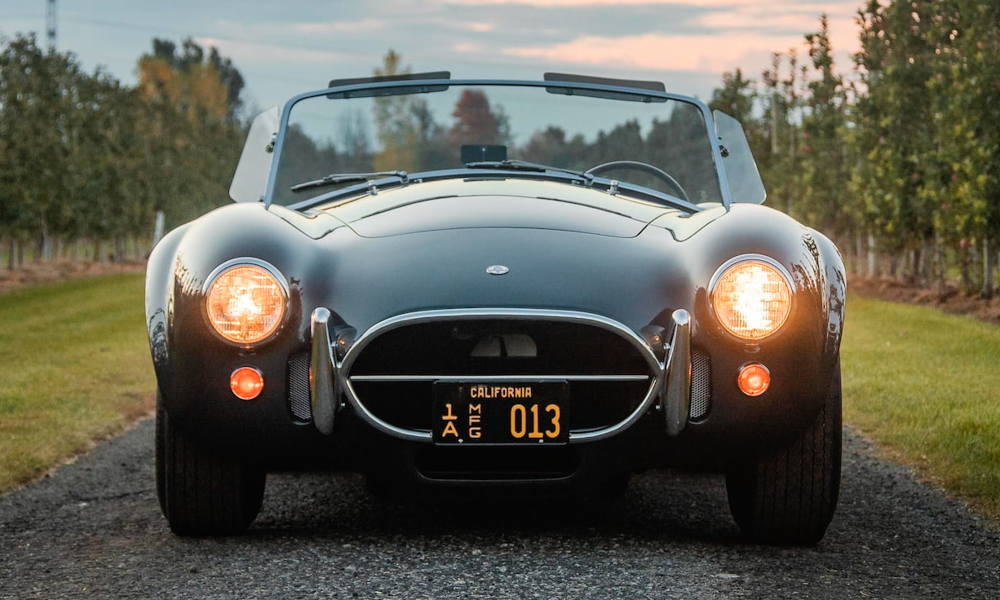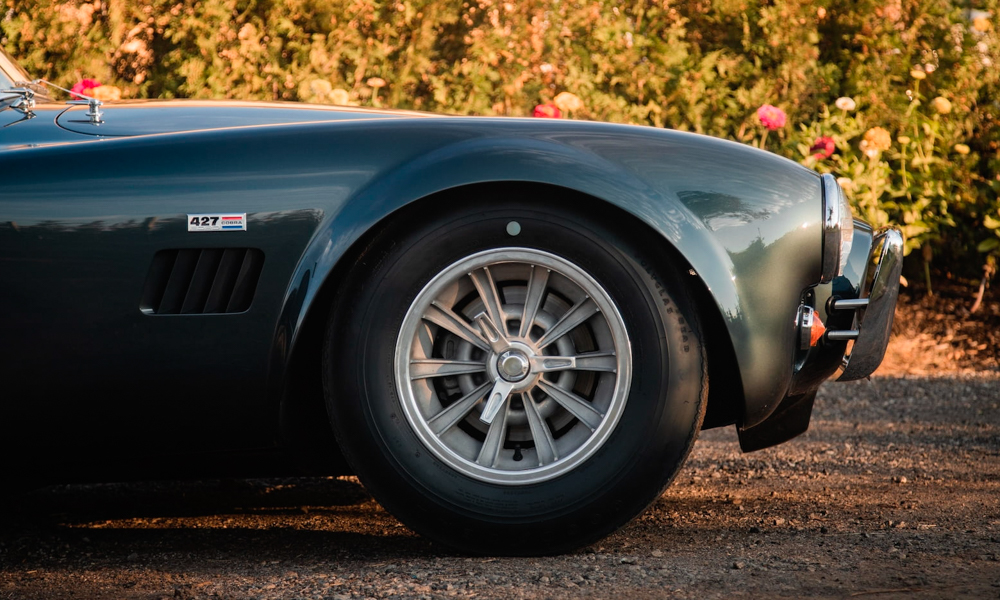 One extremely special Shelby Cobra is now being auctioned off. This listing indicates that it was owned by none other than Mr. Shelby himself. According to the official invoice of its maker, AC Cars in the UK, vehicle number CSX3178 was ordered by its famous owner back in 1965 as a body finished in Charcoal Gray with a black interior. This shell lacked an engine and a transmission just like any other Cobra shipped to the US. It was the responsibility of Shelby American to transform the car into the fire-breathing beast that had only one job: make Chevrolet Corvettes cry.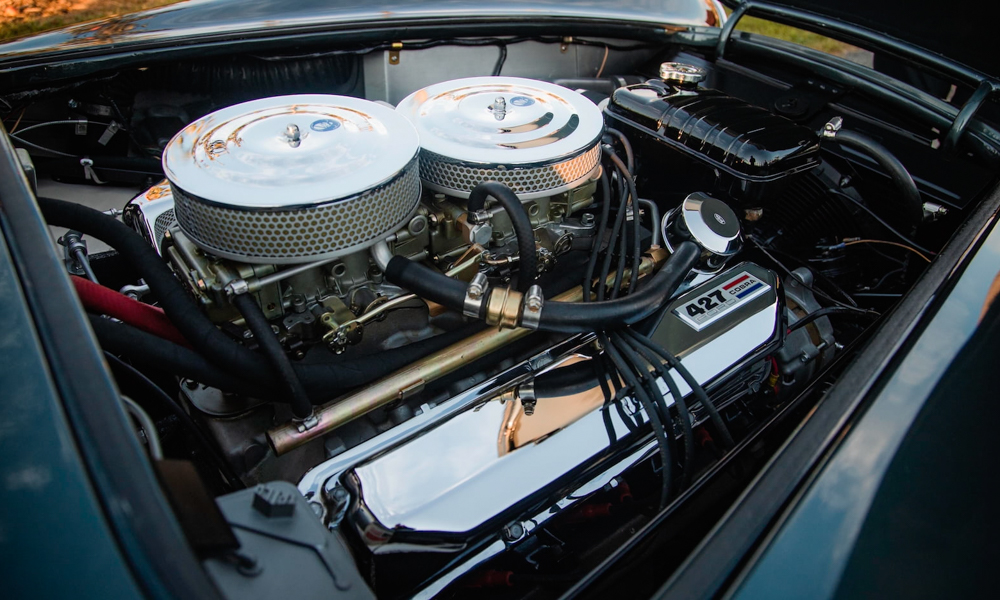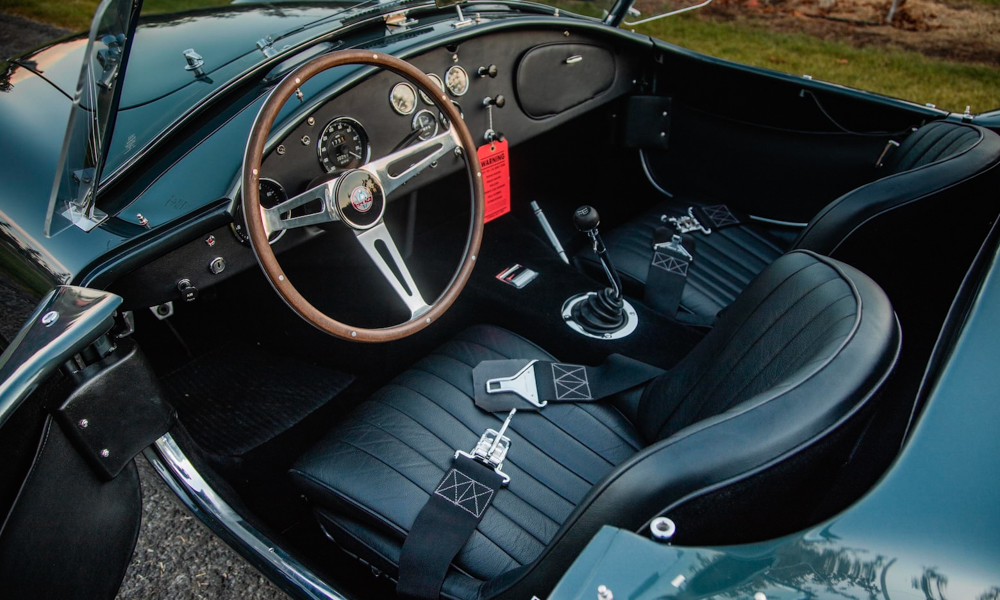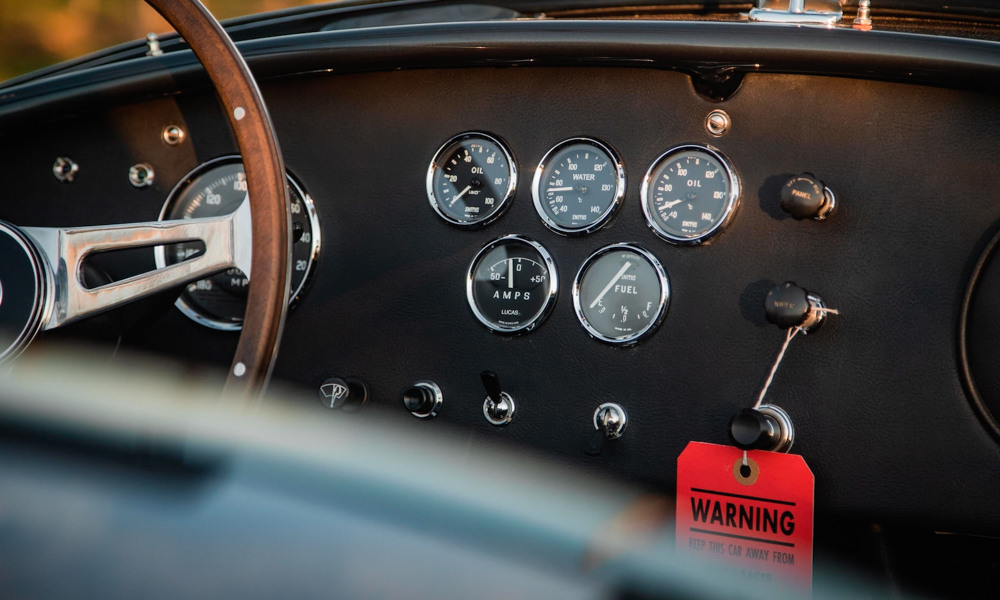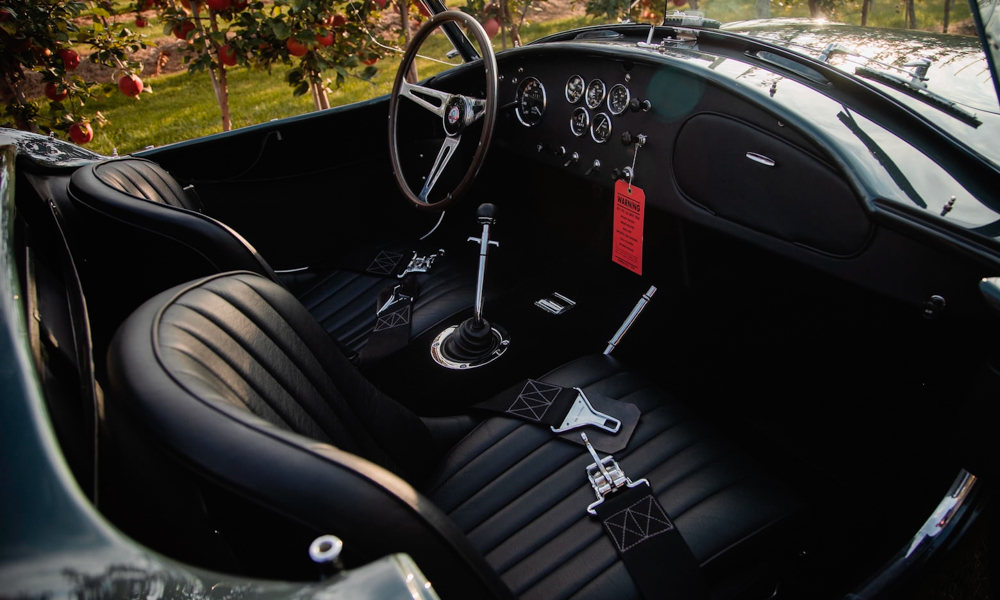 Carroll Shelby's specification was for the CSX3178 to have a Ford 427 cubic-inch (7.0-liter) V8 mated to a four-speed manual gearbox. That car has undergone several changes in its life, sporting different paint jobs and, at one point, running a more powerful engine and an automatic transmission. Four years after Shelby's passing in 2012, the current consigner acquired the car and had it restored to its initial specs with the Charcoal Gray livery and the 427 V8.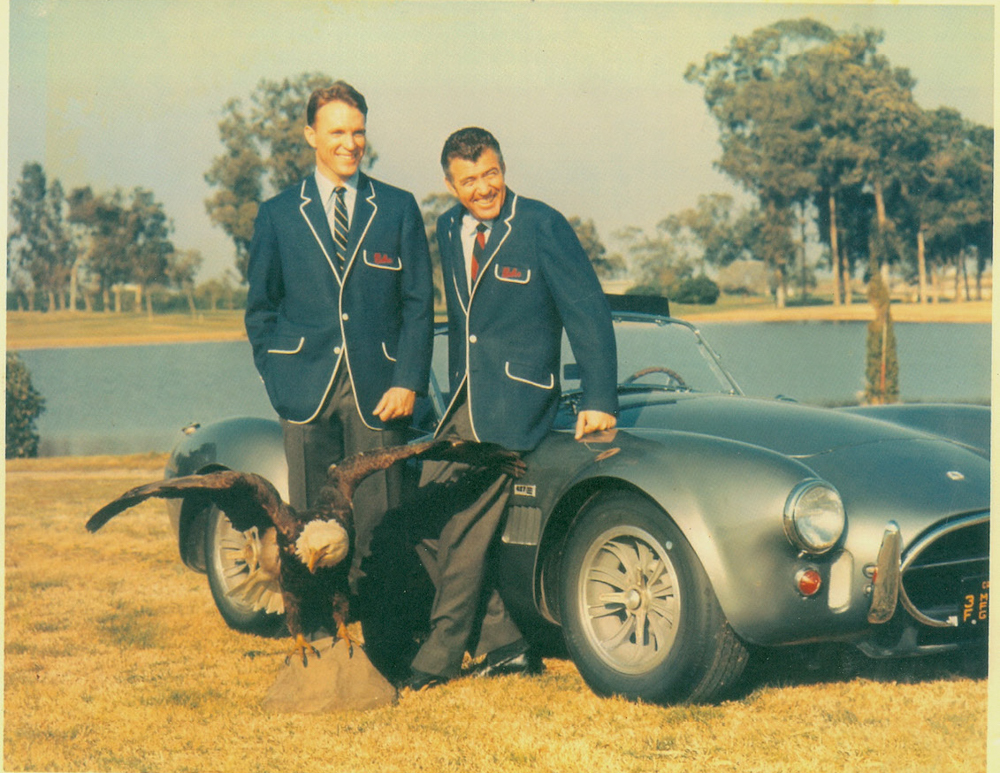 There is no doubt that CSX3178 is one of the most significant Cobras of all time, having been owned by Carroll Shelby until his death. The auction will run until January 16 with no reserve price displayed. However, if the very first Shelby Cobra's winning bid of $13,750,000 is anything to go by, expect this iconic muscle drop-top to cost as much as a business jet.