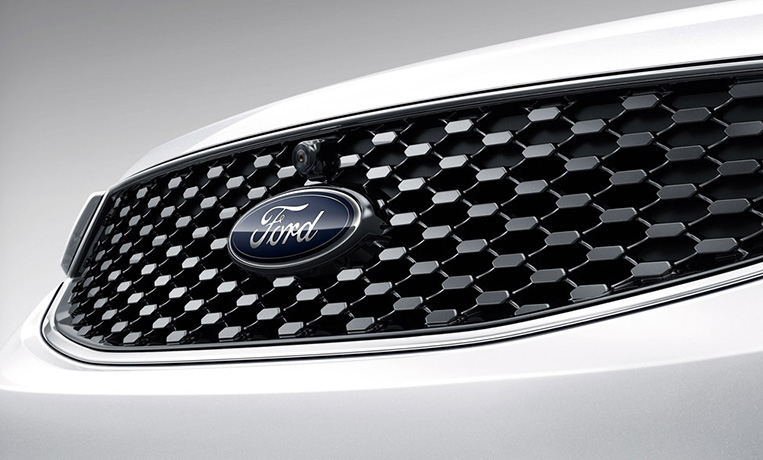 Our colleagues over at AutoIndustriya recently reported that Ford Philippines was "seriously considering" bringing in a Chinese-market compact crossover SUV called the Territory. Assembled in partnership with Jiangling Motors and based on the Yusheng S330, this model was first announced by the American automaker in August 2018. It was originally intended for China, but then it looks like Ford is making it available in other countries as well.
We checked with a source within the local Ford network, and it was confirmed to us that the brand's distributor was already past considering the Territory for our market. In fact, according to our informant, the plan is to launch the vehicle in the Philippines in the third quarter of this year.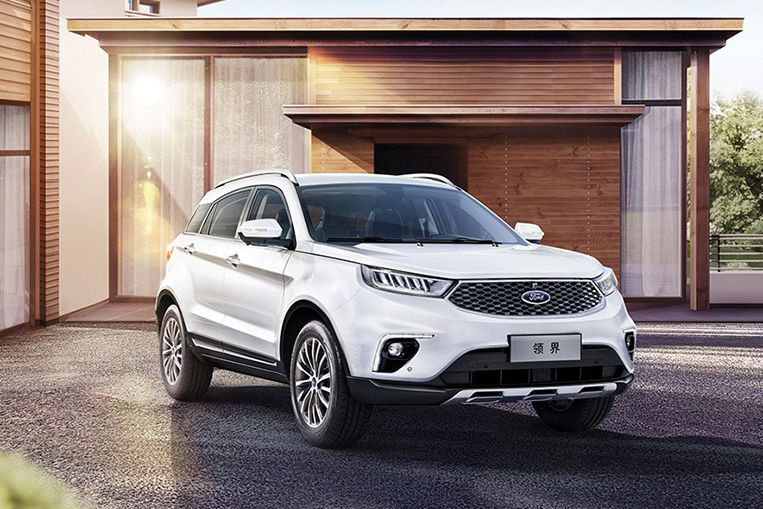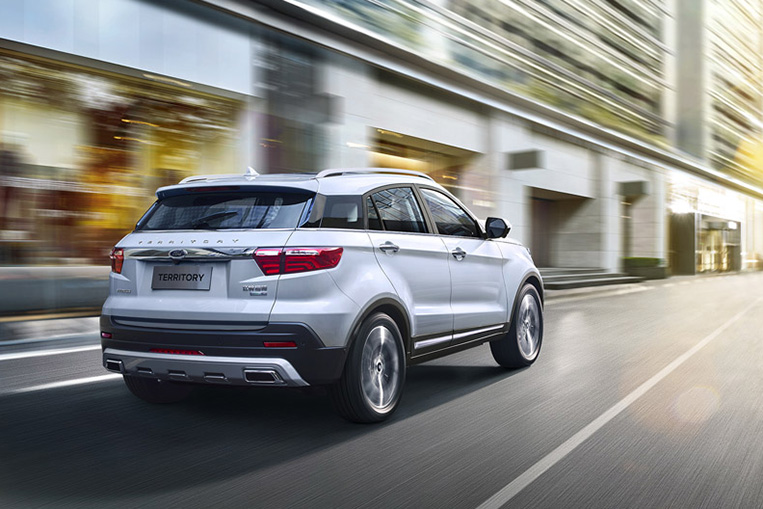 Our source added that Ford's regional office wasn't exactly pleased that the above-mentioned news about the Territory had leaked. It isn't clear if this was because Ford was worried its rivals could preempt the introduction, or because the article said that the car company wasn't doing well in China in terms of sales (and so it's merely looking for ways to dump Chinese products in other, er, territories).
Apparently, the Territory is Ford's big product launch in our market this year, so the firm wants to execute the car's arrival as seamlessly as possible. There are talks Ford Philippines is also eyeing the GT and the F-150, but those aren't volume sellers like the Territory potentially is.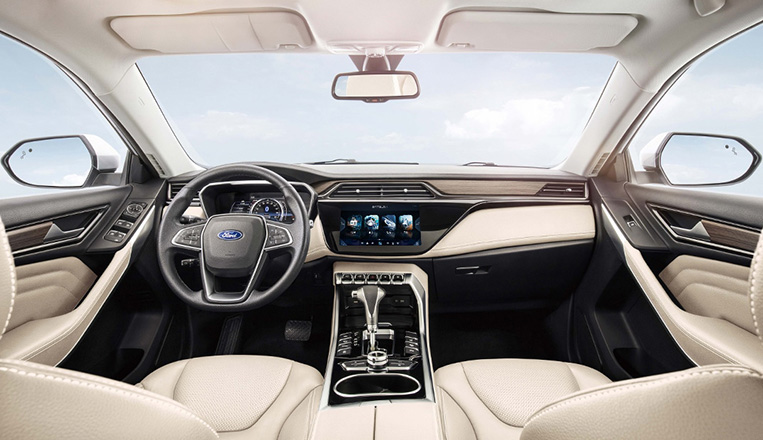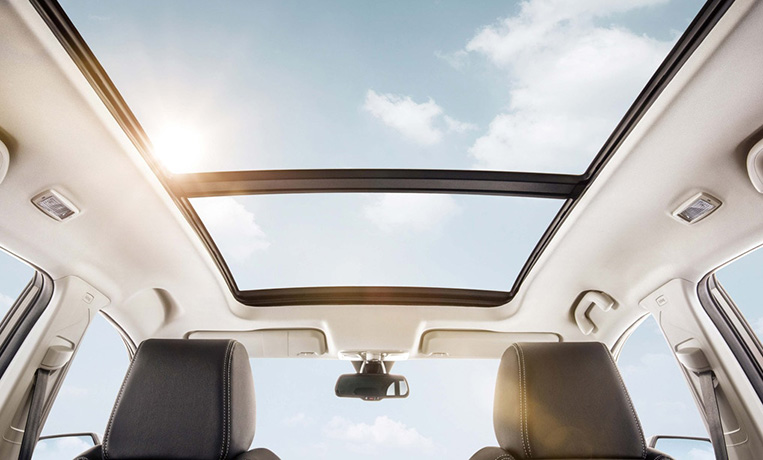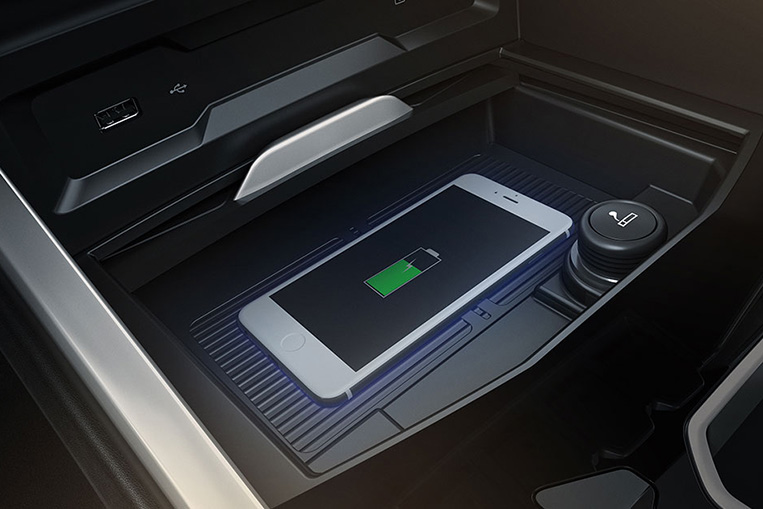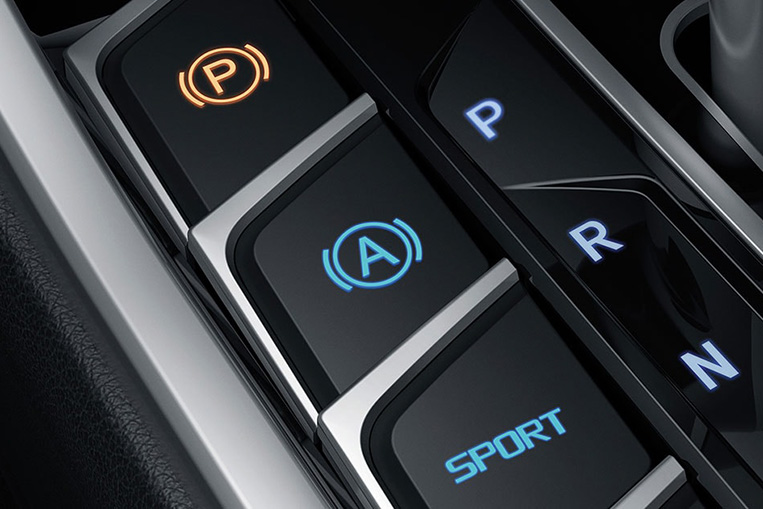 Speaking of product launches, Ford Philippines is releasing the FX4 variant of its Ranger pickup next week. That's something to look forward to for now. As for the Territory, unless the distributor pushes back (or cancels) its planned introduction, it's an interesting offering if you don't mind its Chinese provenance. Which is becoming a popular trend these days anyway. We'll see.