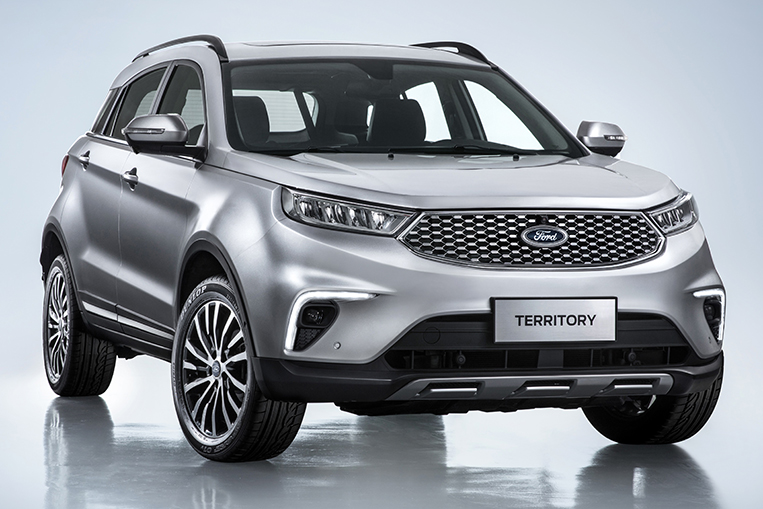 As we always say, big (and hence profitable) markets get all the goodies when it comes to motor vehicles. And as huge markets go, China is second to none, and automakers are falling over themselves to design and manufacture dedicated models sold exclusively in this Asian territory. Case in point: the new Ford, er, Territory. It's a compact sport-utility vehicle (though Ford considers it to be midsize) which the American car company created with its joint-venture partner Jiangling Motors Corporation, and will officially hit Chinese showrooms in early 2019.
If the model name sounds familiar, that's because Ford used to have a family SUV in Australia that carried the same moniker.
"The Territory is a breakthrough for Ford in China in terms of our ability to successfully compete with Chinese automakers for millions of customers that we do not currently serve," Ford China chairman and CEO Peter Fleet said in a statement. "The Territory is a key proof point for how we will grow in China. We brought it to market with speed, high quality and cost efficiency. It will be affordable for young families and new buyers across China, not just the coastal megacities. And the technology will delight customers."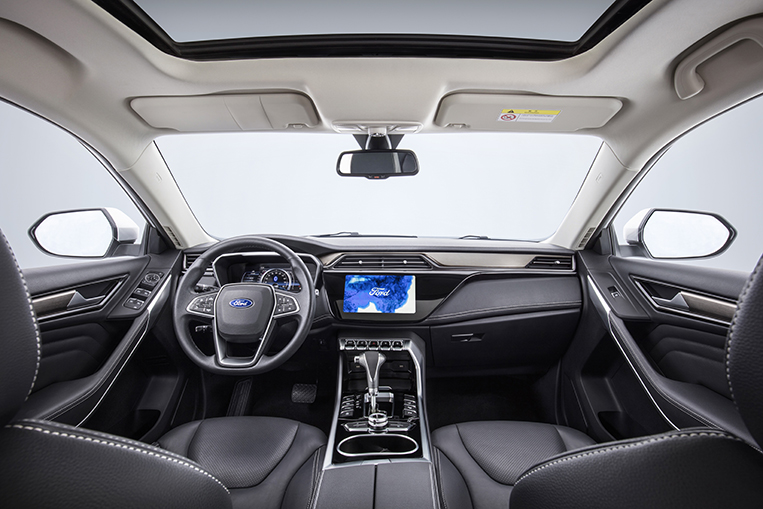 To be assembled at JMC's Xiao Lan facility, the new Chinese-market Territory will have three propulsion options: gasoline, mild hybrid and plug-in hybrid electric. It will also boast such technologies as the Co-Pilot360 suite of electronic driving aids and the FordPass Connect embedded modem.
"The new Ford Territory shows what can be achieved when two global companies collaborate closely, bringing their respective strengths to meet the needs of a broad spectrum of Chinese consumers," JMC chairman Qiu Tiangao was quoted by the press statement as saying.
In announcing the Territory, Ford cited a study that showed the "midsize" SUV market in China enjoying an annual growth rate of 38% from 2012 to 2016. The brand added that the new SUV model is part of its plan to roll out more than 50 new cars in China by 2025.
Is there a chance we could see this SUV on Philippine roads? We won't dismiss the possibility—nothing is inconceivable with the way global product-planning is set up these days. The better question is: Would you want Ford to bring it in?