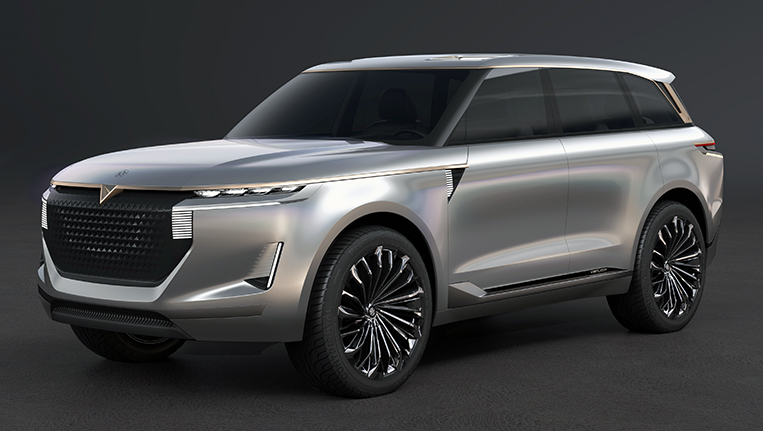 China is such a huge automotive market that global carmakers have had no choice but to form strategic alliances (read: joint ventures) with local companies just to stay competitive in the territory. Japan's Nissan, for instance, has a partnership with Dongfeng Motor Corporation, which gave birth to the Venucia brand in 2010.
In just eight years, Venucia has already released seven production models—the M50V, the D60, the R50, the R30, the T70, the T90 and the e30. But we're not discussing any of these vehicles. Instead, we want to aim the spotlight on a concept SUV which the brand unveiled at Auto China 2018 in Beijing. That car is the so-called X.
If you're thinking Venucia borrowed BMW's popular designation for its SUV models, that's nothing compared to the design cues seemingly "inspired" by Land Rover. Just check out the profile. We dare you to stare at the profile without seeing the Range Rover.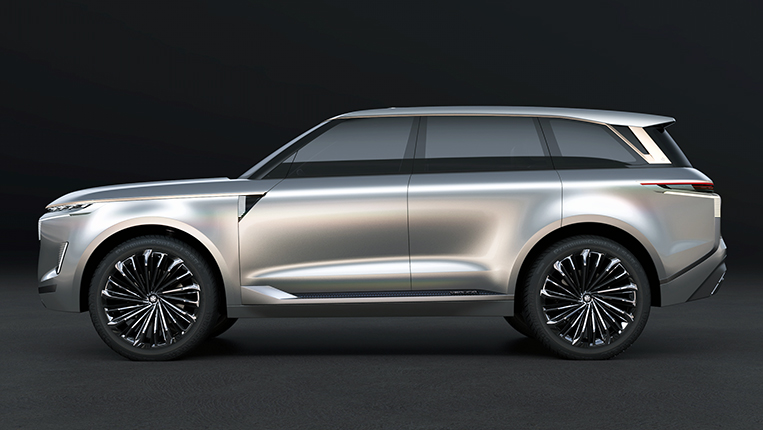 The X looks like a mere design concept for now, as no technical specifications have been officially communicated. Nissan only has this to say about the vehicle:
The X concept car reflects Venucia's new, advanced design language. Its front fascia, grille and V-shaped logo make a strong visual impact, while the bright taillights reflect luxury and convey a sense of power. In addition, the design of the cabin and the wheels is highly innovative and futuristic.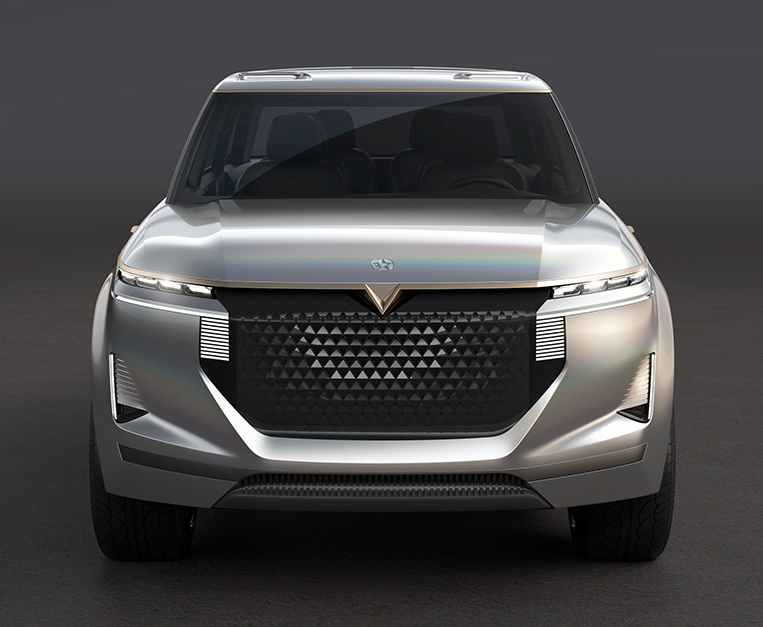 Are the Chinese still blatantly copying designs from established mainstream brands, or has automotive styling reached a point where it's now virtually impossible to come up with original lines and curves without inadvertently lifting from existing vehicles?