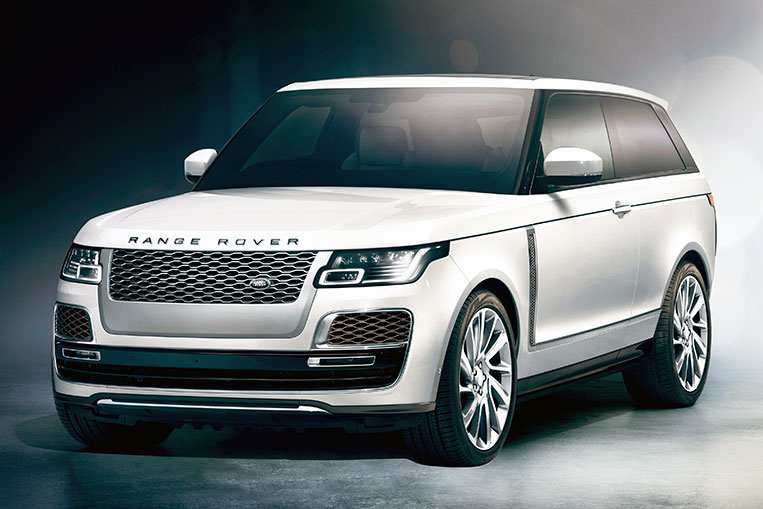 While Range Rovers are famously good off-road vehicles, the somewhat sad truth is that only very few of them ever get any mud on their wheels. That's probably why Land Rover, the presently Indian-owned brand behind the popular 4x4s, has decided to display a luxury limited-edition version in the limelight at the Geneva Motor Show—instead of a more practical, go-anywhere Indiana Jones wagon. The vehicle in question is called the Range Rover SV Coupe, and as the name suggests, it's a rather large and somewhat pointless three-door SUV.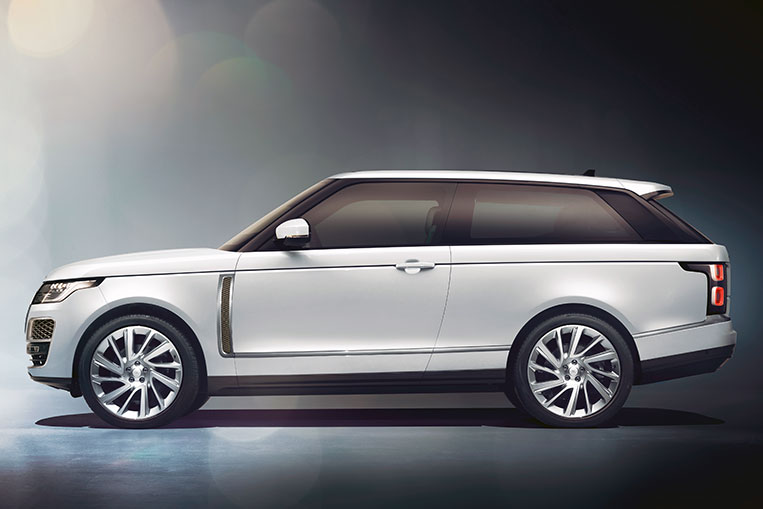 Created by Land Rover's Special Vehicle Operations division in collaboration with the company's design department, the SV Coupe is limited to just 999 units and features two massive power-close doors that would make any 1970s Cadillac blush. Behind those barn-sized portals lies a world of luxury just as you'd expect from a car that is the preferred choice of transport for ultra-rich footballers, celebrities and other people with enough zeroes in their bank accounts to afford one of these rolling castles.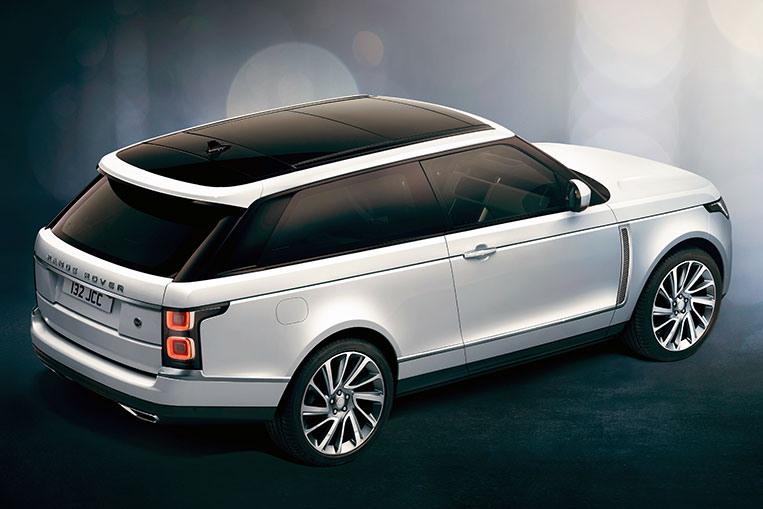 Land Rover likens the newly redesigned interior—with wood veneers and semi-aniline leather front seats—to the level of luxury usually found aboard yachts or private jets, a comparison that is somewhat fitting, as this SUV is the size of a small ship and has more power than many privately owned airplanes. Under the hood lives a 5.0-liter supercharged petrol V8—rated at 557hp and 700Nm—that is capable of accelerating the car from zero to 100km/h in just 5.3 seconds and up to a top speed of 265km/h. No fuel consumption figures have been given, but we assume if you can afford this Range Rover, you can also afford a fuel tanker to follow you everywhere you go.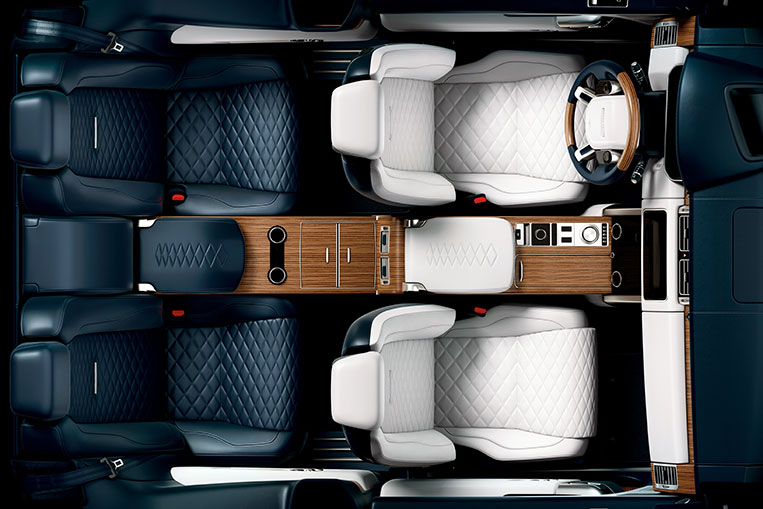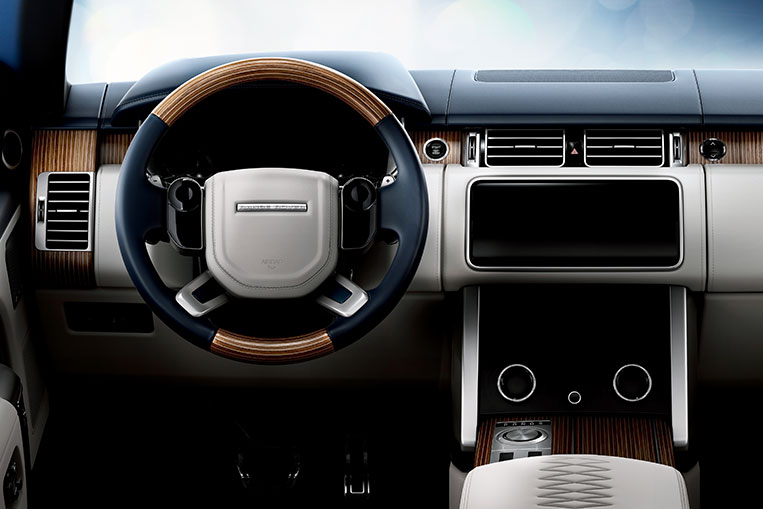 Should you be one of the few people who actually use the car as a workhorse, then you will be delighted to know that this can tow up to 3.5 tons and has a maximum wading depth of 900mm, although going through any muddy waters may leave the 23-inch, two-tone six-split-spoke wheels and the aluminum body panels looking less than shiny. That body can be painted in all sorts of different colors and finishes, including a liquid-metal finish and four new standard colors. The company is stressing that every single car will be hand-assembled to the customer's exacting specifications at the brand's SVO Technical Center in the UK.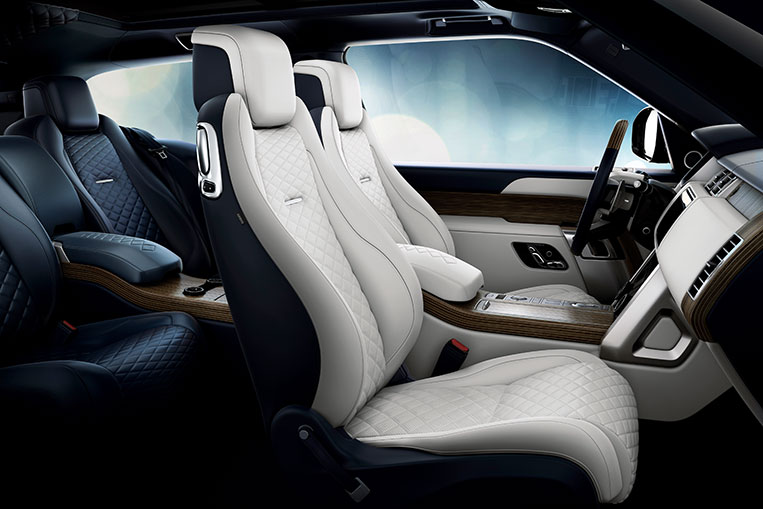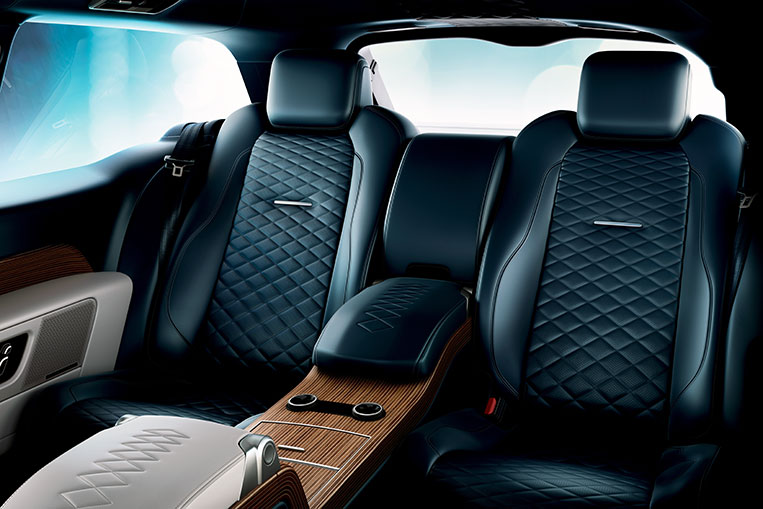 In its press release, the company claims that the SV Coupe is the world's first full-size luxury SUV coupe, but any Range Rover aficionado will remember that there was a three-door model before this one—the Classic that goes as far back as 1970. Maybe that one wasn't full-size or luxurious enough, so the marketing people decided that it's worth carving out yet another tiny niche in the market. The result is a land yacht that will hit the roads in the fourth quarter of 2018, and require at least £240,000 (P17,300,000) if you want to be its captain.