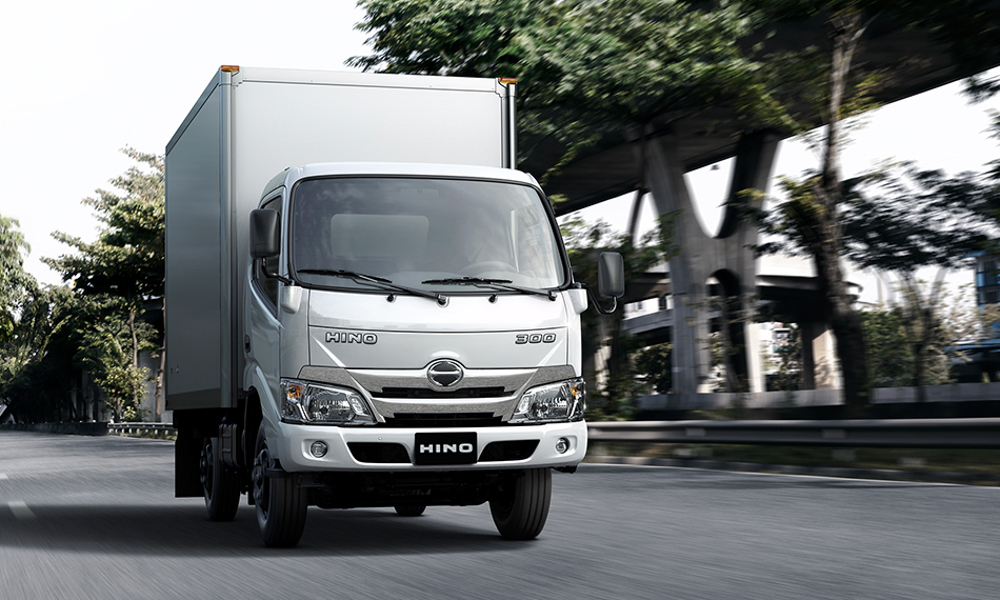 Do you own a fleet of trucks or buses? If so, you should know that insurance is a must, considering how crazy our roads are.
Looking for an insurance company can be confusing, so having the option to get a good policy right from the dealership is always welcome. Hino Insure is the result of the partnership between Hino Motors Philippines and Standard Insurance to provide support to customers.
Hino customers can avail of a comprehensive insurance package that includes roadside assistance, improved claims processing, and potential savings for repairs done at Hino dealerships.
The coverage includes:
Damage or loss to the vehicle caused by collision, self-ignition, lightning, malicious damage, and theft.
Medical and hospital bills of the driver, passengers, pedestrians, and third parties in the event of an accident.
Repair costs for property damage should you be the one who caused said accident.
Owners can also opt for an acts-of-nature clause, which will ensure that the vehicle will be restored to its original condition in the event of damage caused by flooding, typhoons, earthquakes and other natural disasters.
The special insurance package for Hino trucks and buses is available at all authorized dealerships nationwide.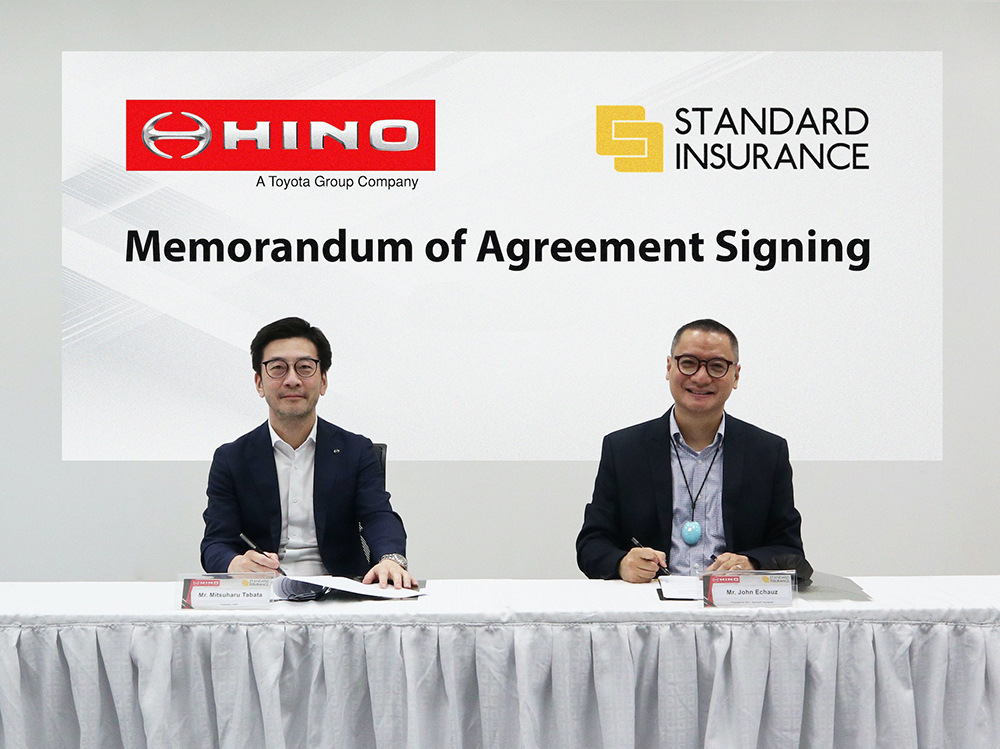 "One of the many things we've learned during this pandemic is to always be prepared," shares HMP president Mitsuharu Tabata. "Guided by our Total Support philosophy, we at Hino always try to think ahead and provide holistic quality service for our vehicle owners. We believe that with this new partnership with Standard Insurance, we can continue to provide our customers not just our excellent vehicles and services, but also the peace of mind from having a secure and continuous business operation."
"Having Hino as our partner is a great opportunity, and allows us to reach business owners who wish to protect their assets," adds Standard Insurance president and CEO John Echauz. "We recognize the need to secure business during these trying times and recover possible losses when unforeseen circumstances arise. We are committed to delivering hassle-free claims and other necessary support to Hino customers."