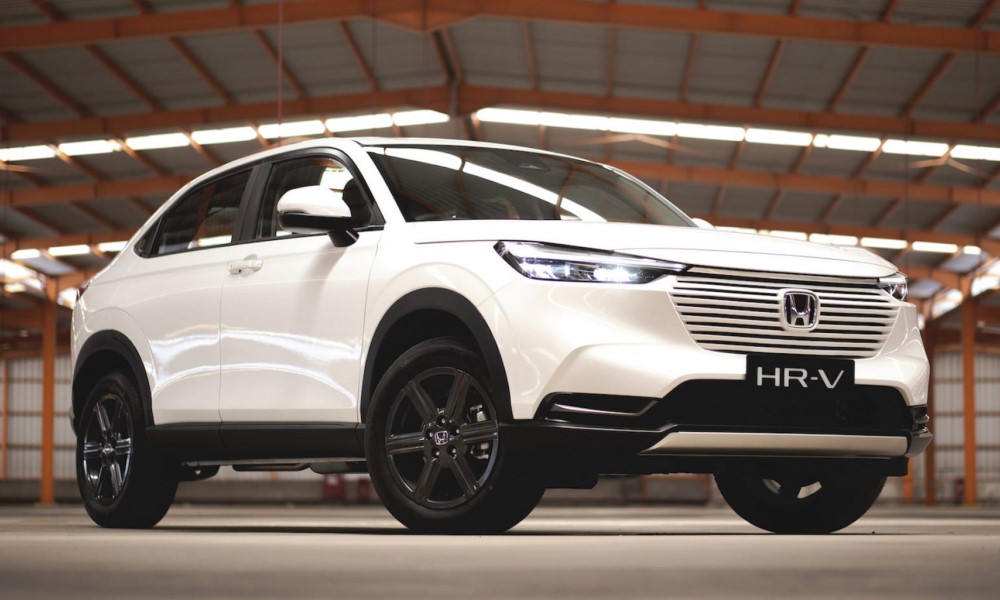 While the all-new Honda HR-V was already launched last year, it was only for Japanese and European markets. Likely eager to cash in on the lucrative subcompact-crossover segment, Honda Cars Philippines will be bringing in the vehicle on April 19. It has already revealed the prices, some of the features, and the top-of-the-range variant's turbo engine.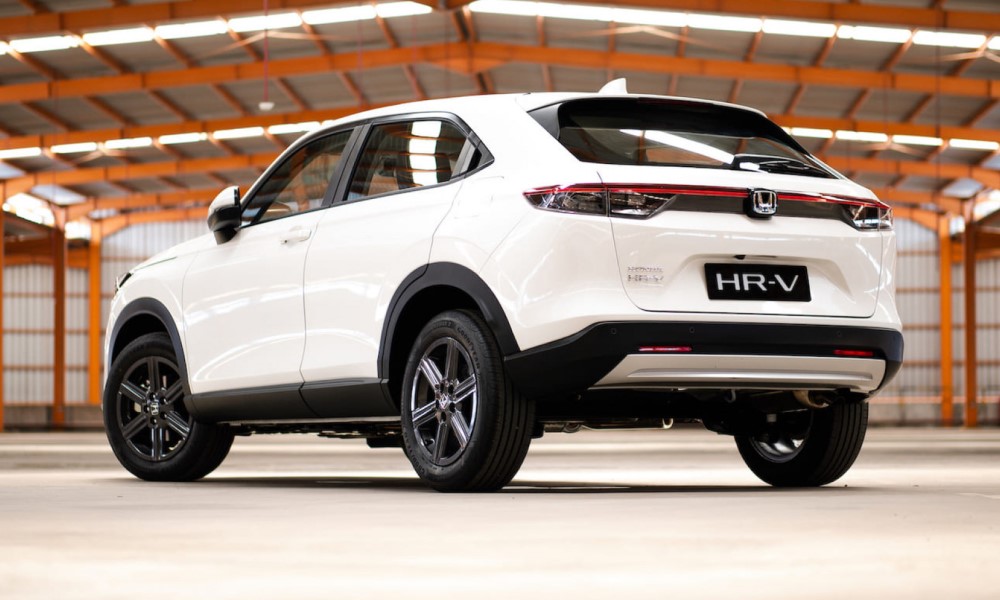 What it hasn't unveiled is where the HR-V will be built. Given the rather reasonable price tags, we assumed that it would be somewhere that has lower import duties. We can only guess that it would be Indonesia. The crossover was recently unveiled in the country, and Honda really does have a production facility over there.
Just like in the Philippines, Indonesian buyers have choice of two engines. The naturally aspirated 1.5-liter motor produces 119hp and 145Nm, and this is likely the same unit that's equipped in the BR-V. The turbo mill has a healthier 175hp and 240Nm—about as much as the all-new Civic.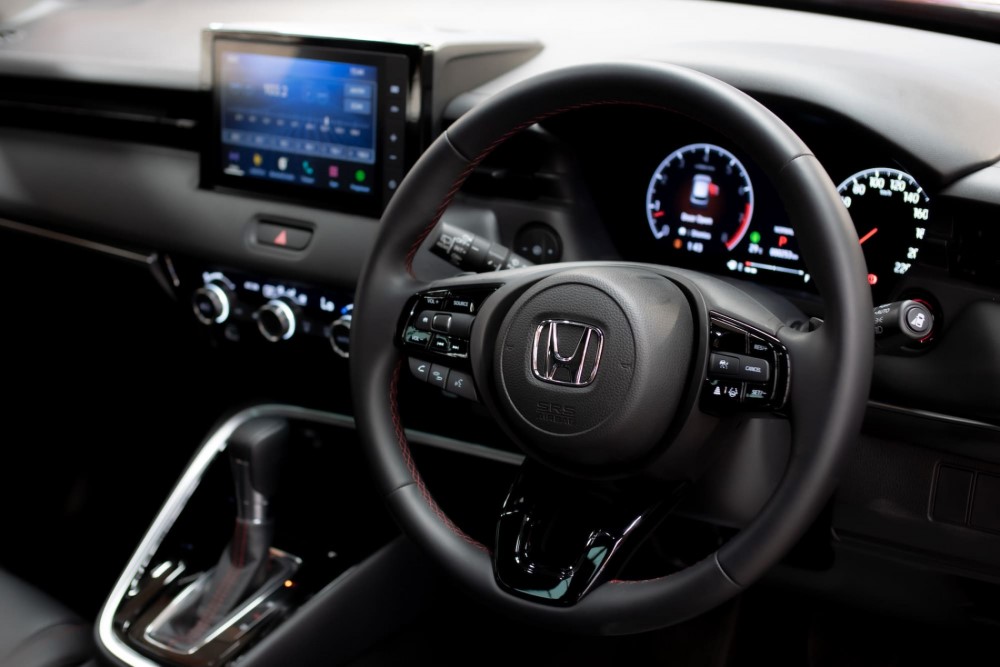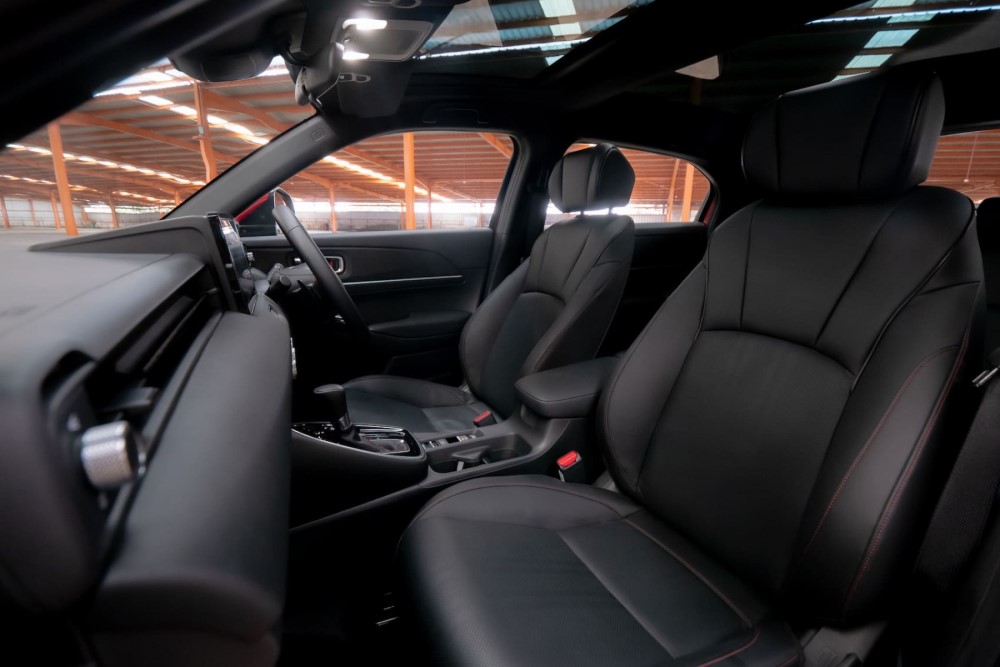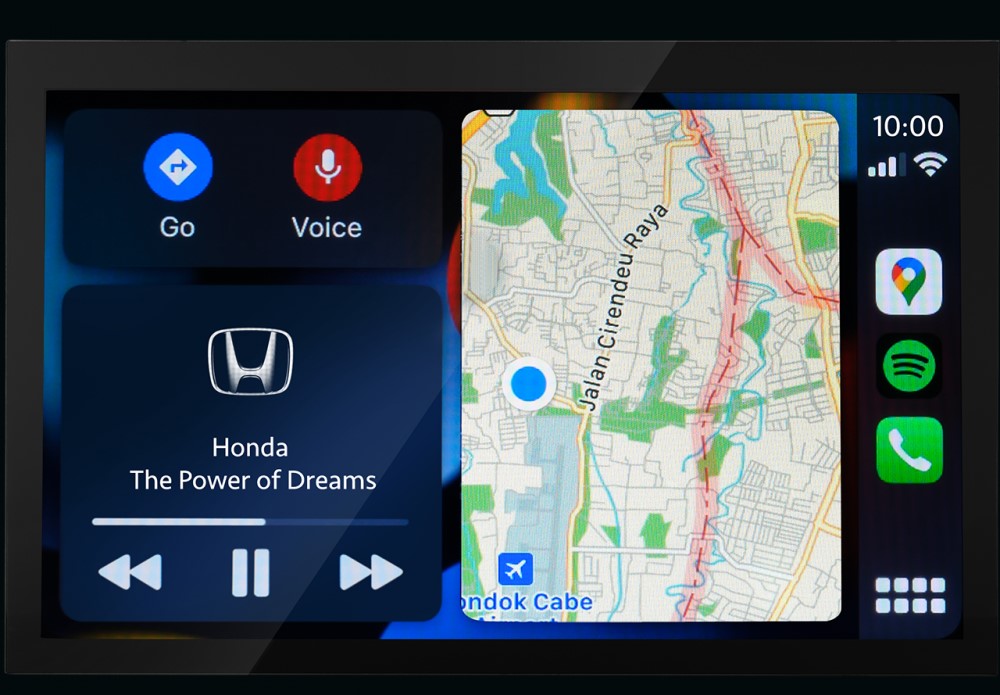 Honda Sensing will be a key feature of the new HR-V, and we've already outlined some of the tech in a previous article. No other specs have been revealed, but it can be assumed that Indonesian and Philippine cars will more or less have the same kit. The rear bench seat can be configured in many ways just like the City Hatchback, and the infotainment system has an eight-inch display with Android and Apple connectivity.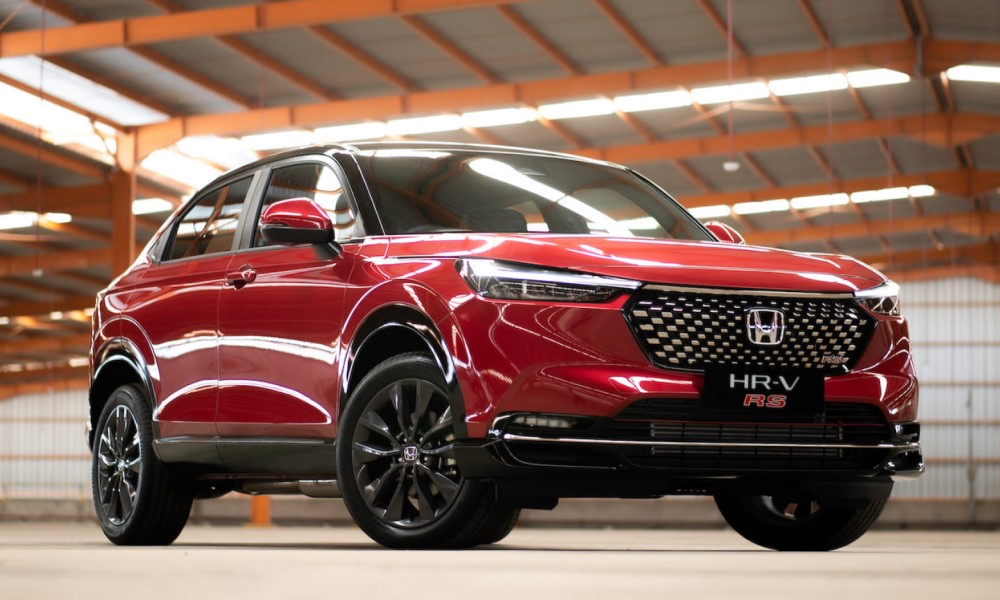 It is also interesting to note that Indonesian customers can opt for an RS version with sporty touches like multi-spoke alloy wheels and a mesh grille. But that retails for Rp499,900,000 (P1.82 million)—quite steep considering that our local base diesel CR-V goes for not much more than that.
Do you like what you see so far in the all-new HR-V?