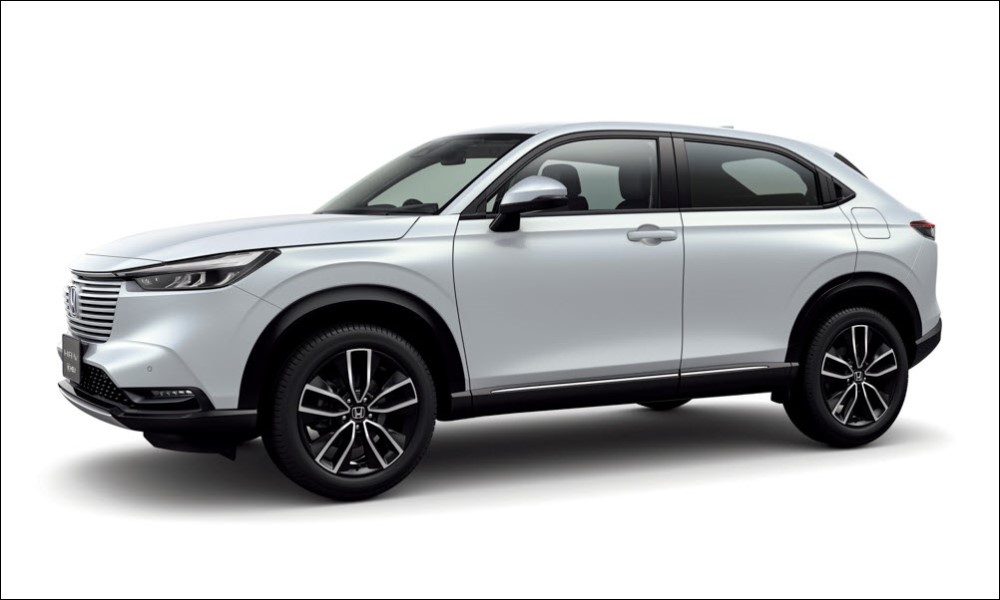 When the Honda HR-V was first introduced in 1998, the word "crossover" wasn't really associated with anything automotive. In a world where the sedan was king, the little soft-roader was more of an oddball. Worse, it was overshadowed by its larger brother, the CR-V. The second-generation model became more in tune with the rising demand for small SUVs with its compact size and trendy styling. But for the car's newest iteration, Honda appears to have adopted a stately look in order to appeal to a more mature demographic.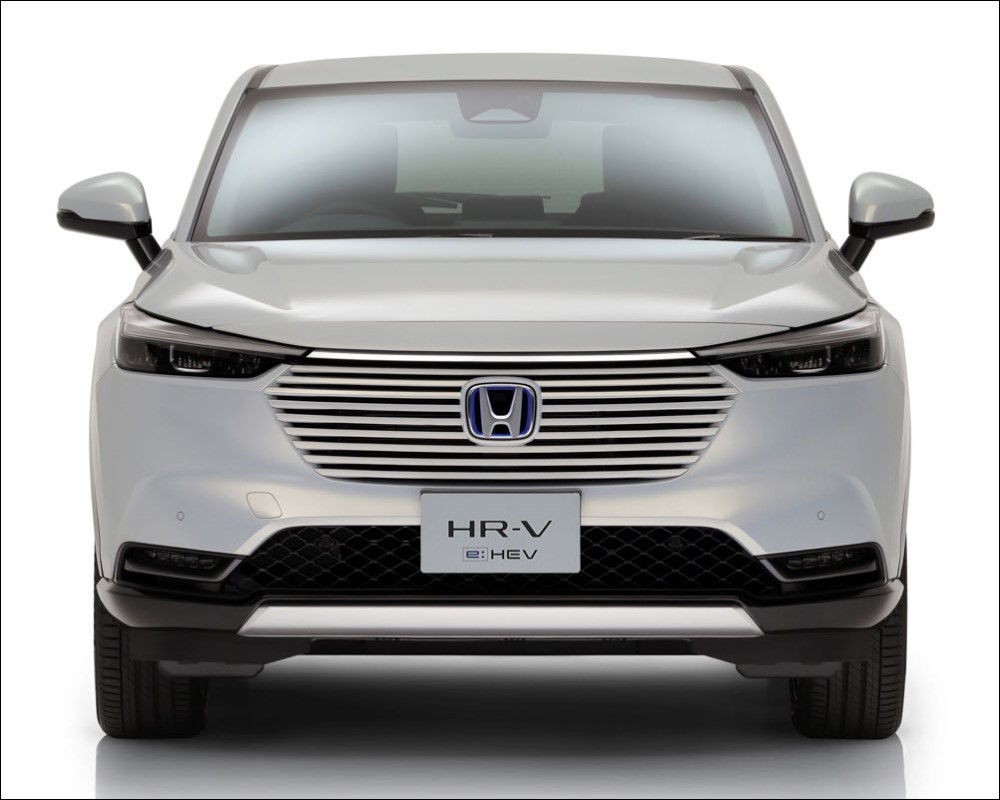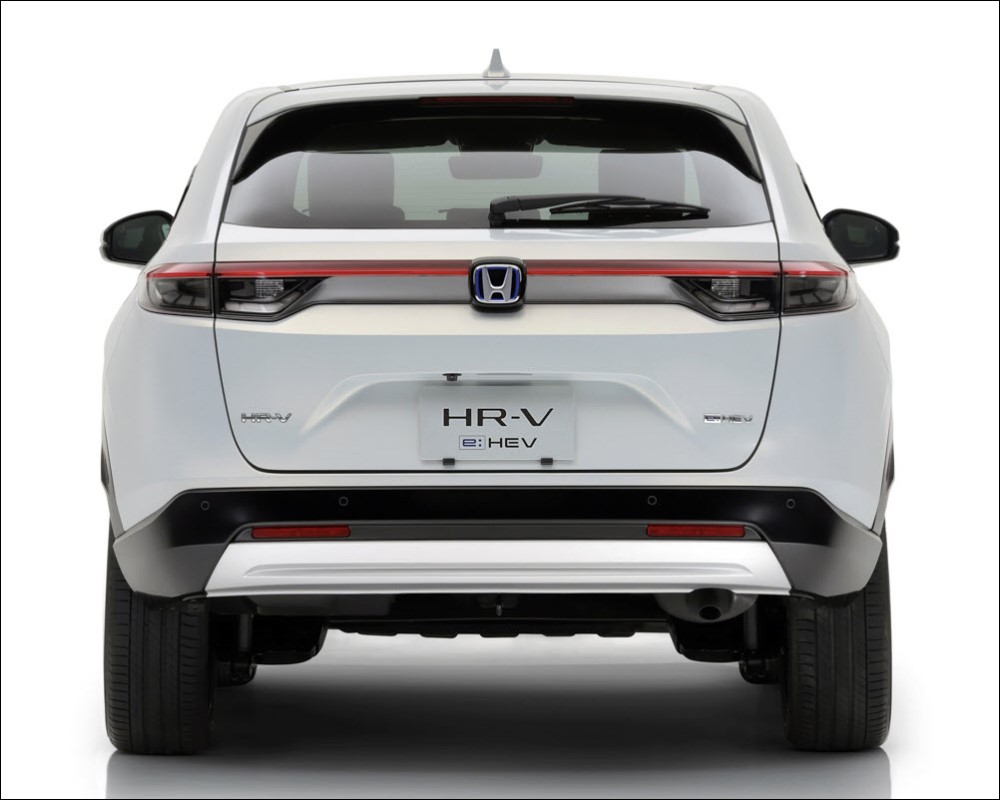 The outgoing HR-V's design was full of angles and curves, apparently targeting a younger clientele. But the all-new car favors cleaner lines that should stand the test of time and interest a slightly more mature customer base. The front is dominated by a large radiator grille that dwarfs the headlamps flanking it. The rear gets slim taillight assemblies joined together by a lightbar. The window profiles are now much more cohesive with the car's coupe-like silhouette, which gives the new HR-V a premium look.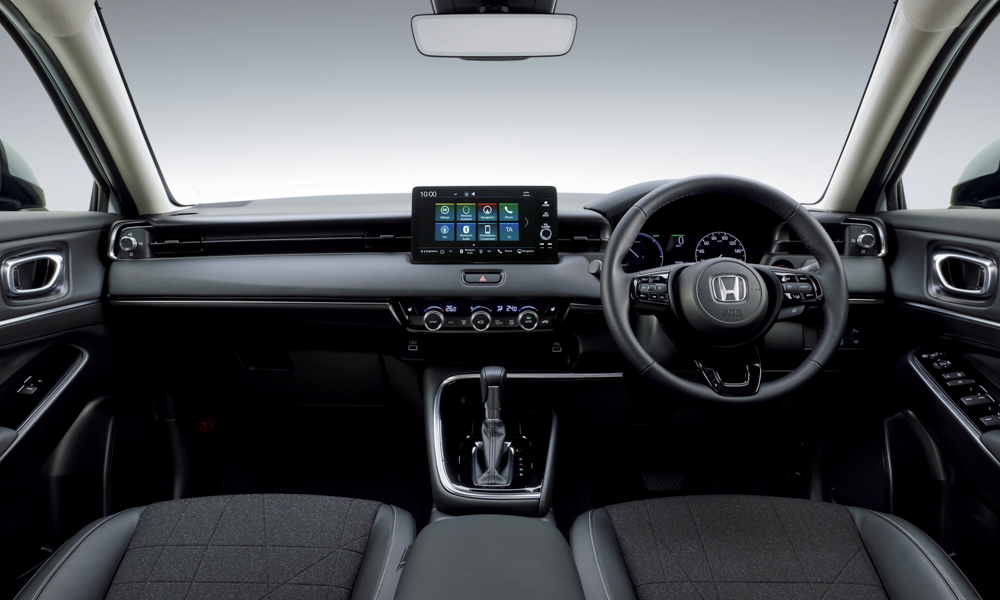 The cabin has also been decluttered. Gone is the angular dashboard of the previous model, replaced by a simpler cockpit with minimalist switchgear. The long air-conditioning vent is still there, but it thankfully looks a lot less weird this time around. Fans of the Jazz's versatile rear seat will be delighted to know that the HR-V's back seat has the same tricks up its sleeve with its ability to fold flat or flip up.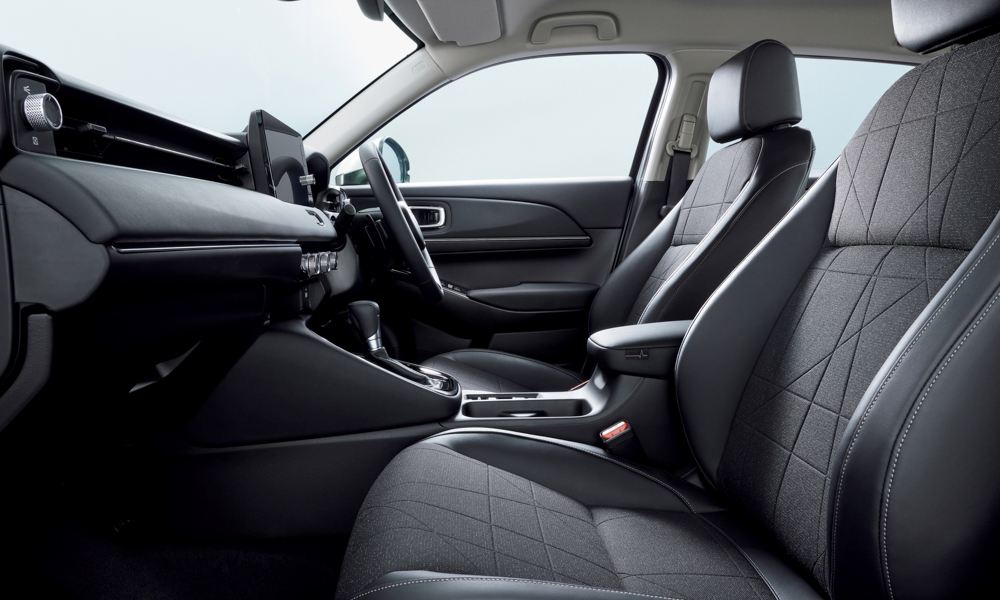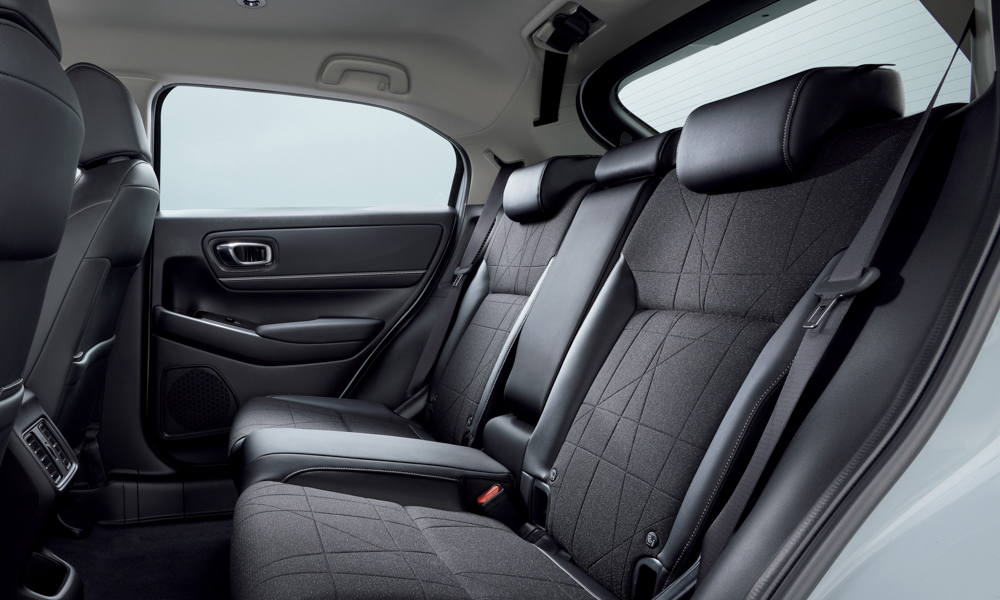 In keeping with the HR-V's forward-looking design, Honda has equipped it with a dual-motor hybrid powertrain as standard. An eco-friendly take on the company's Real Time 4WD technology, this drive system can send just the right amount of tractive force to each wheel in order to optimize performance and improve safety especially in slippery conditions.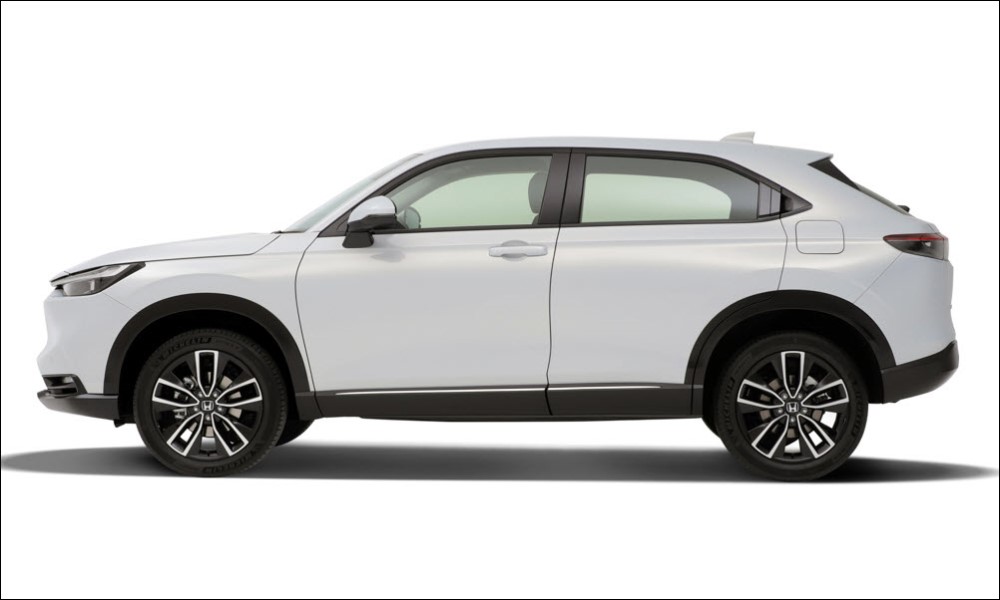 The all-new HR-V will be initially available to Japanese and European customers this year. With its vastly different design language and eco-friendly powertrain, this crossover will surely attract a wider (and wiser) group of buyers. We hope than when Honda finally offers this vehicle for sale in the Philippines, it will be priced competitively in order to do battle with the emerging crossover kings from the People's Republic.