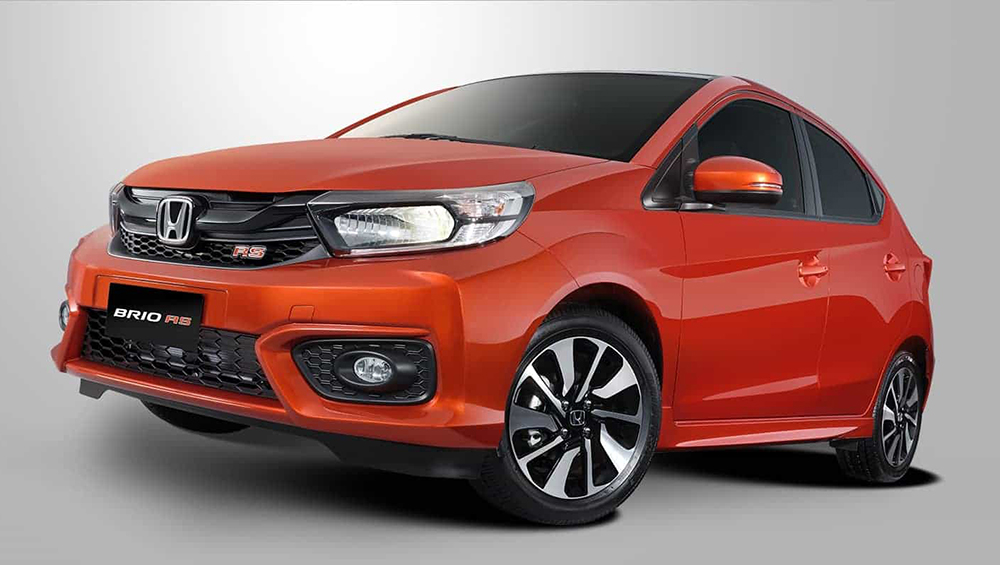 Just like Toyota and Mitsubishi, Honda Cars Philippines had a difficult selling year as a widespread pandemic took center stage. Consistent with the industry average, the Japanese brand reflected a 42% decline in sales in 2020 after having made do with just 11,711 vehicles (its 2019 tally had been 20,338 units).
Thankfully, the company had a product offering that proved to be particularly popular in a challenging period. As we once reported, buyers predictably gravitated toward small (and thus cheap) runabouts. And Honda had one such car in the cute Brio. In fact, this diminutive hatchback was Honda's only entry in the sub-P600,000 group of vehicles. This allowed the Brio to overtake the City, the automaker's previous top seller in 2019.
Here are the individual models of Honda in our market and the digits they submitted during a critical season:
Brio – 3,260
City – 3,094
BR-V – 2,041
Civic – 1,188
CR-V – 931
HR-V – 452
Jazz – 375
Mobilio – 169
Odyssey – 74
Brio Amaze – 55
Accord – 38
Civic Type R – 34
It's interesting to note that Honda's small cars had an inverse sales performance compared with Mitsubishi's. While the Mirage G4 sedan easily outsold the Mirage hatchback, the opposite was true with Honda: The Brio hatchback effortlessly outscored the Brio Amaze sedan.
We hope Honda can bounce back in 2021.