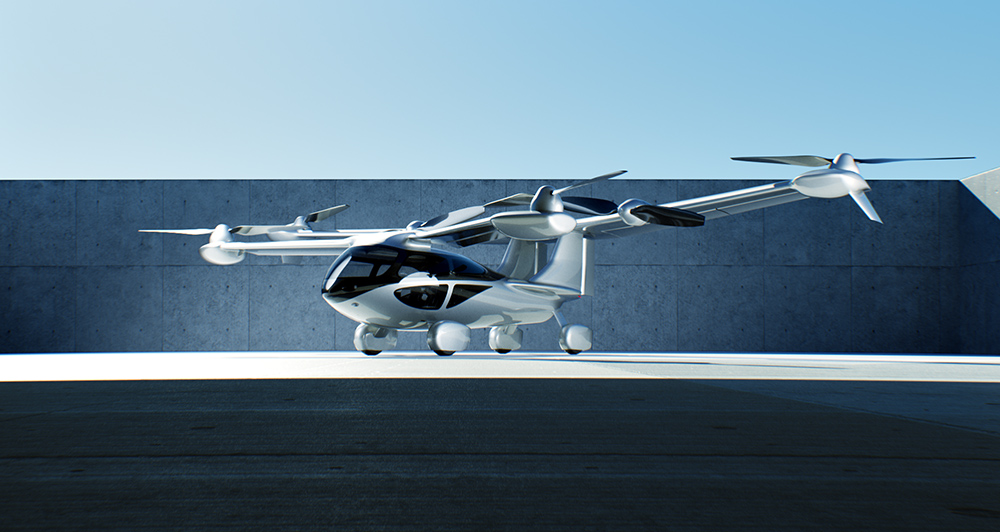 While the spotlight of the auto industry is on electrification, there are still attempts at trying to make airborne automobiles a reality. The Aska A5 is one such example, being a flying car capable of vertical takeoff and landing (VTOL).
It is powered by lithium-ion battery packs along with a gasoline engine acting as a range extender. The former can be charged at home or in dedicated stations, while the latter can be topped up at fuel pumps.
With this hybrid energy source, the vehicle is capable of transporting four people with a maximum flight range of up to 402km, and a top speed of 241km/h in the air.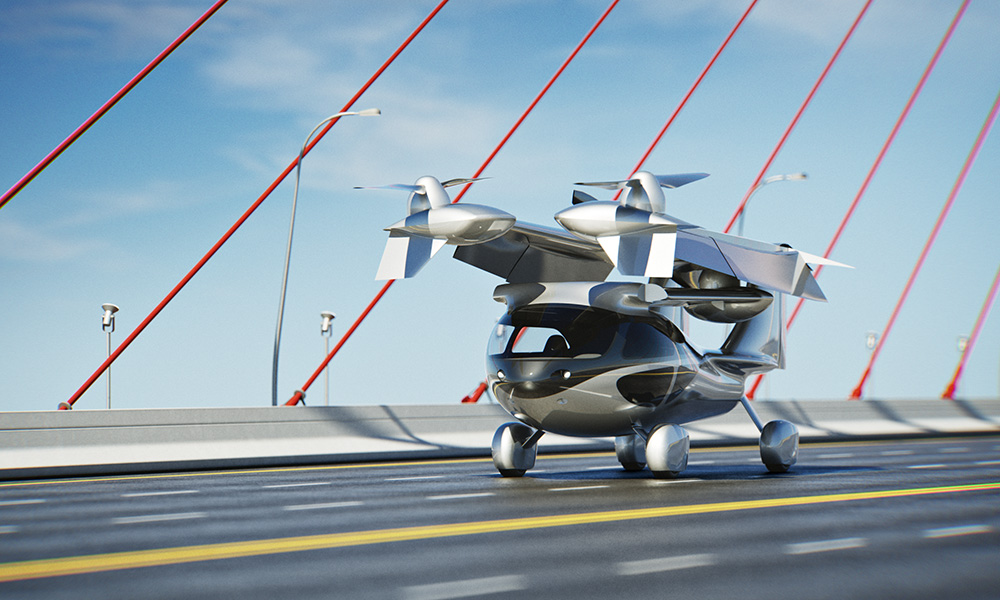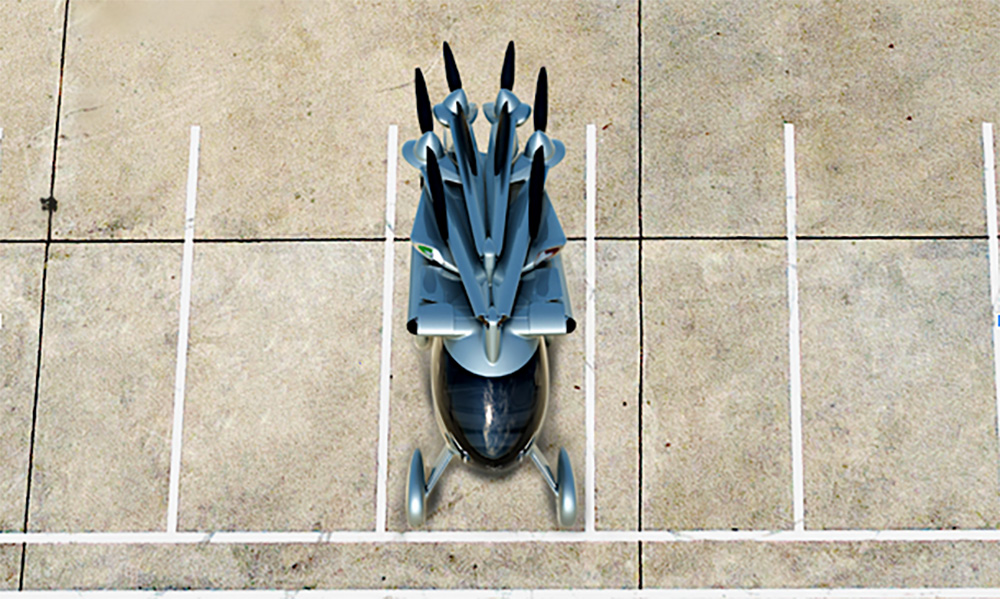 The A5 has six rotors that allow it to perform VTOL when space is limited, or conventional takeoffs and landings for reduced energy consumption. With the wings folded, the vehicle is roughly the size of an SUV allowing it to fit in normal parking spaces.
More than creating a flying car, Aska also wants to introduce a ride-sharing service known as Aska On-Demand, with certified pilots transporting passengers similar to Grab and Uber.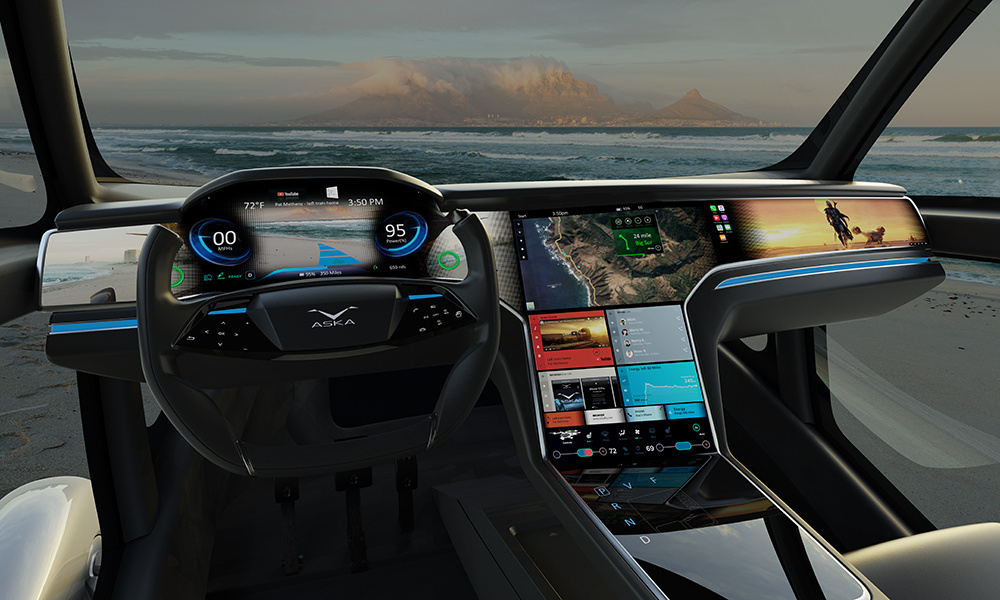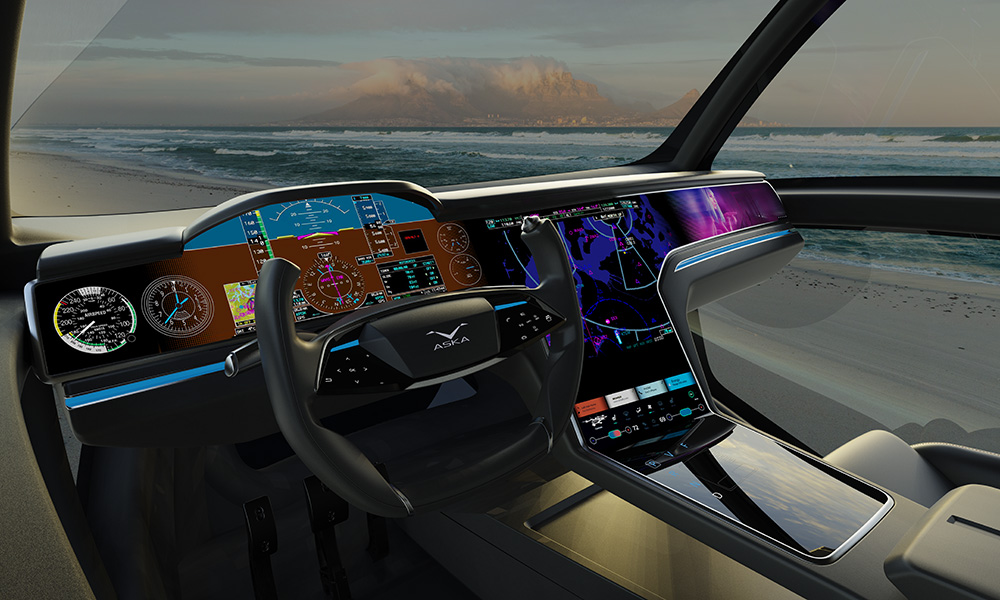 Going up into the sky is not without risks, and that is why Aska is working closely with NASA and the Federal Aviation Administration to meet the highest safety standards.
The flying car has six rotors for redundancy, and large wings for gliding to a safe landing. There is a minimum of 30 minutes of reserve flight time, as required by the FAA, and a ballistic parachute in case of emergency.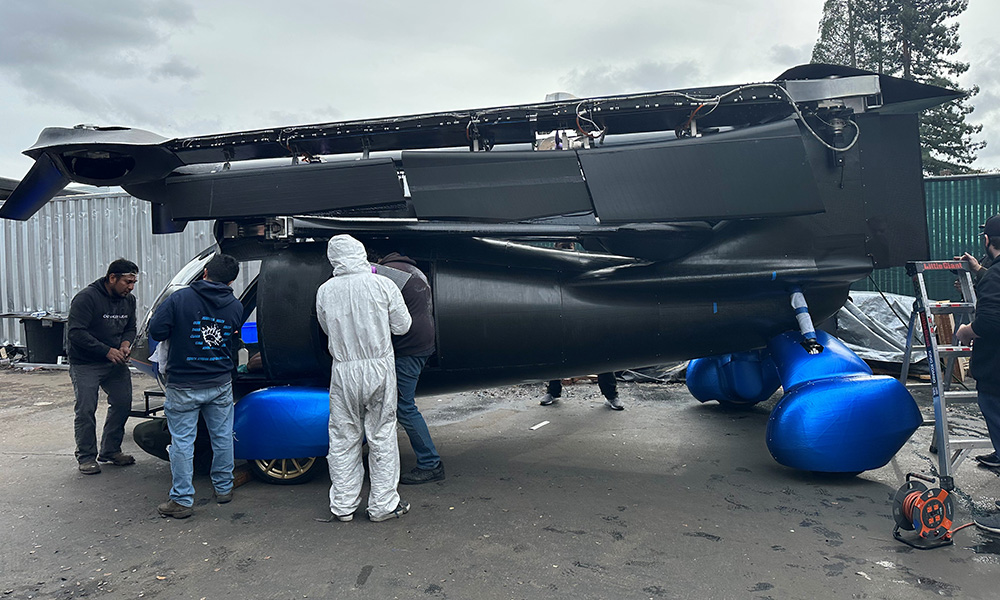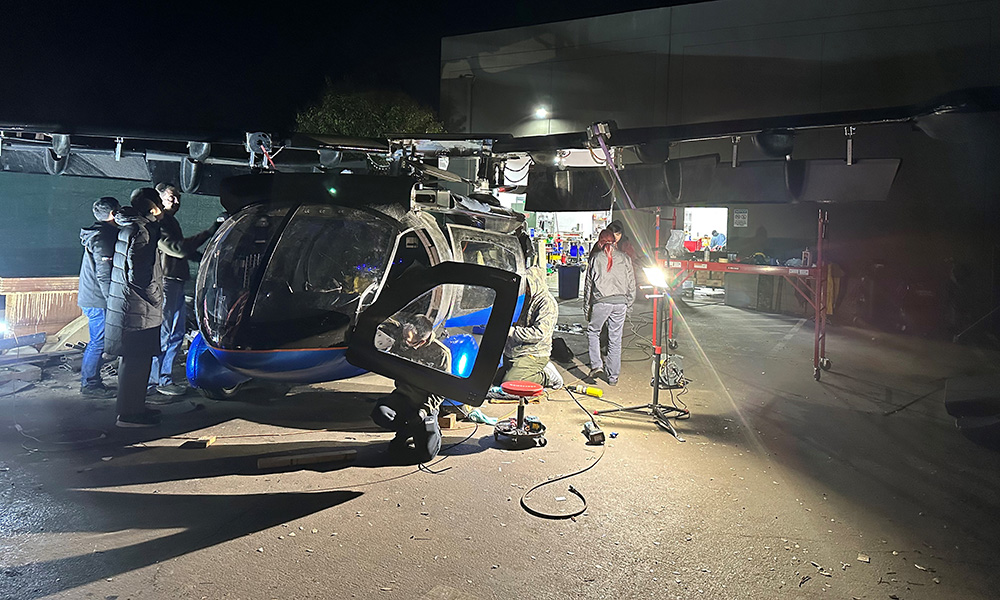 Preorders for the Aska A5 are currently being accepted, and the company has also opened up early registration in the US for its on-demand service.
If everything goes well, early supporters will be able to get their hands on one for $789,000 (P44 million) as early as 2026.
Attendees of the ongoing Consumer Electronics Show in Las Vegas are the first to see it in the metal.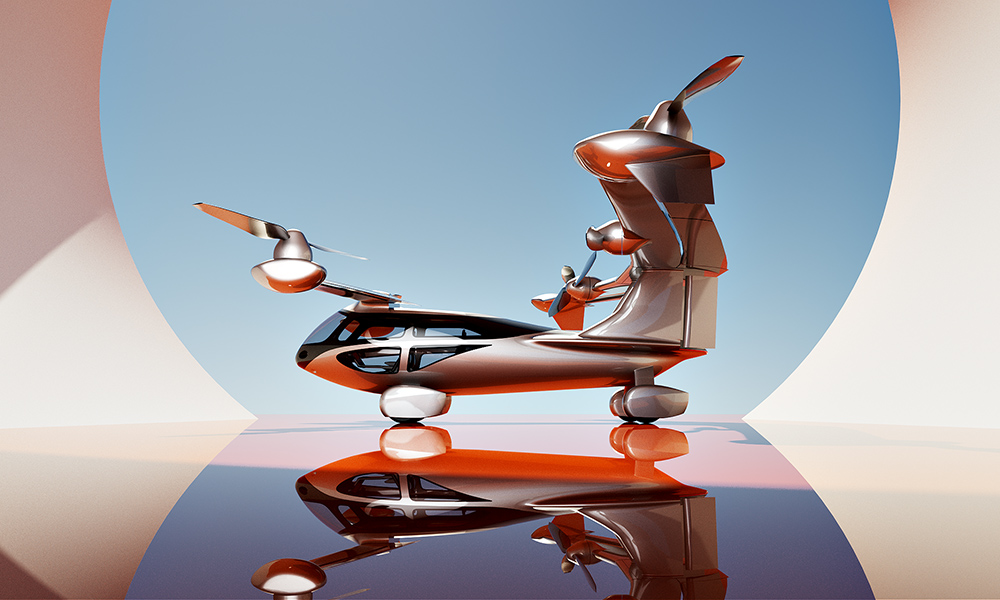 While a flying automobile would be quite the engineering marvel, it isn't exactly the transport solution that Aska makes it out to be.
Even if enough people adopt this and get airborne, it doesn't mean they won't encounter problems with traffic and parking once they're on the ground.
However, if the concept could be realized with mass transit, perhaps it would make urban air mobility more viable and accessible to ordinary folks. Do you think flying cars will have a place in our future?