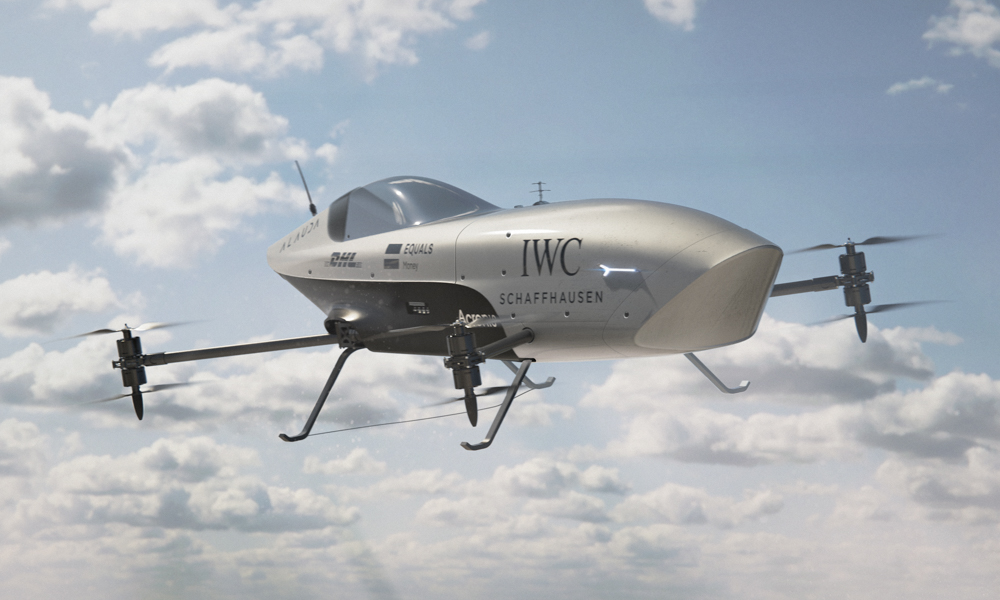 Flying cars and electric aircraft are both in their infancies. Airborne personal vehicles, for example, have struggled to get certified for airworthiness. On the other hand, the aviation industry has been reluctant to adopt battery power for commercial planes with progress being made only in retrofitting aging airframes with electric motors. The technical roadblocks on both fronts are quite substantial, but some unknown aerospace startup decided to combine the two and make a racing machine out of it.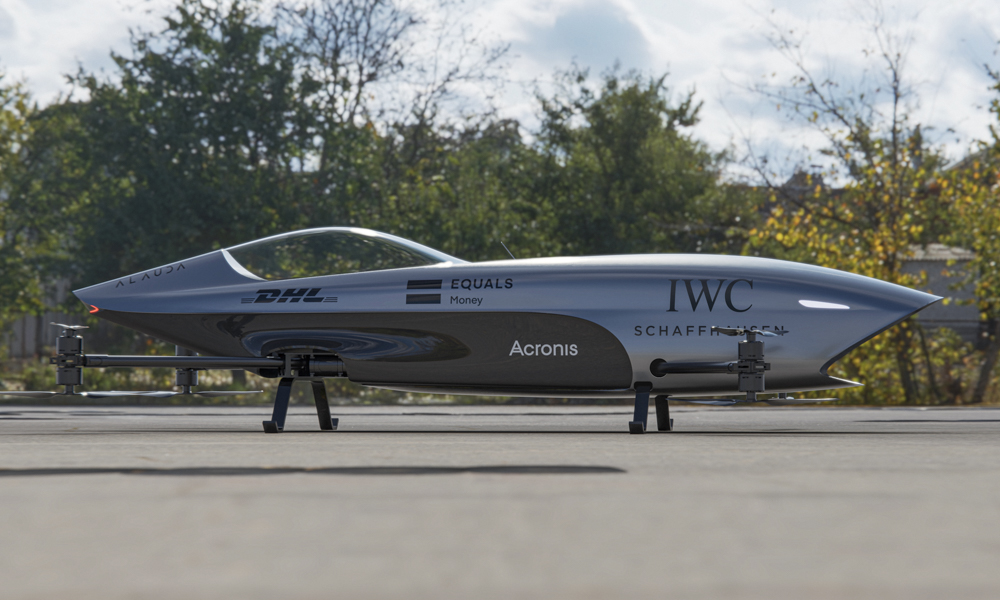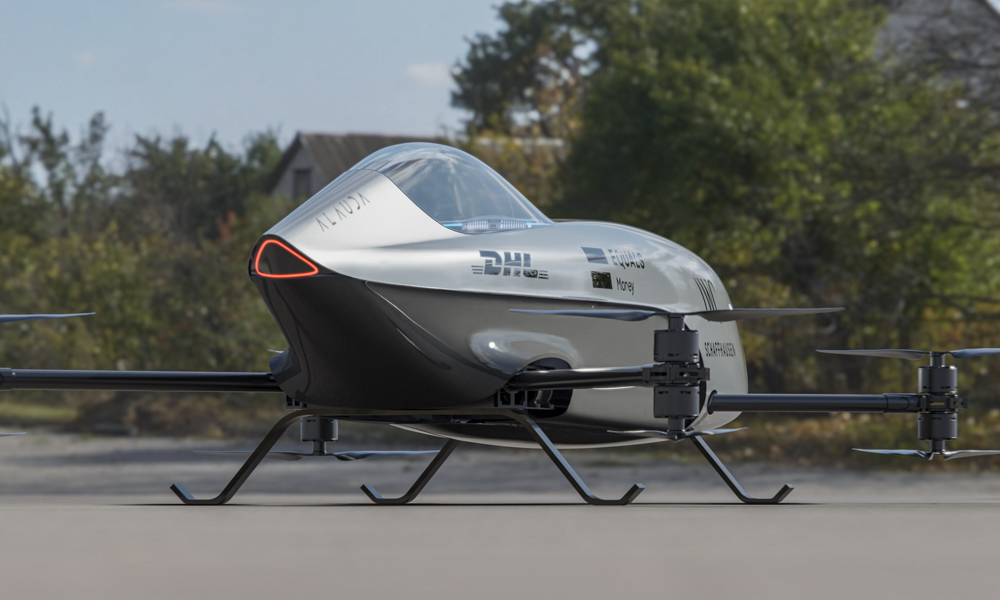 Airspeeder has a pretty lofty goal for its electric aircraft prototype called the Mk3: to make a sky-bound racing machine that can rival the aerobatic planes flown at Red Bull Air Races. But instead of a conventional design with wings and a single engine, the firm decided to create what is basically a supersize drone powered by propellers mounted on outriggers. The Mk3 is supposed to combine the advantages of a Formula 1 car, a fighter jet and a helicopter.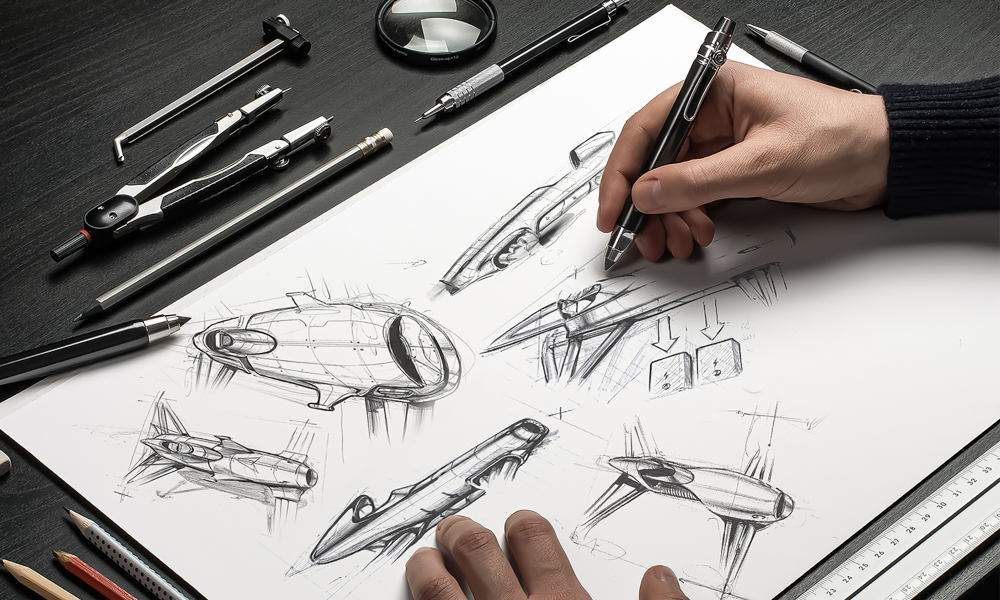 The F1 link is pretty obvious. The carbon-fiber fuselage has a center-mount tub where the single-seat cockpit is located. As for the fighter jet connection, the shape of the body is said to be inspired by the propeller-driven competition seaplanes used in prewar Schneider Trophy air races. Those aircraft aren't exactly as modern as the military jets of today, but the bubble canopy and the elongated nose are basic elements of today's fighter designs.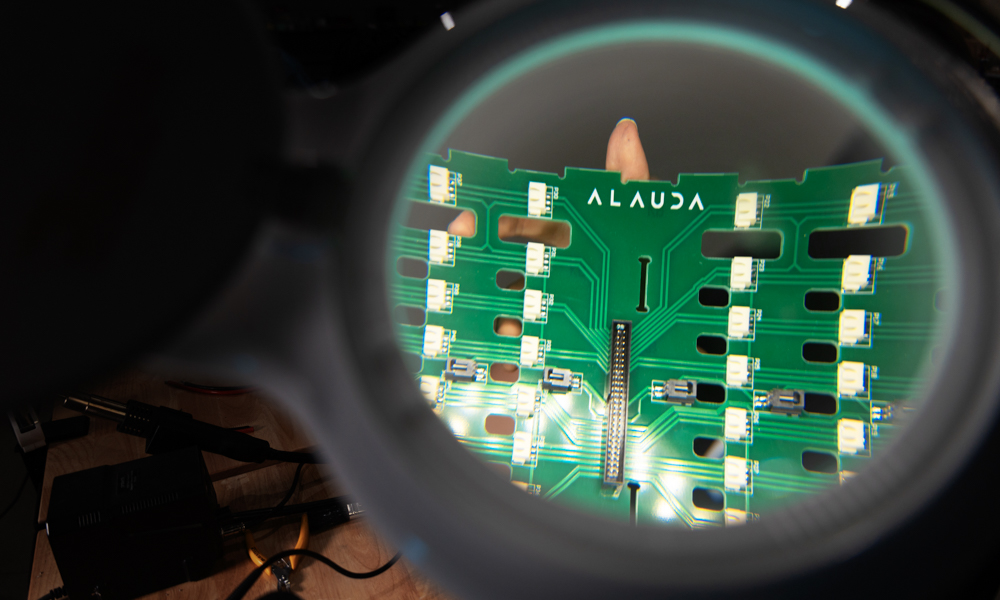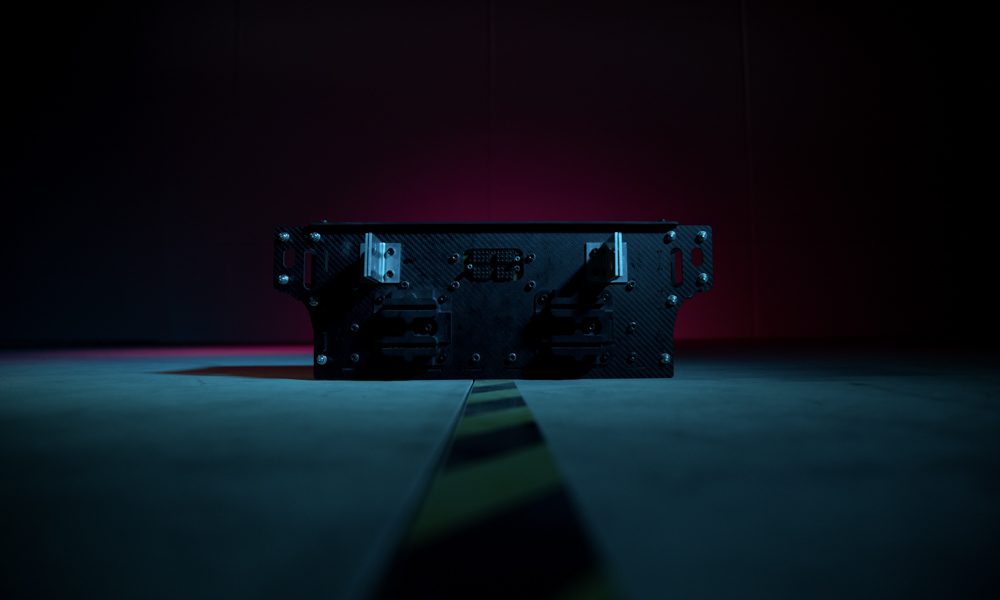 The helicopter part comes from the Mk3's electric vertical takeoff and landing capabilities. It's essentially a jumbo-size drone. Each of the vehicle's four outriggers is tipped with a pair of propellers powered by electric motors. The combined output of the propulsion system is 429hp. This design is said to offer superior agility and thrust-to-weight ratio, with Airspeeder claiming better handling than a McDonnell Douglas F-15E Strike Eagle. The eight props also ensure the controllability of the Mk3 in the unlikely event of an engine failure.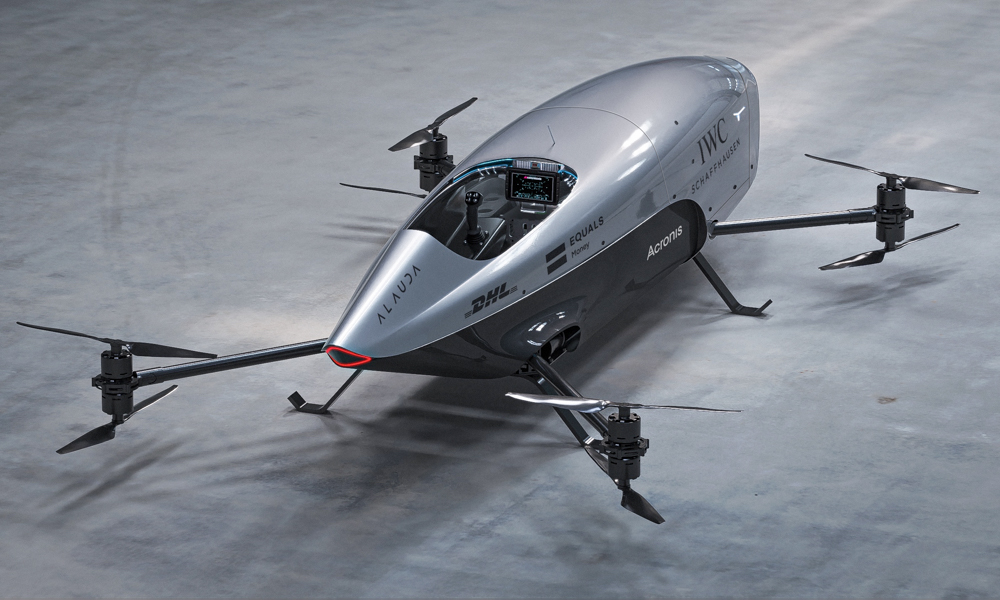 While the single-seat Mk3 is a diminutive flying machine, the project's lead used to work on larger aircraft. Bringing in much-needed wisdom and experience is Brett Hill, a flight dynamics expert who was formerly part of the Boeing 747-8 jumbo jet program. The Airspeeder prototype is currently undergoing unmanned trials, with the vehicle slated to join remote-control races in the second half of this year. If tests are successful, the Mk3 will eventually evolve into a crewed competition craft in 2022.