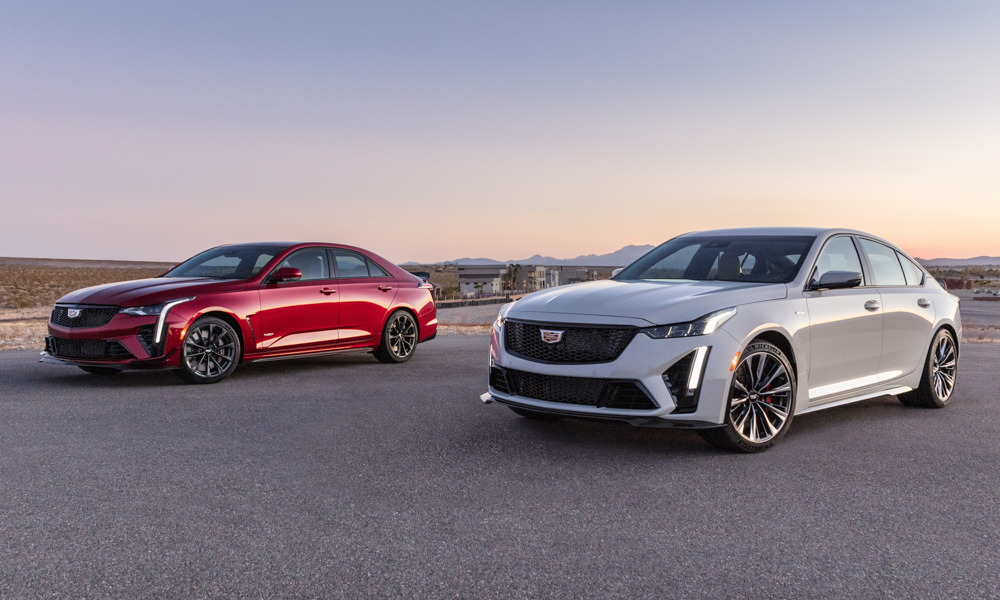 Cadillac cars have always been known for their pillowy soft ride. It's so good, in fact, that the president of the United States rides in one—if you can call his armored limousine a "real" Caddy. In any case, that same focus on passenger comfort makes most Cadillac products laughably inadequate for the racetrack. But that's about to change as the American automaker has just unveiled what it claims to be its most track-focused products ever.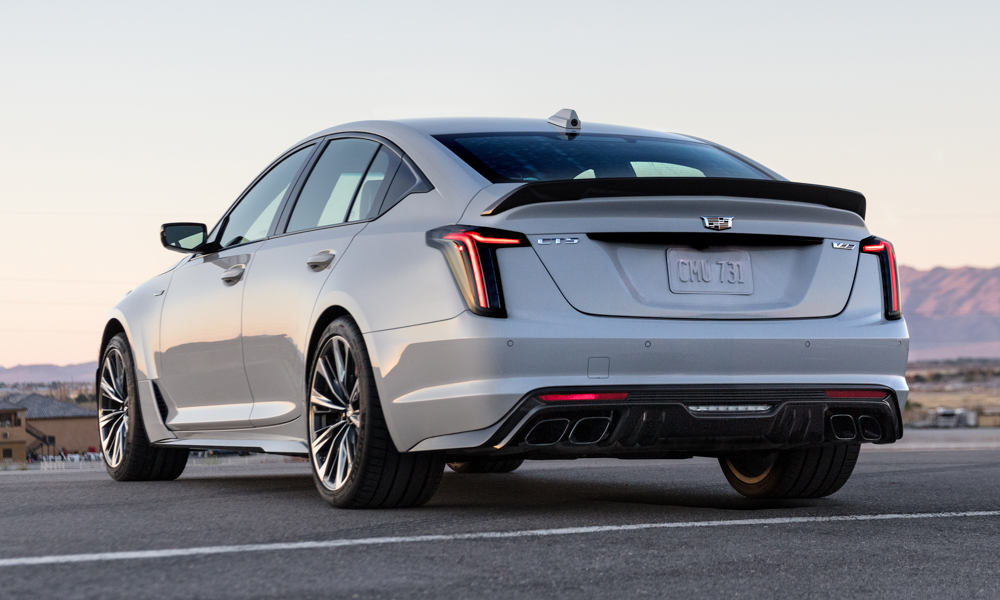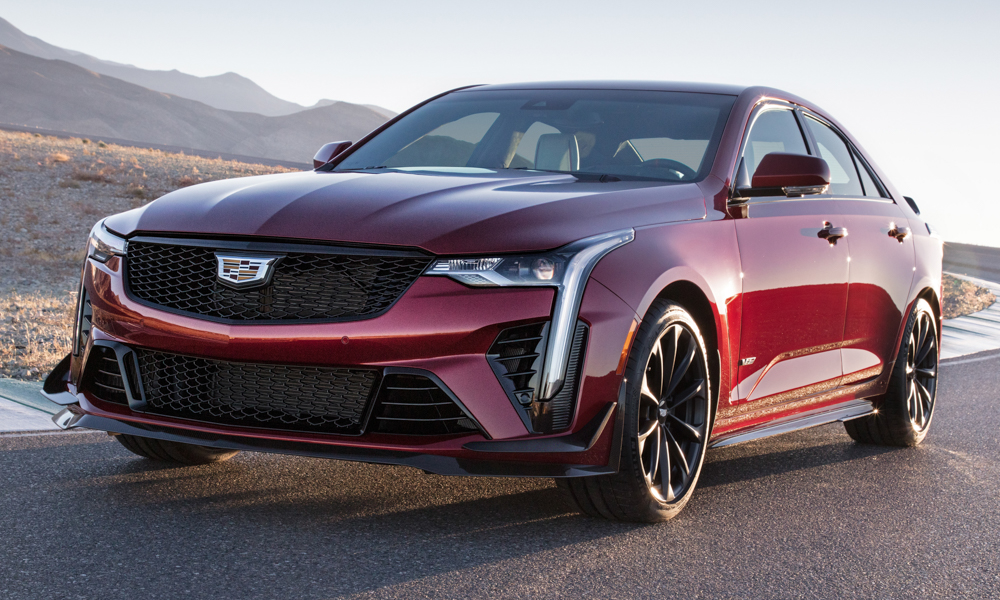 Cadillac says that the Blackwing versions of its CT4-V and CT5-V sedans are symbols of the brand's experience in making performance luxury cars. We'll get to the performance bit in a while. As for the Blackwing's opulent offerings, there was nothing more than just a simple mention in the press release about the leather interior trim and the booming AKG sound system. So, that's the luxury part done. Let's see what makes these vehicles tick.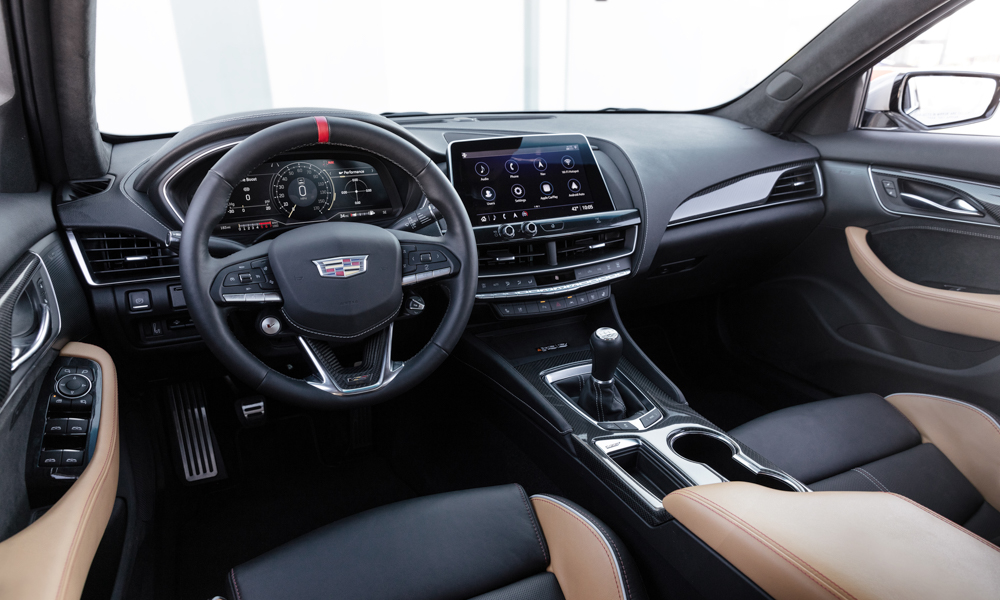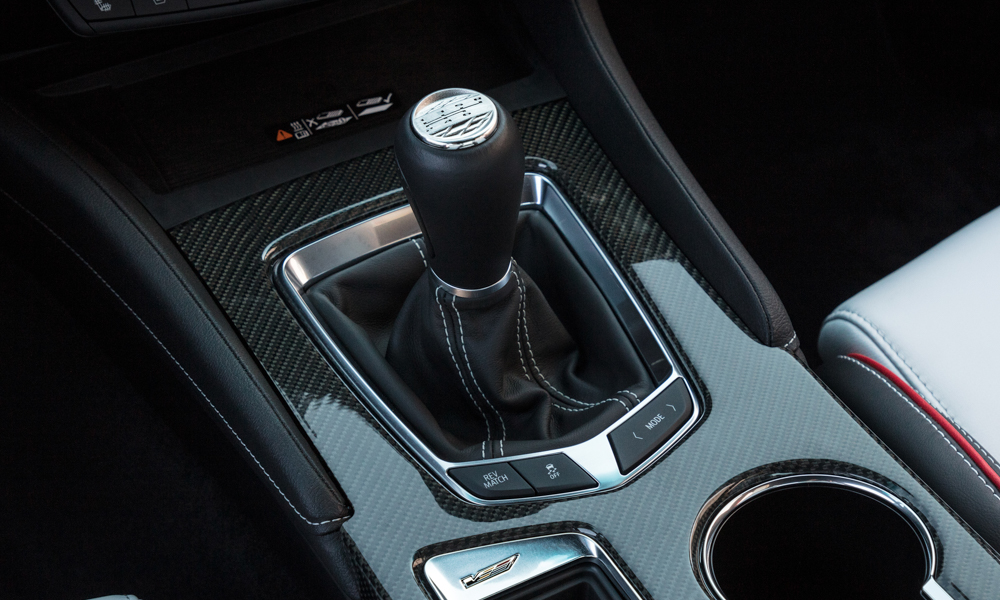 One thing that Cadillac thought was worth mentioning is the Tremec six-speed manual gearbox that is standard equipment. That says something about the automaker's unusual fixation with performance rather than luxury. This transmission is quite intelligent with automatic rev-matching, and can even allow the driver to upshift without letting off the accelerator. If you want to miss the fun of changing gears, a 10-speed automatic is also available.
Also notable is the use of Magnetic Ride Control 4.0, said to be world's quickest-reacting suspension system. That's obviously a clear indication that the guys at Cadillac want the Blackwings to fly around the track.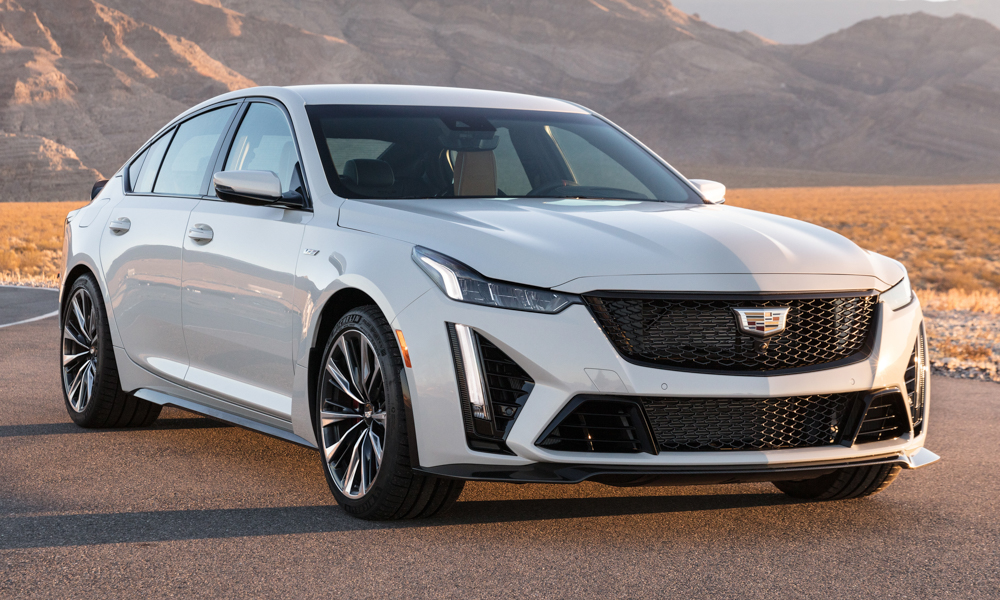 The CT4-V Blackwing is powered by a 3.6-liter V6. Fed by two turbos, this engine generates 472hp and 603Nm. This is made possible by a host of upgraded guts to allow the motor to withstand pretty much every manner of use and abuse. Keen drivers will appreciate that changing gears is possible while keeping both turbochargers spinning happily within the torque band so the car doesn't lose forward momentum while switching cogs.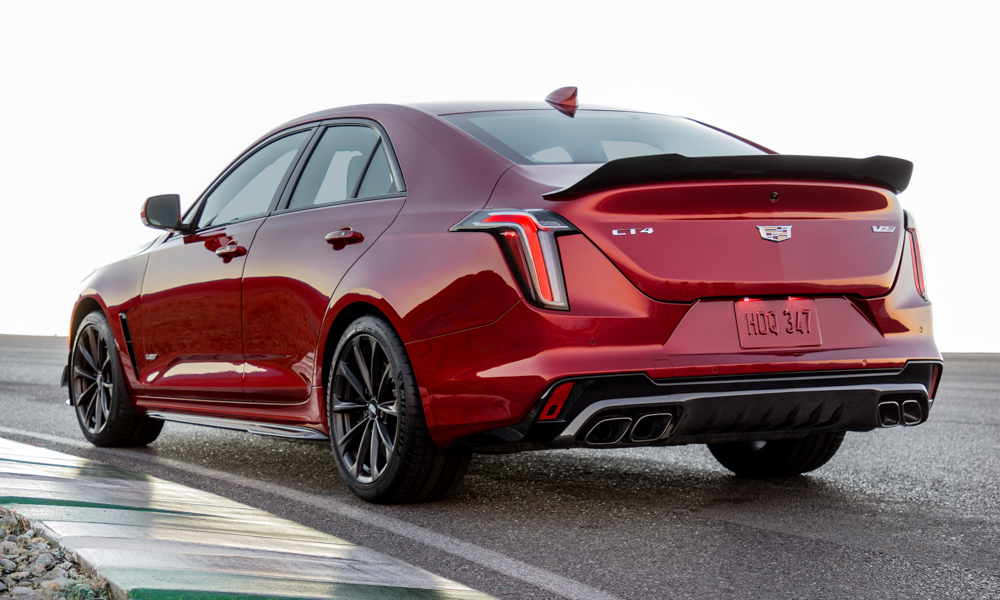 Its big brother, the CT5-V Blackwing, gets moving with something a little more substantial. Under the hood is a 6.2-liter V8 that wouldn't look out of place in a Camaro. A whining Eaton supercharger makes this lump a little shouty—to the tune of 668hp and 893Nm of tire-shredding torque. It's good, then, that this car has the largest-ever brakes fitted from the Cadillac factory. In case you're interested, that's six-piston front and four-piston rear Brembos.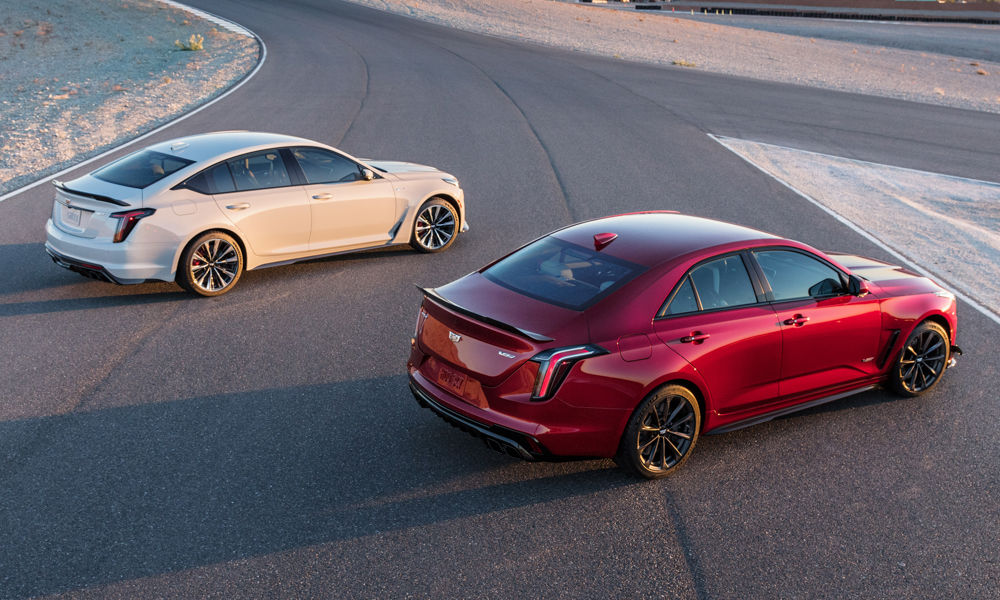 Cadillac's Blackwing duo isn't the first time that the brand has dabbled into performance vehicles. And it's great to see that it is seriously taking the fight to anything with an M, AMG or RS badge. Here's hoping that the company's uncompromising solution to the sports-sedan problem will truly beat the crap out of its more established German rivals.