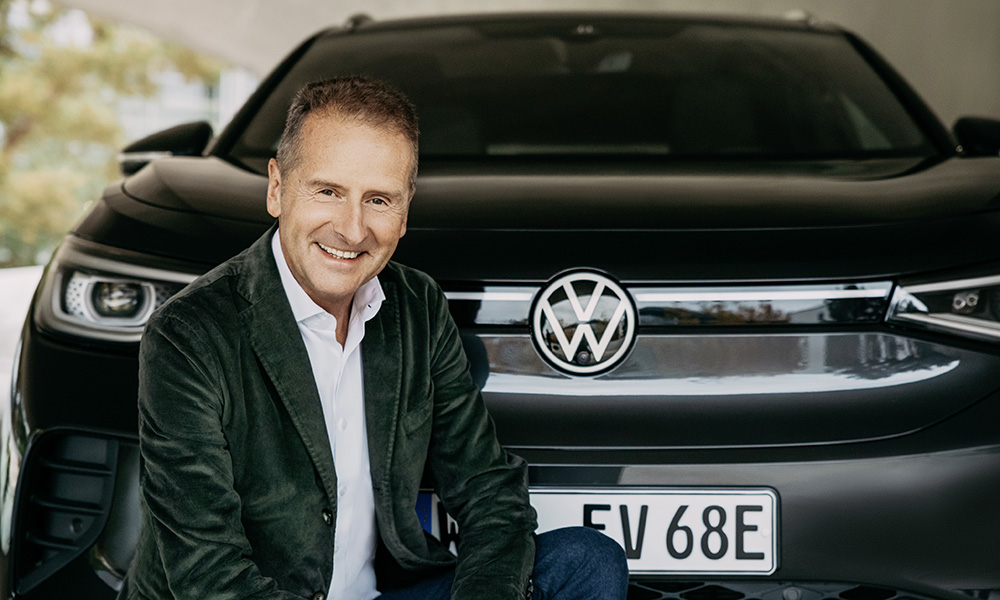 Germany's best-known automotive CEO is leaving his position. Herbert Diess will step down from the top job at Volkswagen in a few weeks' time, according to an announcement by the carmaker that was released shortly after the German stock market closed on Friday evening.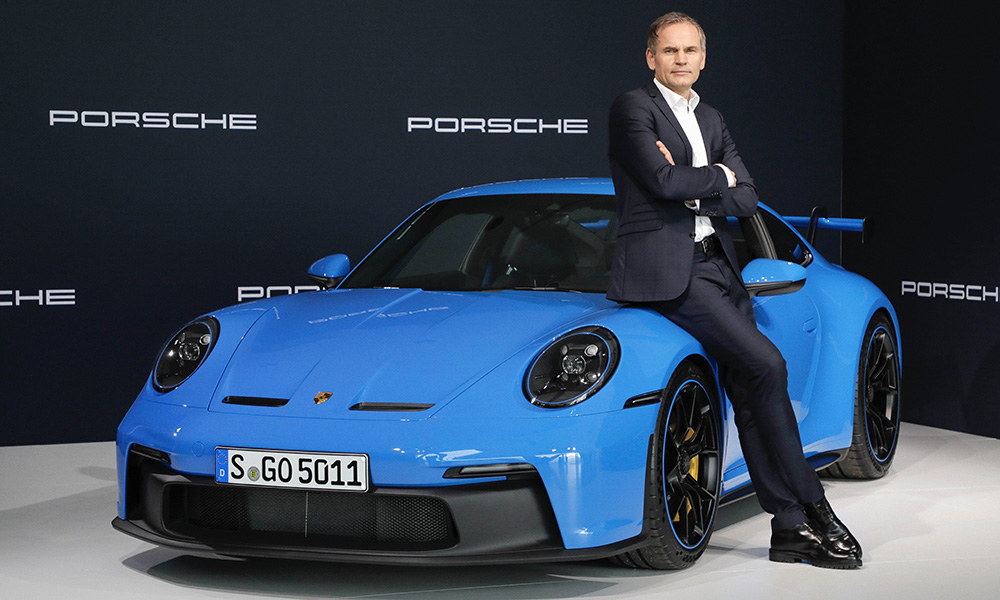 The 63-year-old agreed with the supervisory board of the country's largest car manufacturer that he would leave VW on September 1. His successor has also already been determined: Porsche boss Oliver Blume is to take the wheel in Wolfsburg.
The news of Diess's departure may come unexpectedly for some, but according to news stories and rumors making the rounds in the home country of Das Auto, few people at Volkswagen were surprised by the development. Things have apparently been coming to a boil on the firm's top floor for quite some time now, and tensions seemingly started to rise even before the executive moved up to the top job.
Diess himself has been working at Volkswagen since 2015. Back then, shortly before the Dieselgate scandal, the seasoned manager switched from competitor BMW to the Wolfsburg company and was initially responsible for the core VW brand. In 2018, Diess replaced former Porsche manager Matthias Müller as CEO of Volkswagen AG.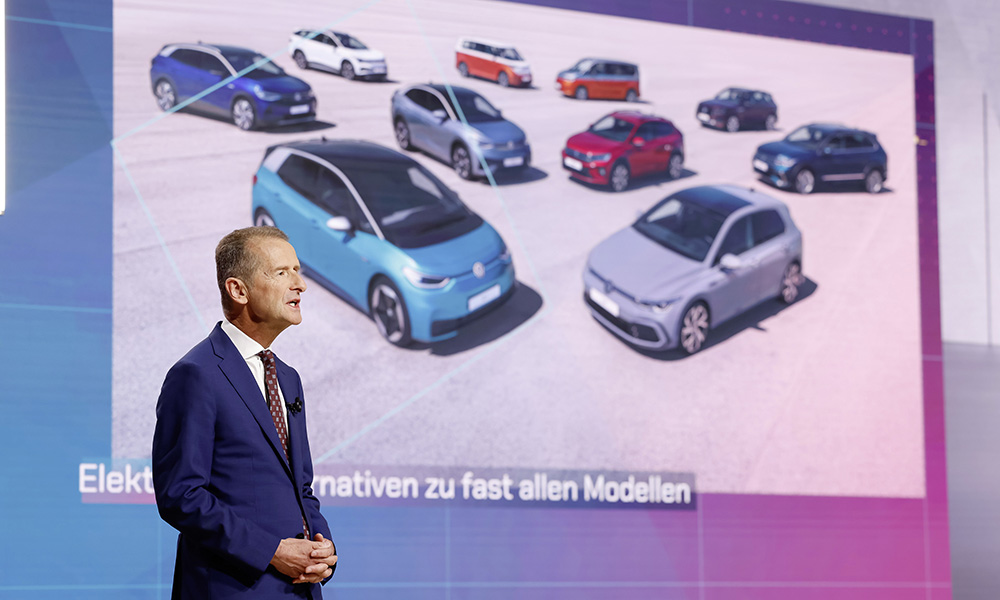 Since then, the manager, who is known to be tough and efficient in his efforts to reorganize the company, has repeatedly clashed with other interest groups in the vast corporation—above all the unions and workers council.
However, Diess did not have much wiggle room: The diesel scandal shook Volkswagen badly, the share price halved due to the exhaust gas fraud, and at the same time the car manufacturer was at risk of being left behind in the race against EV pioneer Tesla.
As a result, Diess didn't pull any punches when it came to getting VW back on track. His strategy was to cut costs, increase margins, and go full speed ahead on future topics, especially e-mobility. Volkswagen soon got back on track, both in terms of sales and on the stock market.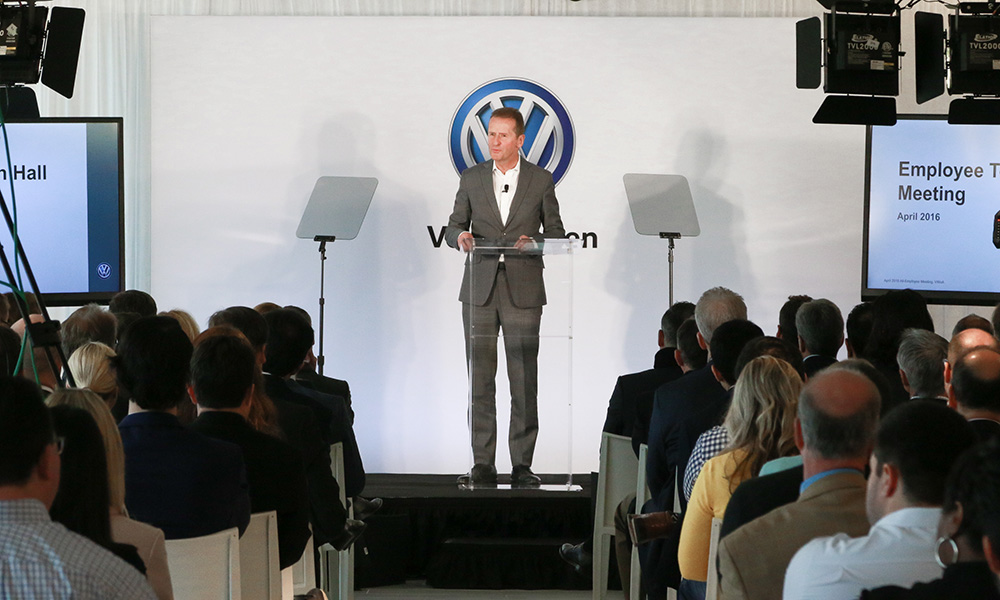 Diess also successfully maneuvered the group through the pandemic and the still existing chip shortage, achieving an after-tax profit of €15.4 billion in 2021, a good 75% more than in the previous year and a good €1 billion more than in 2019. His uncompromising style didn't make him many friends though, and he started to ruffle feathers before he even became CEO.
Back in 2017, when he was still head of the brand, Diess drew resentment from one of Germany's most powerful unions, IG Metall. At the time, he expressed the suspicion that one could only have a career at VW simply by being a member of the trade union. Fair to say that this accusation didn't make him any more popular, and the head of the workers council promptly fired back, saying Diess was barely hanging on as a board member.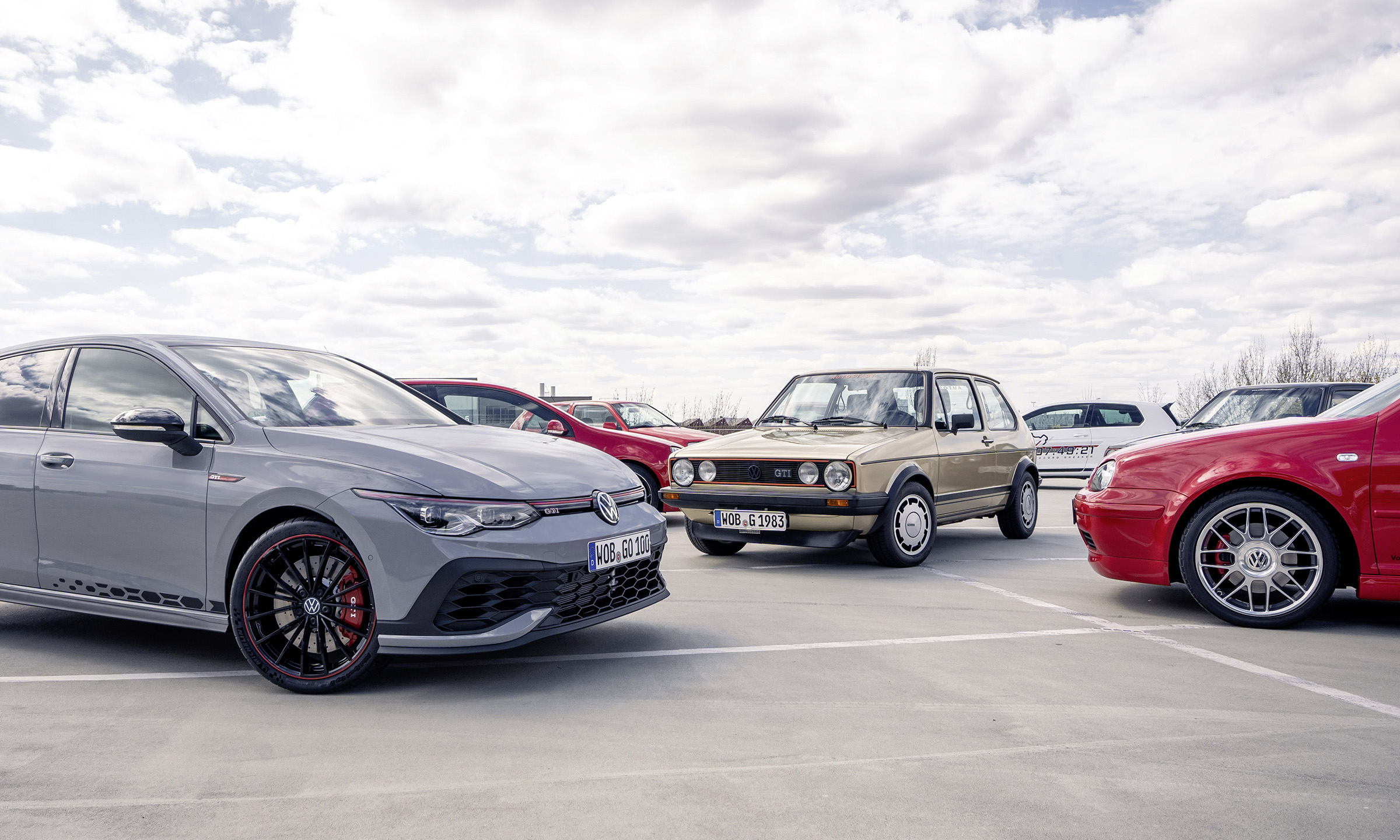 Instead of getting fired, however, the unpopular manager actually got promoted, which must have raised blood pressures at the union HQ even further. While the supervisory board loved what Diess did and attested at the time that he did excellent work, trouble with the union therefore continued.
The CEO wanted to move faster, while the workers council complained about too much pressure and accused his leadership of being the cause for the somewhat botched launch of the Golf Mk8. His attempt to turn an age-old automaker into more of a tech company with wheels did largely succeed, but it seems he burned too many bridges and upset too many stakeholders along the way.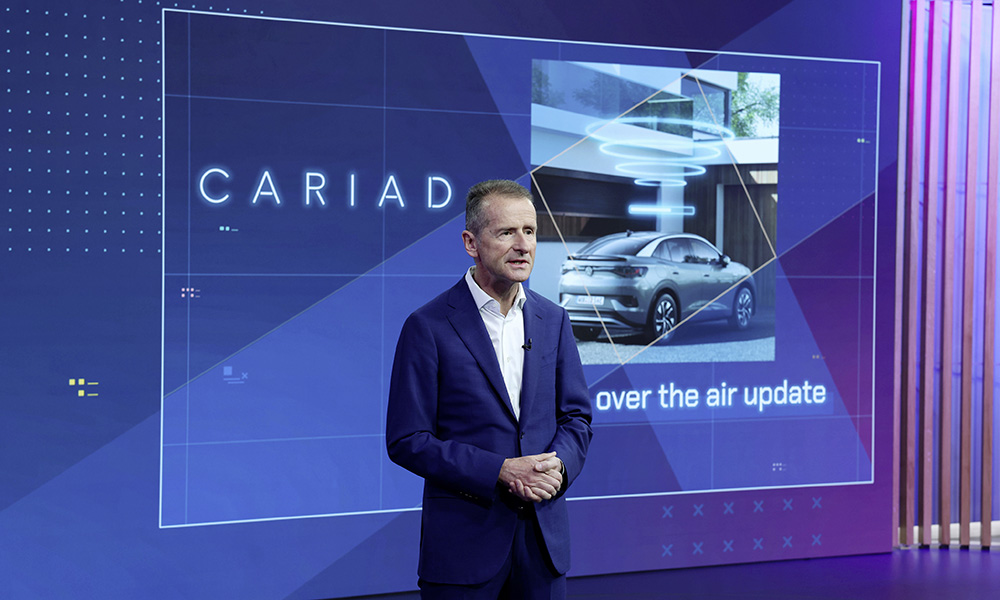 One project that didn't go according to plan is VW's own software platform, Cariad. The project had billions of euros spent on it already in an attempt to compete with the likes of Tesla, but it was bugged with delays and problems to a degree that it still doesn't work properly today.
If it was this project that proved to be the final straw or something else, we will likely never find out, but it's safe to say that Herbert Diess won't be retiring as a poor man. He was Germany's highest-paid CEO, with an annual salary of at least €9.9 million (P567.4 million).