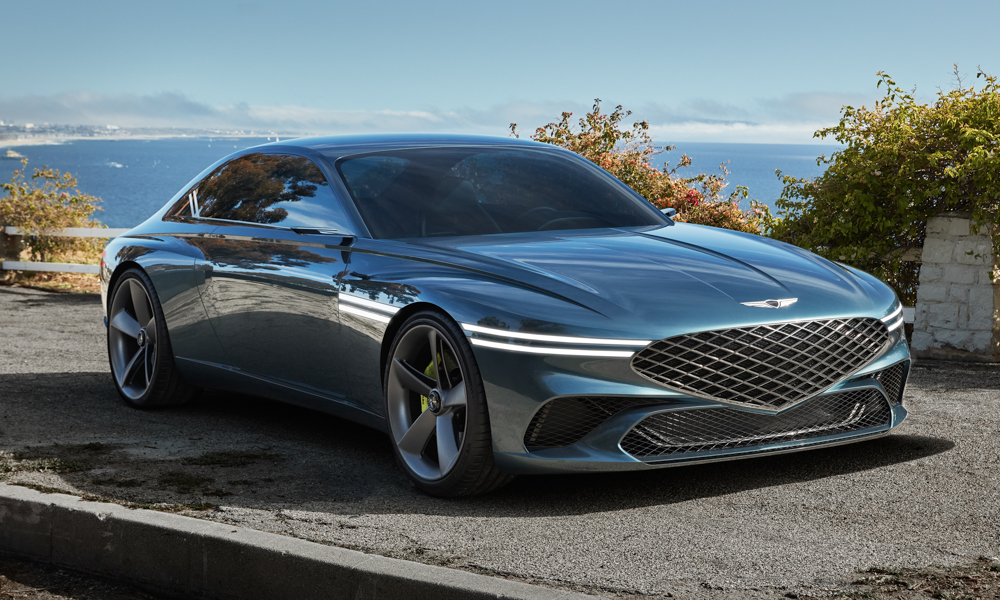 With customer demand moving toward crossovers and SUVs, the market for sedans and coupes seems to be getting smaller. But that doesn't stop automakers from making beautiful concept cars of those body types. One of those firms is Genesis, which just unveiled the X Concept.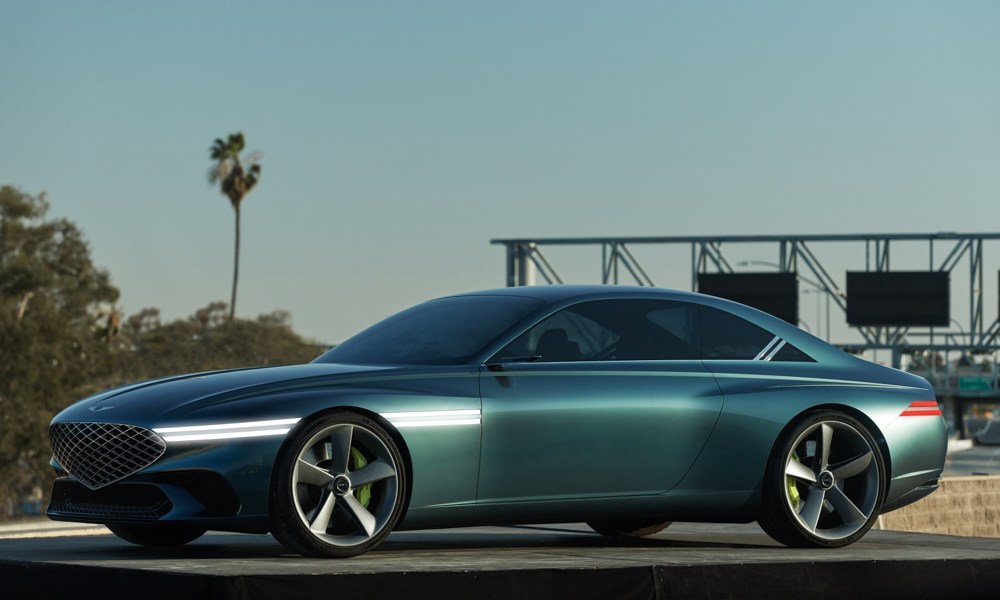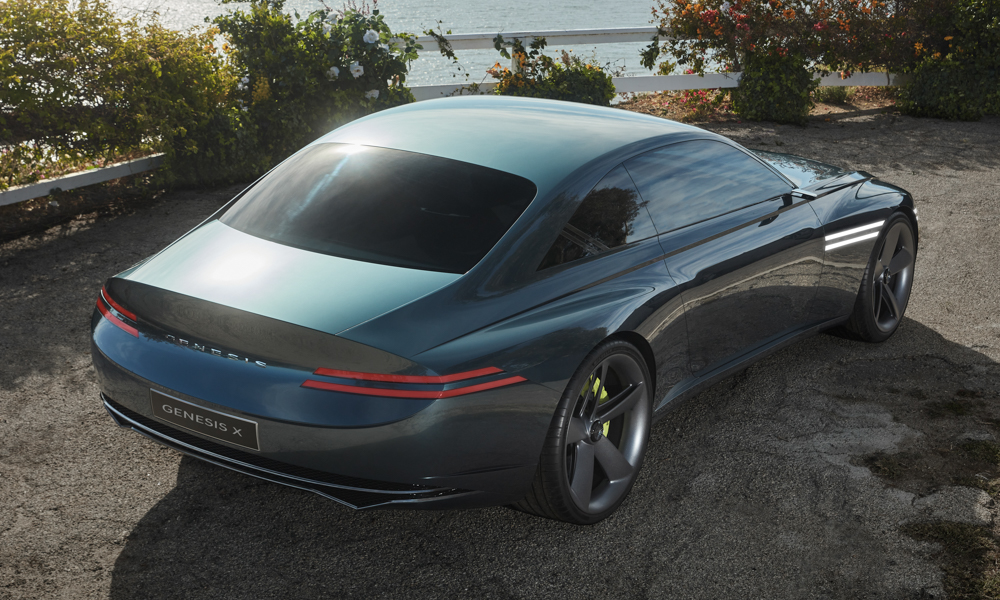 The X Concept's beautiful styling bucks the modern trend of aggressive and edgy looks in favor of overarching smooth and sensual lines. These are all part of the car's grand-tourer silhouette (long hood, small rear) that is both elegant and muscular. Genesis's trademark "Two Lines" design language can be seen in the "quad lamp" headlights that start from the brand's trademark crest-shaped grille and extend out onto the front fenders. Twin-line accents adorn the C-pillar, just above similarly styled taillamps that hug the rear fenders.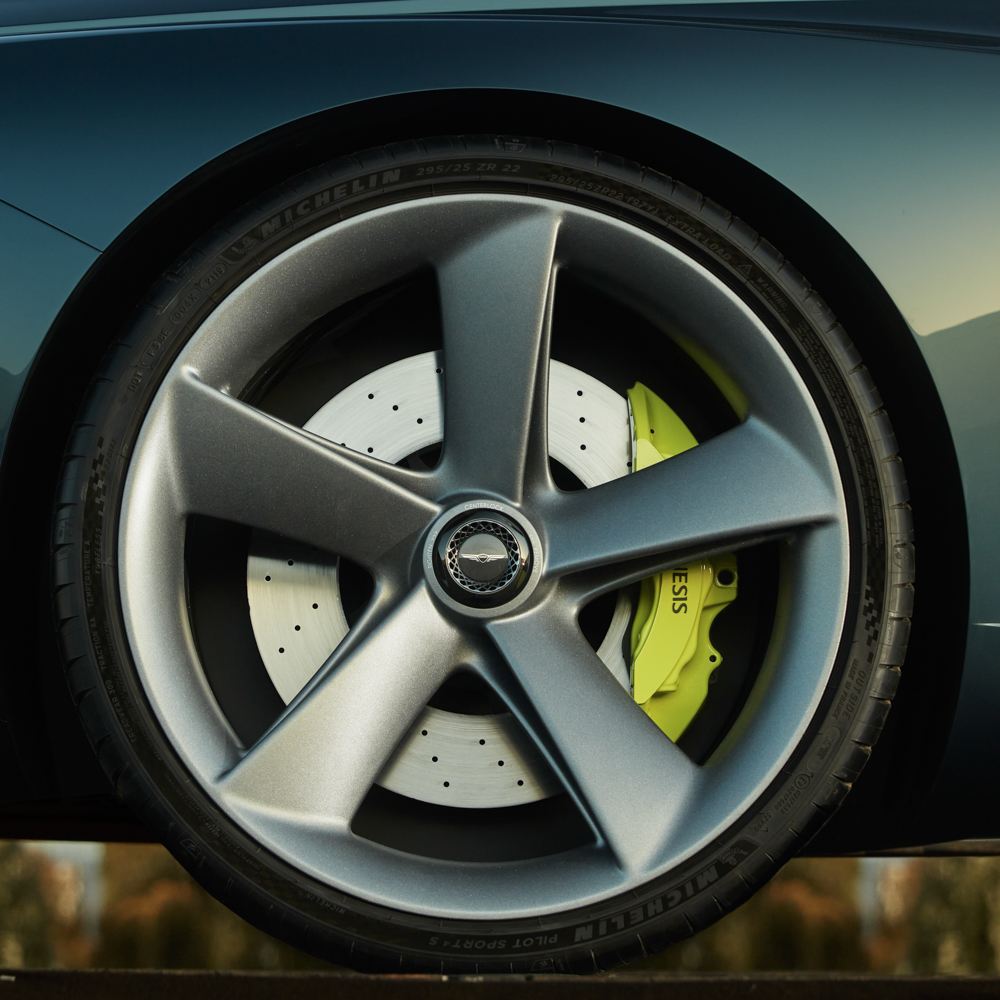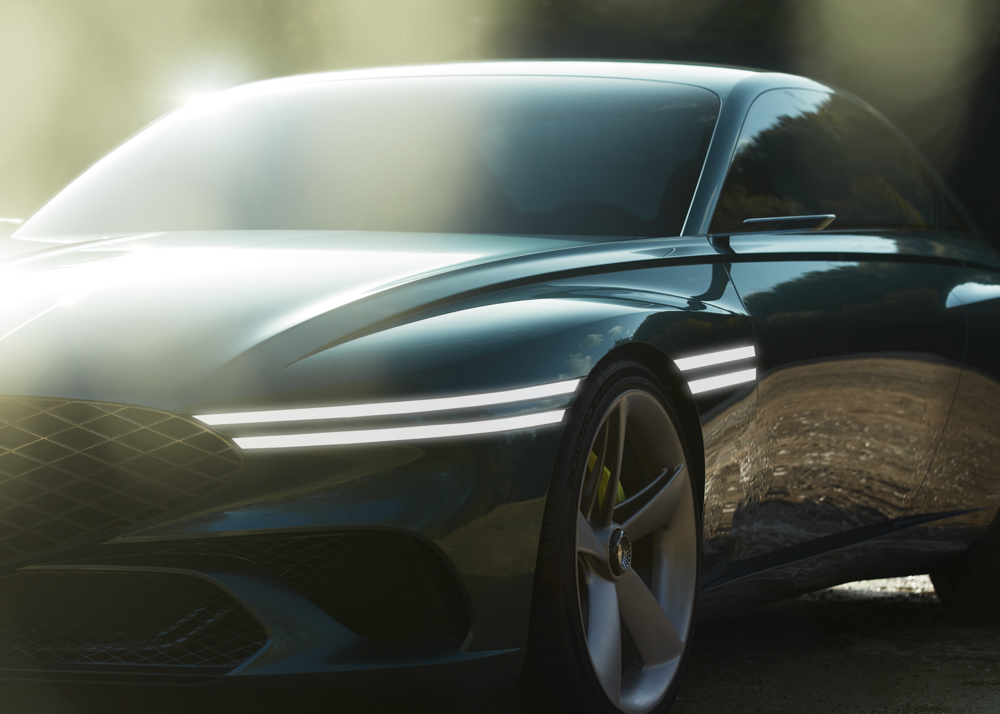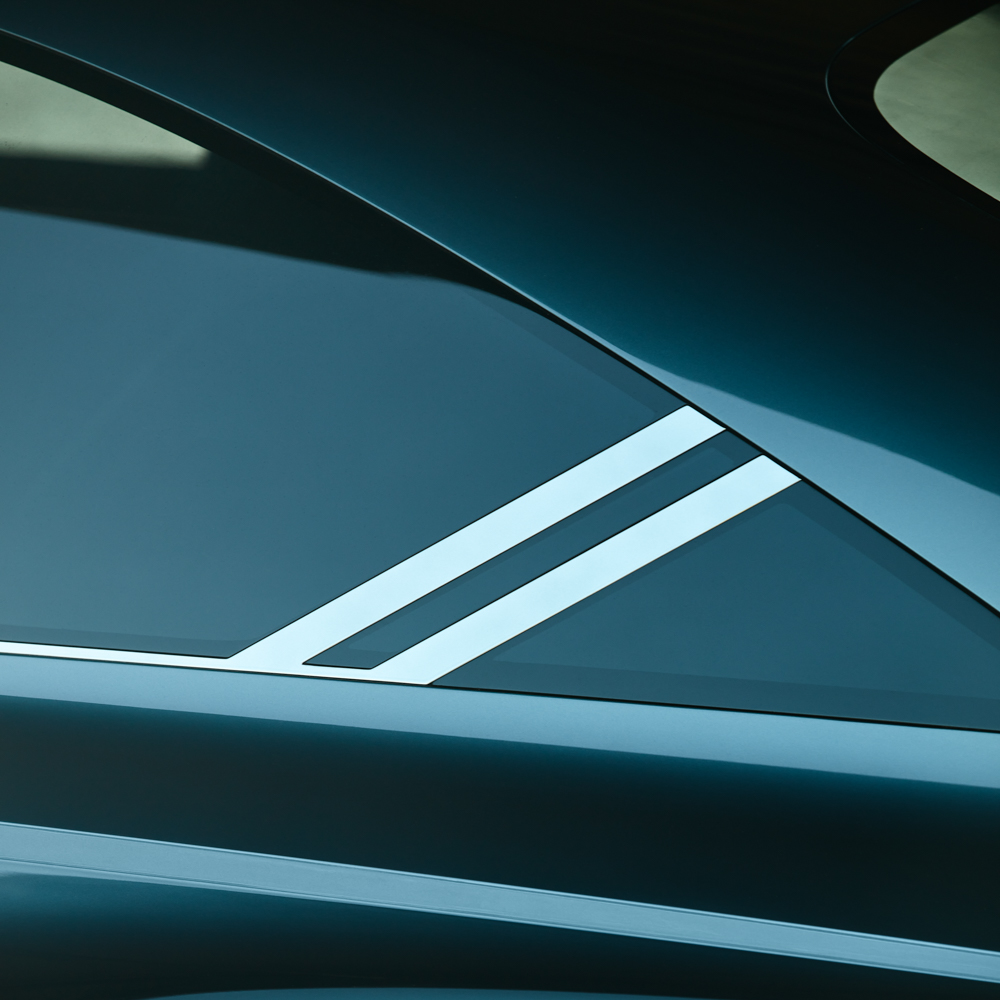 The body has some properly futuristic features such as the digital mirrors and a concealed sliding door for the charging port. Add the car's turbine-like five-spoke wheels and Lençóis Blue paint, and you could be forgiven for thinking that the X Concept is something that Aston Martin or Bentley would make.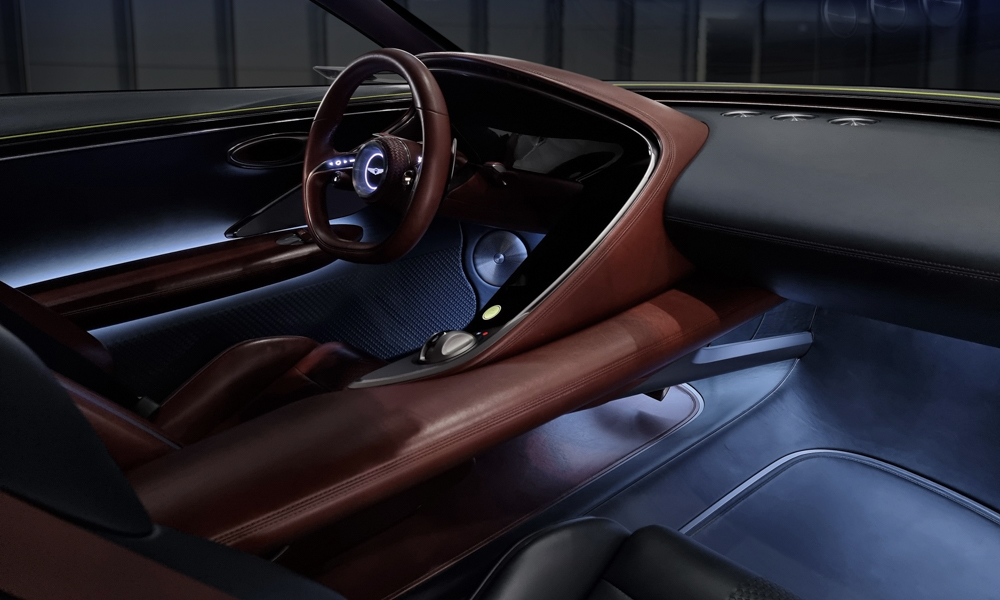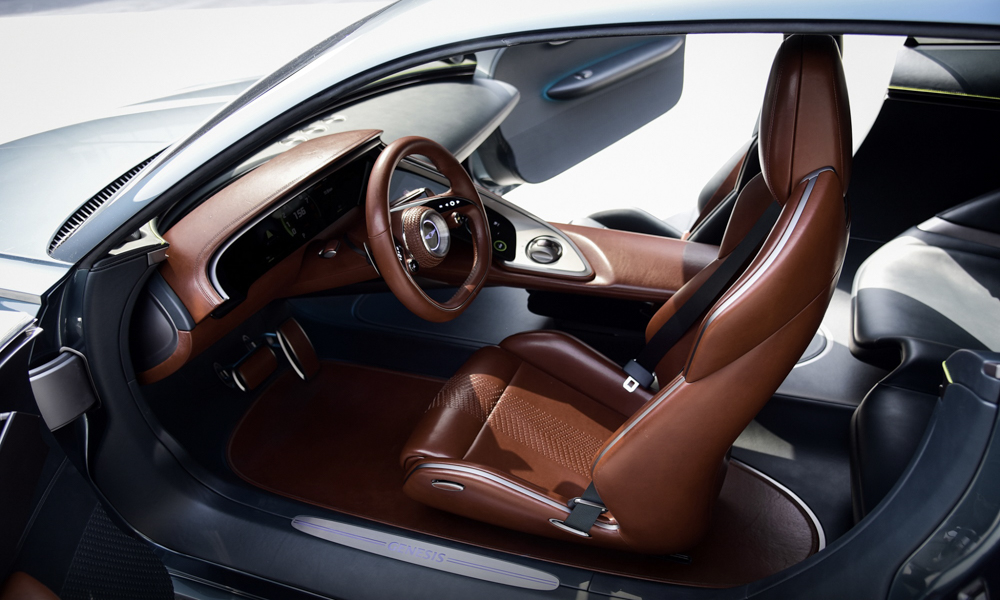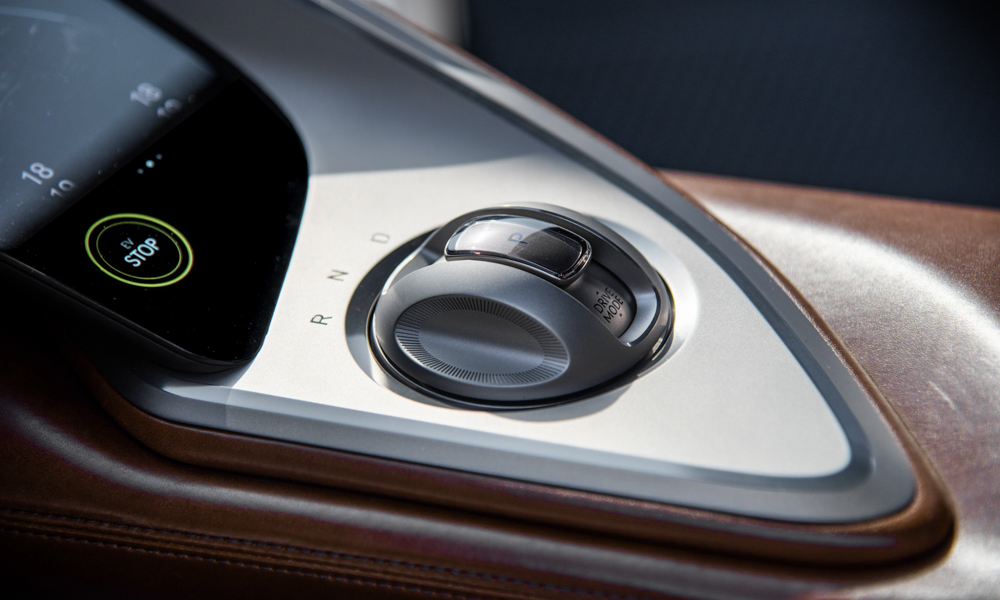 The interior has quite a unique motif. Here, the driver is king. He or she is enveloped in a scotch-brown cockpit with all the necessary controls and display screens within arm's reach. The cabin is dressed in a rather pedestrian ocean-gray theme, save for the spherical gear and drive-mode selector with a crystal finish. Both front occupants sit in bucket seats that are interestingly fitted with four-point seatbelts. And the materials used are said to be sustainably sourced.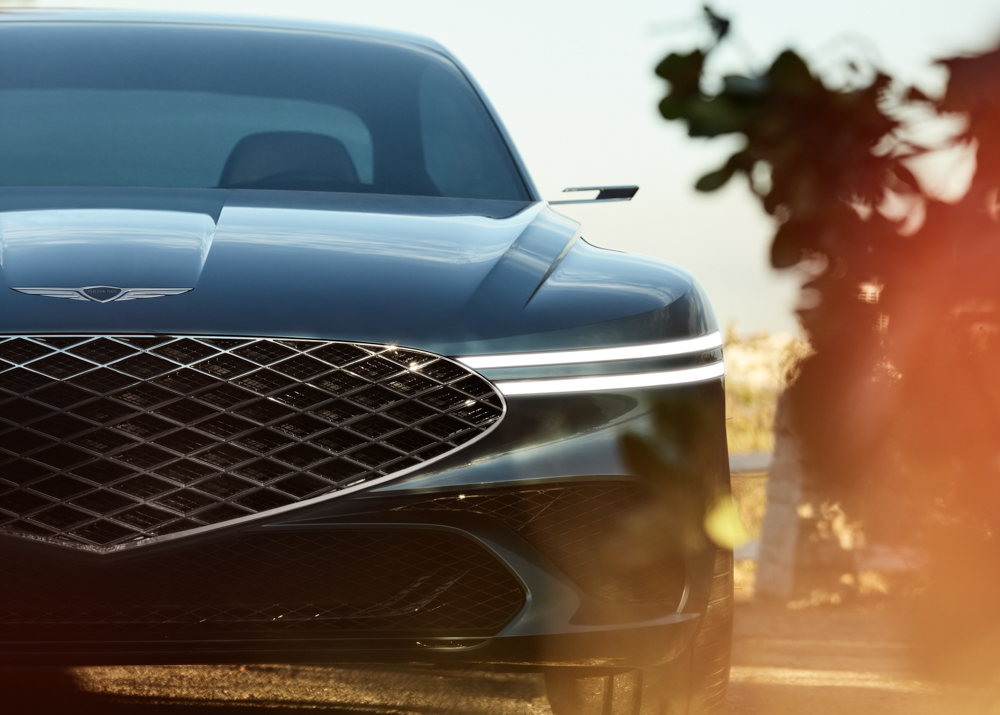 Genesis didn't reveal any performance figures or technical specifications. But if the lime-green brake calipers, the long and muscular hood, and the bucket seats are anything to go by, this EV looks like it'll be as much of a neck-breaker as it is a head-turner. It's likely that the Concept X won't go into production, but expect some of the car's styling cues to make it into future Genesis cars.