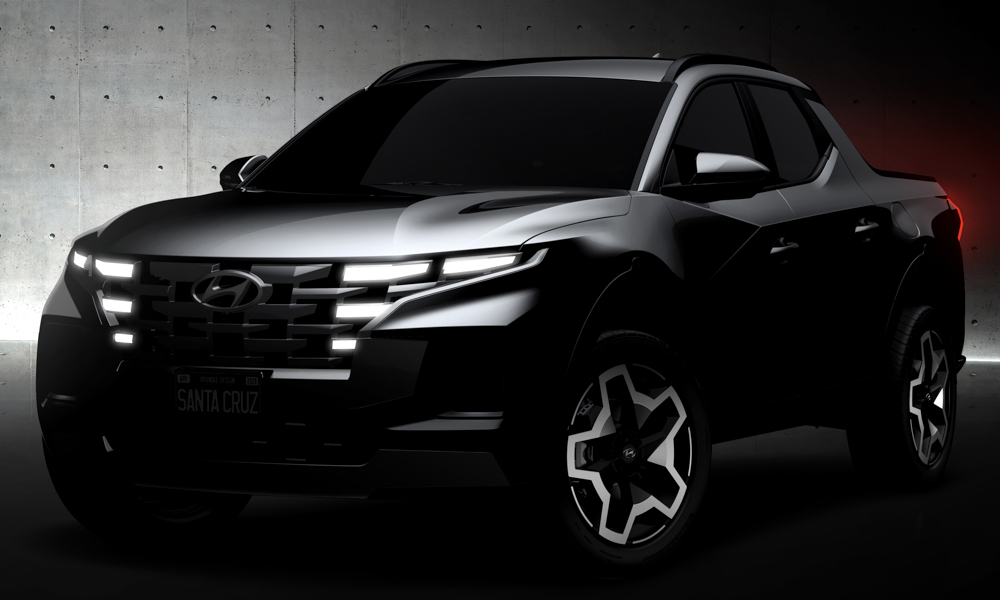 For the longest time, rumors have been circulating about Hyundai's plan to develop its own pickup truck. Well, those talks proved to be true as the Korean carmaker has just announced the imminent launch of its Santa Cruz vehicle.
This model was penned by Hyundai Design North America, and Hyundai has released teaser sketches of the highly anticipated truck. The exterior features of the Santa Cruz are quite unlike anything seen before on a pickup. It sports a tougher-looking version of the Tucson's front end. The cab's side profile is crossover-like. Character lines and bulging fenders add to the truck's brutish look. Unlike with most pickup trucks, the bed appears to be fused with the cab. Finally, the "hammer" taillights are oriented horizontally.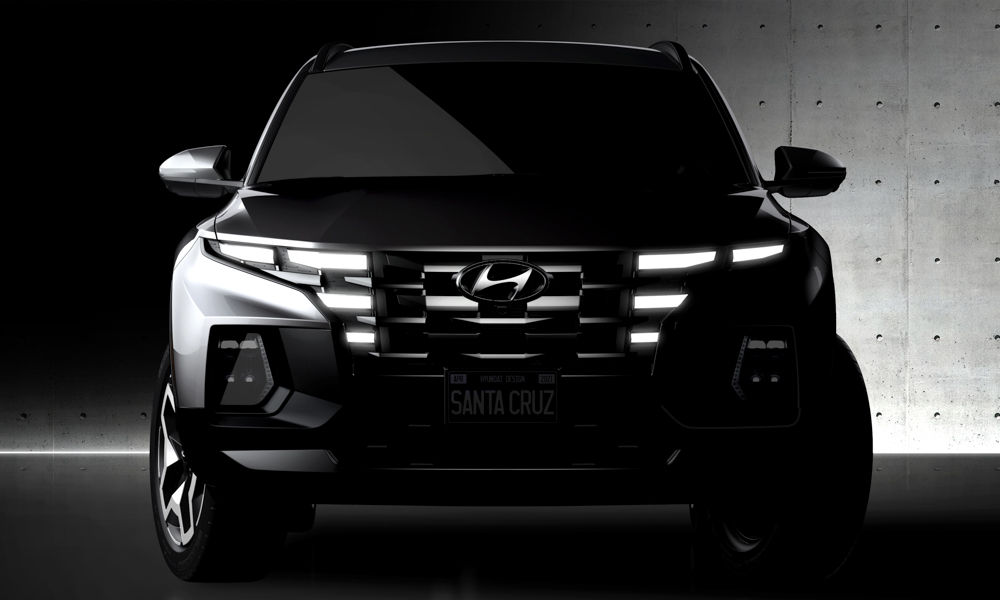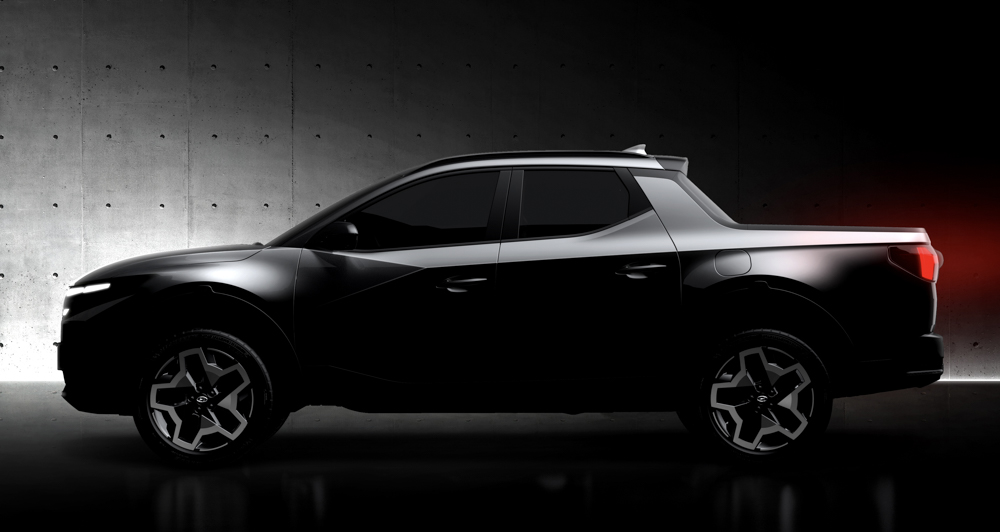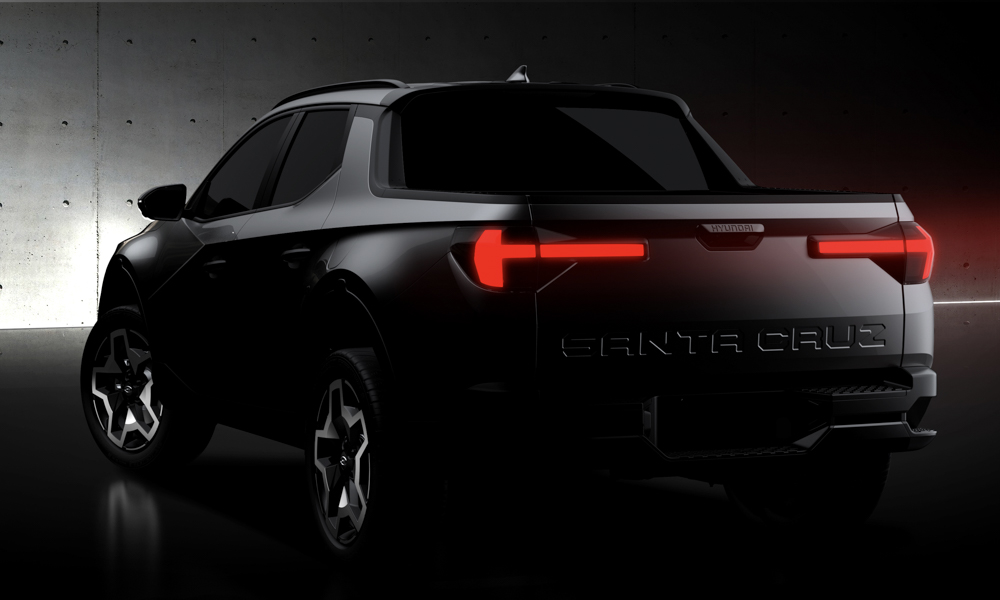 There are no previews of the Santa Cruz's interior, and its technical specs have yet to be revealed. But customers expecting a utility workhorse might be a little disappointed. That's because this car is called a "Sport Adventure Vehicle" in Hyundai's own words, which means its probably geared toward the lifestyle crowd. What is exciting, however, is the vehicle's bold design, punchy yet efficient powertrains, and suite of electronic aids. The Santa Cruz will be built at Hyundai's Alabama plant in the United States beginning this summer.
The digital world premiere of the Santa Cruz will be on April 16. For now, we'll have to settle with these teasers and hope the actual truck looks like the drawings we see here.