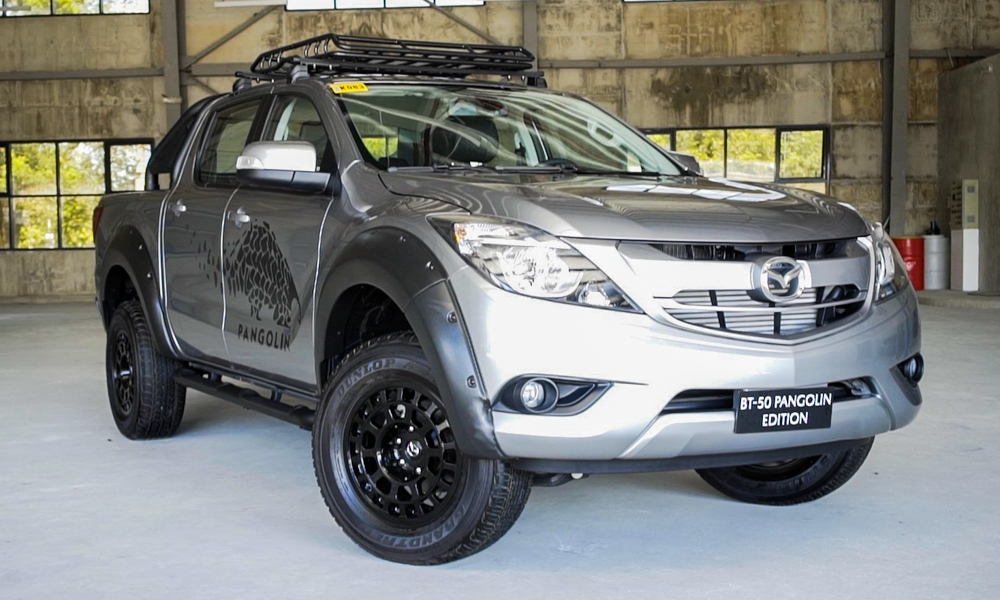 The pickup battleground is turning hot these days, with every automaker aiming to make the fairest one of all. That also means coming up with a macho name worthy of top-dog honors like Conquest, Athlete and Wildtrak. Mazda also wants in on the alpha-truck game as well, and its moniker has taken inspiration from an armored mammal.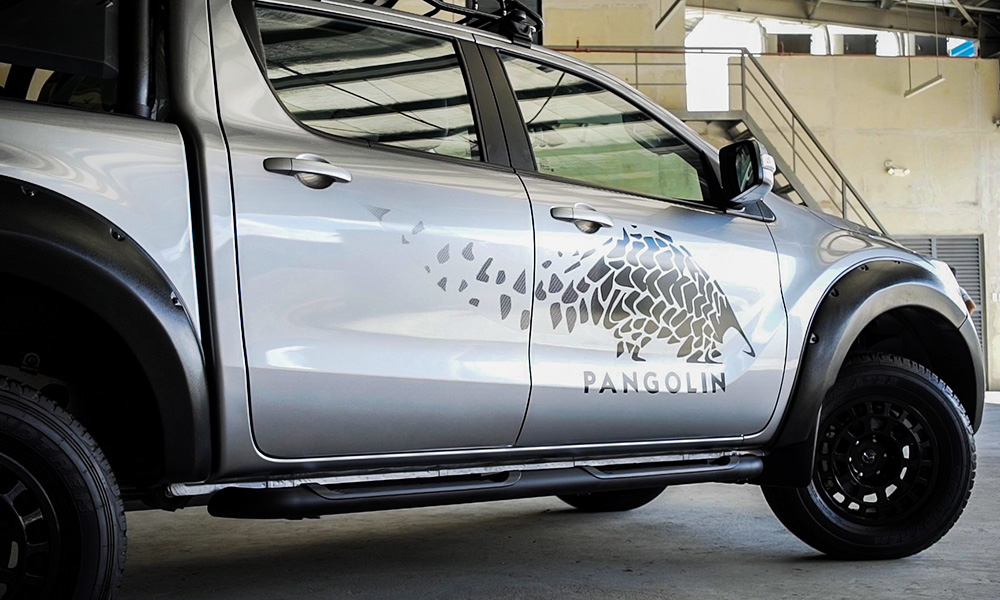 For those who don't know, a pangolin is a mammal that's covered in protective scales. When threatened, this animal curls up into a tight ball for protection and can use its tail should it decide to go on the offensive. It's practically a larger armadillo, with a diet consisting of bugs and insect larvae which it catches using a sticky tongue.
And it is the pangolin which Mazda Philippines has named the range-topping BT-50 after, complete with decals unique to this trim level. But this isn't the only design touch that the Japanese automaker has applied to its badass pickup truck.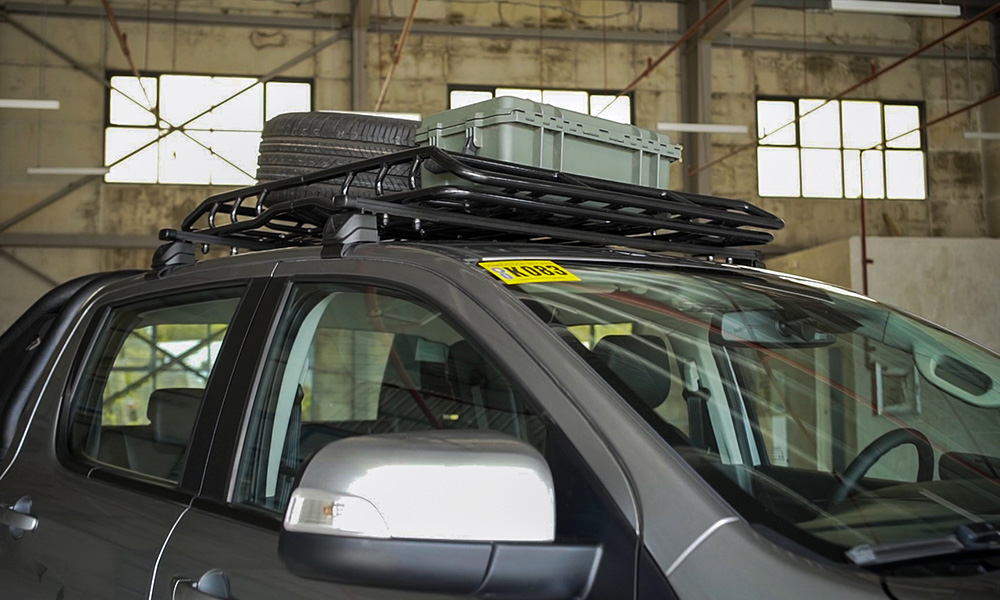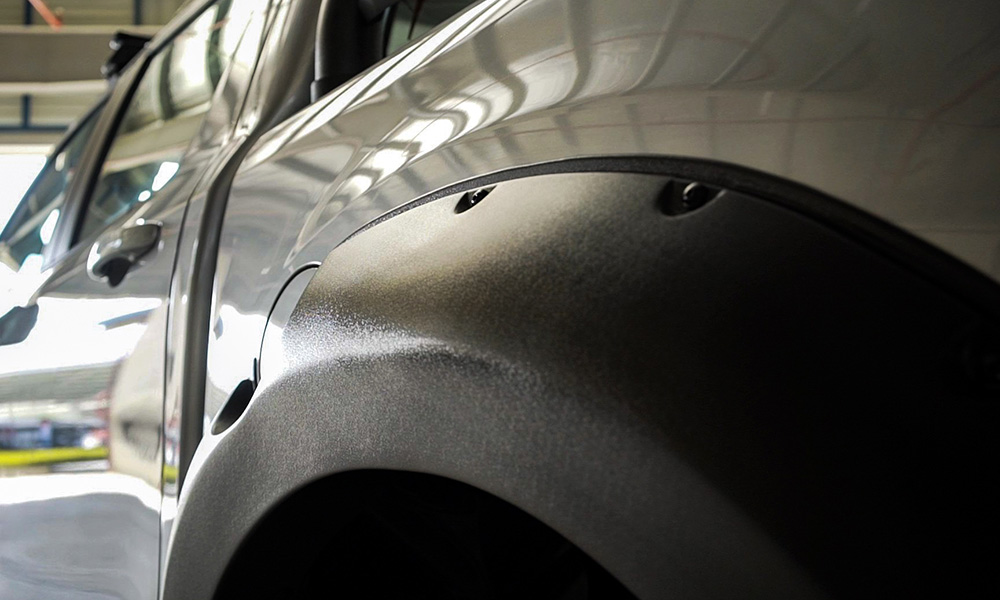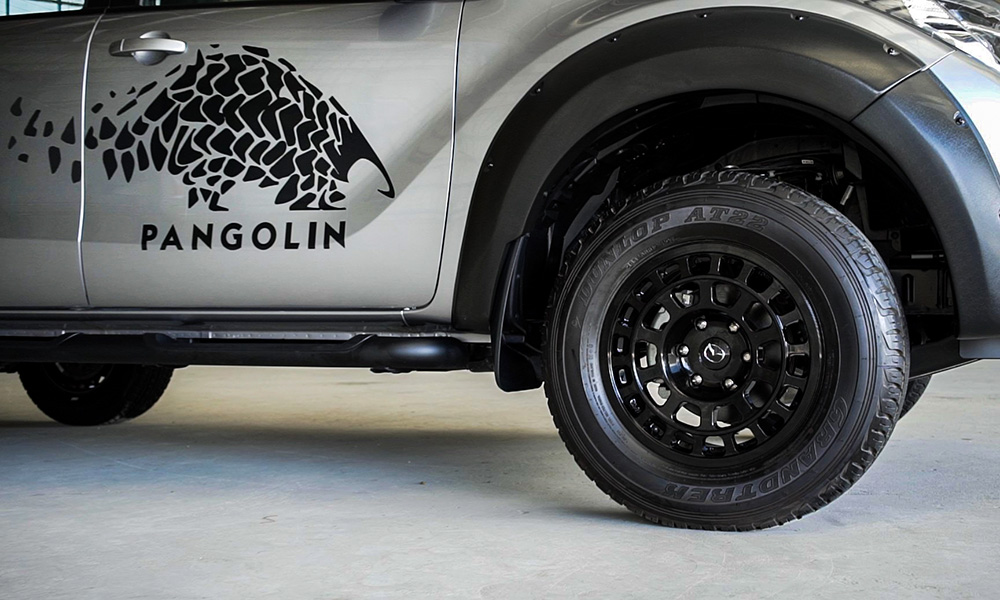 Perhaps the most obvious are the black 17-inch alloy wheels. But while the color is something that's common with its competitors, it's the offset that isn't. The BT-50 Pangolin has wide fender overriders, and the rims were specially made so that the offset matches the extra width. This gives Mazda's pickup an aggressive rally-truck stance. Other exterior add-ons include a matte-black roof rack and roll bar, and body-color trim pieces.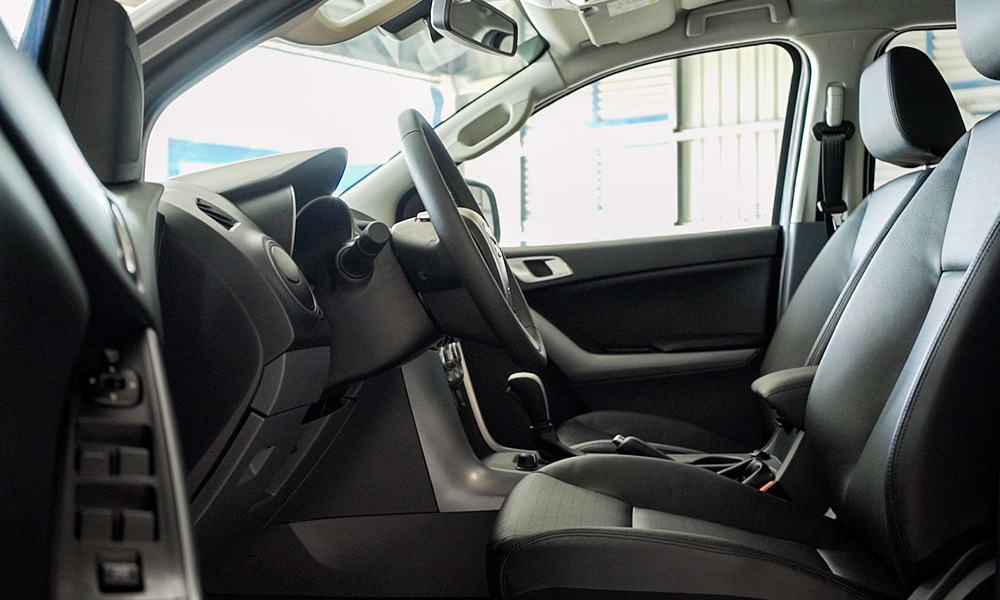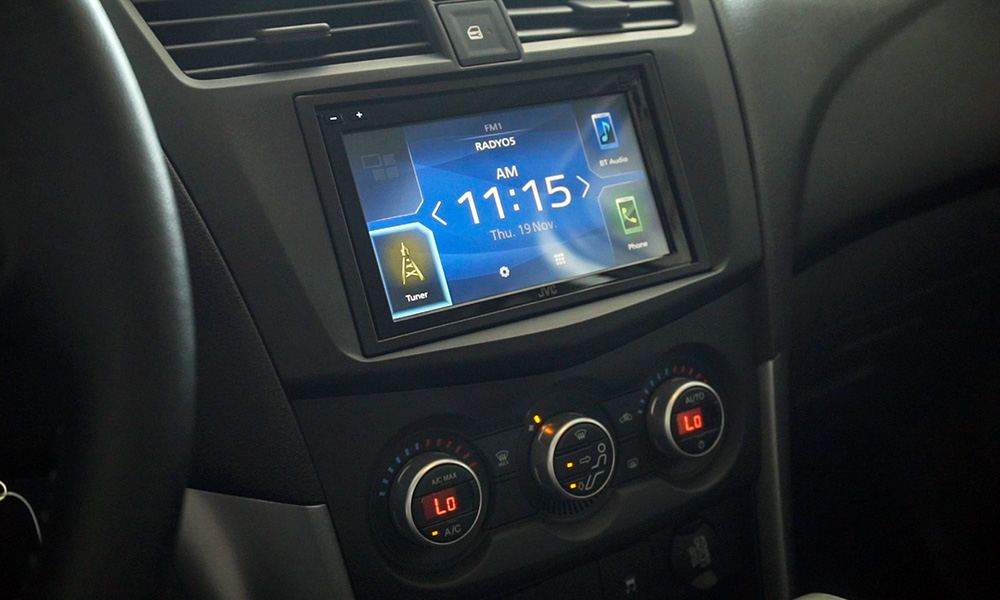 There are no pangolin-related touches in the truck's interior, though. Leather upholstery is standard for a comfortable ride. Audiophiles should enjoy the aftermarket JVC head unit with Apple CarPlay and Android Auto. Other conveniences include climate control, a reversing camera, parking sensors, and hill-descent control.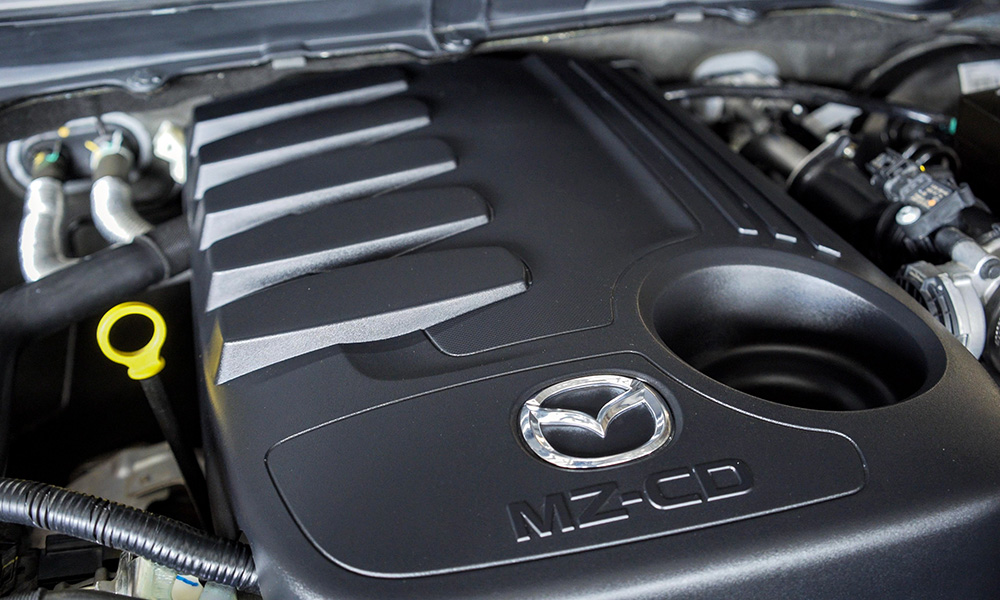 At the heart of the BT-50 Pangolin is still the old 3.2-liter turbodiesel engine from Mazda's previous partnership with Ford. Despite the advent of upgraded engines from its competitors, this five-cylinder still holds its own with 197hp and 470Nm—numbers that are anything but underpowered. This is mated to a six-speed automatic gearbox, which sends drive to all four wheels.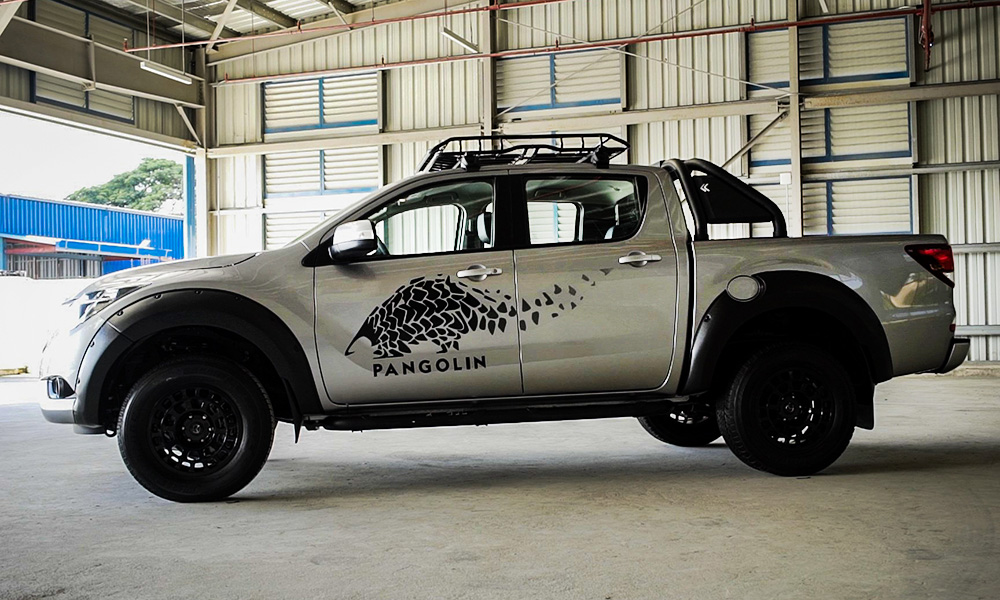 Even though a new BT-50 is on the way, the Pangolin is still very much a good purchase. With a proven powerplant and Mazda's five-year service plan, this truck is certainly one that should be able to brave the road conditions in the country. Its wild-animal look makes the P1,400,000 special introductory price very much worth it.