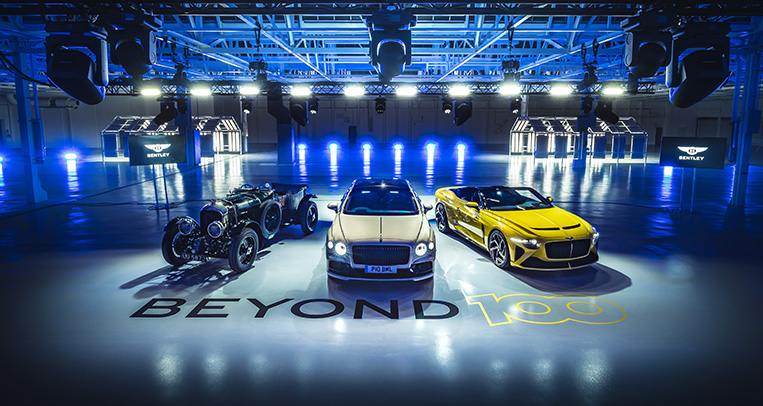 In a step that will shock fans of big, gas-guzzling engines, luxury car maker Bentley has just announced that it will move toward full electrification of its model lineup by 2026 and completely rid of internal combustion engines by 2030. This means the end of purebred V8- and W12-engined cars, in favor of plug-in hybrid powertrains and later, battery electric vehicles only. The shift toward more planet-friendly power sources is part of the company's Beyond100 strategic plan to make the firm fit for the future, starting with the rollout of the first fully electric Bentley in 2025.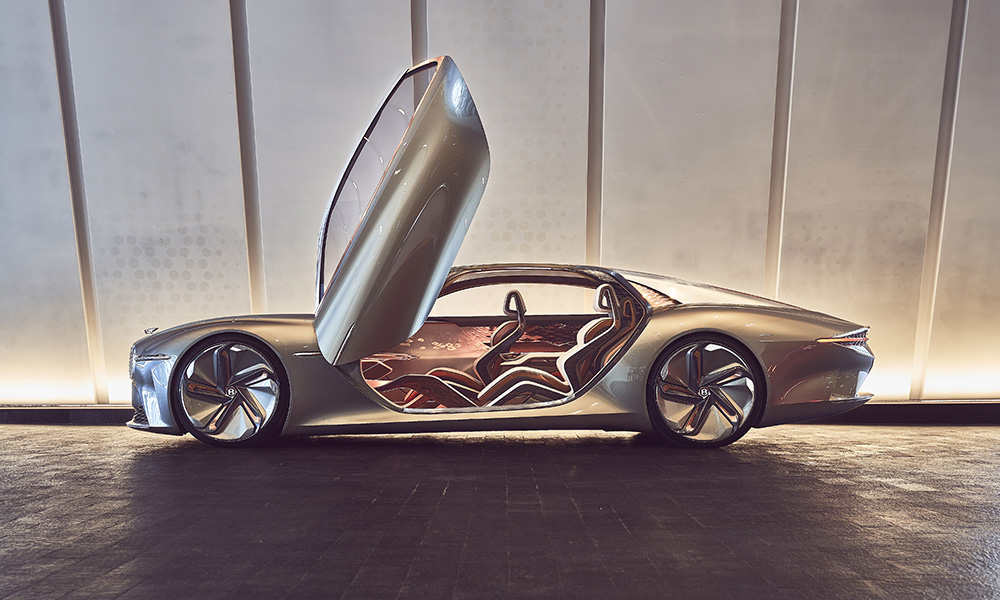 It seems there is no stopping the rise of the EV, with Bentley being the latest manufacturer to go all out on a juiced-up future. Things will start with the introduction of two new PHEVs in 2021, getting more serious four years later when the first fully electric car will leave the firm's factory in Crewe, England. While details of what this first battery-powered glider will look like have not yet been revealed, potential buyers and fans of the brand can get an idea of what's in store from the all-electric EXP 100 GT concept car revealed last year. Expect the usual luxuries and refinements that the name Bentley stands for, but with a lot less engine noise.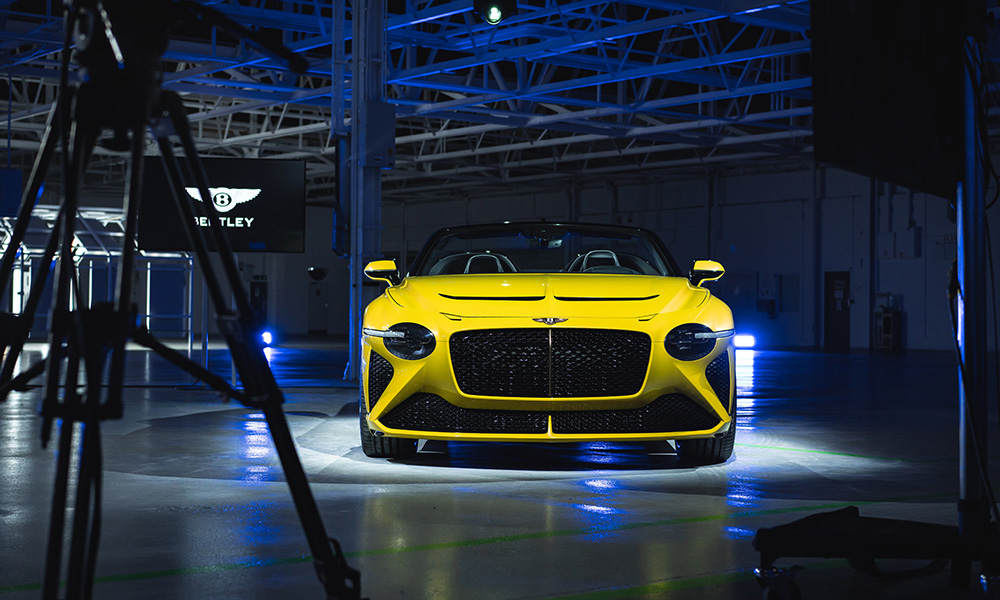 Come 2026, all cars of the iconic British brand will be electrified in some way and by 2030, its transformation from being the world's largest producer of 12-cylinder petrol engines to being battery electric only will be completed when the last fossil fuel-burning model will be sent to the home for old gas guzzlers. Now on its 101st year, the high-end marque has come up with a plan that is not only designed to ensure its commercial success in the next two decades, but also aims to make the manufacturer end-to-end carbon neutral. The company's production facility, located in the English county of Cheshire, between Manchester in the north and Birmingham in the south, has already been certified as being carbon-neutral. Bentley's suppliers, on the other hand, are also currently being audited for their sustainability credentials.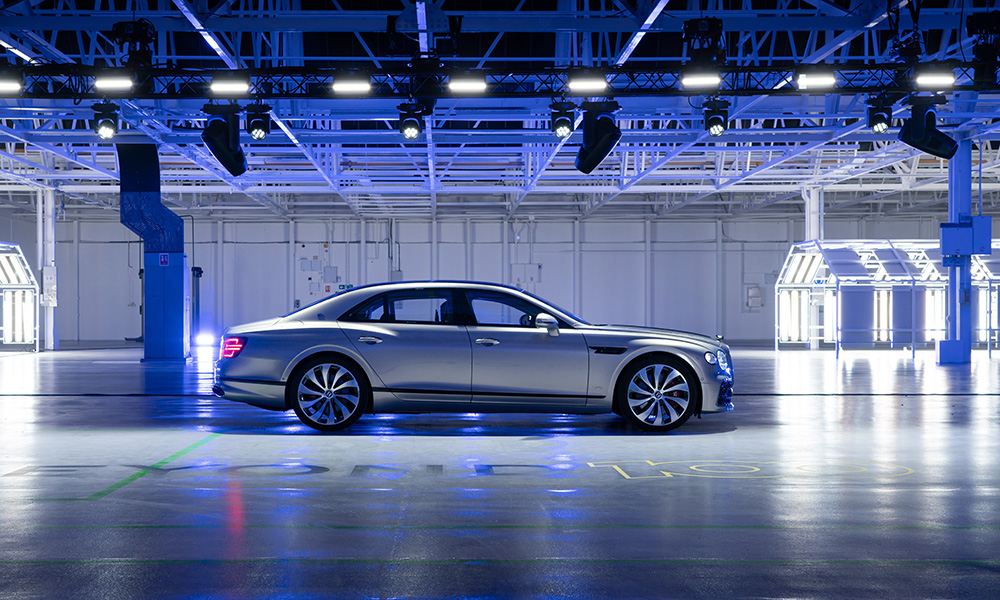 Despite having been affected by the coronavirus pandemic and having had to reduce its workforce by around 800 staff members and contractors as a result, the company still managed to achieve a positive financial result for 2020 and is looking into the future with renewed optimism. Bentley's Beyond100 plan is filled with buzzwords like sustainability, responsibility, and diversity–telling the world that its century-old operation has no intentions of standing still. This grand old name is planning to race into the future with electric vigor and planet-friendly enthusiasm. Let's just hope that its petrol engine-loving clientele shares that attitude or things could quickly go from fully charged to rather flat.