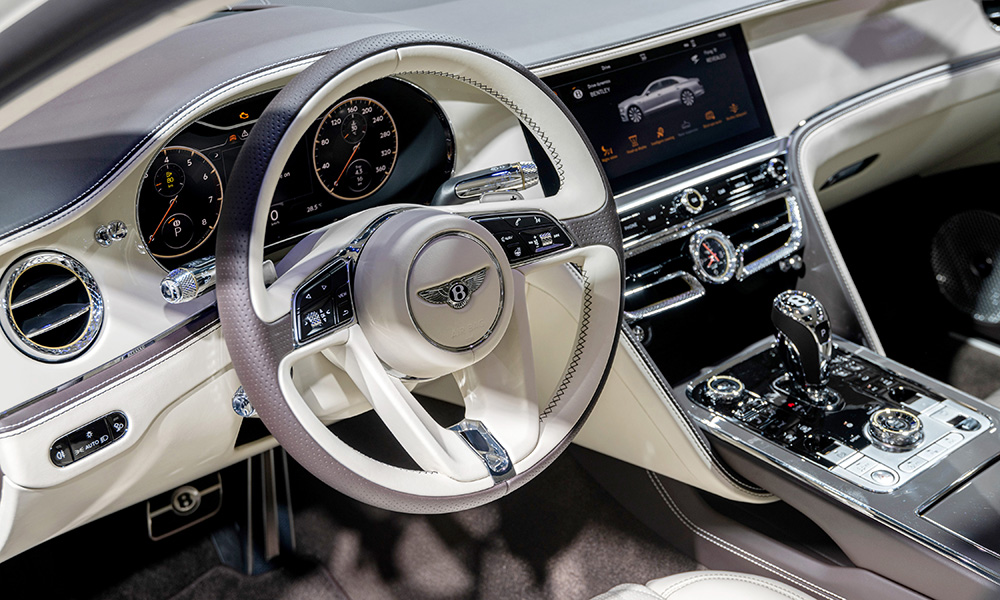 For normal people buying normal cars, the process is pretty much straightforward. You simply pick a model and variant which fits your needs and, more importantly, your budget. However, for ultra-luxury brands like Bentley, there are a few more steps that you need to take which include personalizing the vehicle's interior. Now, the British marque is taking customization to another level by giving you over 5,000 ways to jazz up your car's cabin.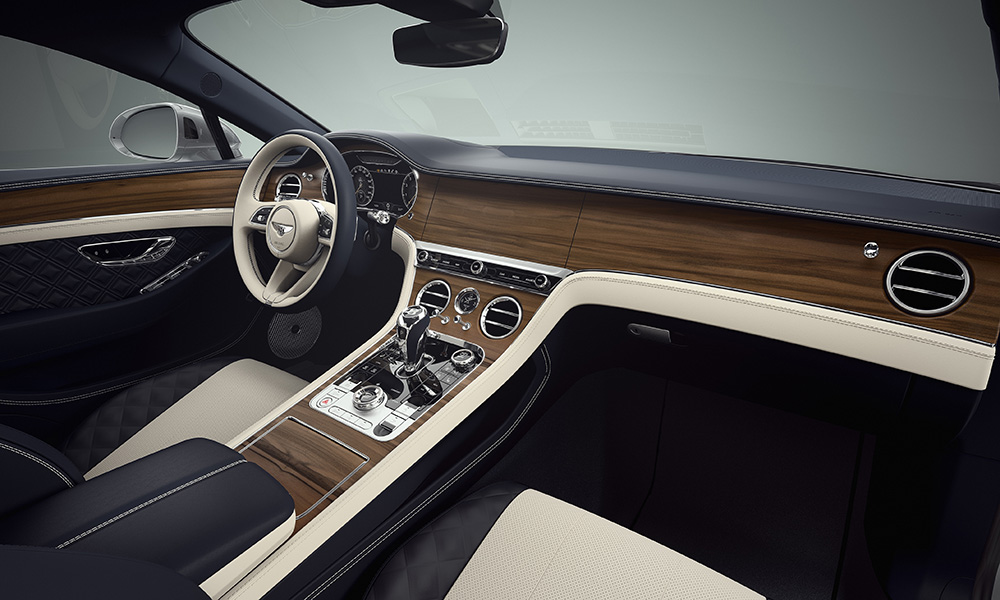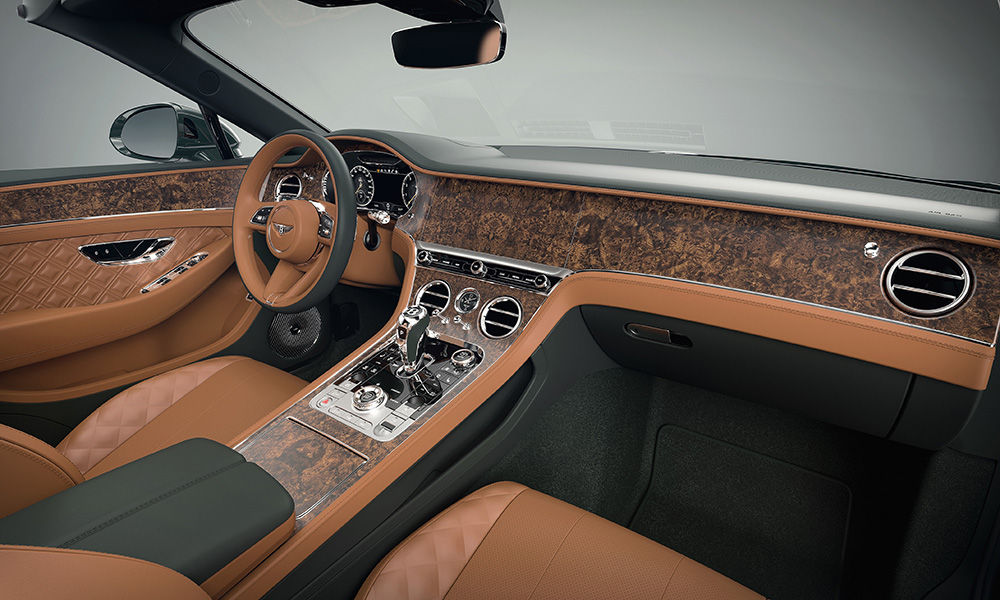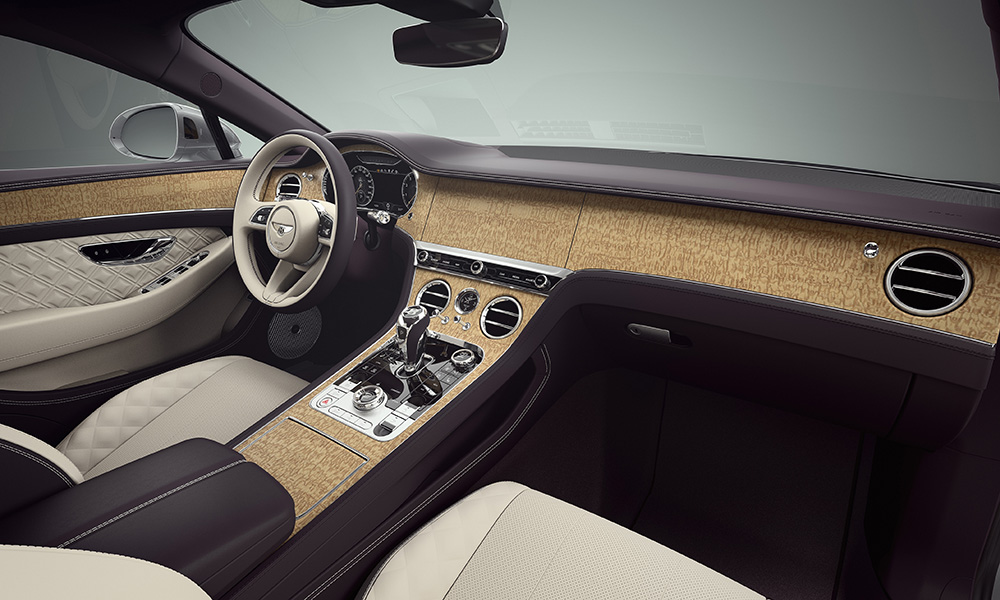 Since 1921, every Bentley ever made had wooden dashboards. With the British carmaker's clientele getting younger, the company saw it fit to offer more options to suit the wider variety of customer preferences. From traditional lacquered veneers, Bentley is now offering new types of interior trim. If that's not enough, there's always the Mulliner Personal Commissioning options list if you have some loose change to spare for exclusivity.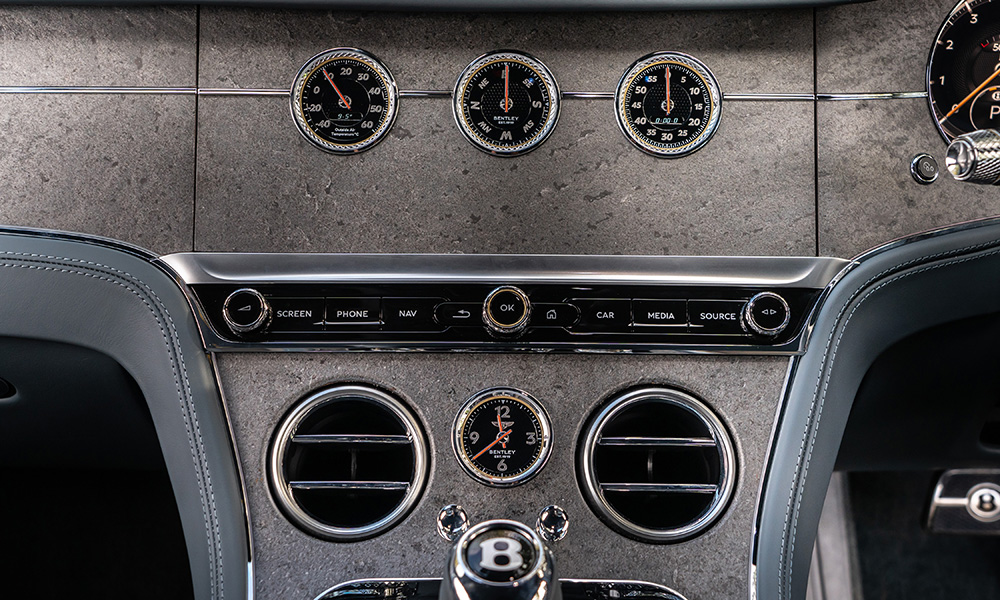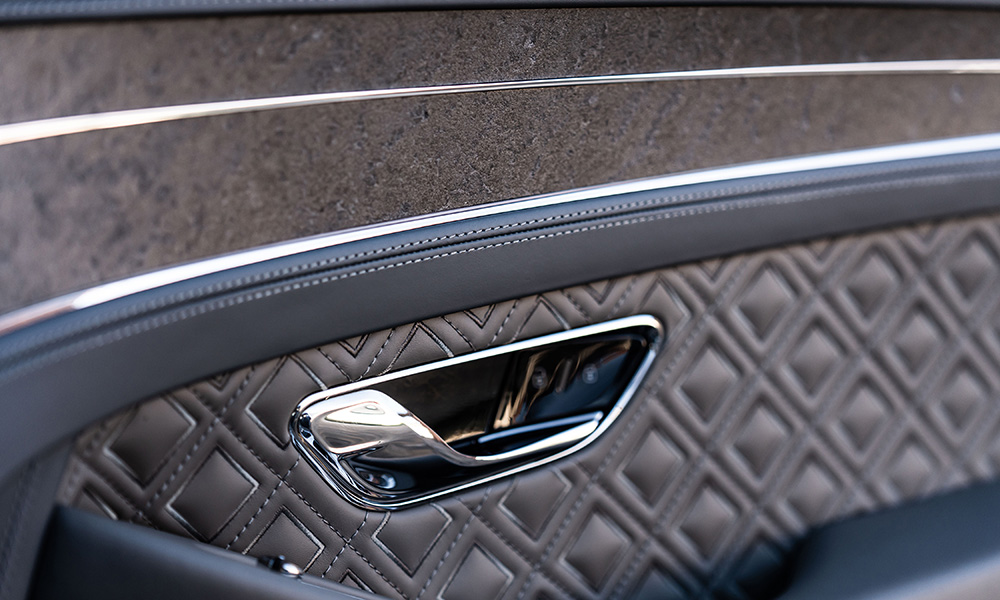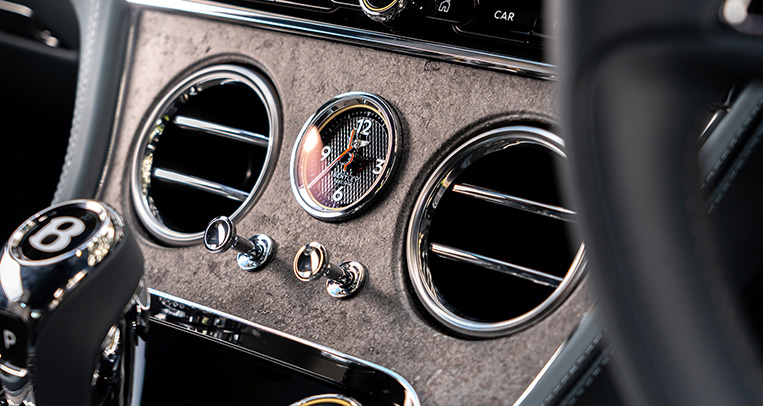 The stone veneers have a unique texture that elevate the cabin ambience. Piano-painted trim pieces give the dashboard a modern look. Open-pore veneers are also available, allowing customers to feel the texture and see the natural colors of the wood used. Finally, the three-dimensional look of technical finishes give the cabin a sporty vibe. Whatever you want, Bentley certainly has something that'll tickle your fancy.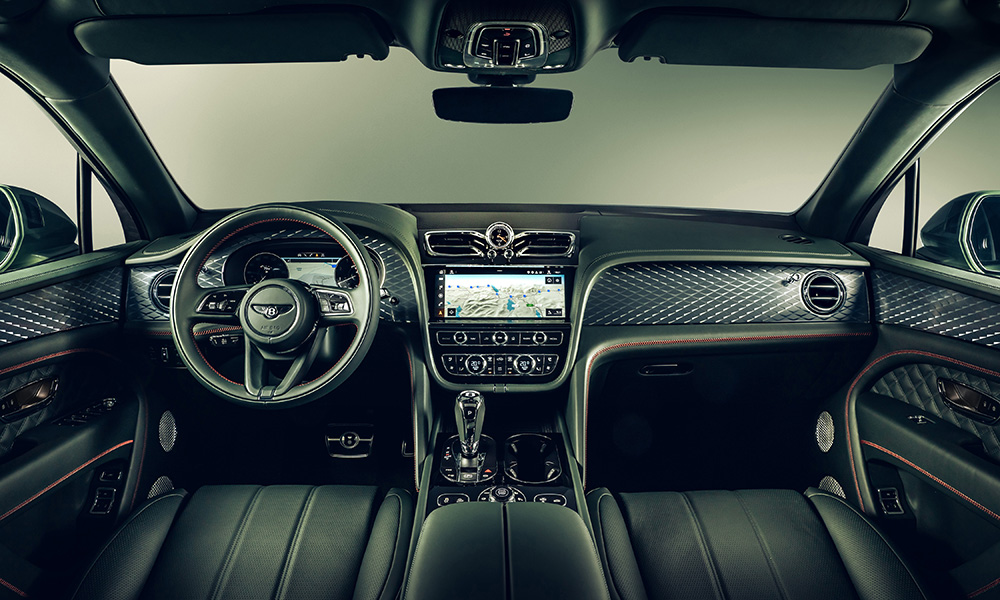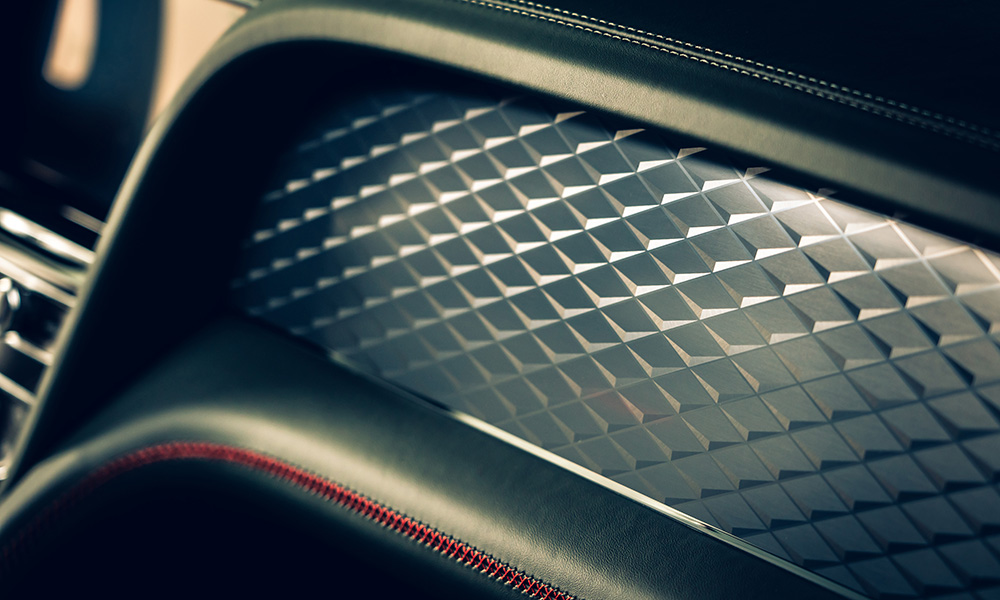 Honestly, we don't think that most people would ever need over 5,000 options for interior-trim customization. But those who buy Bentleys aren't really ordinary. For them, personalizing their rides and making it truly theirs is well worth spending a fortune on. And if this makes these lucky bastards customers feel good about their purchases, who are we to judge?