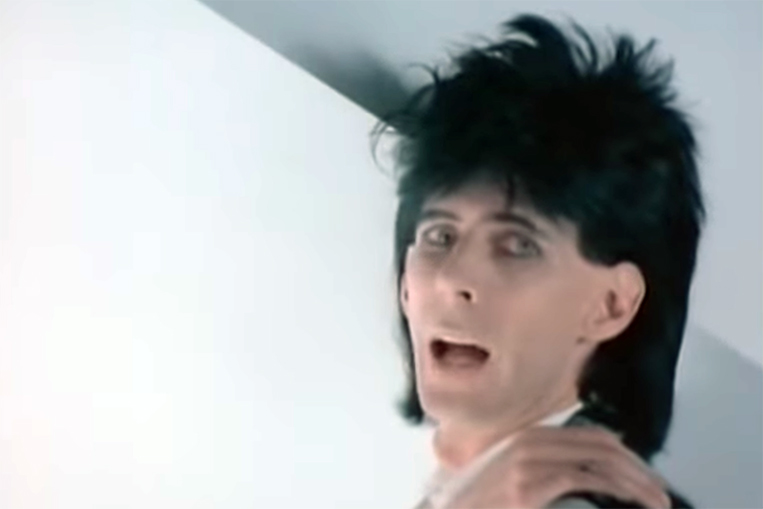 If you grew up in the 1980s, you should be very familiar with rock legend Ric Ocasek, who belted out such classics as "My Best Friend's Girl," "Shake It Up" and "Tonight She Comes" as the frontman of a band, and sang "Emotion in Motion" as a solo artist.
According to reports, Ocasek was found dead in his New York townhouse in the afternoon of September 15 (US time). He was 75.
Now, Ocasek—Richard Theodore Otcasek in real life—wasn't known to be a petrolhead. So what is his obituary doing here? Well, we can think of two reasons.
First, obviously, is the fact that his famous band was called The Cars. Funny, because the group never really recorded songs dedicated to the automobile. You would think a band with such a simple name had the inclination to compose and perform car songs like The Beach Boys ("409" and "Little Deuce Coupe," among many others) had done earlier. But no, The Cars chose to sing about girls and parties instead. And many of them became defining soundtracks of a generation.
Which leads us to the second reason. One song The Cars made that is somewhat related to cars is "Drive," a heart-wrenching ballad about parting with a romantic partner. Sure, Ocasek didn't provide the lead vocals for the song (bandmate Benjamin Orr did), but he wrote it. "Who's gonna drive you home tonight?" the lyrics ask. The way we see it, the ditty enumerates the sweet things a person should selflessly do for a loved one (especially one who is hopelessly hooked on a vice):
Tell them things aren't so great
Pick them up when they fall
Pay attention to their dreams
Hold them down when they shake
And driving the beloved is one of those obligations. It may sound sexist now—women can drive for themselves, you know—but back in the day, giving your lady a ride was considered chivalrous. Try doing that today on a daily basis. On EDSA.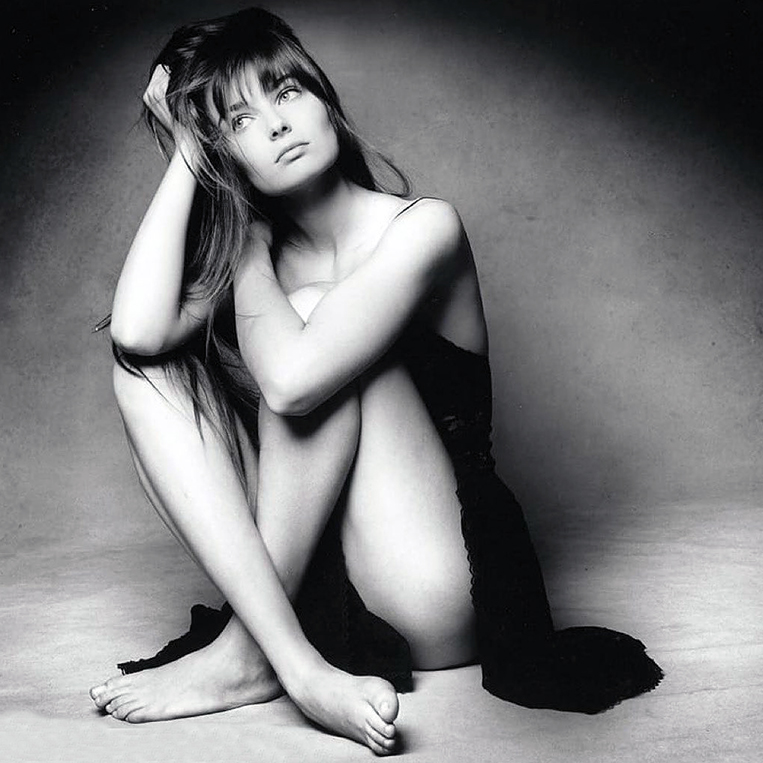 Of course, we also admired Ocasek for marrying supermodel Paulina Porizkova, who was about 19 years old when she appeared in the music video for "Drive." We '80s teenagers started believing that anything was romantically possible when the pair hooked up. When the couple revealed their separation last year, Porizkova wrote:
Our family always has been—and still is—a well-built car. When the four of us [including their two sons] are together, we can go wherever the road takes us. But as a bicycle, my husband and I no longer pedal in unison. So we're ditching the bicycle.
Farewell, Ric. We'll strive to chauffeur our own Paulina without complaining about the inconvenience. Because she gives us a reason for feeling alright.