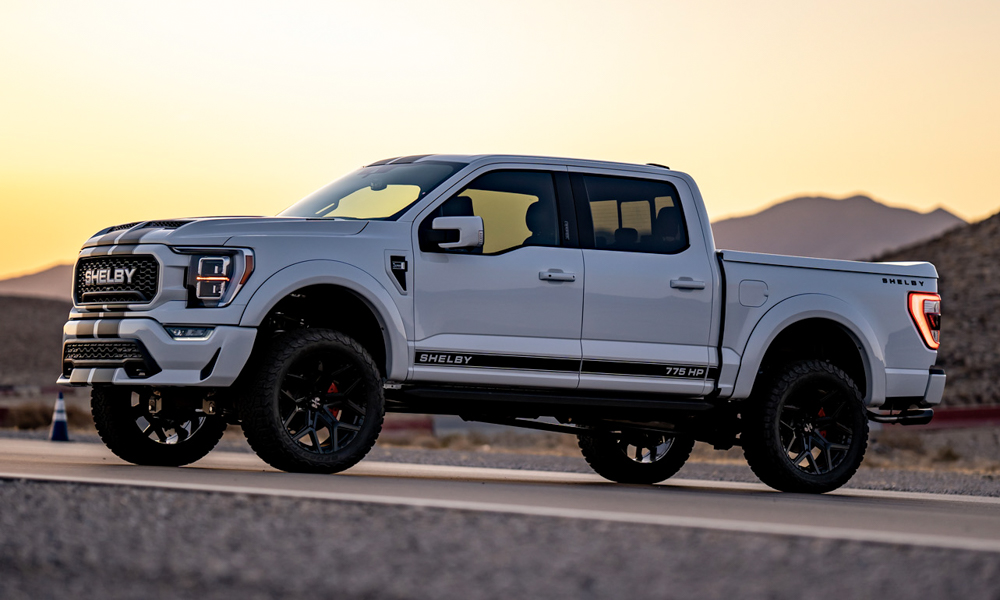 While Shelby's expertise lies in modifying Ford Mustangs, the increasing popularity of trucks and SUVs has prompted the American tuner to create its own line of souped-up pickups. The company's long-standing partnership with the Blue Oval brand means that the popular Ford F-Series vehicles will also get the Shelby treatment. The firm has recently unveiled its take on the latest-generation F-150.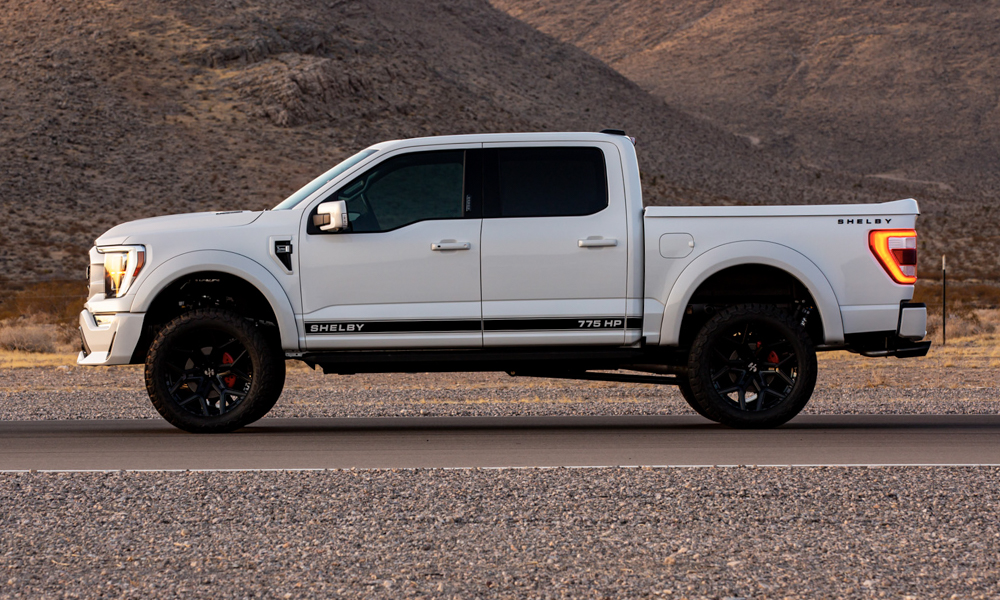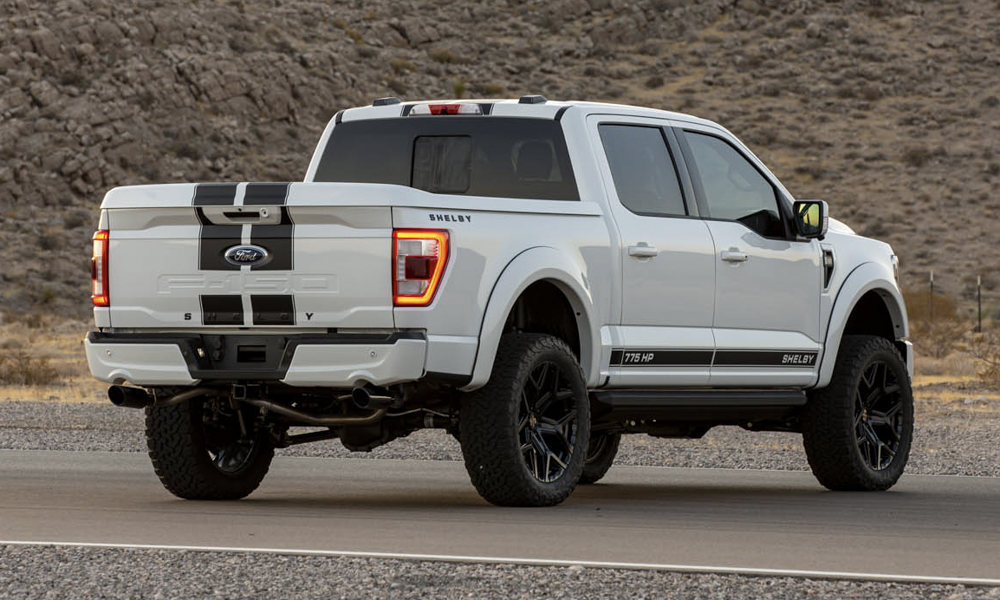 The base vehicle is a SuperCrew Lariat that is spruced up with the usual exterior upgrades like racing strips and a Shelby mesh grille. Bolt-on fender flares accommodate the large 22-inch wheels shod in BFGoodrich KO2 all-terrain rubber. Customers also get a bed cover with a slightly upswept edge that supposedly mimics the appearance of a decklid spoiler. Finishing off the appearance package is a vented hood that hides all the juicy horsepower that this truck has.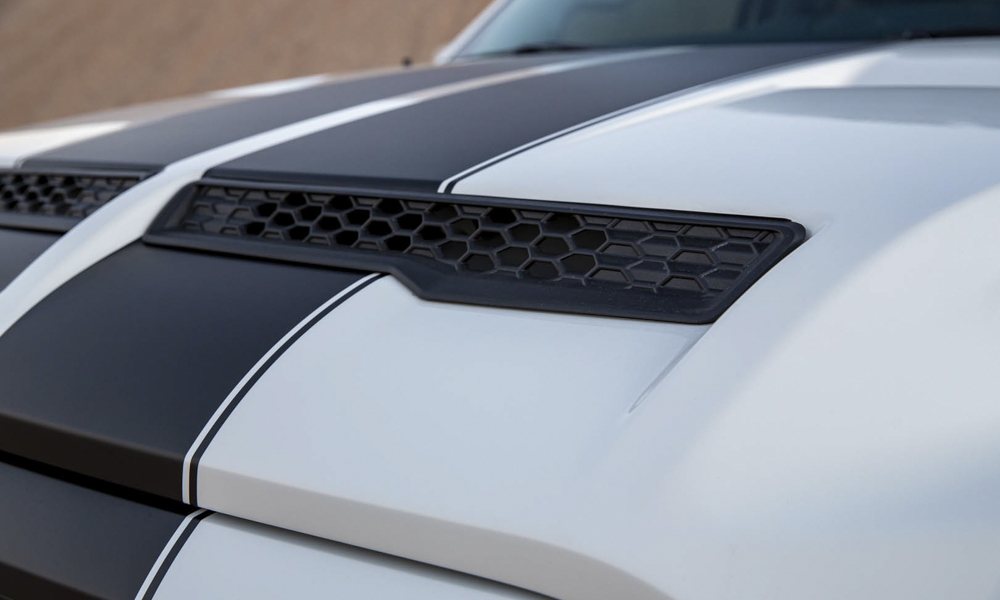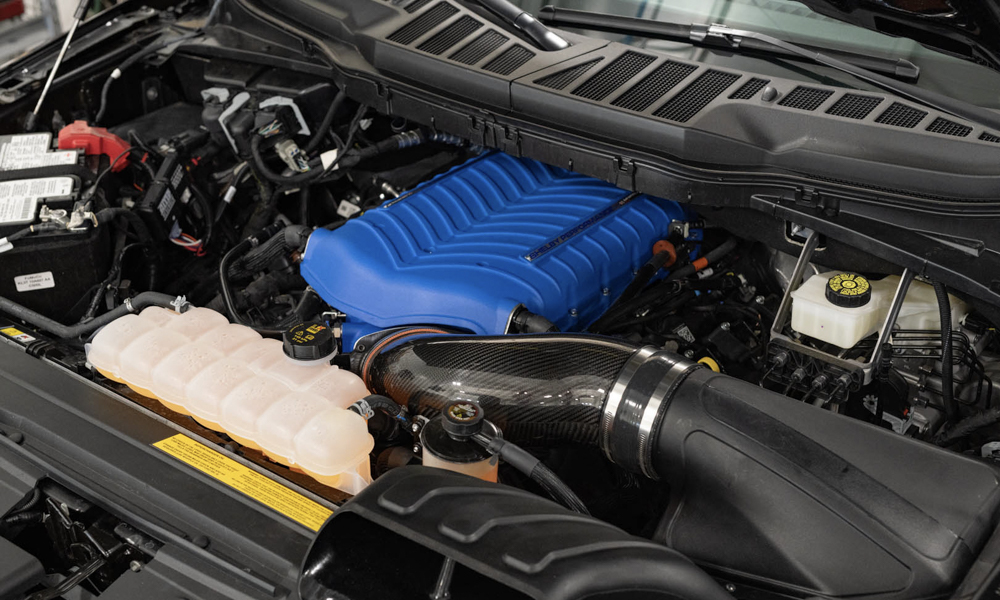 Even though Ford is quite proud of its EcoBoost V6, Shelby will not settle for anything less than a V8. Customers can order the F-150 with the stock 395hp engine, which is no slouch. However, for a bit more money, Shelby will put a supercharger kit that bumps the output up to a whopping 775hp. Barking through a Borla performance exhaust system, the Shelby F-150 will probably make any Raptor owner run away in fear.
With this much horsepower, tire grip will become an issue. To that end, the Shelby F-150 gets traction bars to mitigate wheel hop under hard acceleration. Other goodies include a bespoke suspension system that consists of a lift kit and Fox shock absorbers. There is also a feature where the driver can set up the suspension's behavior for on-road, off-road and track use.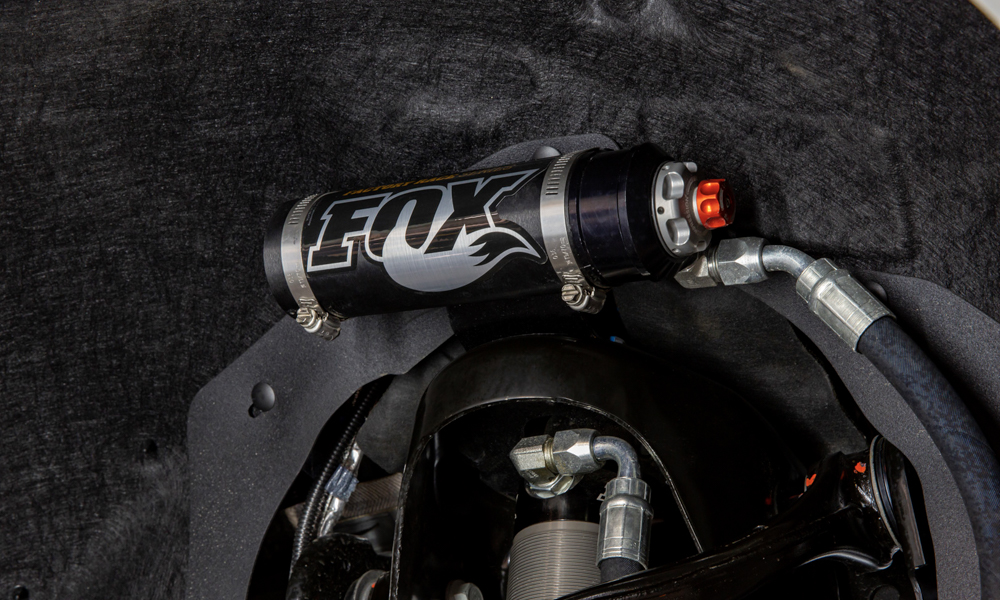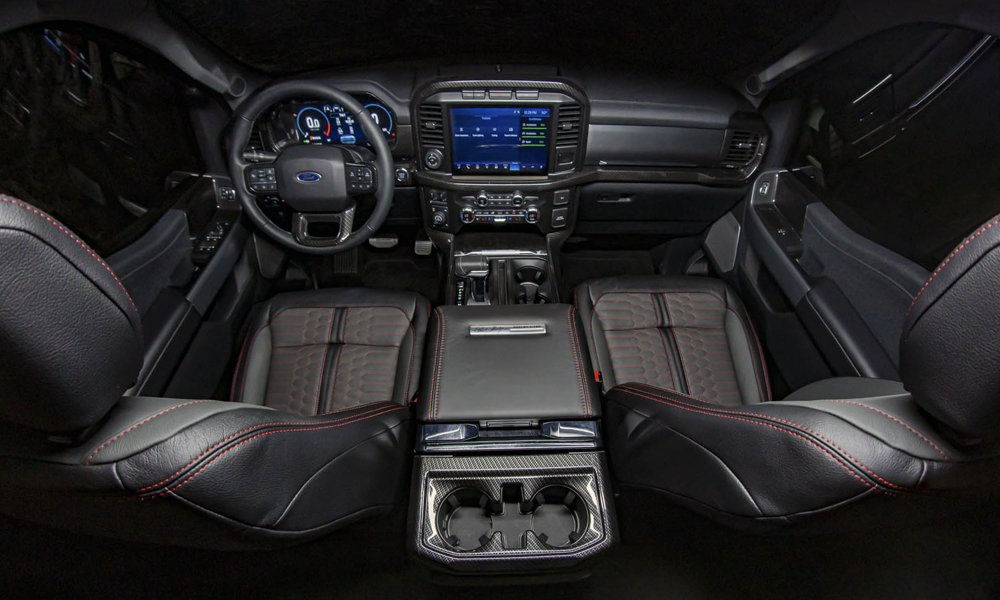 With all the work and the parts that go into the Shelby F-150, this vehicle definitely doesn't come cheap. The version with the stock engine retails for $107,080 (P5.35 million), and that includes the base vehicle. The one with the optional supercharger kit can be had for not much more cash. Prices for the more powerful truck start at $114,980 (P5.75 million).