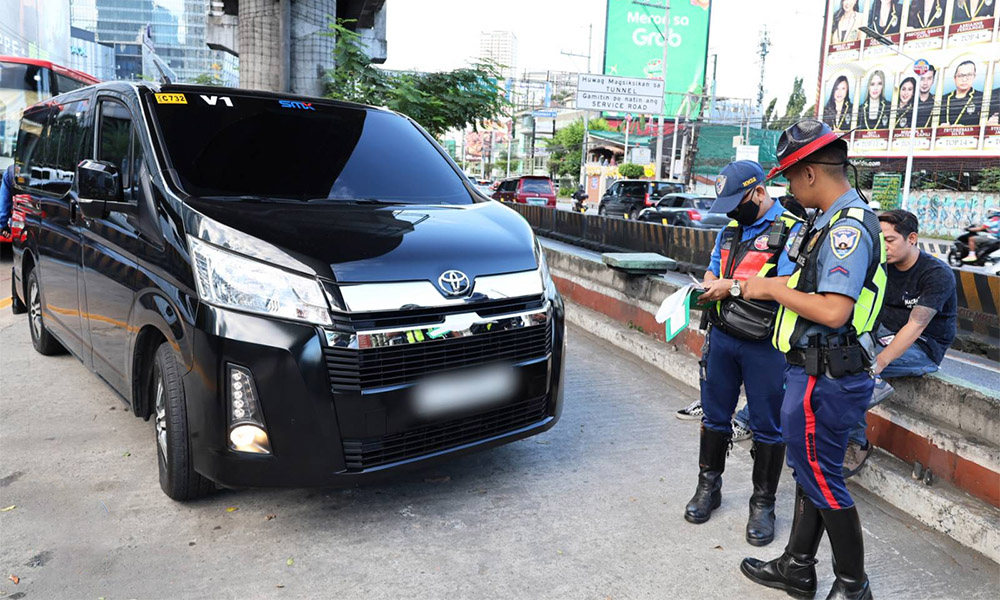 For what seems like the longest time, the Metropolitan Manila Development Authority has struggled greatly to keep motorists out of the exclusive bus lane on EDSA. The No Contact Apprehension Program might have been effective, but with that suspended, the next best thing that could be done is to increase the fines with MMDA Regulation No. 23-002.
Yesterday was only the first day of its implementation, and the MMDA already apprehended 514 motorists—each incurring a fine of at least P5,000. Do the math and you'll realize that's a total of at least P2,570,000—all because they tried to get a shortcut at the expense of the convenience of commuters (not to mention their own safety).
And if anyone's daring enough to try and make a run for it, he or she will automatically get the heaviest penalty upon apprehension: a P20,000 fine and a one-year suspension of his/her driver's license.
We commend the MMDA for doing its job, and we hope that it continues to enforce the law consistently and justly—apprehending violators regardless of whether they are on an ordinary motorcycle or in a high-end luxury car.