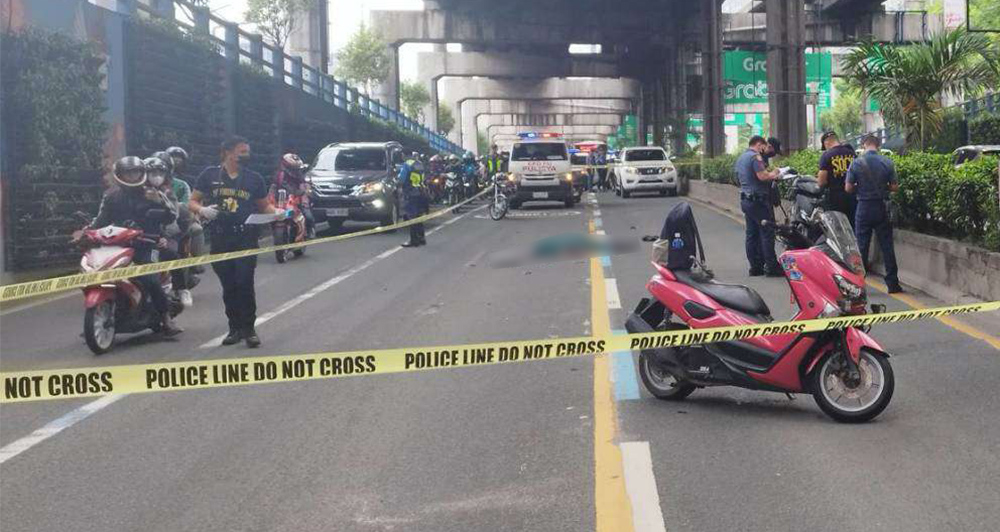 Motorists rejoiced over the suspension of the No Contact Apprehension Program (NCAP) when the Supreme Court issued a temporary restraining order (TRO). But after a fatal hit-and-run incident this morning, the Metropolitan Manila Development Authority is beginning to consider bringing it back.
According to the MMDA's monitoring, a motorcycle rider was "possibly hit" by an SUV driver—both in the EDSA Carousel Bus Lane at the EDSA Shaw Boulevard tunnel—resulting in the former getting run over by a tanker driver in the adjacent lane. While the rider lost his life, the drivers remain at large. That's why the MMDA is working with the Philippine National Police, and is also asking for witnesses to shed light on the incident.
The MMDA believes that private motorists occupying the exclusive bus lane increases the risk of collisions—likely because they use it as a fast lane. According to data, there was a notable increase in accidents coinciding with the TRO last year. And traffic violations, which cause accidents and inconvenience everyone, have been increasing, with 32,739 recorded last month alone.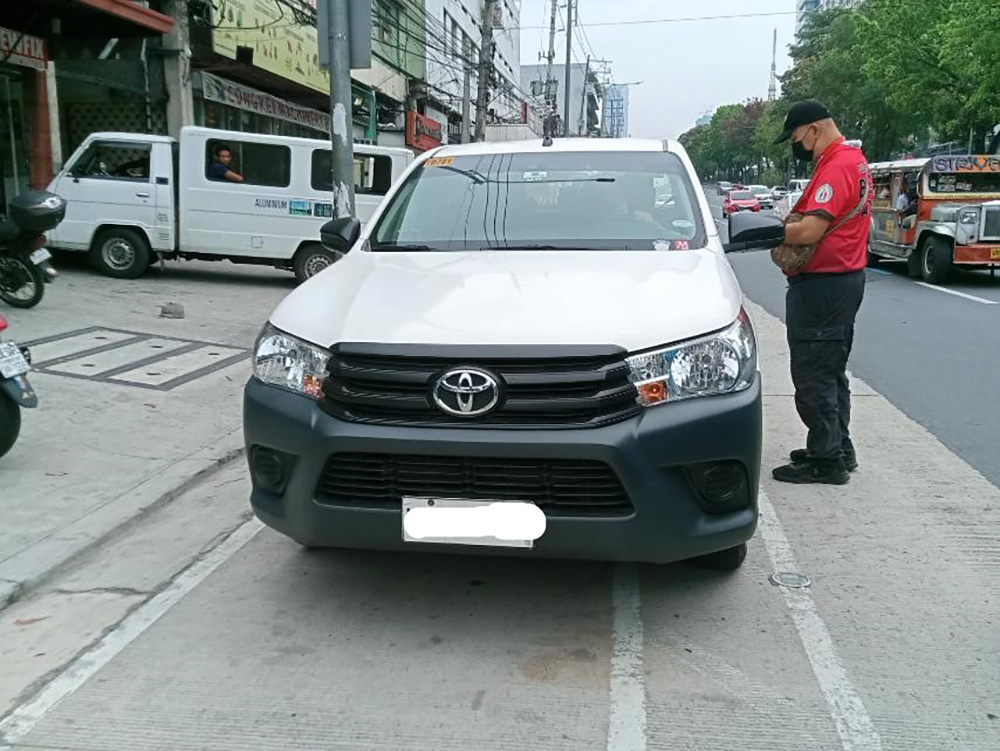 "We find it difficult to enforce the exclusivity of the said lane without the certainty of a CCTV-assisted apprehension, thereby exposing our motorcycle riders to a greater risk," said MMDA acting chairman Romando Artes. That's why the MMDA will coordinate with the Office of the Solicitor General to show the data and possibly file a motion to lift the TRO.
While NCAP is flawed as it punished even those who were innocent, another writer of ours believes it should focus on offenses with indisputable evidence such as speeding, illegal parking, and violating exclusive lanes and pedestrian crossings.
Do you think NCAP should be brought back, albeit in a limited form?