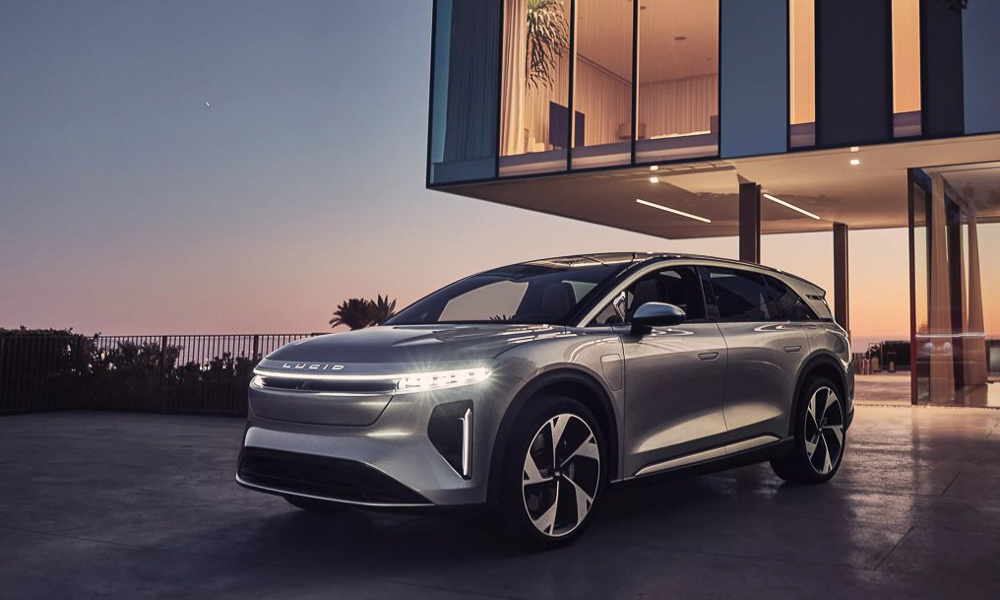 Lucid sure has managed to grab a lot of the EV limelight in recent times. Having tried the Lucid Air not too long ago, we could see the appeal of this powerful sedan and at the same time its biggest weak point.
Traditional family saloons, especially in the premium segment, have long been relegated to playing second fiddle behind big SUVs. Lucid clearly realized that as well, and has now launched its own sport-utility vehicle, the Gravity.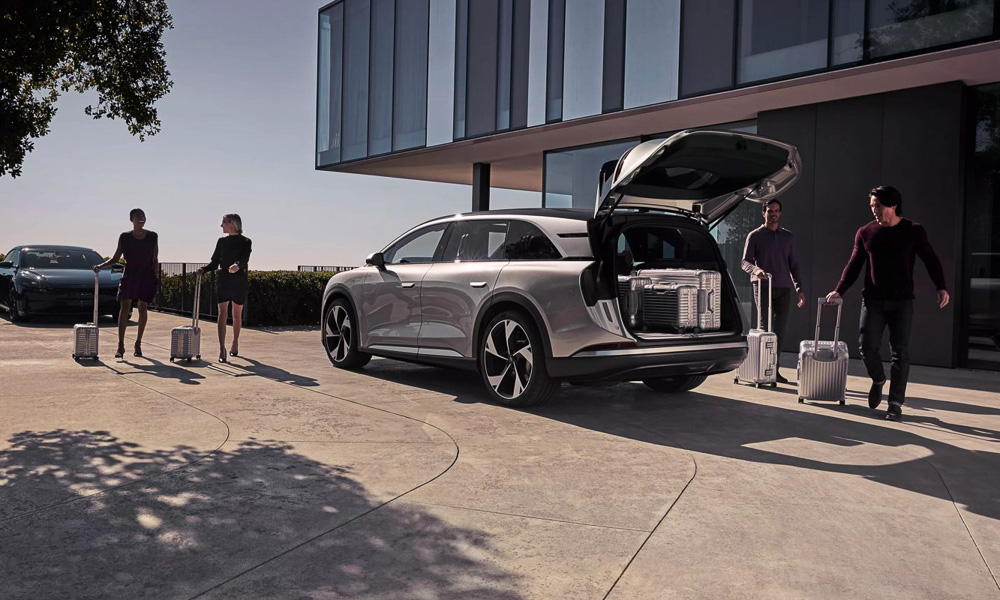 One of the few things we didn't like about the Air was its price. Starting at a hefty €115,000 (P6.95 million) in Europe and going up to €222,000 (P13.427 million) for the range-topper didn't exactly make this super sedan affordable. Luckily, the firm has reviewed its pricing strategy, and the Gravity SUV is scheduled to start at a slightly more wallet-friendly sub-$80,000 (P4.43 million) price point.
That's still a lot of cash, but you seemingly also get a lot of car for it. While the company hasn't revealed the final dimensions or weight of this electric castle on wheels yet, it was happy to share that the production version will feature a 680kg payload and a 2,700kg towing capacity.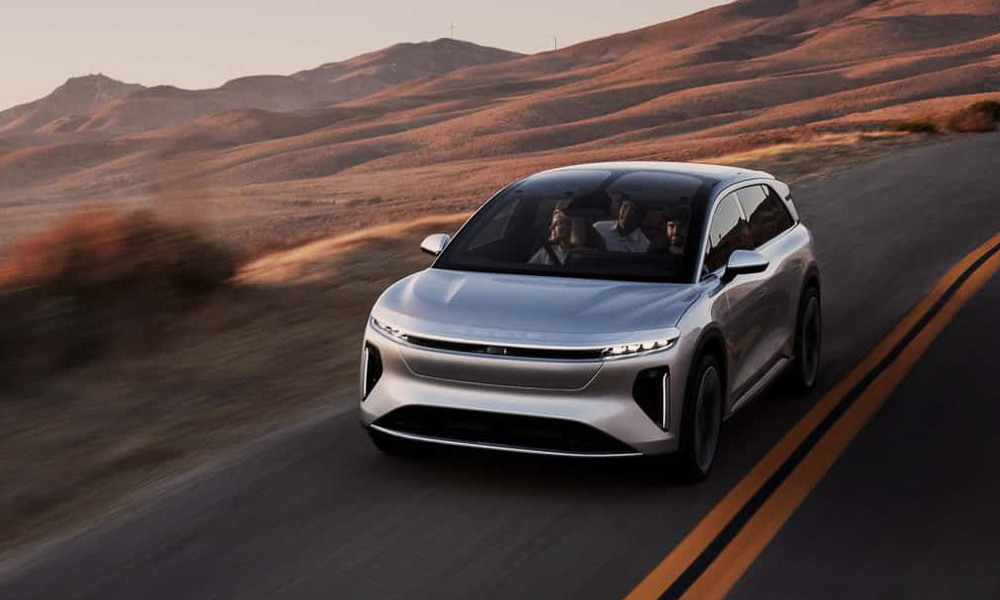 Final power figures are also still a secret, but at least we've been told a 0-100km/h time, and that's promised to be around the 3.5-second mark. This would indicate that the behemoth will pack quite a punch, and likely have the same level of power output as the Lucid Air that comes with up to 1,111hp under its sleek hood.
Lucid vows a range of over 700km per charge for the Gravity, and the firm is eager to point out that this machine is based on a brand-new platform. Utilizing an evolution of its 900V electrical architecture—and what the Americans claim are the most power-dense electric motors in production today—this is said to be a mobile family home that thinks it's a sports car.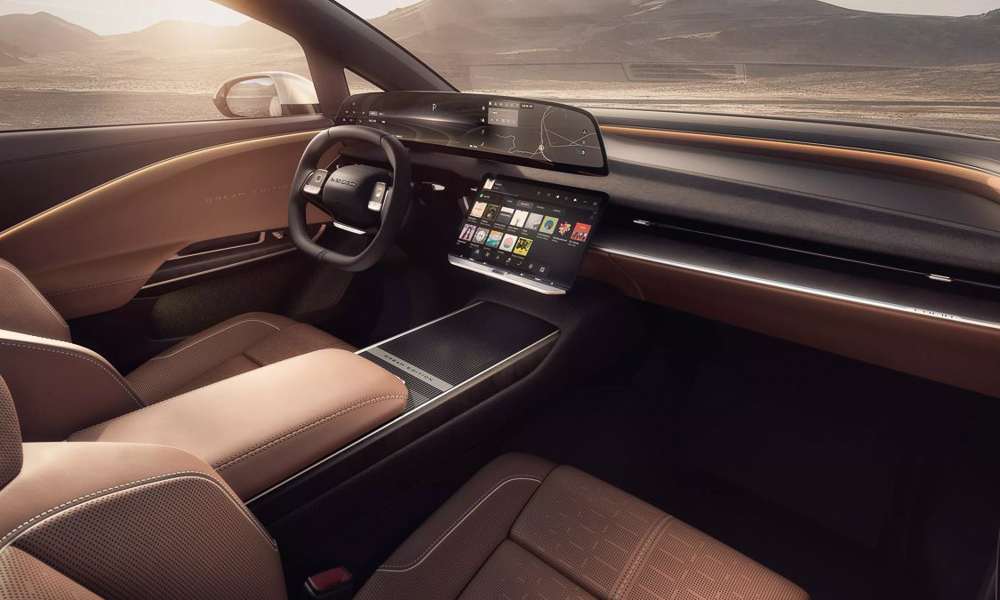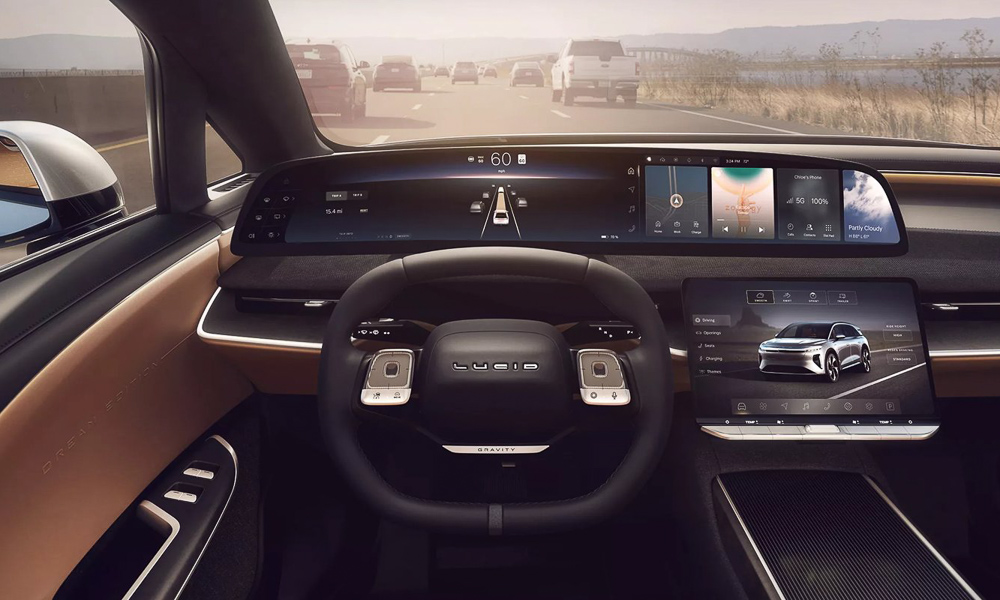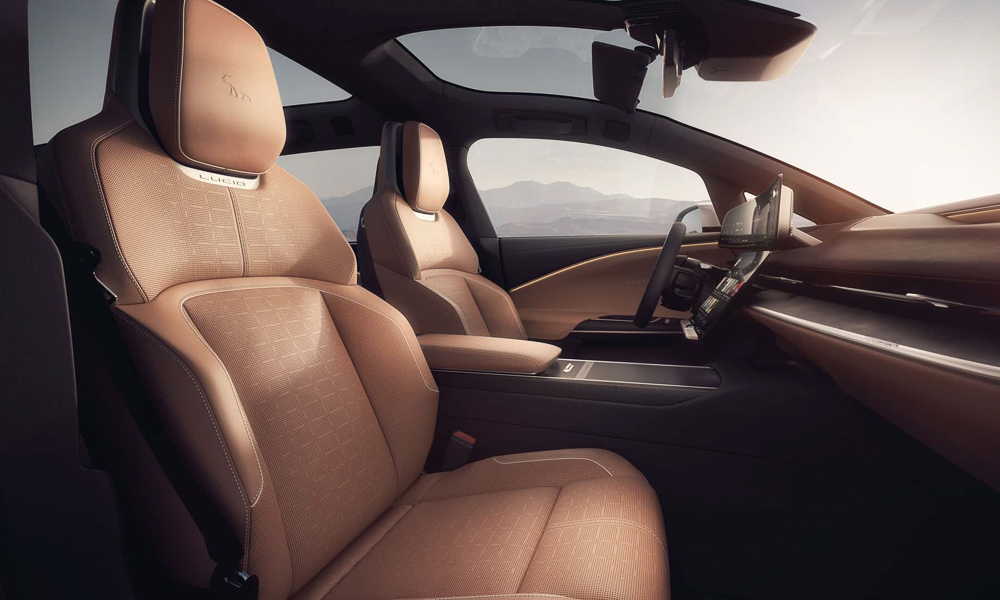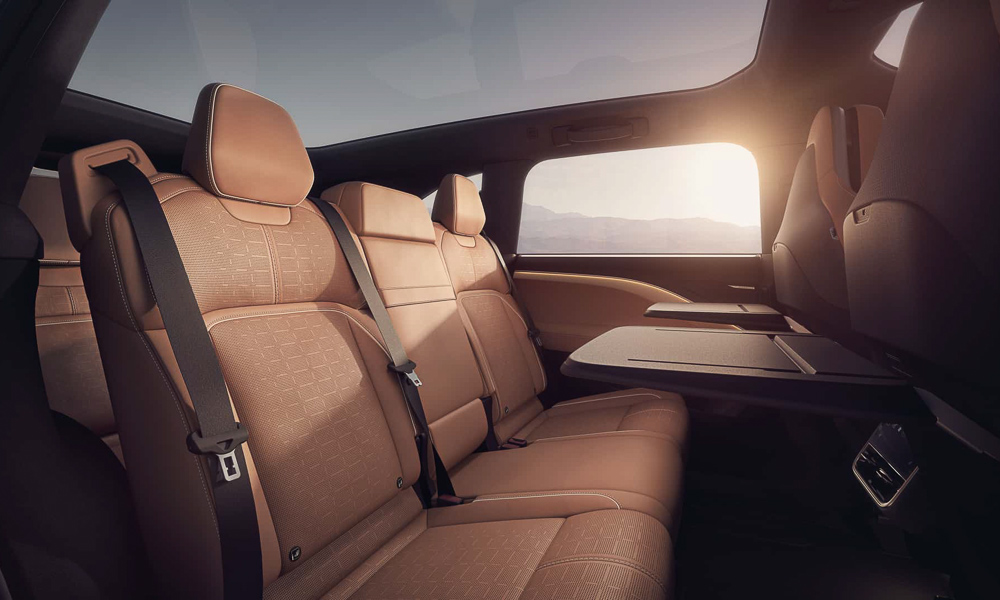 The cabin promises to wrap passengers in a world of luxury that's being advertised with the usual cloud of buzzwords. Naturally, the materials have been sustainably crafted, and everything has been designed with eco-consciousness in mind.
Next to comfortable-looking leather seats, passengers also get to enjoy features called Lucid Sanctuary and Lucid Spaces. The first is said to introduce a feeling of tranquility, while the latter will apparently create a soothing atmosphere in the car that is reminiscent of famous nature spots.
Just in case you really want to drive off the beaten track, the car also comes with an optional advanced air-suspension package for off-roading in style and comfort.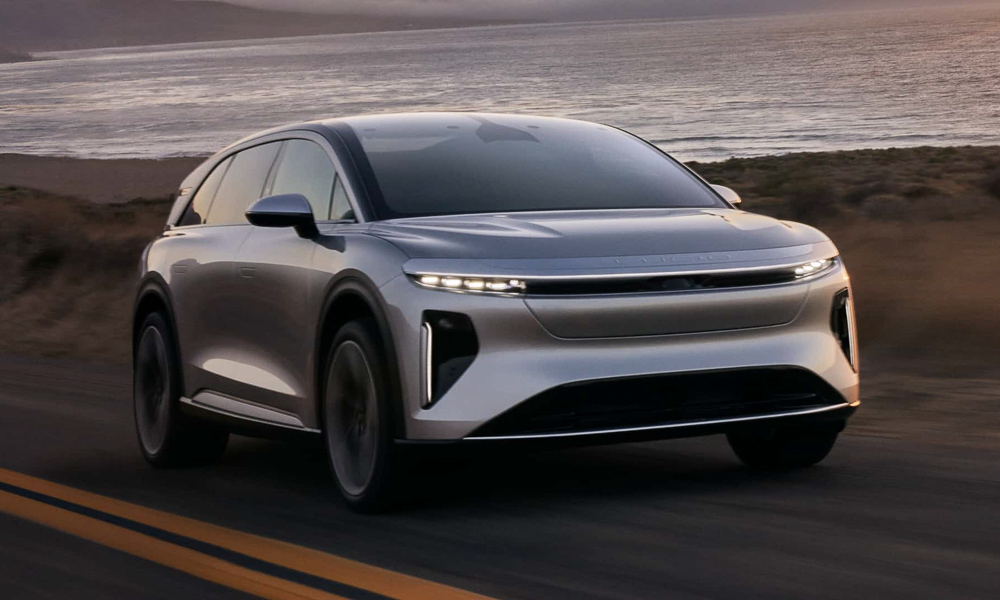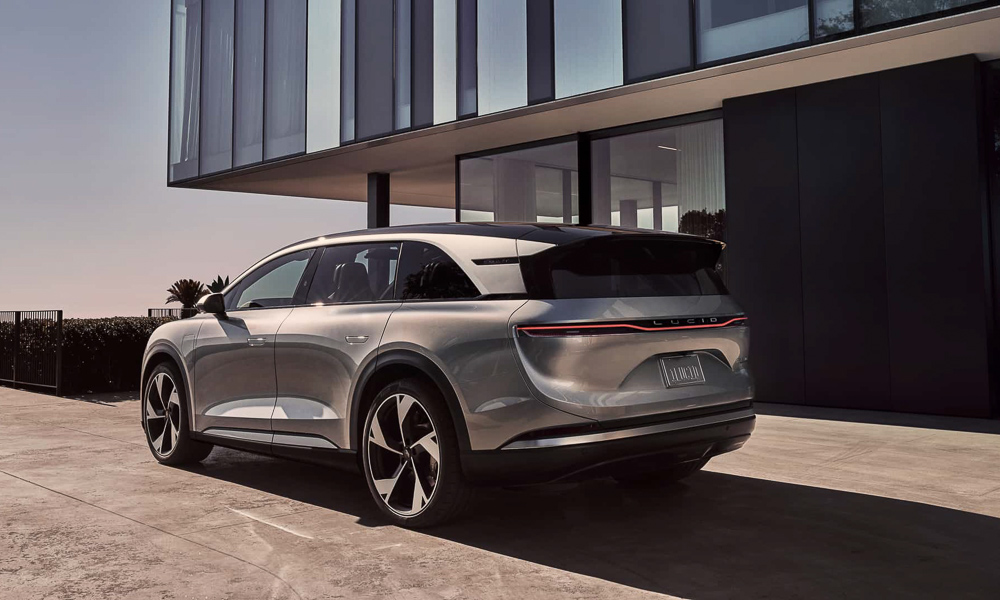 While searching for your zen in the wilderness, you'll get to stare at a huge 34-inch curved OLED display for all driving information and a separate center screen for entertainment and vehicle control options.
With the right charger, refueling stops can be as short as 15 minutes to add over 300km of range, and a maximum luggage capacity of 3,171L with the second- and third-row seats folded down should be enough for even the longest of road trips.
The Lucid Gravity is due to enter production in 2024. Naturally, we hope that, at some point, the company will also discover the Philippines as a market.