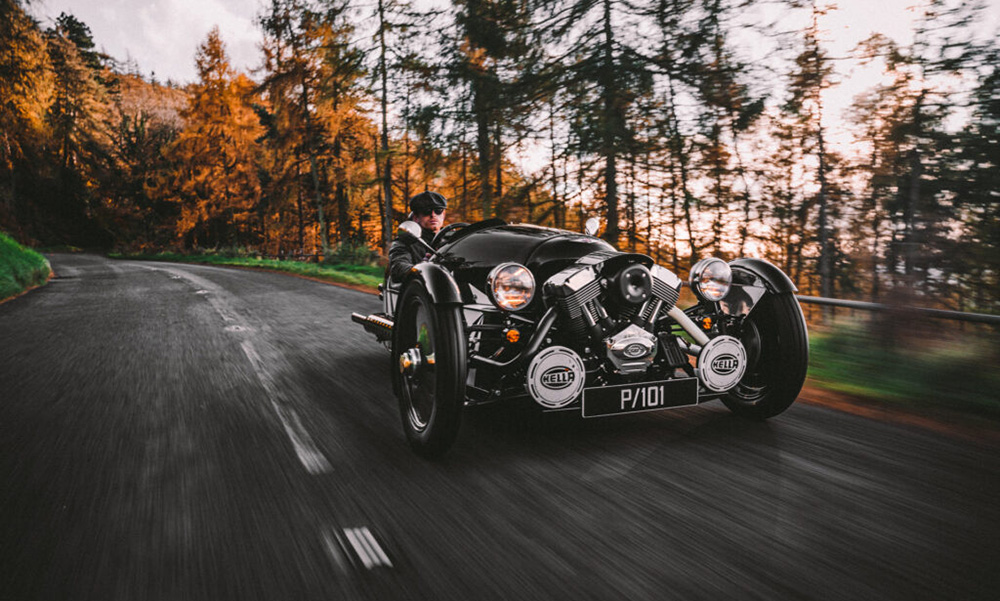 There is no denying that the Morgan 3-Wheeler is one of the quirkiest sports cars to be produced in recent history. The unusual wheel layout gives the vehicle strange handling characteristics which drivers either love or loathe. Sadly, all that is about to end as the niche British automaker has now decided to cease production of its iconic two-seater.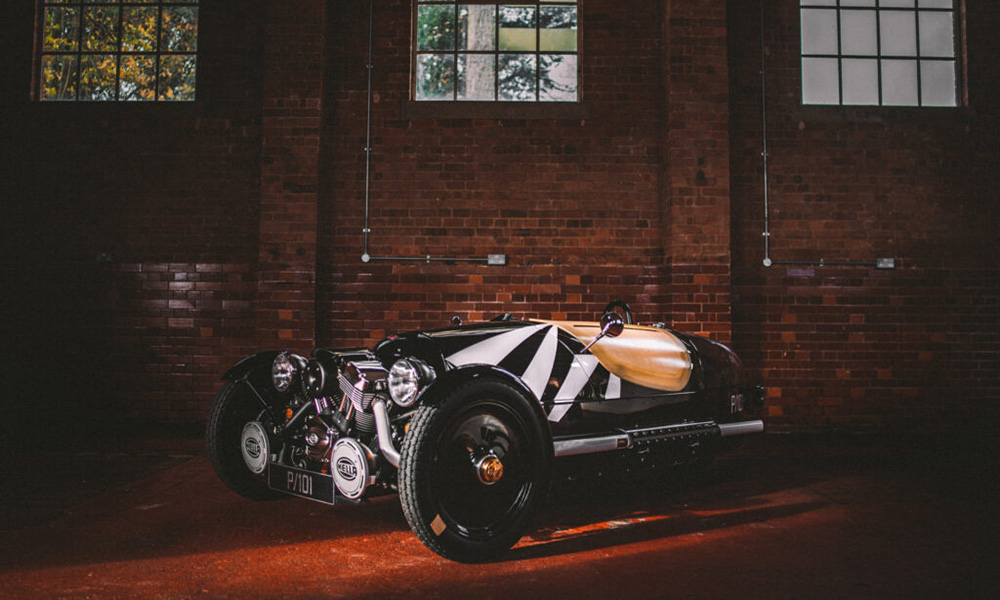 The reason for Morgan calling it quits with the 3-Wheeler is its S&S twin-cylinder lump. The piston arrangement gives this engine a unique feel, with its signature throb going through to the throttle pedal. Unfortunately, the type approval of this motor will end in 2021. Unless Morgan finds something else suitable to replace it, the 3-Wheeler as we know it will go in the way of the dodo bird.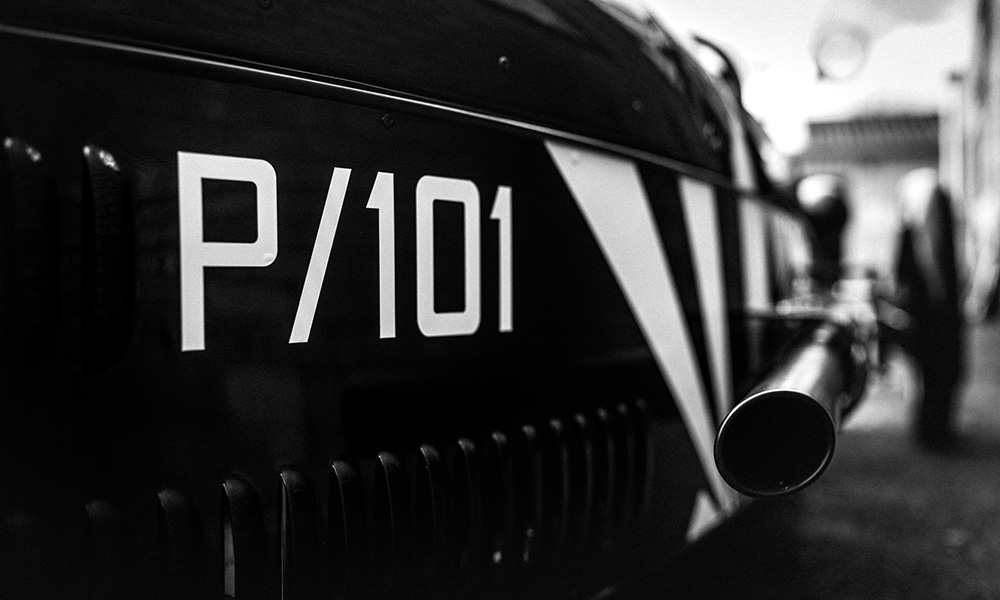 However, those looking for a bit of Morgan nostalgia need not fret. The 3-Wheeler is going out in style with its P101 version. P101 stands for Project 101, the internal company designation given to the 3-Wheeler during its inception. With the obvious importance of this iteration in the vehicle's history, Morgan thought it would be wise to give it some bespoke touches that make it different from other, lesser 3-Wheelers.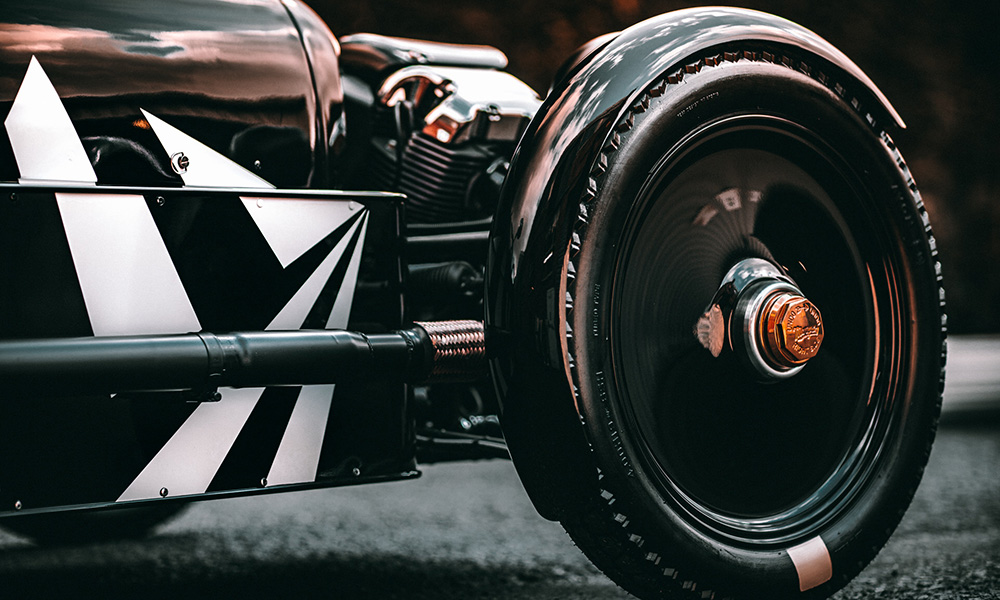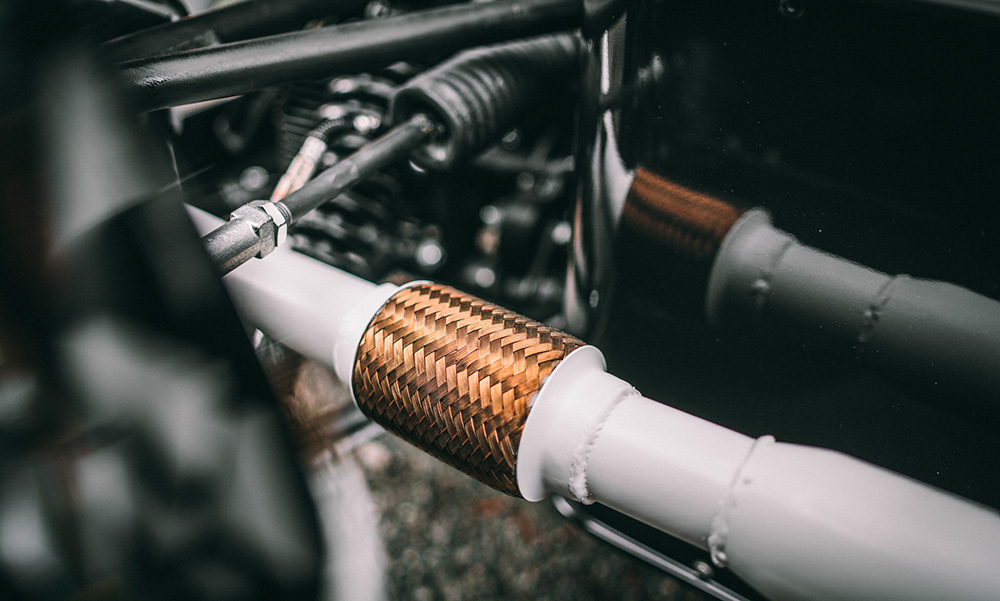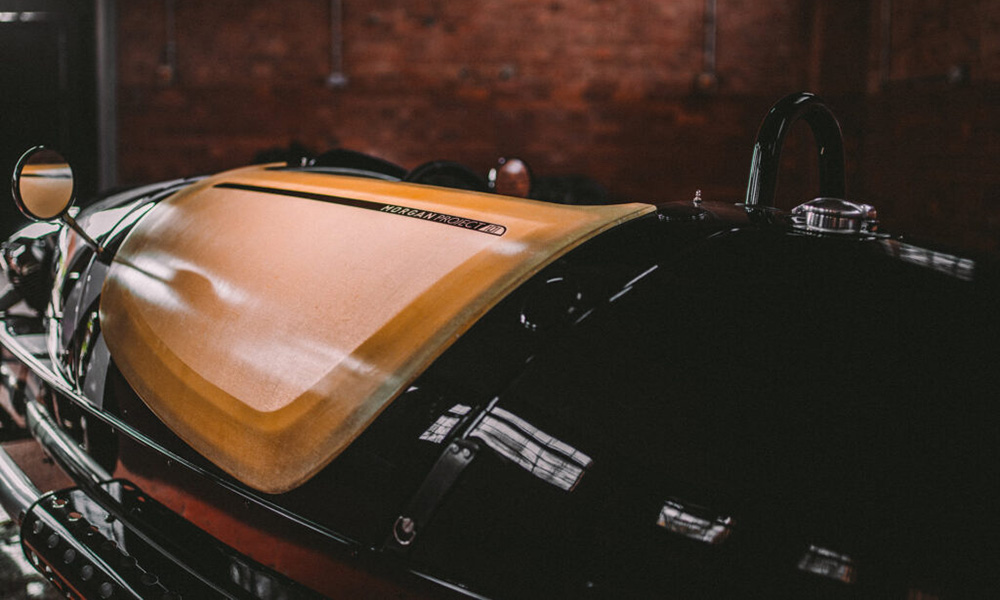 The P101's tonneau cover is meant to show would-be passengers that the 3-Wheeler is for the driver's use only. Its golden tinge is said to be inspired from engine covers for 1970s race cars. Next up are the aerodisc front wheels, which are fitted as standard to this limited-edition version. Coupled with the low-slung Hella spotlights, these helps channel smooth air around the front suspension which supposedly aids high-speed stability. Other bespoke touches include alternately painted exhaust finishers, torque markers on the front wheels, exposed rivets, additional louvres on the engine cover, exposed rivets, and, of course, P101 markings.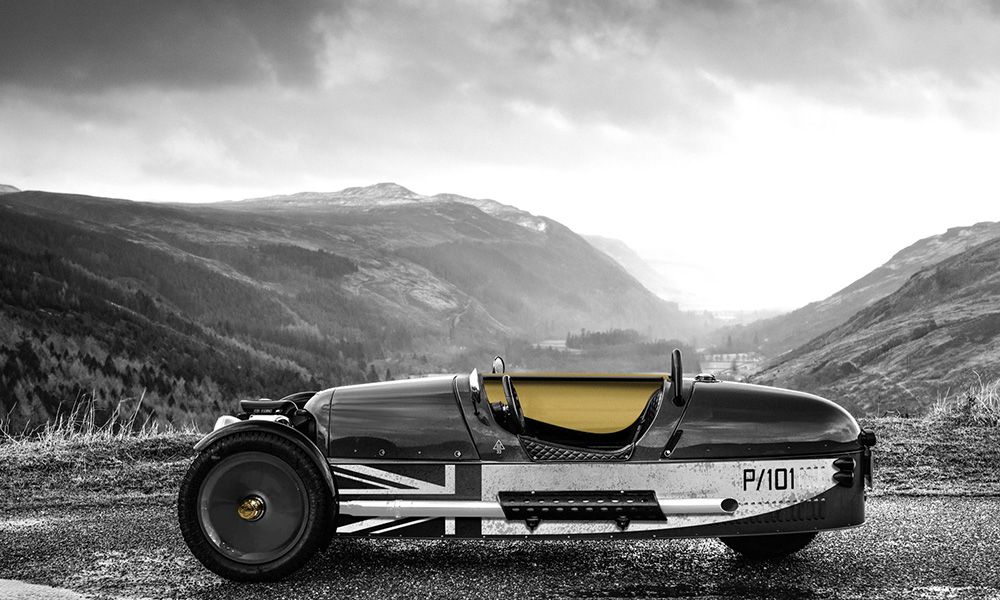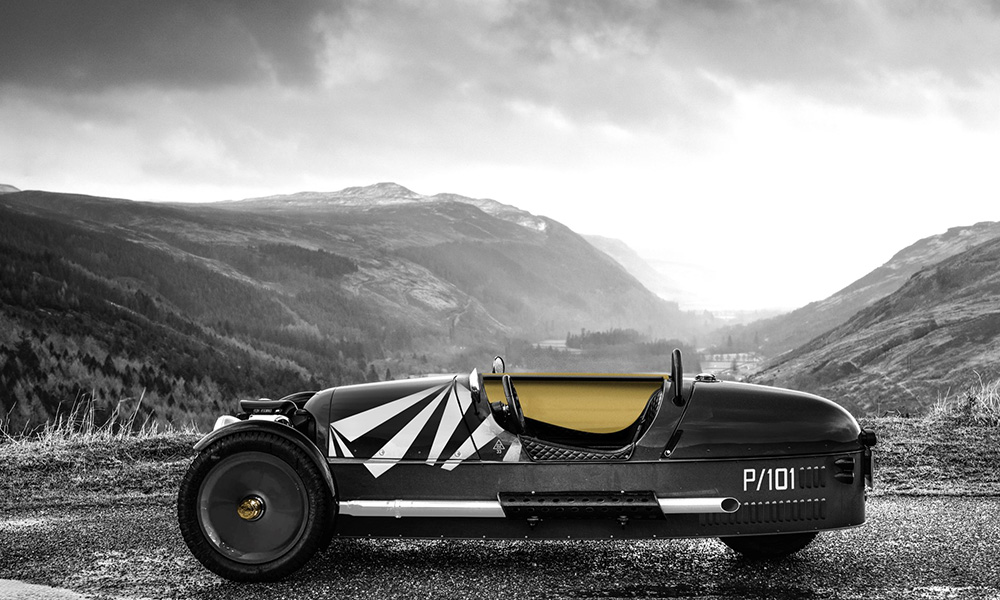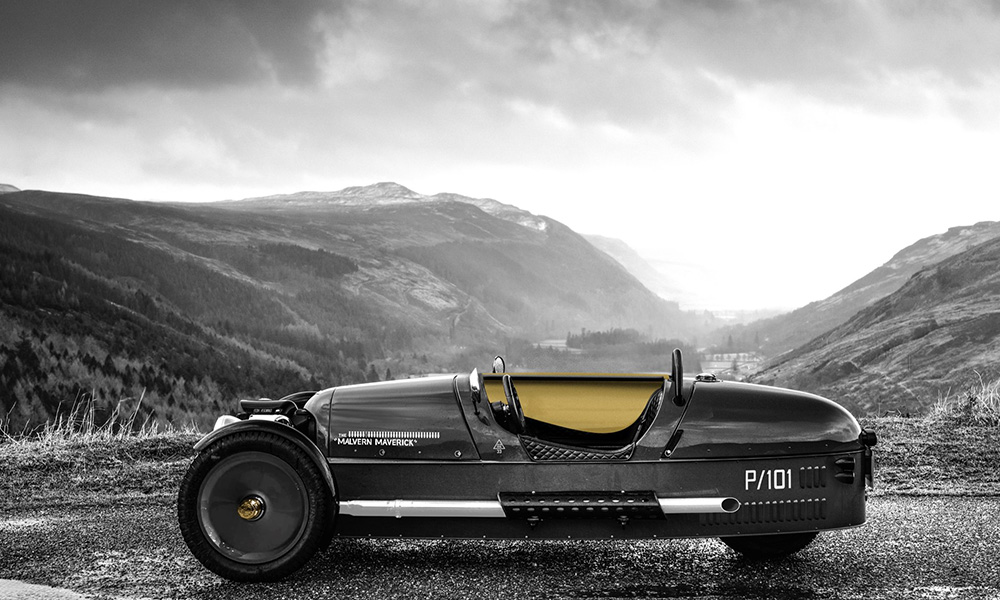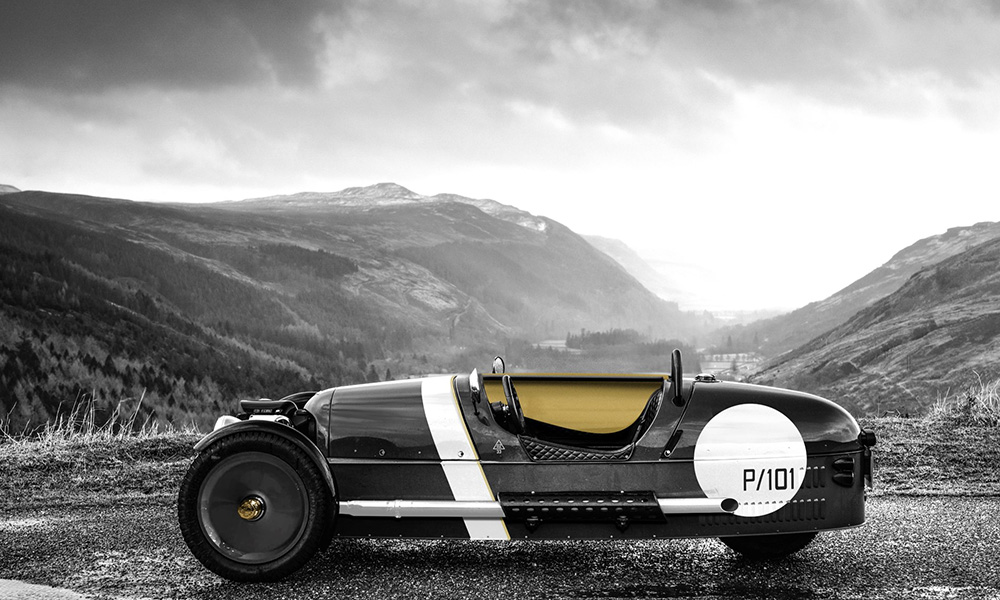 And just to sweeten the deal for anyone getting these special Morgans, the P101 comes in a variety of flavors called "art packs":
The Belly Tank – the distressed effect on the vinyl takes inspiration from classic belly tank racers.
The Dazzleship – with a striking paint job that has roots in flashy liveries used by military vehicles.
The Aviator – featuring nose art similar to those found on Royal Air Force warbirds.
The Race Car – this combination of stripes and roundels is the classic paint scheme for Morgan race cars.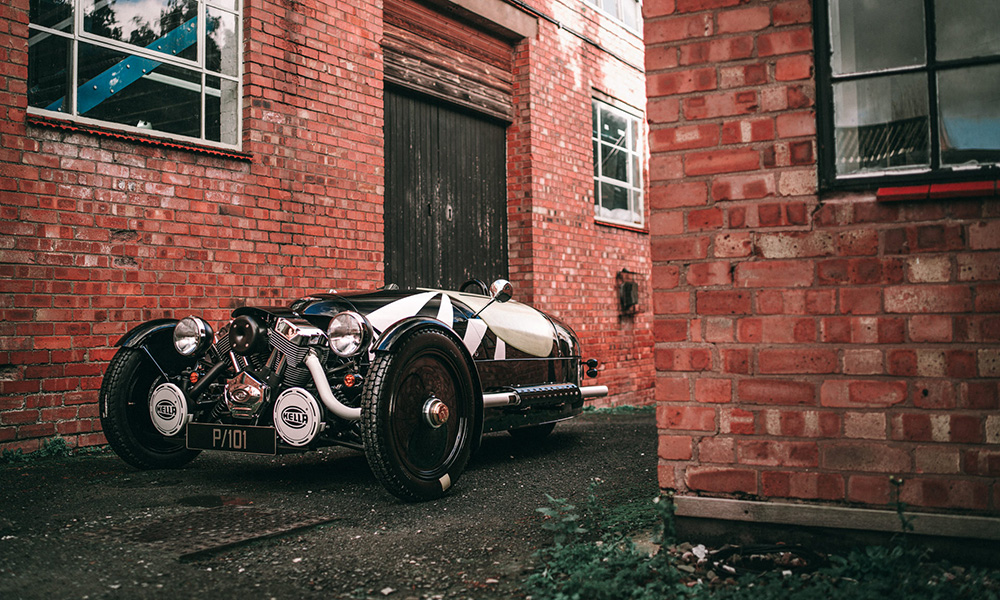 Each P101 will set you back a good £45,000 (P2.89 million), without taxes. But if you are eager to get a slice of Morgan's illustrious (and weird) history, better get those orders booked quickly as all 33 production slots have already been taken up by the Morgan dealer network.