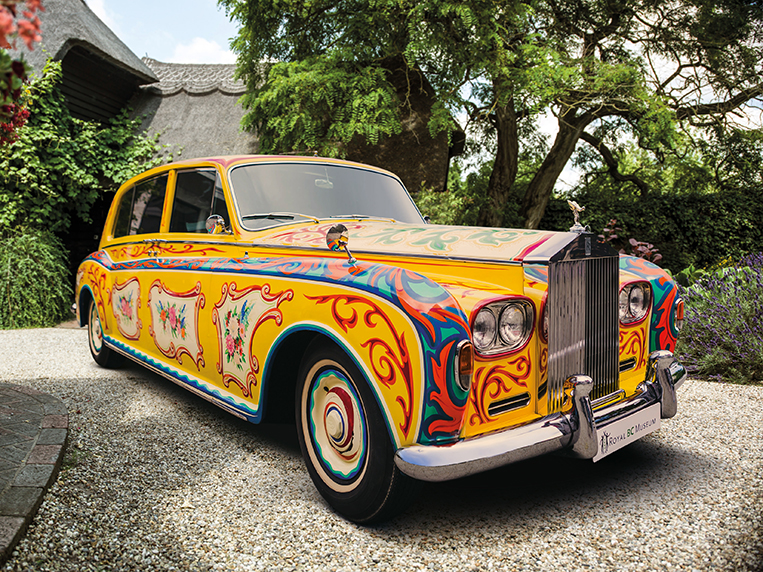 Today, October 9th, is the birthday of John Lennon; he would have been 79 years old if he had not been killed by a lunatic. And because I'm such a Beatles fan, I'm remembering this, the Rolls-Royce Phantom V Lennon bought and received on June 3, 1965. At the time of purchase, the original paint job was a color the British automaker called Valentine Black.
In a press statement released by Rolls-Royce two years ago, Lennon was quoted as having said that "he always wanted to be an eccentric millionaire, and the Phantom [was] an important step toward that dream."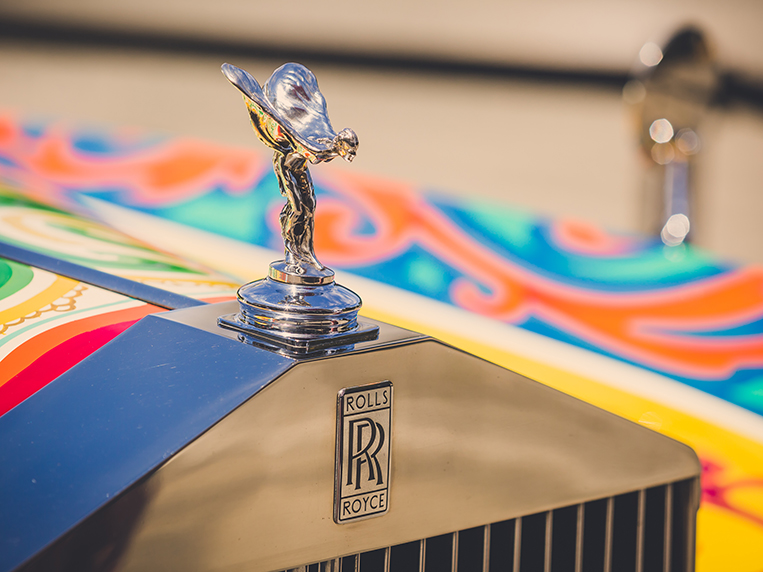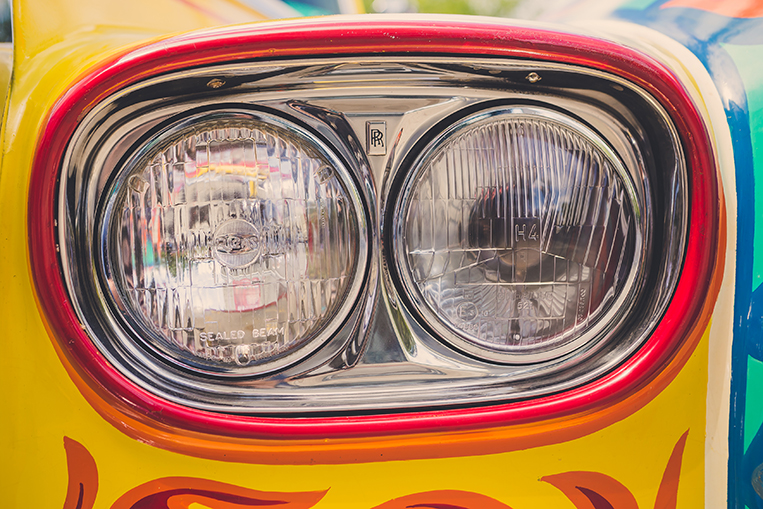 And because he was a larger-than-life rock star, Lennon had the car modified so that its cabin would have a double bed, a TV, a refrigerator, a record player and a customized sound system. Heaven knows what kind of hedonistic activities took place inside that limousine.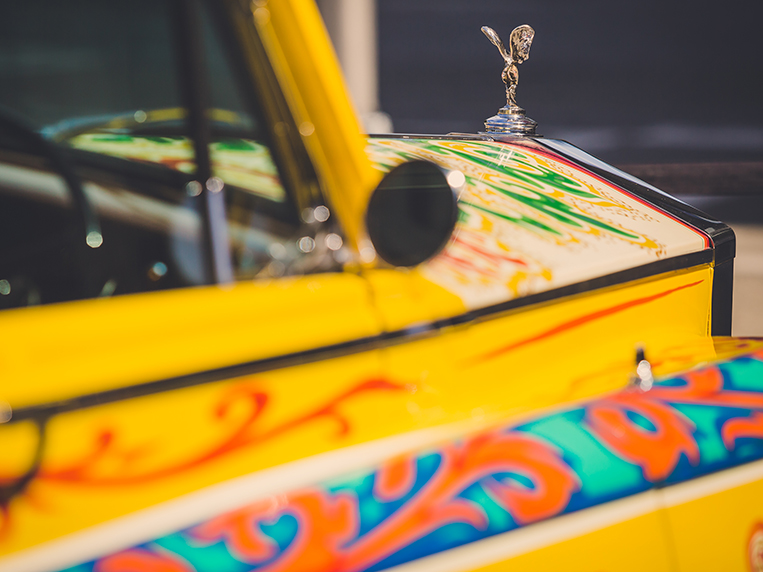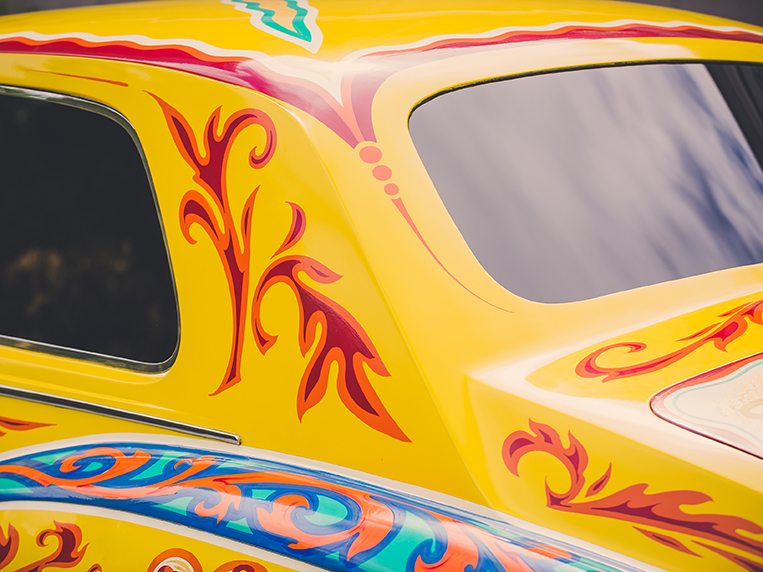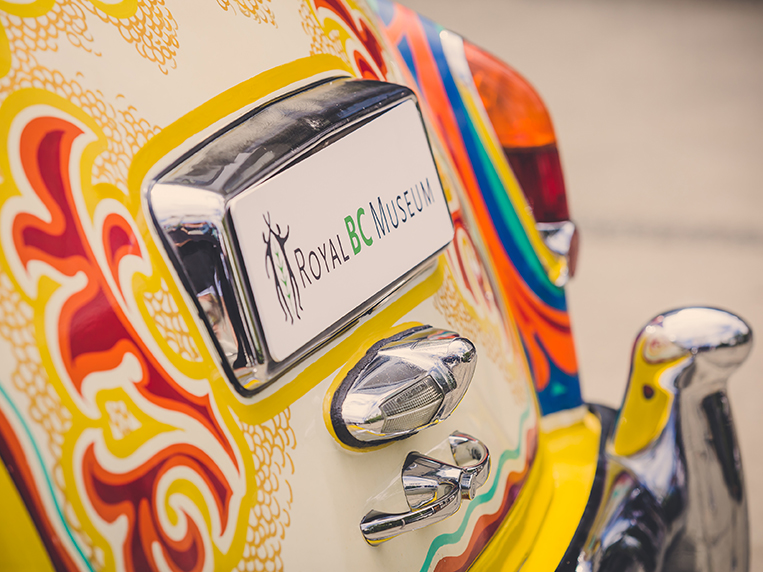 In April 1967, just before the release of the legendary Sgt. Pepper's Lonely Hearts Club Band album, Lennon commissioned a coachbuilder to change the Phantom V's color. The resulting artwork was described by Rolls-Royce as "a floral Romany scroll design, as used on gypsy caravans and canal barges, with a zodiac symbol on the roof."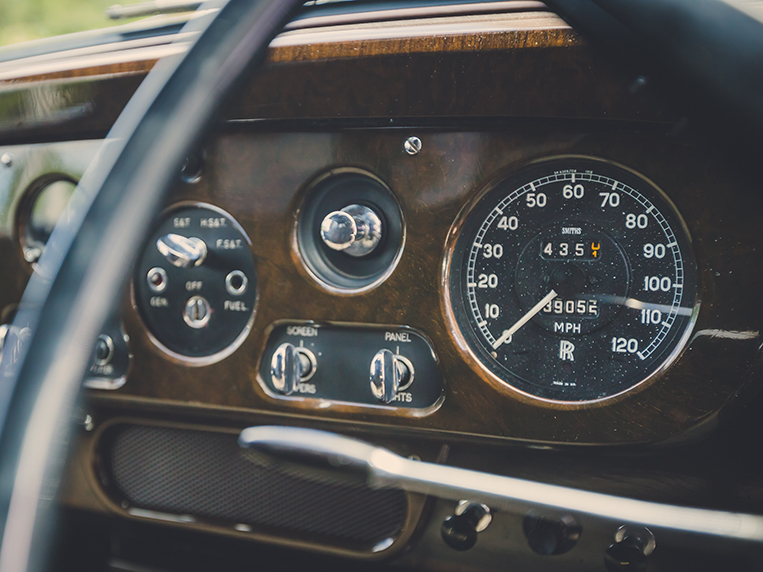 It was this automobile that Lennon reportedly used both when he accepted his MBE (together with the other Beatles) in 1965, and when he returned said distinction in 1969 for political reasons (particularly as a sign of protest against the Vietnam War). And while the car has changed ownership through the decades, it will forever be known as John Lennon's psychedelic Rolls-Royce.