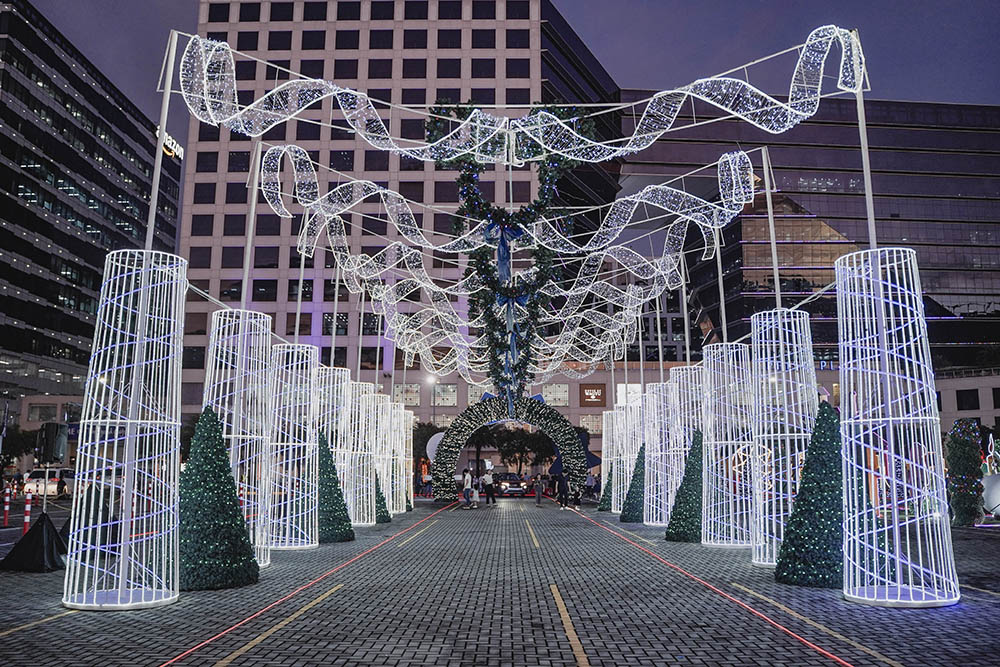 A literal highlight of the Christmas season in the Philippines is the lights people set up ranging from simple parols to full-on light shows. For this year, SM Mall of Asia partnered with The Walt Disney Company Philippines for its "Night of Lights." This drive-through attraction at the concert grounds is powered by Hyundai, and has seven exhibits featuring different Disney characters.
Visitors will also get the chance to test-drive Hyundai models such as the Tucson, the Staria, the Creta, and the Stargazer. These vehicles will be available for the entire first week and every weekend after that. Near the exit is a lounge where guests can have coffee at a café powered by the Ioniq 5.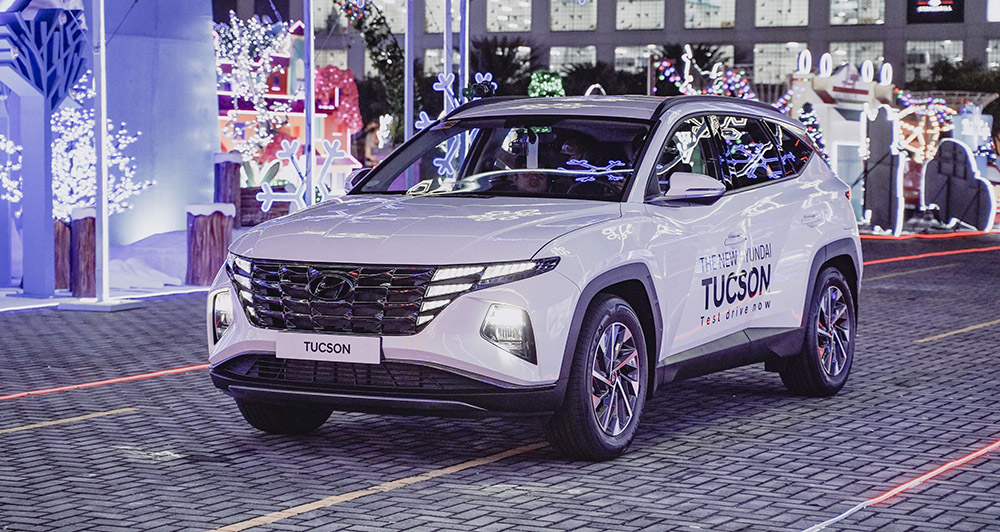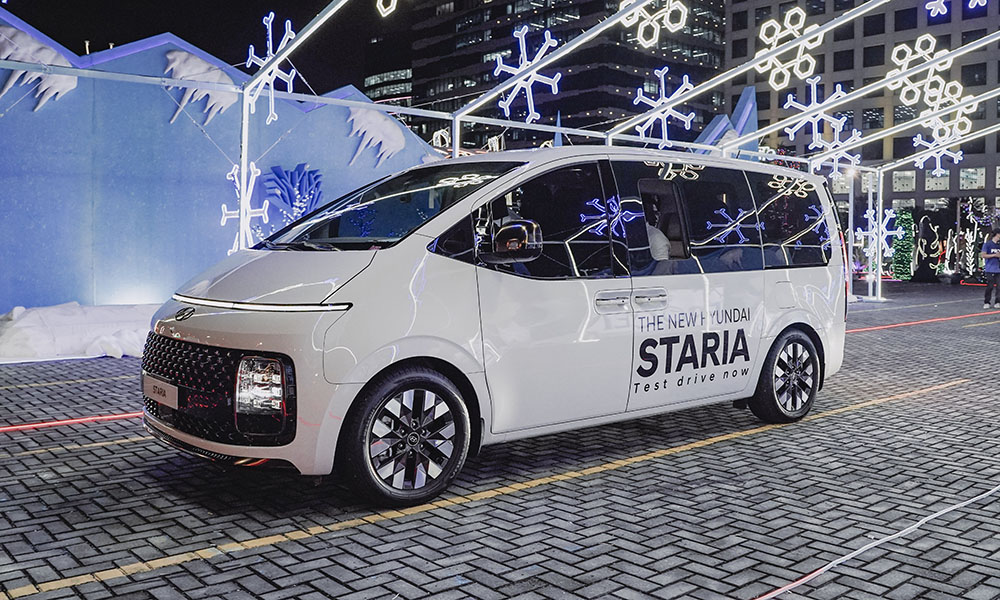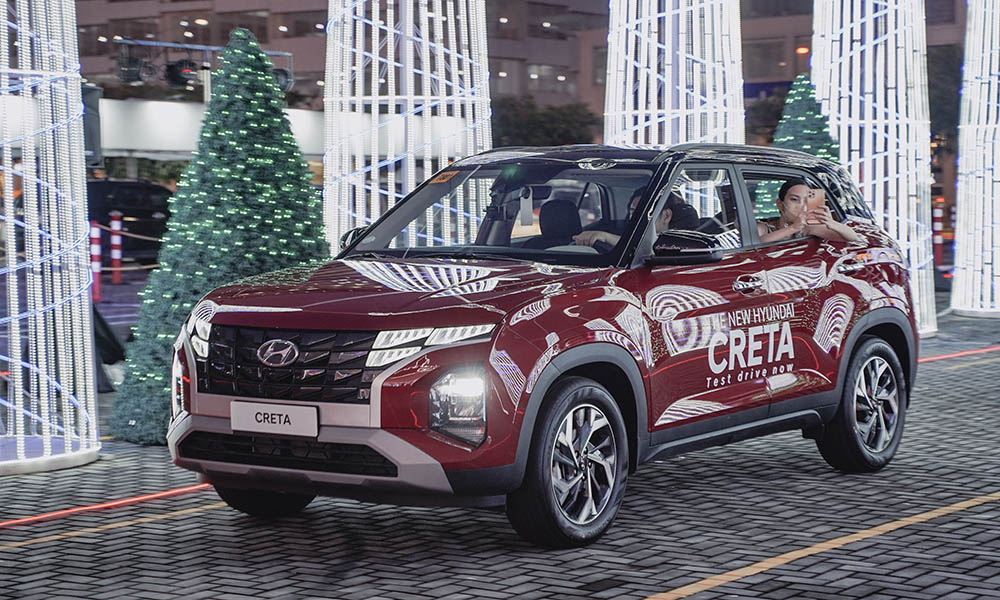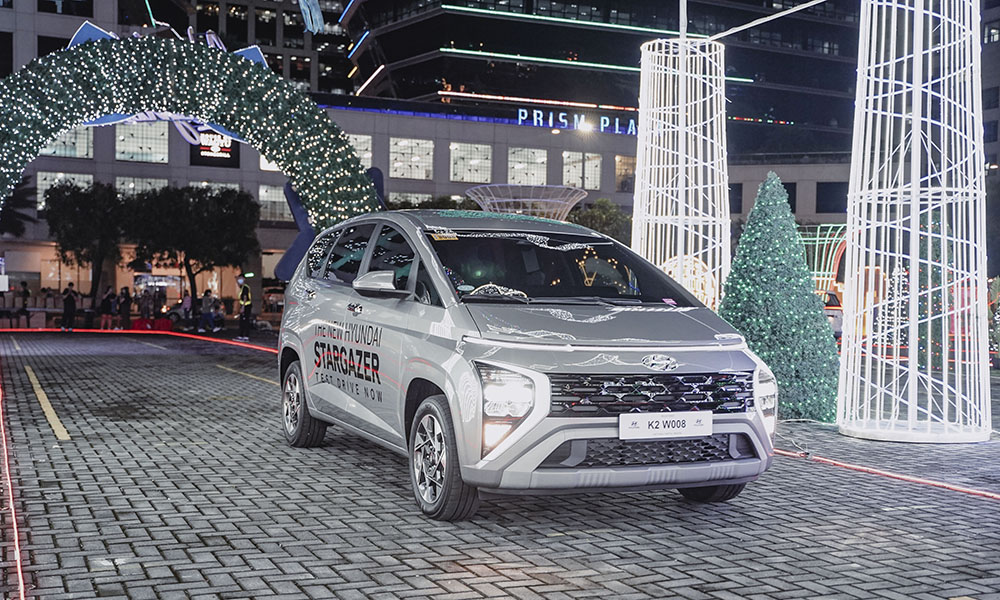 To enter the attraction, customers must have a single receipt amounting to at least P1,500 from any establishment in the MOA complex along with P500 worth of Disney merchandise from selected stores.
Visitors can register at one of the booths where they will be asked for a preferred date and time. A confirmation ticket, sent via e-mail, will be shown as validation upon arrival at the venue. For more in-depth information, please check this FAQ.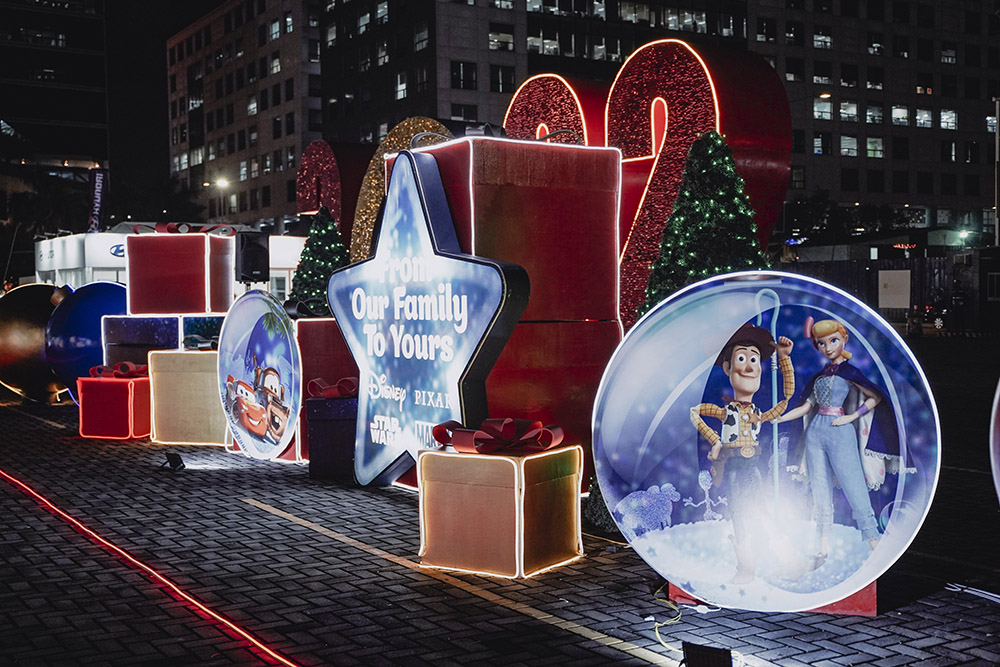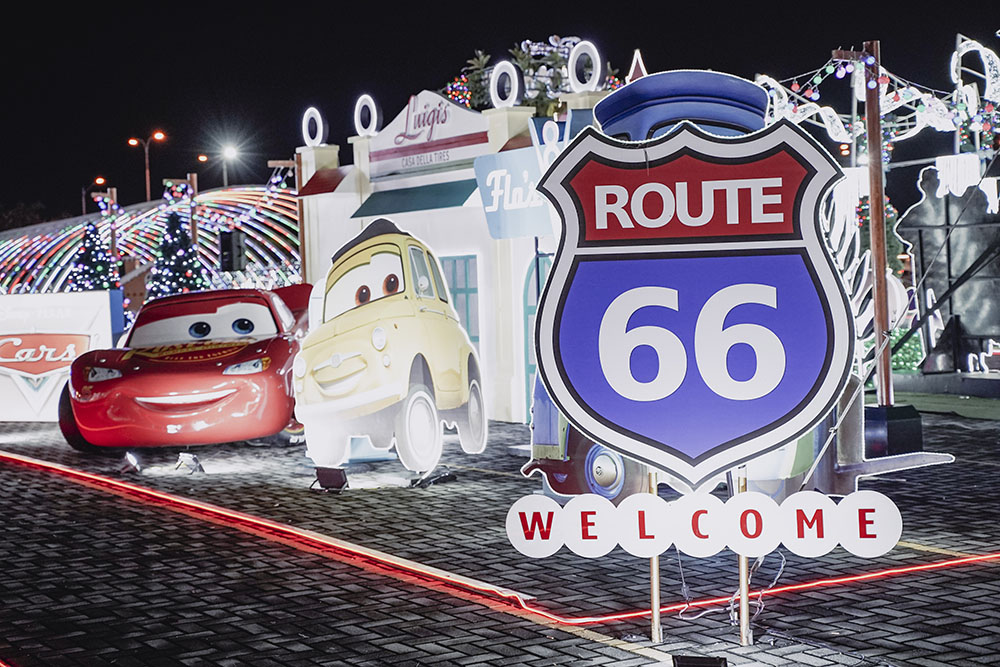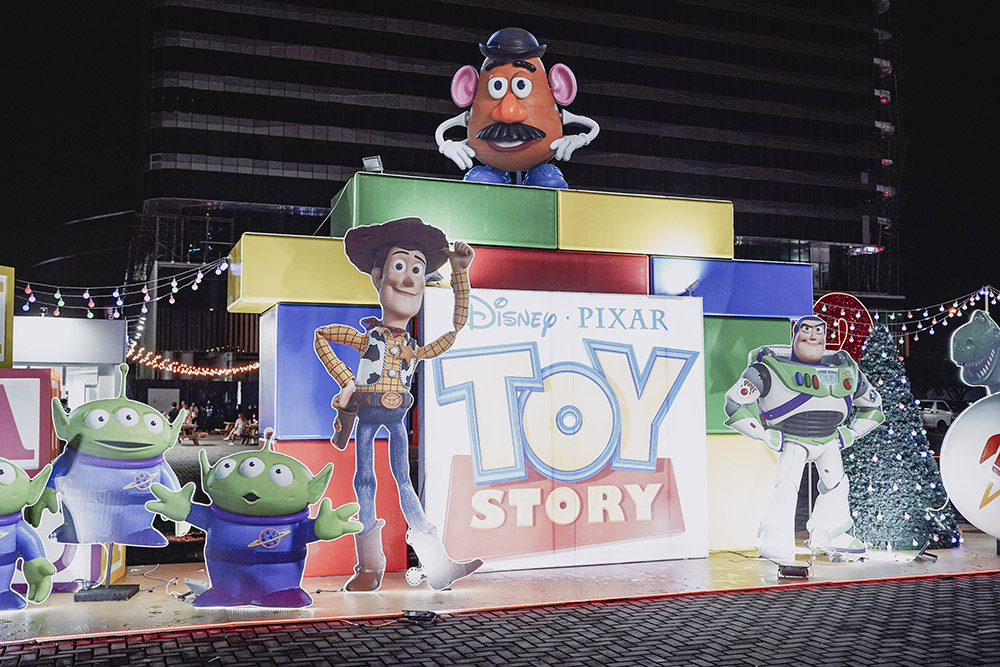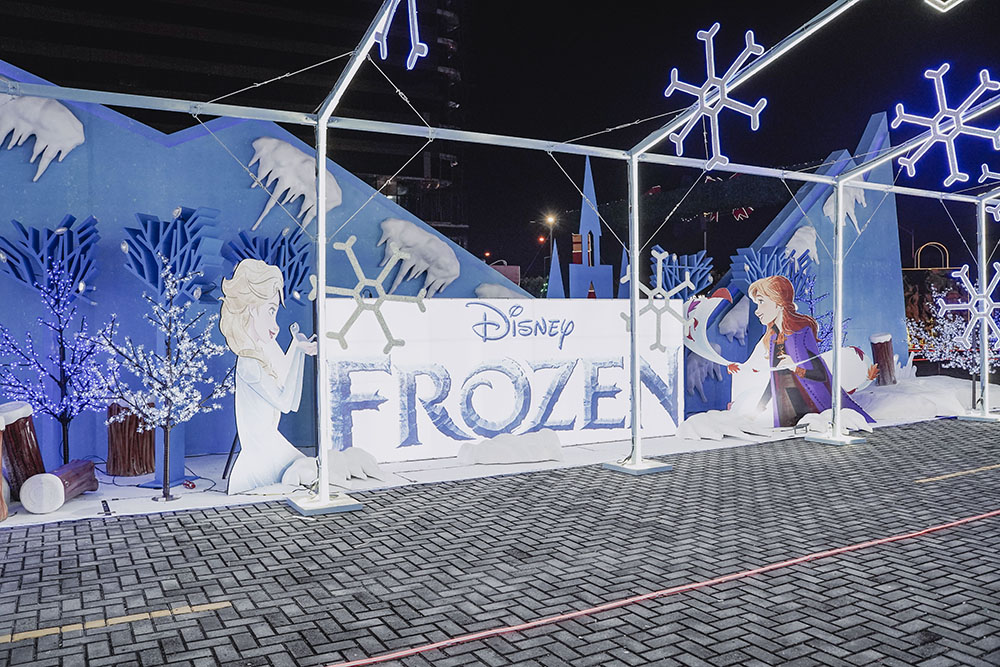 "This is our first Christmas as Hyundai Motor Philippines, and we want to celebrate it with our Filipino customers by putting smiles on their faces and bringing them quality time, which is to us the most precious commodity," said HMPH president Lee Dong Wook. "The MOA Concert Grounds have been turned into the happiest place in the Philippines, and we can't wait for everyone to come by there and have a magical evening with us and our cars."
In case you haven't done your Christmas shopping, then perhaps you should do it at SM MOA.