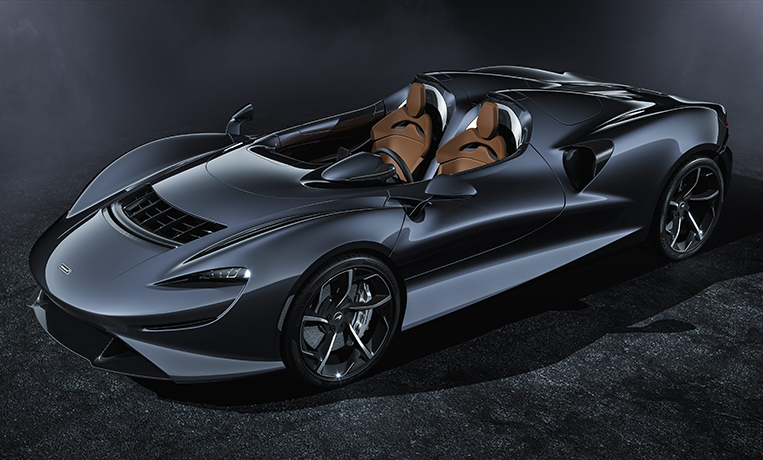 We don't know how this latest McLaren really came along, but we have a suspicion: Someone at the company's headquarters in Woking, England, saw the Ferrari Monza SP2 and realized that there was a market for hardcore open-top road cars that serve no other purpose than to show everyone how crazy rich the owner is. One quick management board meeting later and the developers went to work. The result is the insane machine you see depicted here. Called the Elva, it's a road-legal, carbon-fiber missile that promises to iron the wrinkles out of its driver's face with the help of a twin-turbo V8 and the curb weight of an empty milk bottle. Did we mention it's limited to just 399 examples?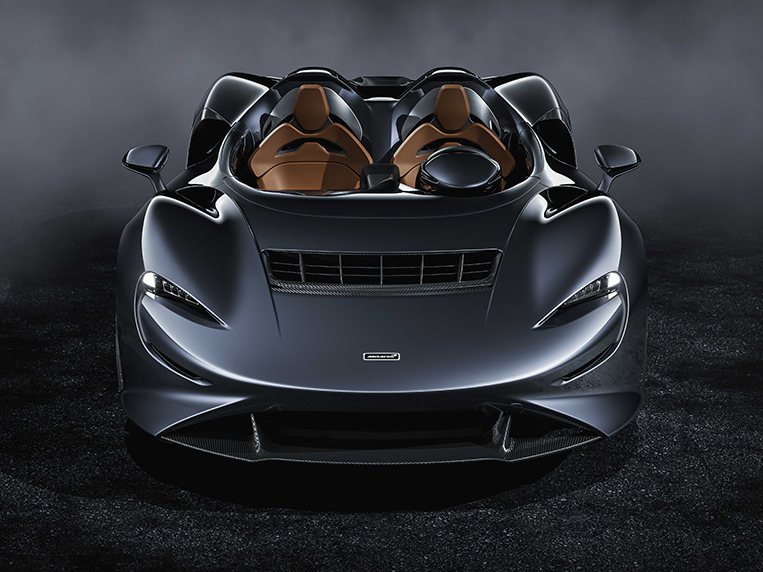 You have to hand it to McLaren: The boutique sports-car maker sure knows how to create stunning machines that have a magnetic effect on the checkbooks of wealthy speed freaks everywhere. Few models, however, have been as radical as the Elva, a roadster that now takes its place in the firm's Ultimate Series lineup, where it sits next to the Speedtail and the Senna. The latter also shares its 4.0-liter twin-turbo V8 with this al fresco racer, in which the powerplant now churns out 804hp and 800Nm. The company claims that this is its lightest road car ever, but doesn't divulge the actual number of kilograms it places on the road. For that claim to be true, it needs to weigh less than the titleholder, which is the F1 at 1,150kg.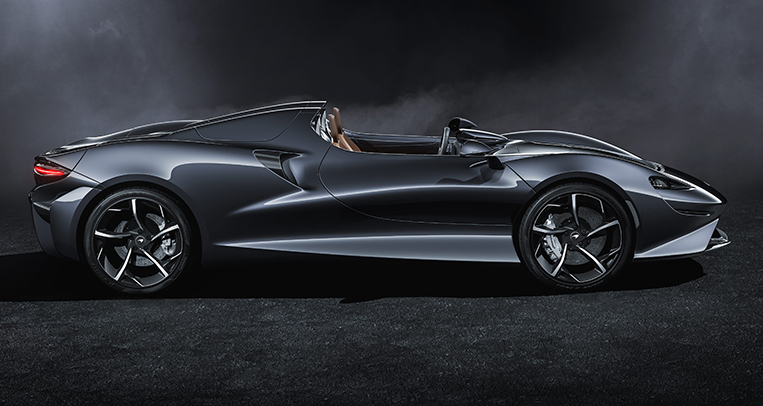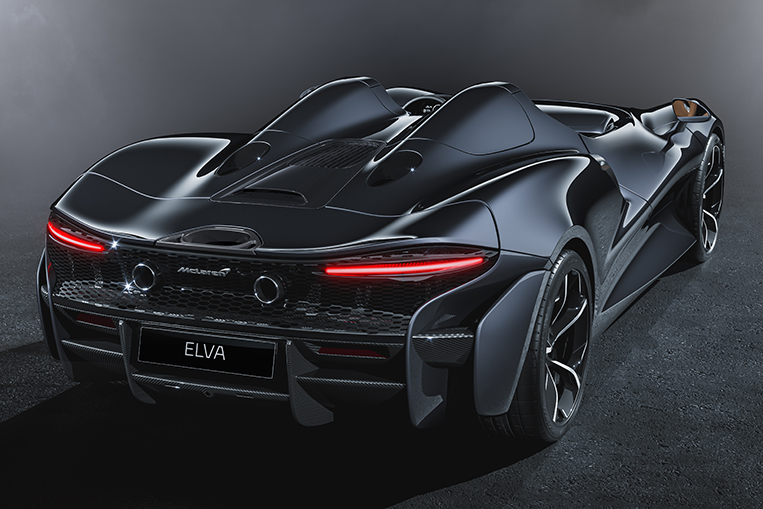 To make sure this kind of car doesn't rip whatever remaining hair off the owner's head, boffins have come up with a clever invention called the Active Air Management System. This nifty feature channels air through the nose of the car and out of the front clamshell in such a way that the occupants sit in an "air bubble," thus reducing turbulence and the risk of a ruined coiffure at high speeds. And high speeds are definitely something this rocket ship is well capable of. Zero to 100km/h is done in under three seconds, and zero to 200km/h is accomplished in just 6.7 seconds. The top speed is likely way above the 300km/h mark.
Other noteworthy performance features include an active rear wing, 390mm sintered carbon-ceramic discs all around, and an optimized exhaust system that is largely responsible for the power increase over the Senna. Naturally, the Elva also comes with all the electronic helpers needed to make the driver look like a racing legend (no matter how bad his actual talent really is).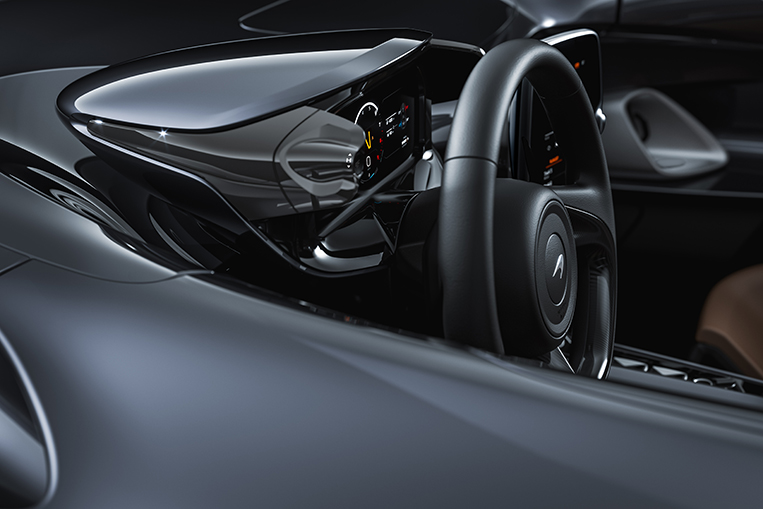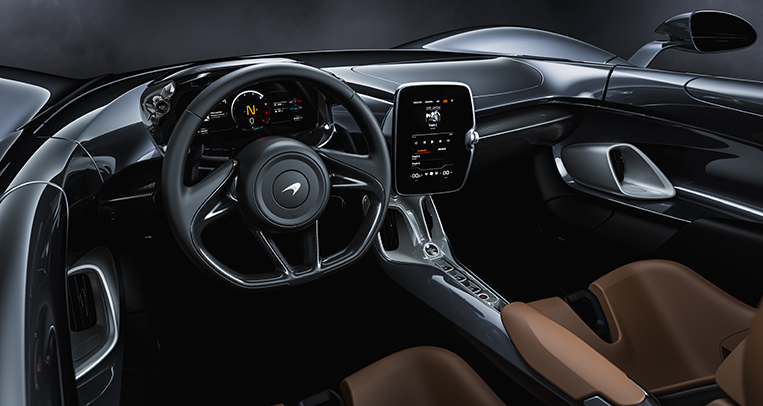 The name and pretty much the whole car are a homage to the McLaren-Elva M1A, a superlight racer designed by the late Bruce McLaren himself back in the 1960s. Back then, a big old Oldsmobile V8 was mounted onto a tubular steel space frame to create a 551kg machine that undoubtedly required a lot more bravery to drive than its modern-day namesake. Today's Elva driver sits in a sea of carbon fiber, with the monocoque, the bodywork and even the doors all made out of the lightweight and superstrong material.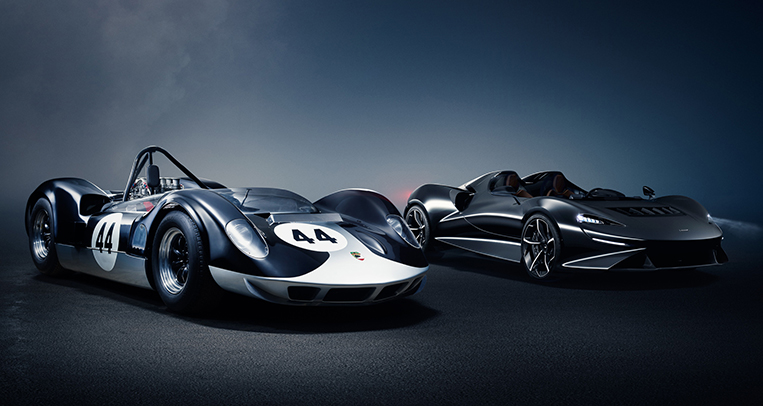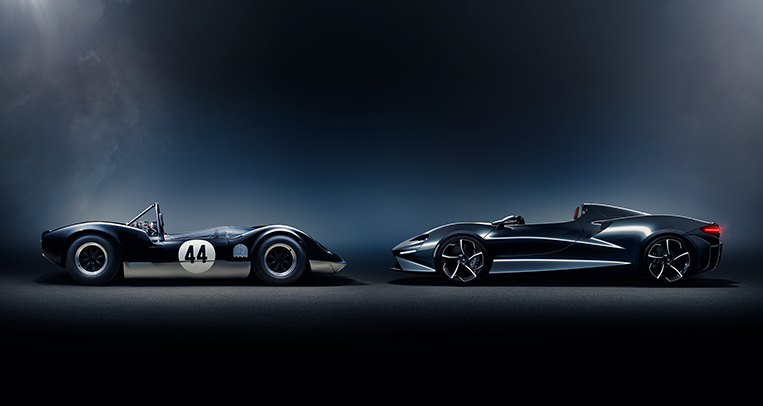 Anyone lucky enough to acquire this £1,425,000 (P93 million) road/race car can drive the price up even further by engaging McLaren Special Operations with requests for things like a 24-karat gold engine bay heat shield, a new proprietary Ultrafabric seat cover material that promises to grip you tightly, or pretty much anything else that takes your fancy and is within the realms of your bank balance. There's no entertainment system in the car by default, as that would just add weight, but you can have one thrown in for free if you like—presumably while earning looks of serious disappointment from the engineers who went to extraordinary lengths to shave grams of weight from the vehicle.
If you place your order now, you might get one by the end of 2020, when customer deliveries are due to start. That gives you roughly a year from now, so if you save up P255,000 every day for the next 365 days, you can have one. Easy, right?