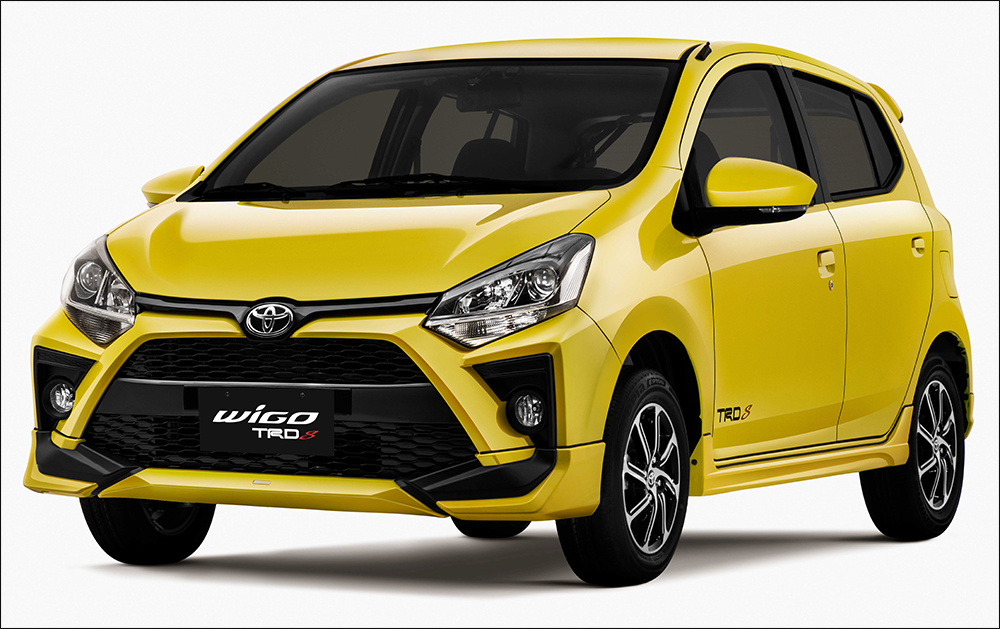 Toyota Motor Philippines has officially launched the new-look Wigo mini hatchback. If you saw our article last week, you already know the changes made to this improved model as well as the prices. If you missed that, click here.
For this piece, we just want to draw your attention to the eye-catching Yellow SE color exclusively available on the top-of-the-line TRD S variant. Just look at this paint job. There's no way you'll escape attention on the road if this is the car you're driving. We expect a number of owners affectionately naming their car "Tweety"—after, of course, the adorable Looney Tunes bird.
In case you're wondering what the "SE" stands for in the color name, a TMP executive has told us that it actually means "Special Effect" (and not "Special Edition" as you probably think). Seriously.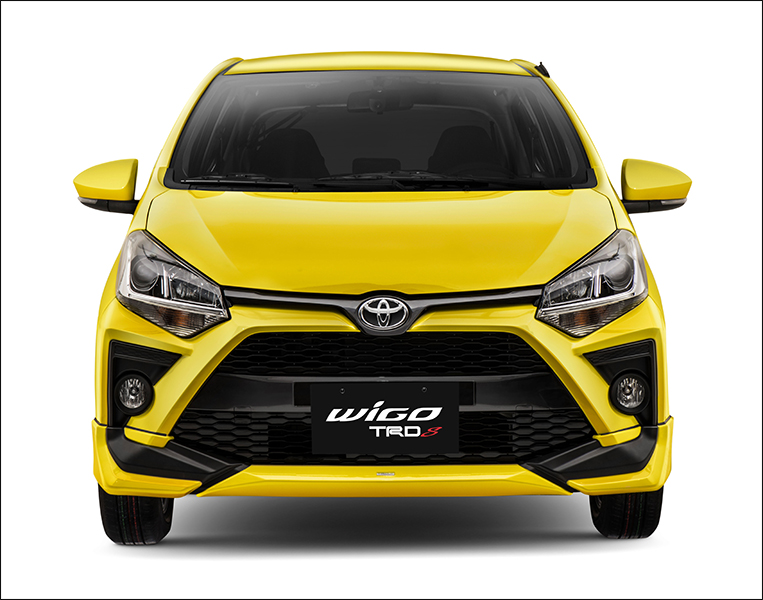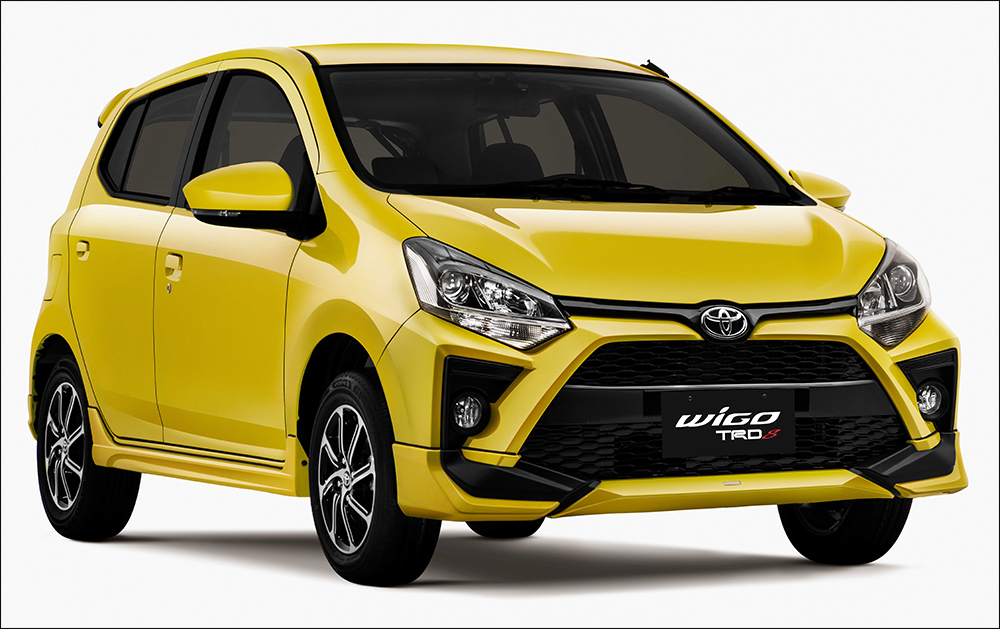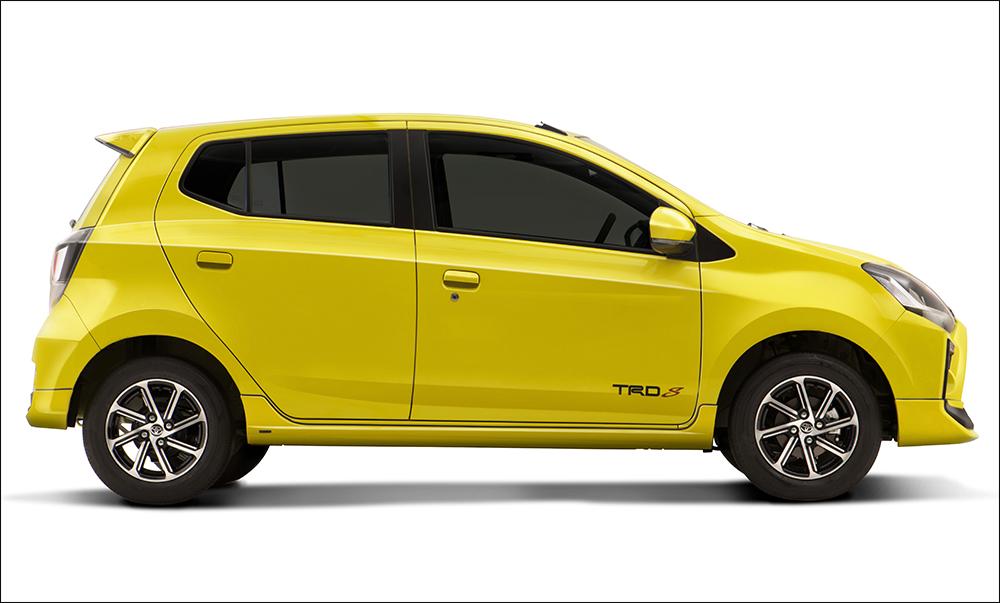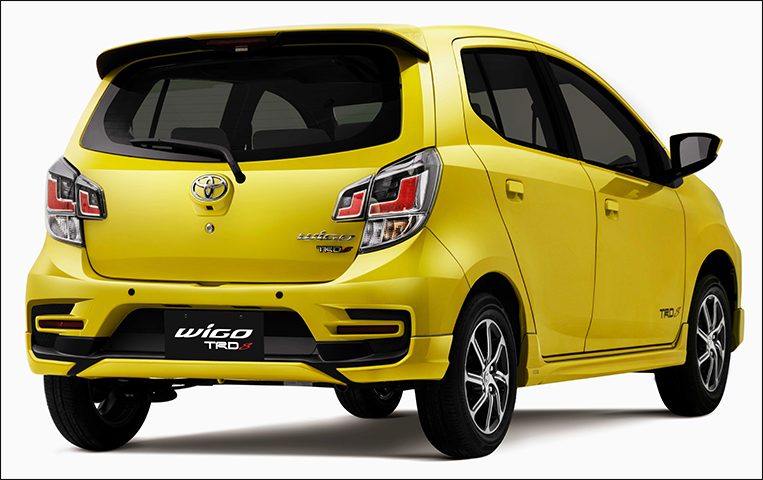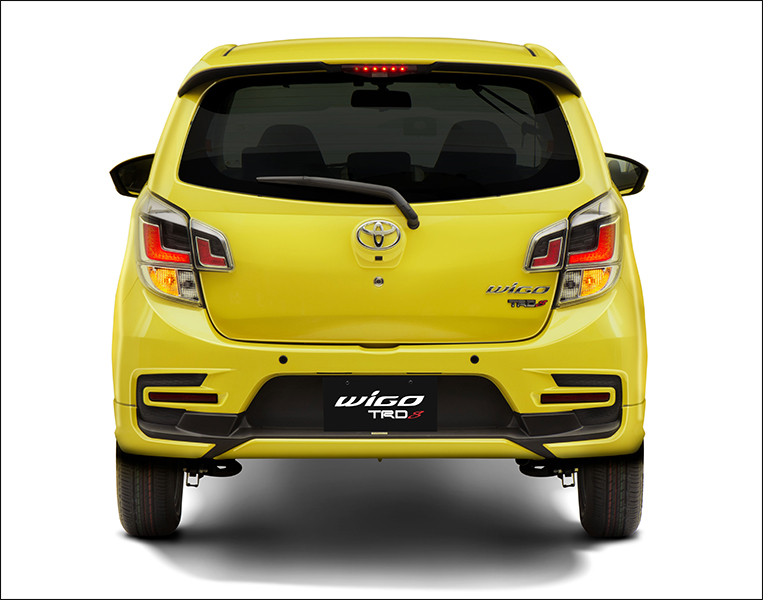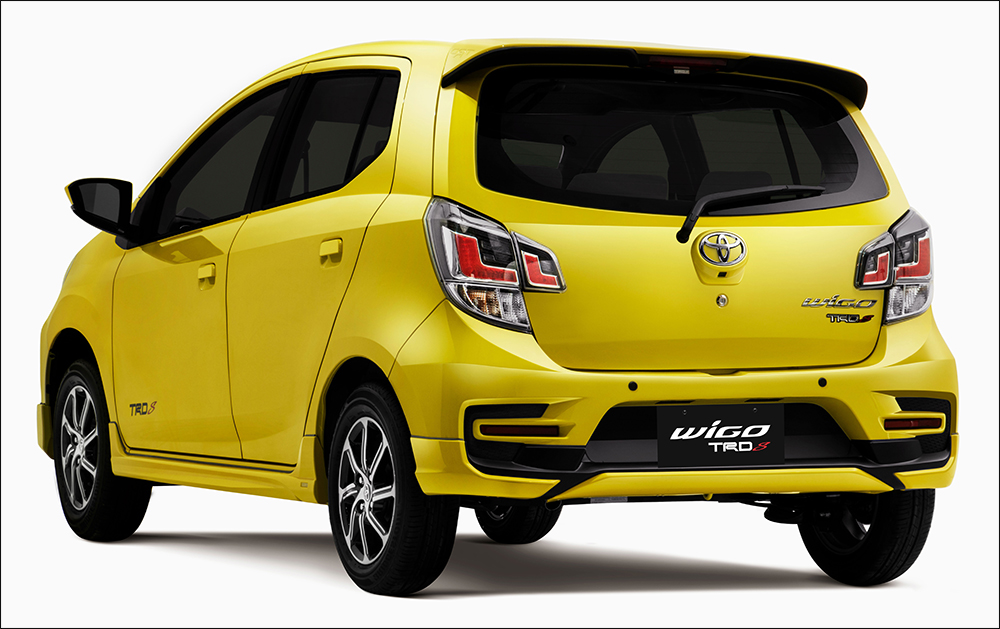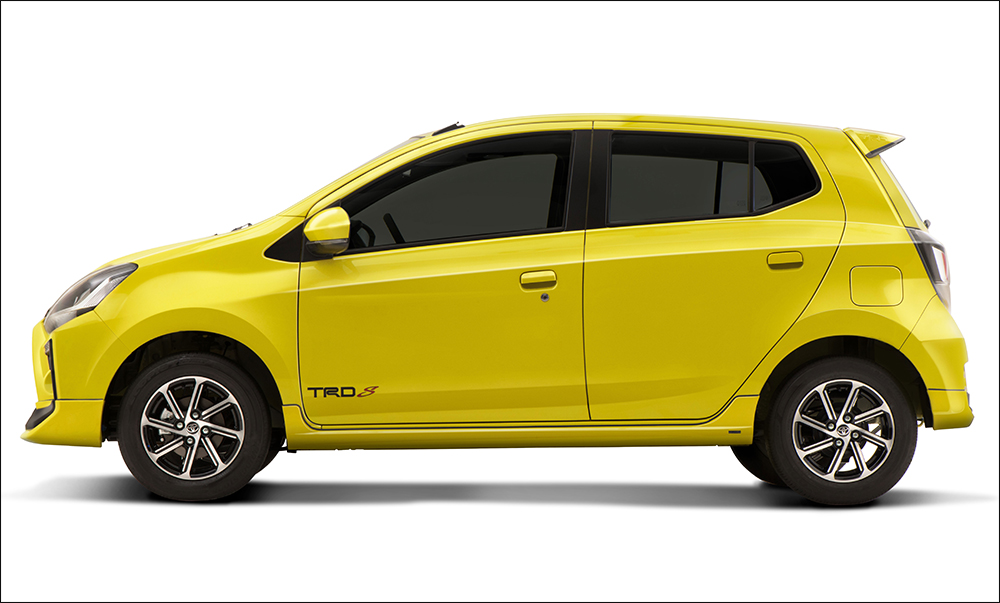 Here is the list of all the new Wigo's exterior colors:
Yellow SE – TRD S
Orange Metallic – G
Black – G
Silver Metallic – G and E
White – TRD S, G and E
Gray Metallic – TRD S, G and E
So, which color would you like your new Wigo to wear?