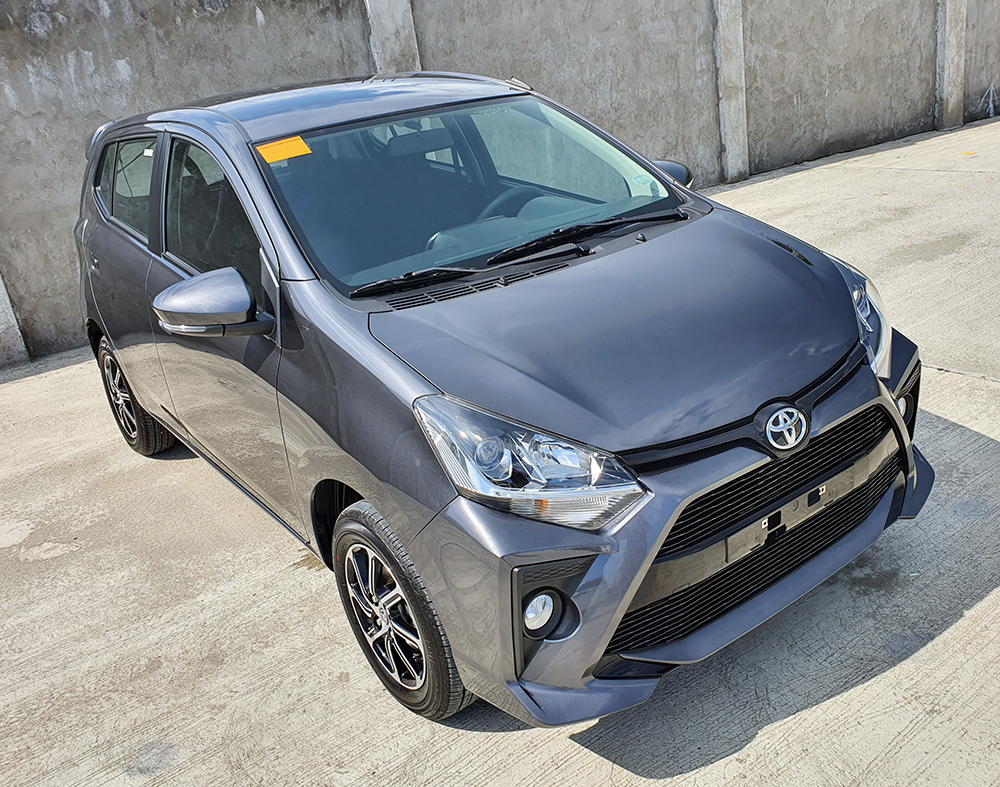 Just two days after we had reported that Toyota Motor Philippines might introduce the new Wigo mini hatchback this month, the company sent us the invite to the car's digital launch set for June 15. Today, we had the privilege of photographing an actual Philippine-market unit.
As with the outgoing Wigo model, the incoming one will have three variants: TRD S, G and E. This unit you see here is the G variant, which is the only one available with either a manual or an automatic transmission.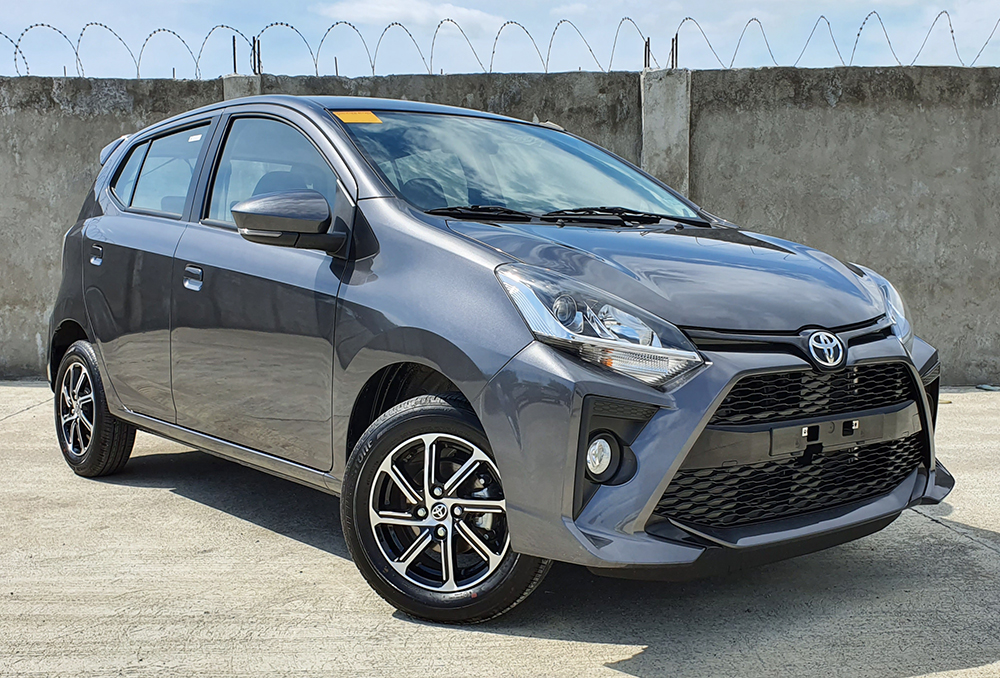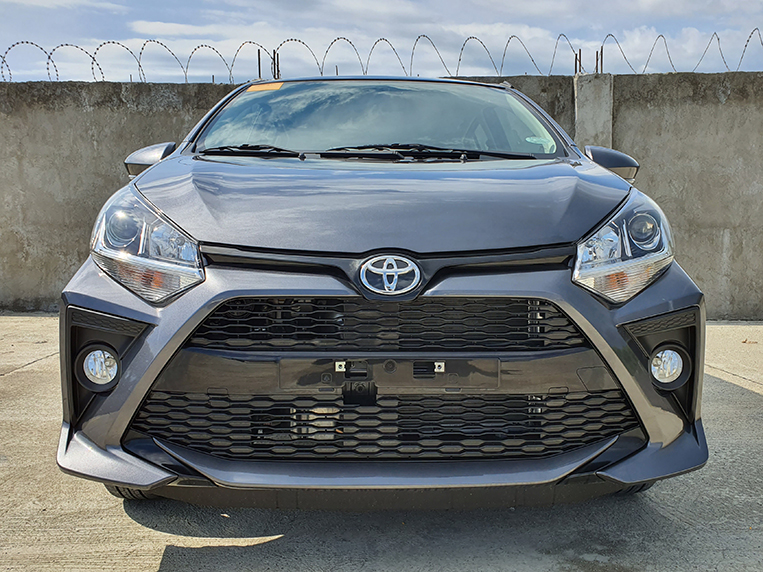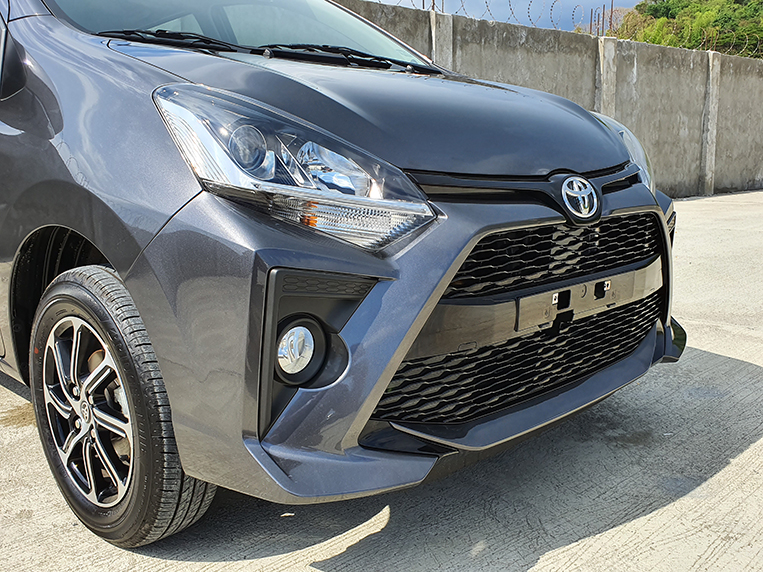 Outside, the following elements are new: headlamps, front bumper, radiator grille, fog lamp bezel, front spoiler, side skirts, side decals, alloy wheels, taillights, rear skirt, rear badge and rear spoiler.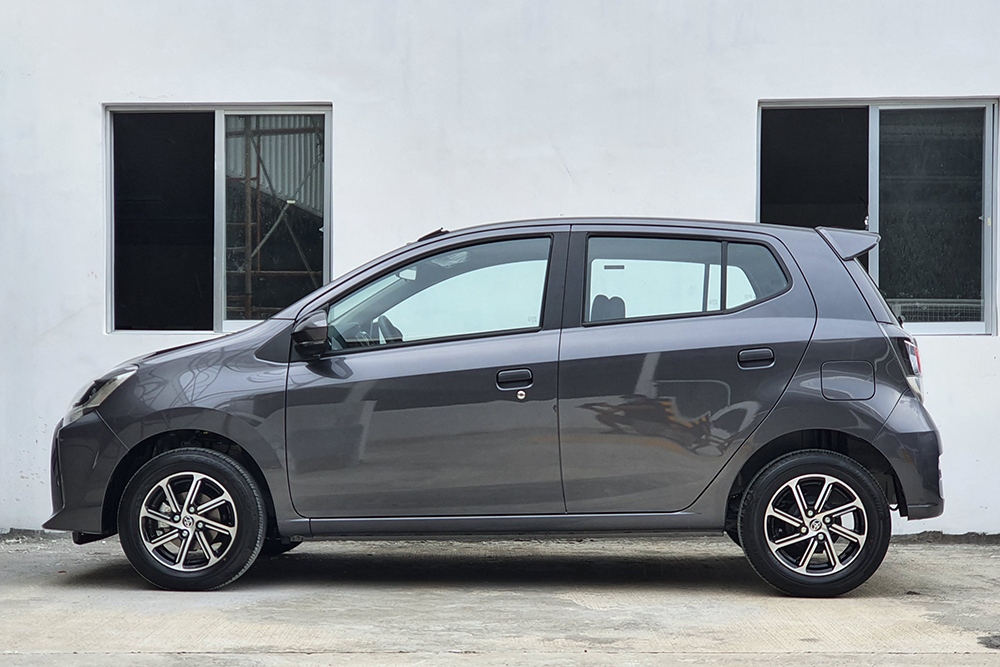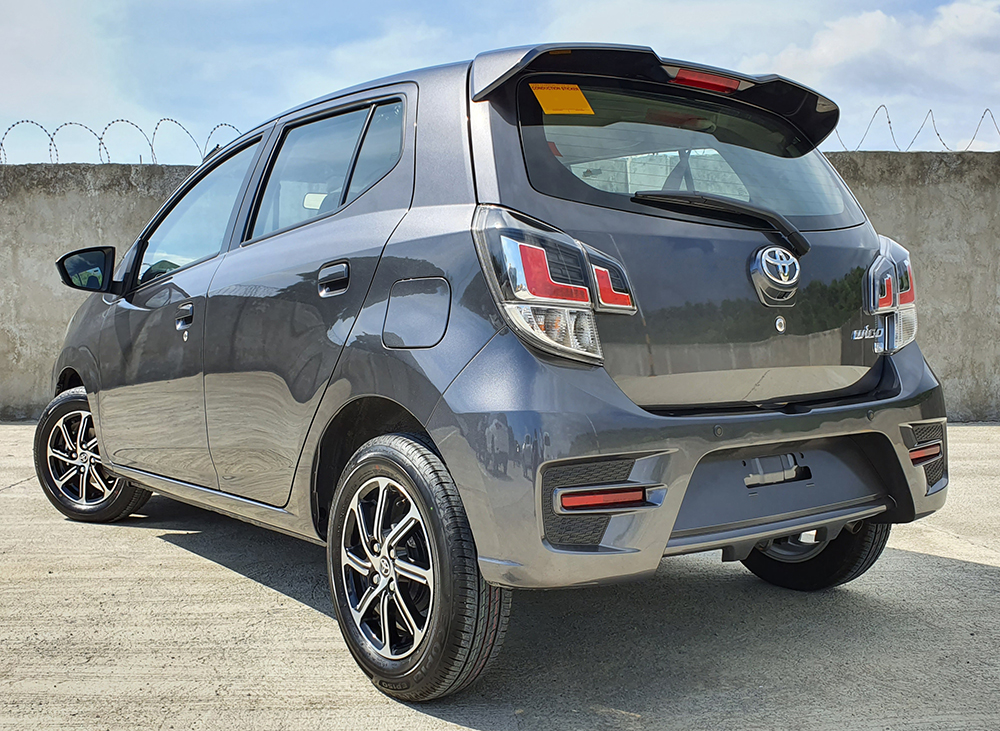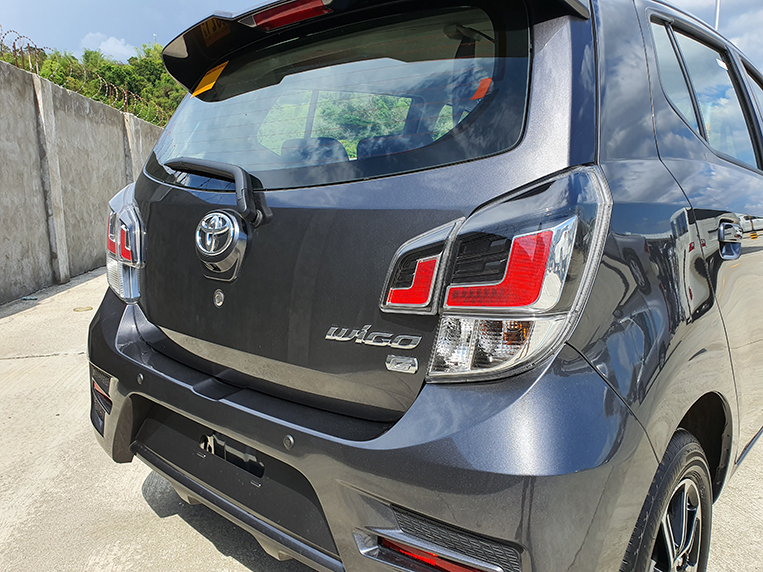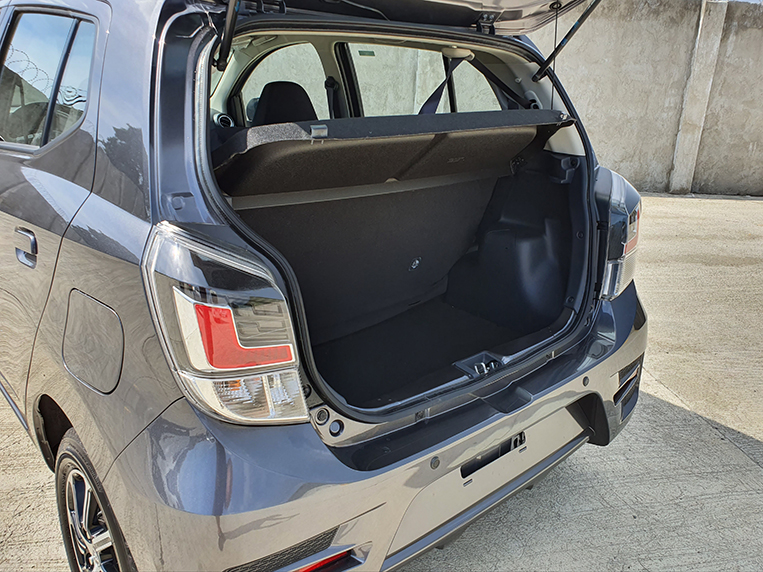 Inside, the center cluster, the meter gauges, the seat pattern and the interior trim have been redesigned. The air-conditioning controls are now push-button type with an LCD panel (TRD S and G), and the audio system now has voice command, Apple CarPlay and Android Auto for the TRD S variant (the E variant's head unit, meanwhile, is now 2-DIN).
Other features that are making their debut on the local Wigo are rear parking sensors (TRD S, G and E), rear parking camera (TRD S and G), digital video recorder (TRD S), retractable outside rearview mirror (TRD S and G), and push-start button (TRD S and G).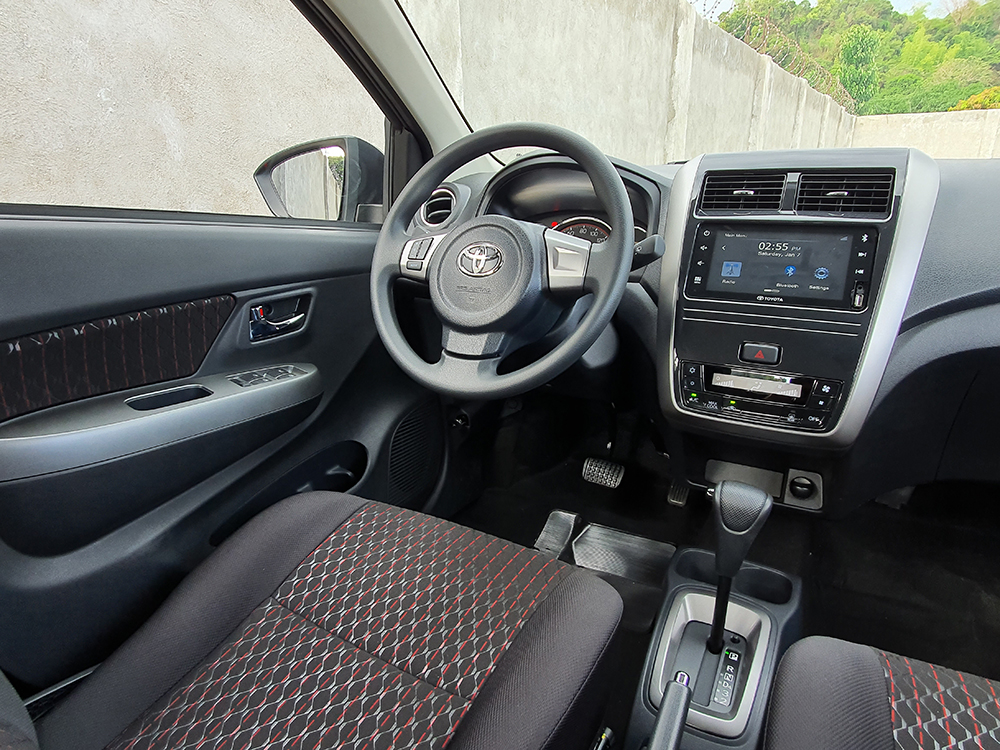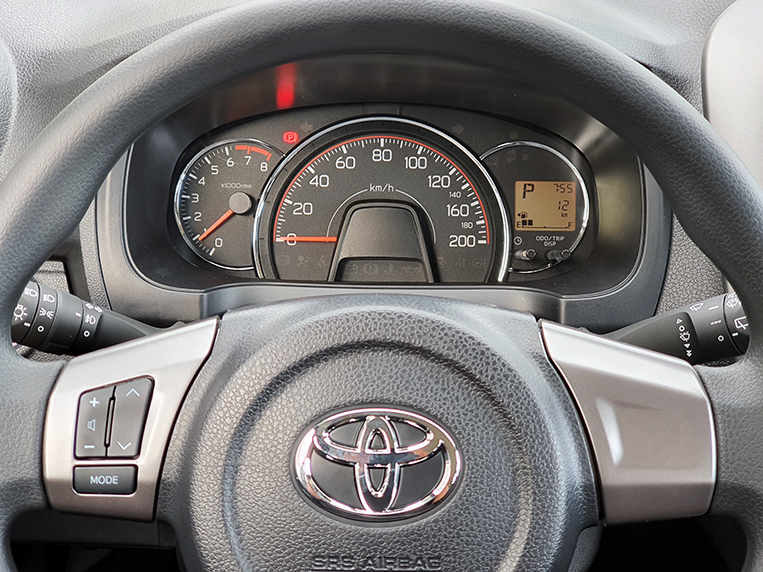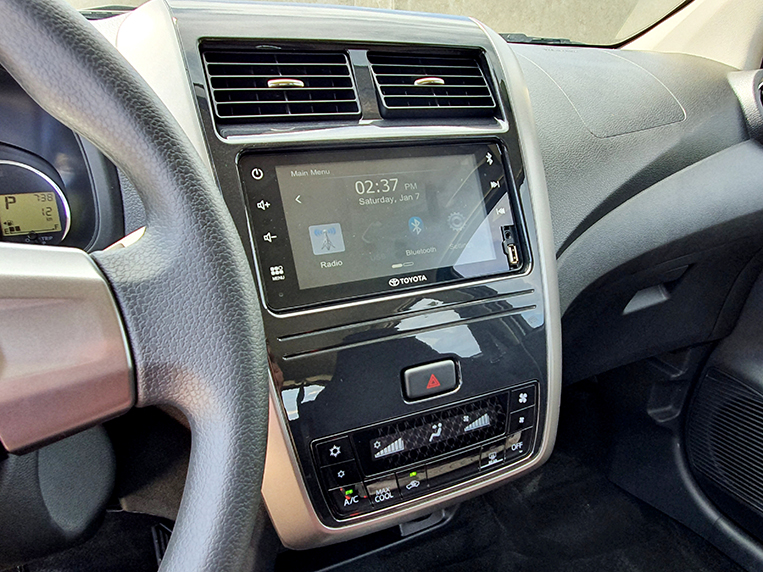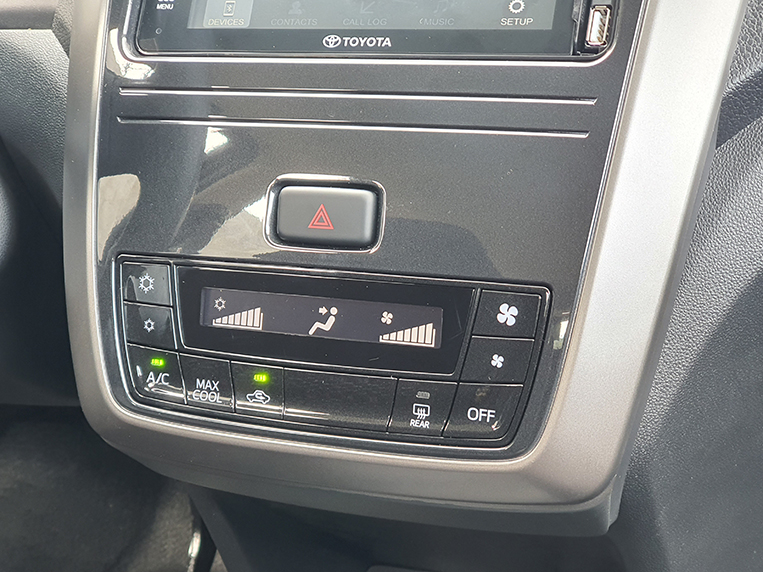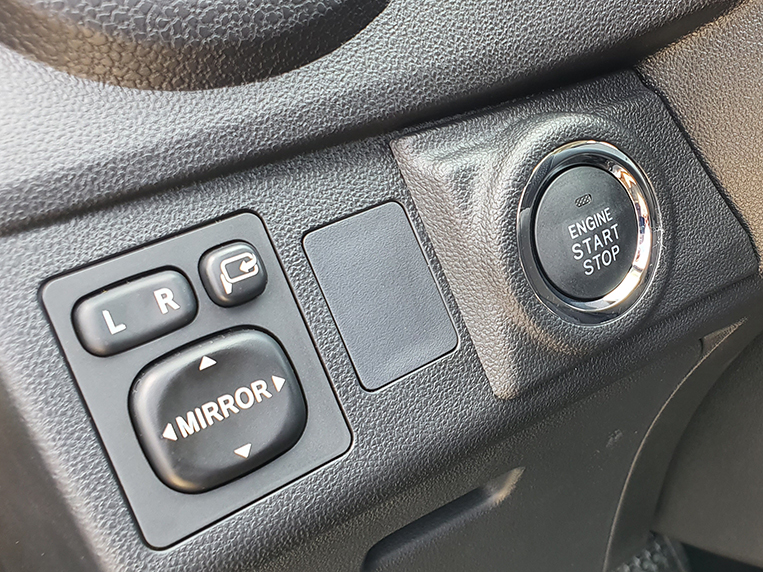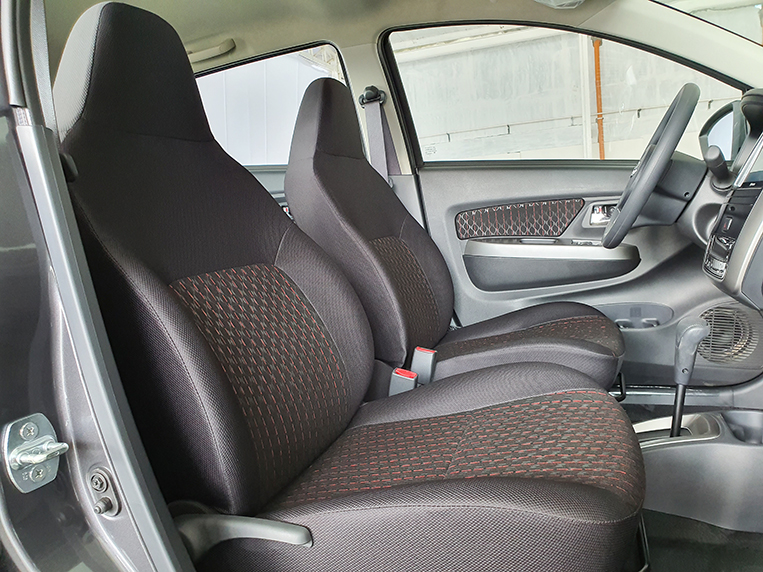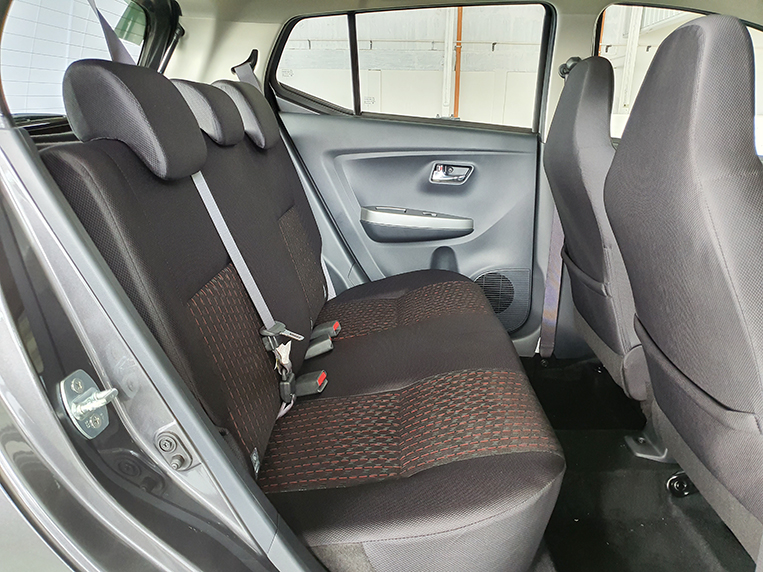 And now, we've come to the most important part: the price list. As expected, TMP is positioning the Wigo very competitively to seduce first-time car buyers (especially those who are currently having a difficult time commuting with our inadequate public-transport situation).
TRD S – P700,000
G AT – P658,000
G MT – P623,000
E MT – P568,000
The G variant is now more expensive by P27,000, while the prices of the TRD S and the base E are up by P4,000 and P11,000, respectively. So, what do you think?
NOTE: The new Wigo will still be powered by a 1.0-liter three-cylinder gasoline engine.